Does holiday shopping stress you out? Do you struggle to find the perfect gift for your loved ones? Are you sick of getting them the same gift card year after year? Worry not! This week I'm putting together zodiac gift guides that will help you find the ideal presents for your friends and family.
Each gift guide will be dedicated to a specific element of the zodiac. Fire (Aries, Leo, and Sagittarius), Earth (Taurus, Virgo, and Capricorn), Air (Gemini, Libra, and Aquarius), and Water (Cancer, Scorpio, and Pisces). Check your loved ones' sun sign (and moon sign and rising sign just to be sure) and consult these guides to find their perfect gift! 
Today we are focusing on the winter-is-in-the-air signs, Gemini, Libra, and Aquarius!
Gift Ideas for Gemini
Books
Chances are, Geminis have already read every book known to man. Or at least they have read every book that they plan on reading, and are now reading fanfictions of those books. So what book could you possibly get for a human library? A notebook of course! Geminis are ruled by Mercury, the planet of communication, therefore most of them are gifted wordsmiths. Being so expressive and well-read, you know that they have a million ideas tumbling around in their brains. A notebook with a pretty cover design is a perfect place for them to put all of those ideas.
Clothes
Famous Geminis are known for their iconic fashion sense. Marilyn Monroe, Kanye West, Naomi Campbell, and Stevie Nicks can all be recognized by their bold looks. Yellow is their signature color because it matches their soft personality while simultaneously allowing them to stand out in a crowd. When thinking of a present for the mutable air sign, aim for a long and flowy garment or a bright yellow accessory.
Practical
Geminis have a reputation for being a bit erratic and indecisive. These traits are usually indicative of people who are dealing with a lot of anxiety. So the most practical gift you can give to an anxious Gemini is the gift of relaxation. Adult coloring books, and lavender scented candles and bath salts have been known to temporarily reduce stress. If your Gemini loved one is not a fan of coloring or lavender, a gift card to their favorite spa would also be a great idea.
Gag Gifts
As I stated earlier, Geminis are not great at making decisions quickly. If you want to get them a gift that will make them smile and even chuckle a bit, get them a magic 8-ball. If they are having a hard time making a decision, all they have to do is shake it and the 8-ball will give them an answer. You can also purchase them a humorous "make a decision" notepad.
Gift Ideas for Libra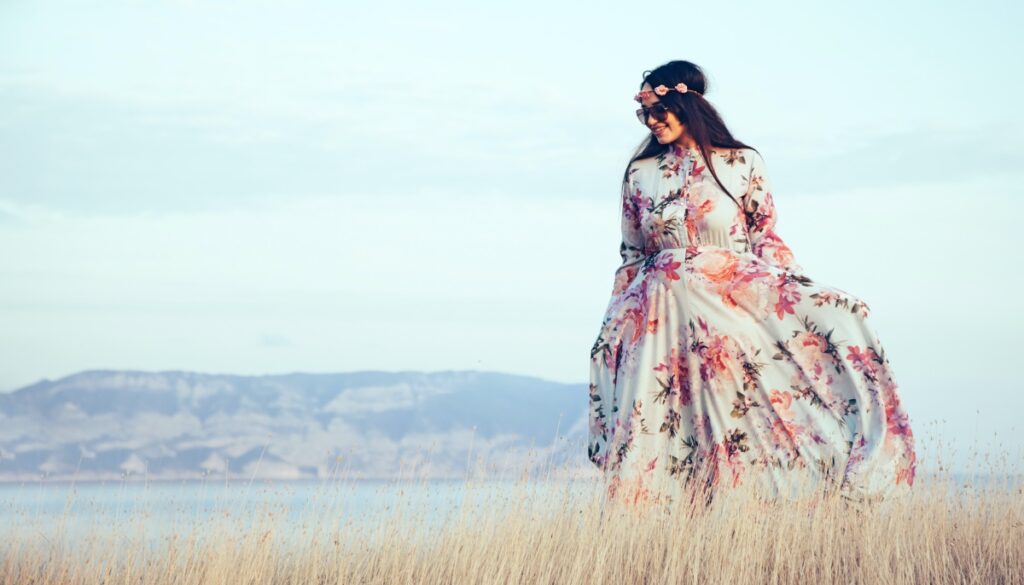 Books
Libras are ruled by their strong sense of justice. Because of this, they enjoy a good courtroom drama. They love any story where good triumphs over evil and criminals get their just desserts. A John Grisham novel would be a wonderful gift to appease their egalitarian sensibilities. They are also ruled by Venus, the planet of love and adoration, so they love a good sappy romance novel or beach read. The Duke And I by Julia Quinn (the inspiration for Bridgerton,) would be perfect for amorous Libra.
Clothes
Speaking of romance novels, Libras always dress like they just stepped out of one and we are living for it! Like most air signs they are all about the long, flowy garments. They also look great in pastels and floral prints. They may be born in autumn, but they dress like every day is spring. When clothes shopping for a Libra, ask yourself "would Lana Del Ray wear this in a music video?" If the answer is "yes," then Libra will love it.
Practical
Libras are the quintessential ambiverts. They are sociable and know how to party. But they also treasure their alone time and relaxation. To make sure that a Libra gets the rest that they so greatly need, purchase them a weighted blanket. These blankets can help reduce stress and ensure a night of restful sleep.
Gag Gifts
Libras have garnered a reputation for being hippy-dippy flower children. And it is a reputation that most Libras are more than happy to lean into. Clothes or trinkets with psychedelic patterns or "Peace, Love, and Rock 'n' Roll" printed on them are perfect gag gifts for the airy-fairy sign.
Gift Ideas for Aquarius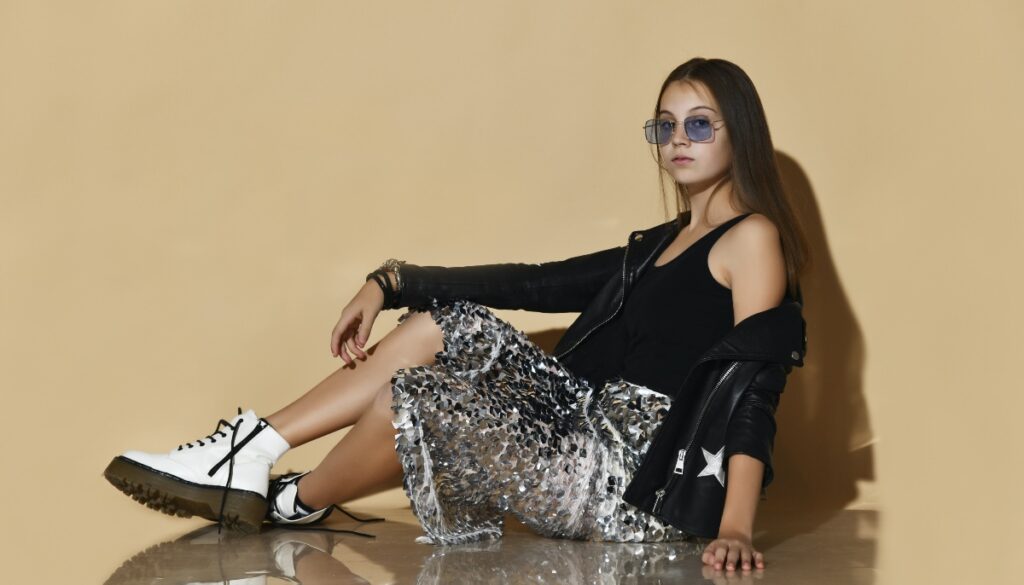 Books
Most Aquarians prefer fiction to nonfiction because they enjoy fantasizing about how the world could be as opposed to how it really is. They enjoy reading science fiction and fantasy novels like Game of Thrones or Dune. If they do read non-fiction, they prefer books that are full of interesting or humorous historical factoids. They may enjoy books like Final Exits By Michael Largo or Sordid Sex Lives by Nigel Cawthorne.
Clothes
Aquarians have eclectic tastes when it comes to style. They enjoy flowy garments like the other air signs, but their style is a bit edgier. They prefer colors that remind them of the night sky, like black, blue, and purple. The water-bearer likes to mix and match their clothes. For example, they may pair a leather jacket with a long skirt or nice slacks. Celestial prints with stars, moons, planets, and galaxies are the ideal gifts for Aquarians.
Practical
Aquarians are known for their compassion and charitable nature. When buying them a more thoughtful or practical gift, research the companies that you are purchasing from and see if the proceeds from their products go towards a good cause. Aquarians would be happy to know that their gift may be helping someone in need.
Gag Gifts
Aquarians are a bit out there. One of the unfortunate side-effects of being such a revolutionary thinker is being perceived as a loner or an outsider. Most Aquarians do not mind their reputation as a loner. They like that it gives them an air of mystery. If you want to make the mysterious stargazer giggle this holiday season, get them an outfit or a trinket that has an alien printed on it that lets them know that you think they are out of this world.
I hope this guide was helpful. And remember, your loved ones will appreciate any gift that you get them because it came from the heart. Happy Holidays!