Does holiday shopping stress you out? Do you struggle to find the perfect gift for your loved ones? Are you sick of getting them the same gift card year after year? Worry not! This week I'm putting together zodiac gift guides that will help you find the ideal presents for your friends and family.
Each gift guide will be dedicated to a specific element of the zodiac. Fire (Aries, Leo, and Sagittarius), Earth (Taurus, Virgo, and Capricorn), Air (Gemini, Libra, and Aquarius), and Water (Cancer, Scorpio, and Pisces). Check your loved ones' sun sign (and moon sign and rising sign just to be sure) and consult these guides to find their perfect gift!
Today we are focusing on the I-have-no-holiday-puns-for-water signs, Cancer, Scorpio, and Pisces!
Gift Ideas for Cancer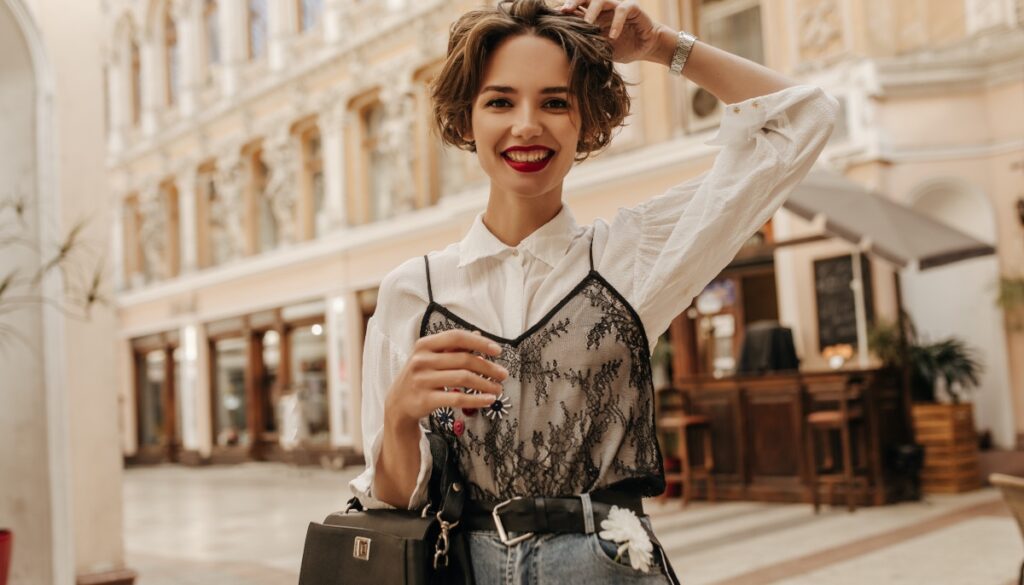 Books
Cancers have garnered a reputation for being the most emotional sign in the zodiac. To be fair, all water signs are ruled by their emotions to some degree. But Cancers are ruled by the moon, which governs our emotions, so they get a double dose of feelings. Nothing soothes the tender-hearted moon-child more than a cathartic cry. So a sentimental novel that tugs at your heartstrings, but ultimately has a happy ending, is the ideal gift for the cardinal water sign. Try finding a Sarah Addison Allen novel because her books are sure to get the happy tears flowing.
Clothes
As I stated above, Cancers are ruled by the moon. So they feel most at home in the colors of the moon, white, silver, and black. Though they can often come off as composed and unshakeable, they do have a flair for drama. So when you are trying to find the perfect outfit for them, look for a lace top or a long dark jacket.
Practical
Cancers can be very sympathetic to the needs of others. But sometimes they find it difficult to get a handle on their own needs. If your loved one has been having trouble confronting their emotions, a feelings journal may be the best present for them this holiday season. Be sure to remember that a feelings journal pairs best with a hand to hold and a shoulder to cry on.
Gag Gifts
Cancers are represented as The Crab. And to be honest, that is kind of the perfect symbol for them because they can be a little crabby. A cute shirt or mug with a picture of a crab printed on it will make your cantankerous friend smile even though you are poking a little bit of fun at them.
Gift Ideas for Scorpio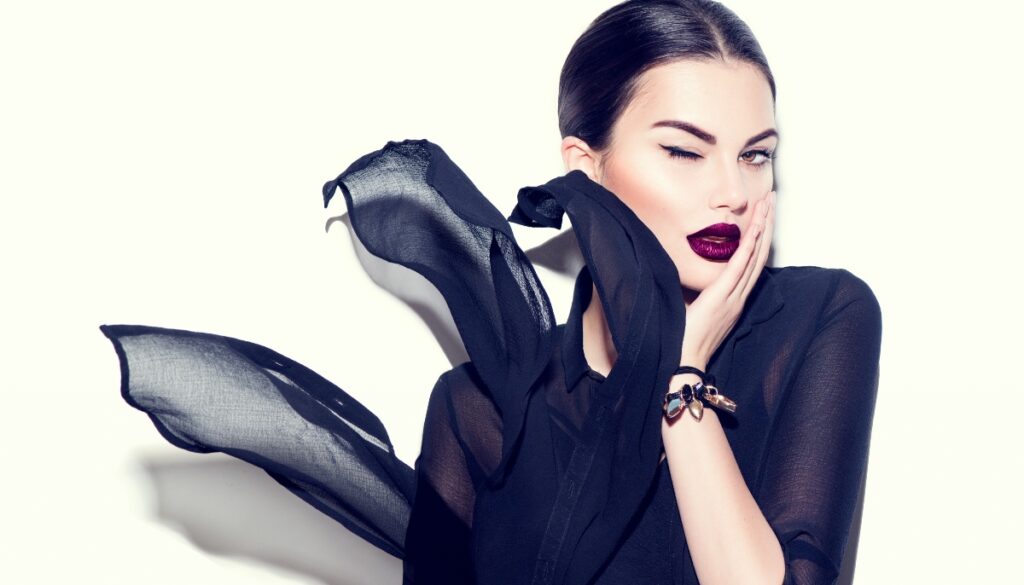 Books
I've mentioned romance novels a couple of times in these gift guides. But I'm not recommending just any silly, sappy beach read for sensual Scorpio. Scorpios want intrigue and adventure mixed in with their literary erotica. They want engaging plots and characters with depth. I recommend books like Call Me By Your Name by André Aciman and Gone Girl by Gillian Flynn. Not all romance novels have to be cringy. Some can be downright captivating.
Clothes
Scorpio's style can be summed up in three words. Dark. Chic. Edgy. Most water signs can rock the goth look, but Scorpios embody it. They wear outfits that make them look like a cut-throat CEO by day and a seductive vampire by night. Look for sexy yet sophisticated garments, preferably in maroon, red, or black.
Practical
Scorpios yearn for adventure. They love to travel and explore new places. Sometimes packing can be a bit of a chore for the spontaneous scorpion if they're going on an impromptu trip. A handy compact travel kit is perfect for those last-minute vacations. Your Scorpio loved one will be so thankful, they may even invite you on their next escapade.
Gag Gifts
Scorpios are renowned for their, shall we say, amorous exploits. But they are also known for their wicked sense of humor. They will greatly appreciate naughty card games, or t-shirts with crude jokes printed on the front. Bonus points if you get them something that has a dirty pun on it somewhere.
Gift Ideas for Pisces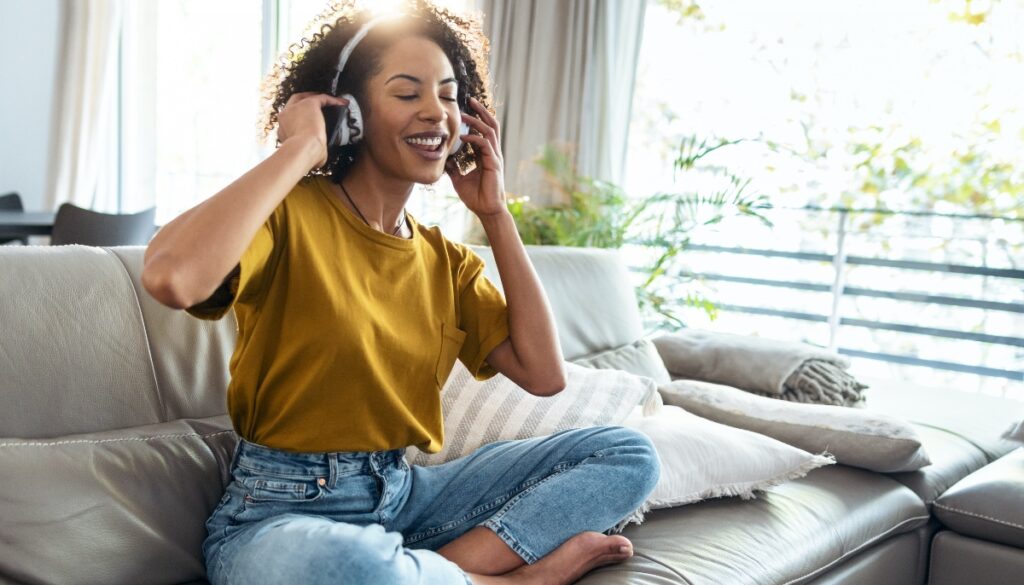 Books
Pisces may prefer to listen to music, but that does not mean that they can't enjoy a good book every once in a while. But what kind of book do you get for the sign that prefers song lyrics to dialogue? Poetry of course! There are many poets to choose from, but I recommend Nikita Gill or Amanda Lovelace for the imaginative Pisces. These two poets use their words to blend reality and fantasy. Their books will speak to Pisces' empathetic and fantastical nature.
Clothes
Pisces are known for their sentimentality and retro proclivities — and their fashion sense certainly reflects that. They love vintage clothing and styles from bygone eras. Talk to your Pisces loved one and find out which time in history they are most nostalgic for and shop accordingly. If they say they prefer Victorian or Medieval styles, maybe see what their second favorite fashion time period is. Corsets are not cheap!
Practical
I mentioned earlier that Pisces loves music. They don't just passively listen to a song on the way to work or when they are at the gym. No, they like to sit in a room with no distractions and take in every note of their favorite album. Noise cancelling headphones are the best way to ensure that they are able to enjoy their favorite pastime without being distracted.
Gag Gifts
Pisces love to laugh, so honestly, you could probably get them any silly gift and they would absolutely love it. But if you want to get them something a bit more tailored to their particular brand of fishy silliness, I recommend (and I am being 100% serious here) sushi soap. That of course being soap made to look like sushi, not the other way around. Trust me, they'll love it.
I hope this guide was helpful. And remember, your loved ones will appreciate any gift that you get them because it came from the heart. Happy Holidays!