Does holiday shopping stress you out? Do you struggle to find the perfect gift for your loved ones? Are you sick of getting them the same gift card year after year? Worry not! This week I'm putting together zodiac gift guides that will help you find the ideal presents for your friends and family.
Each gift guide will be dedicated to a specific element of the zodiac. Fire (Aries, Leo, and Sagittarius), Earth (Taurus, Virgo, and Capricorn), Air (Gemini, Libra, and Aquarius), and Water (Cancer, Scorpio, and Pisces). Check your loved ones' sun sign (and moon sign and rising sign just to be sure) and consult these guides to find their perfect gift! 
Today we are focusing on the chestnuts-roasting-on-an-open-fire signs, Aries, Leo, and Sagittarius!
Gift Ideas for Aries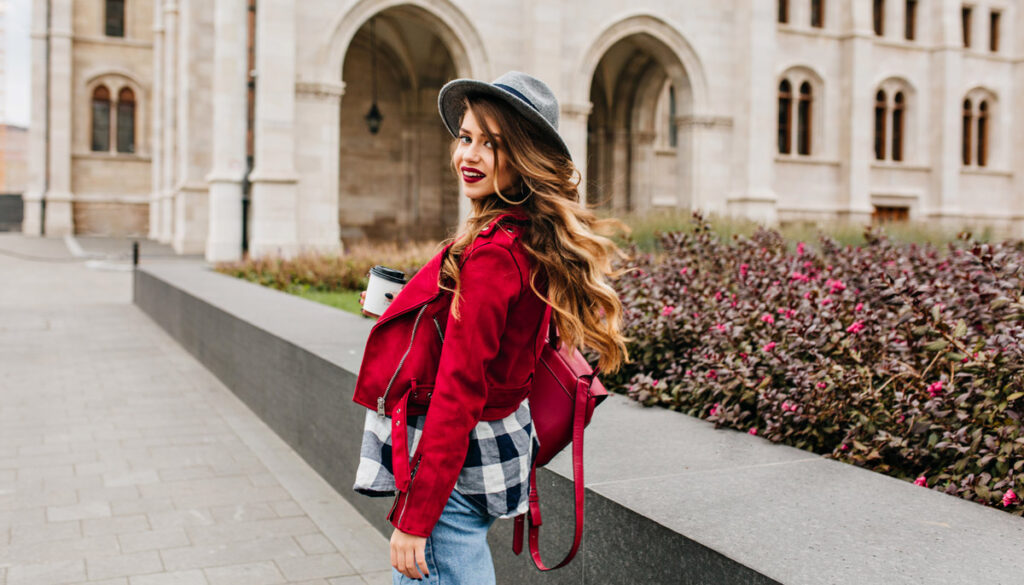 Books
It may be hard to imagine vibrant Aries sitting still and quietly reading. But I assure you, Aries likes to keep their minds just as active as their bodies. Aries are driven by their creativity, so they might enjoy journals that give them writing prompts such as 642 Things to Write About or Burn After Writing. The cardinal fire sign also enjoys a good laugh, so they might enjoy any books written by David Sedaris or autobiographies of their favorite comedians.
Clothes
Red is a power color for Aries and any shade of red will do. Whether they are wearing worn-out russet jeans or a classy maroon dress, a red outfit will always awaken their inner rebel. They also like jackets and coats that make a statement. They will wear a jacket like armor. Just make sure it has pockets.
Practical
As I stated earlier, Aries like to stay active. And because of this, it can be hard for them to sit still and relax. Fidget toys are the perfect practical gift for the fidgety fire sign. Toys like fidget spinners, stress balls, and Pop Its will allow them to keep their hands busy while their minds try to focus on the task at hand.
Gag Gifts
Aries have garnered a reputation for being the angriest sign in the zodiac because their extreme passion is often mistaken for anger. That being said, they can have a bit of a temper when their fuse is lit. So if you want to get them a gift that will make them laugh and blow off some steam, I suggest a punching bag. There are small punching bags you can purchase for their desks as well as larger customizable punching bags. Your Aries friend may groan and roll their eyes upon opening their gift, but they will secretly be grateful.
Gift Ideas for Leo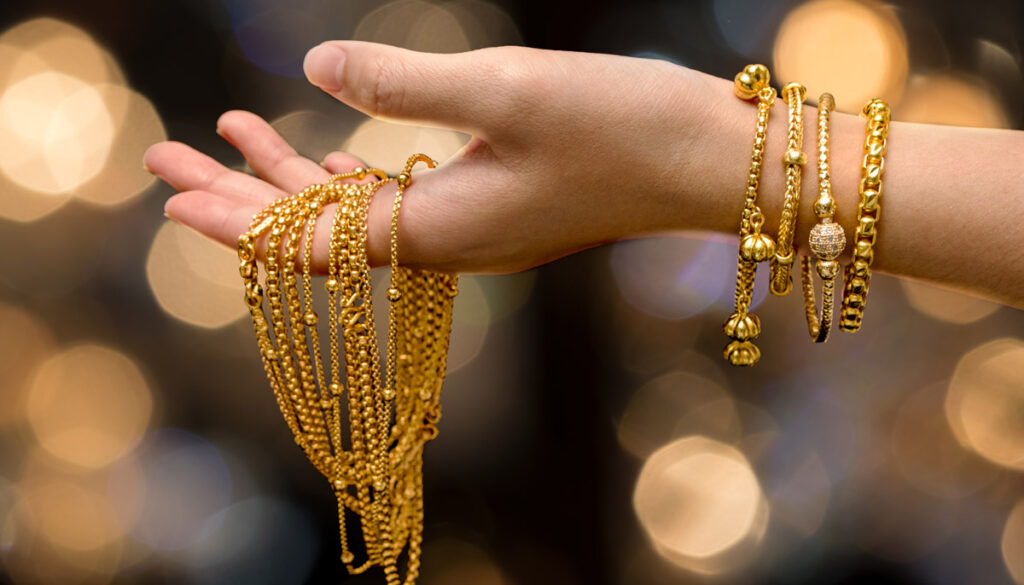 Books
Leos are the most ostentatious sign in the zodiac. They demand attention everywhere they go and charm everyone they meet. Such a theatrical sign deserves a bit of light theatrical reading. Peruse the drama section at your local bookstore and find a play they might enjoy. Knowing Leo, they will cast themselves in every role as they read. Theatrical companion books such as Wicked: The Grimmerie, a Behind-The-Scenes Look at the Hit Broadway Musical may also fascinate the charming, not cowardly, Leo.
Clothes
Leos must have the Midas touch because they love gold! Bright golden clothing helps them stand out in a crowd and gold jewelry allows them to feel royalty. If it's yellow and shiny, chances are Leo will love it. Leos also enjoy animal prints, particularly cheetah prints. I know cheetahs are not technically lions, but they are big cats so it counts!
Practical
Despite all of their charm and confidence, Leos can be a little insecure, particularly if they feel lonely. Self-help books or daily inspirational books can do wonders for their self-esteem. Though I would warn against books that utilize "toxic positivity." Groupons for a fun outing with friends can also help them feel more secure in their friendships.
Gag Gifts
What gag gift do you get for the sign who wants everything? Leos think they are all that and a bag of chips, so get them a gift that flatters them while gently poking fun at their ego. You can purchase them a trophy that you can customize with a witty yet good-natured superlative. But if you want to get them a different "major award," I'm sure they will just love a replica of the infamous leg lamp from A Christmas Story.
Gift Ideas for Sagittarius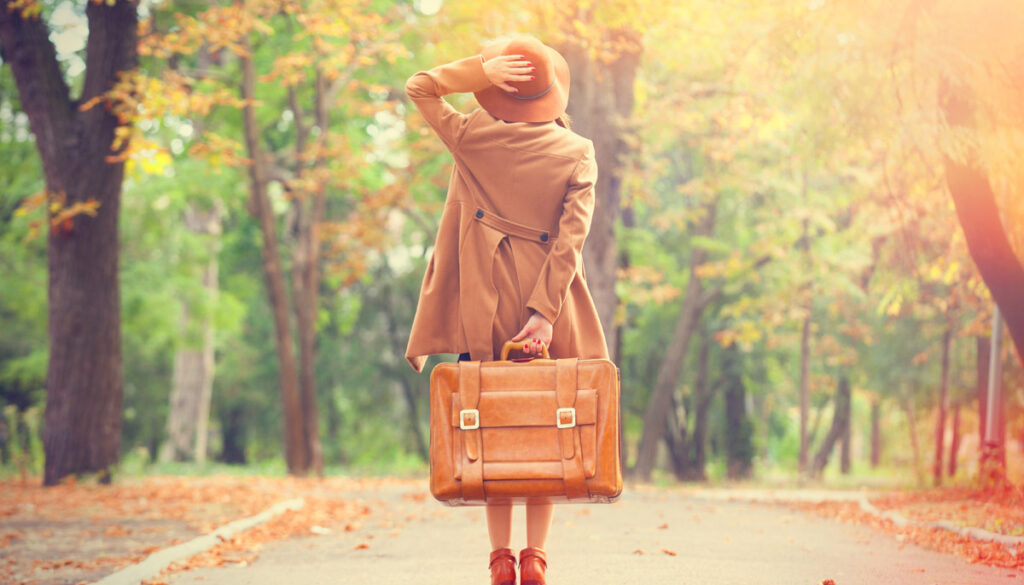 Books
Sagittariuses love a good harrowing tale of action and adventure. A book series in the same vein as The Hunger Games would be a perfect gift for this holiday season. Sagittariuses also pride themselves on their love for more high-brow media. If you are looking for something that will captivate their adventurous side and sagacious side, I recommend The Odyssey or a novel inspired by The Odyssey such as Big Fish by Daniel Wallace.
Clothes
Sagittariuses pride themselves on being the dark horse in running and they like their clothes to represent that. They love colors, but they prefer dark colors like purple and royal blue. They like comfortable clothes that make them look contemplative but also draw a certain level of attention.
Practical
Sagittariuses are often on the go, seeking out new adventures. They need tote bags or travel bags to carry their belongings or any souvenirs they pick up along the way. The mutable fire sign is one of the more generous signs of the zodiac, so they may need a large tote bag just to carry all the gifts they plan to get for you.
Gag Gifts
Sagittariuses are incredibly introspective and have the tendency to take themselves a bit too seriously. But they have a great sense of humor once they feel comfortable around you. A joke poetry book is a great way to get them to lighten up a bit. A book like Milk and Vine by Adam Gasiewski and Emily Beck or I Could Pee On This: And Other Poems by Cats by Francesco Marciuliano will surely tickle their funny bone.
I hope this guide was helpful. And remember, your loved ones will appreciate any gift that you get them because it came from the heart. Happy Holidays!