Life can get pretty busy. And while we can sometimes take our relationships for granted, we shouldn't stop trying to keep things interesting.
That's where this ultimate couples bucket list comes in! Here are 25 ideas to add to your list. There's a little bit of everything here, from simple things at home to grand adventures.
Stay In a Unique Rental
There are tons of unique and downright strange rentals out there through sites like Airbnb. I'm talking about staying inside a giant potato in Idaho, or spending the night inside of a real seaside lighthouse. It'll make for an experience together that you'll never forget.
Unplug for a Tech-Free Date
I know that we're all attached to our phones and other devices, but just this once, put it all down. Take off your smartwatch, put your phone on silent, and turn off the TV. Enjoy each other's company without all the extra tech-related distractions.
Write Each Other Love Letters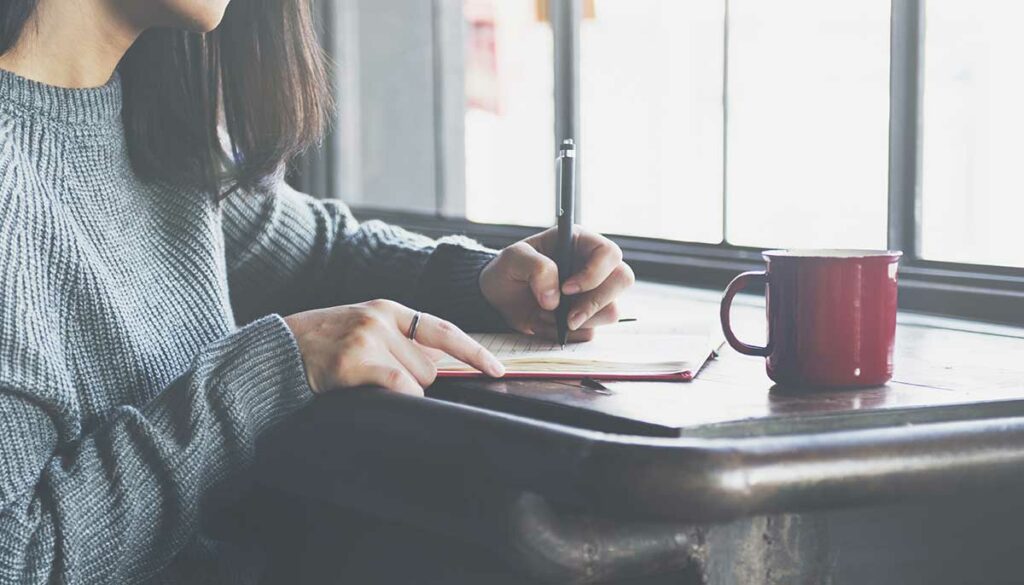 In the old days, people used to send handwritten letters to each other. It requires effort and time. Have you ever written your partner a love letter? Putting our feelings down on paper is remarkably special and it's something we should all do, at least once.
Sing a Karaoke Duet Together
I am no singer, but I still think that joining each other to sing a duet is hilarious and fun! It seems like karaoke has grown in popularity in recent years, so you and your partner should have no trouble finding a good karaoke night. Pro tip: "Summer Nights" from Grease is in every karaoke track list known to man.
Relax Together With a Couples Massage
Escape the stresses of everyday life together. Check out a luxury day spa together and relax in style. A full body massage is the obvious choice, but there are lots of other options for relaxing with your partner, too: facials, sauna, mani/pedi, steam room, and more in a relaxing, serene environment.
Do an At-Home Spa Day
You don't have to shell out big bucks to escape with your partner. Instead, have an at-home spa day together. Give each other massages, relax in plush robes, and make funny faces in mud masks.
Create a Budget for a Second (or First!) Honeymoon
There's nothing quite like a honeymoon: it's just the two of you, celebrating and relaxing. It's the perfect way to focus and enjoy each other's company. Whether you didn't get to take a honeymoon, or you'd like to do it again, sit down and create a budget for the trip of a lifetime. It might take some time to save up, but it'll be worth it.
Take a Spontaneous Trip Together
There is so much fun in being spontaneous if you can be. Instead of planning every detail ahead of time, why not just hop in the car and go somewhere? It doesn't have to be anything crazy – just a short weekend away, or even a day trip to see something nearby.
Check Out Cool Day Trips in Your State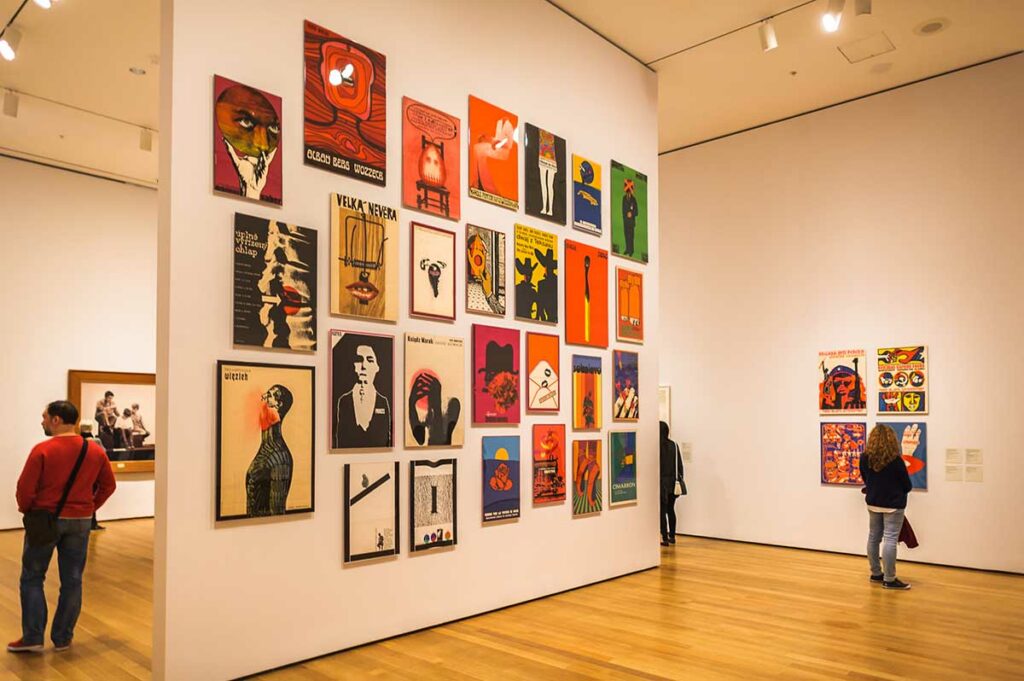 Speaking of day trips, there are probably tons of things to see and do right in your home state. Why not make a day out of exploring where you live together? You're probably super close to endless adventures, and you don't even know it! From historic properties to art museums, spectacular waterfalls, or enormous caverns, you're sure to find plenty.
Dress Up With a Couple's Costume for Halloween
Wearing costumes that go together is kind of like a couple's right of passage, so you have to do it at least once! There are plenty of options out there, so there's definitely something for everyone. You'll be the hit of the party.
Watch the Sunrise Together
When was the last time you saw the sunrise? Better yet, when's the last time you saw the sunrise with your partner? Experience this magical time of day together and let it fill you with positivity. You can get up before the sun to catch it, or stay up all night talking.
Have an Old School Picnic
Pack a picnic basket with tasty treats and your favorite bottle of wine, and find a secluded getaway to have the perfect picnic with your partner. It's a classic date that will create lasting memories. And if you have a dog, they get to come along for some outdoor fun!
Create Mixtapes for Each Other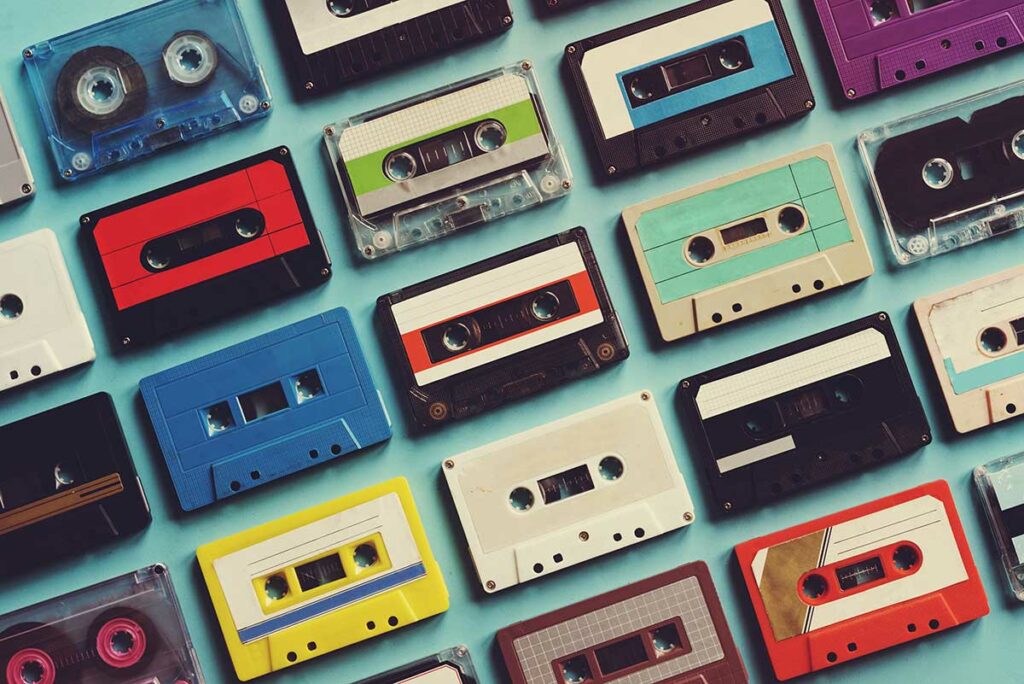 Remember the good ol' days, when we used to make mixtapes (and later, mix CDs) for other people? It's time to bring it back! It doesn't have to be on an actual CD or tape, either. A Spotify playlist will work just as well. It's the thought and effort that count the most!
Cook a Meal Together
If you and your partner don't normally spend time in the kitchen together, cooking a meal together could be a nice change of pace. Take the time to learn a new recipe together, or teach each other old favorites.
Have an At-Home Movie Night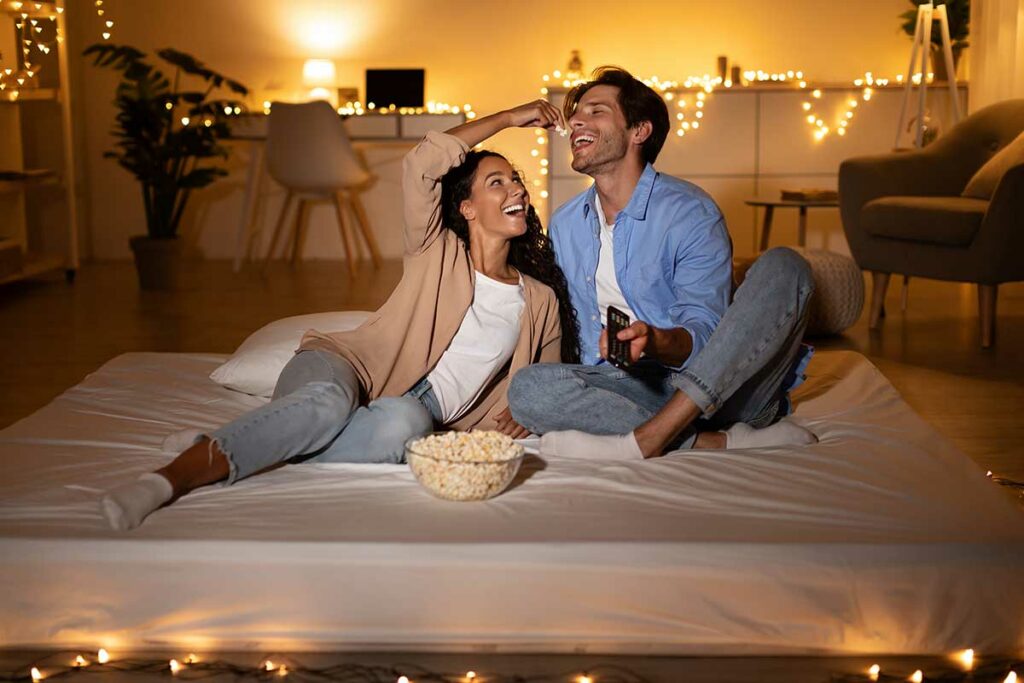 Stock up on theater box candy and buttery popcorn in preparation for an at-home movie night. Each of you can pick your favorite movie to share with each other – which is especially fun if your partner has never seen your favorite film. Bonus points for themed snacks to go with each movie!
Stay in Bed All Day
Sometimes it's nice to just do nothing. And while it may seem silly to put "nothing" on a bucket list, trust me on this one. Skip all the chores, activities, get-togethers, and whatever other responsibilities that you're always doing. Just spend a whole lazy day together: talking, cuddling, laughing, and anything else.
Take a Hike
Get out and get some fresh air together as you tackle a mountain! While the actual hiking part may not be the most romantic thing you've ever done, the incredible views will be. Plus, it gives you time to enjoy each other's company outside in nature.
Host a Game Night
I know that board games can feel a little old school, but they have remained popular for a reason. Not only are they a fun way to share laughs with your partner, it's a great way to get all your friends having a good time, too. Invite a few close friends – or invite another couple and make it a double date! – and have a little competitive fun together.
Start a New Tradition Together
Celebrating traditions is what helps bind us together and remind us of each other, right? So, why not create a new tradition to celebrate with your partner? It can be anything, really – just as long as it holds significance to you two.
Have a Drive-In Date
Speaking of old-school fun, have you ever wondered what happened to the classic drive-in? They still exist! It's quite a different experience than a regular movie theater, too. Take your partner out for a unique movie experience, and don't forget to stop by the concession stand for cheese fries, corn dogs, and ice cream floats galore. Poodle skirts and leather jackets optional!
Set Sail on a Cruise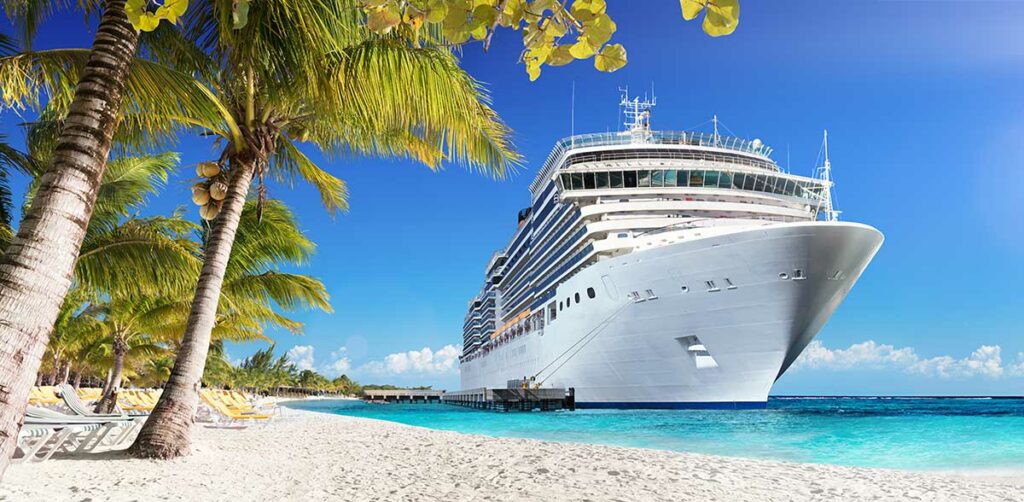 Everyone should experience a cruise with their partner at least once, so definitely add this one to your bucket list. There are so many destinations to choose from, and lengths vary from a few days to entire months. Choose something easy, like a relaxing trip to the Bahamas, so you and your honey can take in the extraordinary views with your toes in the sand and a pina colada in your hand.
Create the Ultimate Travel Bucket List
Look, I know we're talking about items to add to your bucket list already, but go ahead and add making another bucket list to your bucket list! Make a list full of all the far-off destinations you both dream of seeing, and start making plans to see them. (Cue Xhibit saying "I heard you like bucket lists, so we got you a bucket list to go on your bucket list.")
Learn a Dance Together
It doesn't matter if it's the waltz or swing dancing, add learning a dance with your partner to your bucket list. It can be a challenge to learn something new, but it will strengthen your bond to learn it together. Plus, dancing is a very hands-on experience, if you know what I mean!
Take On a Home Project Together
This one is for those of you who like to DIY it. Work together to craft, build, or fix something around the house! Accomplishing something as a team is super rewarding, and you'll have something physical to show off all your hard work.
Have a Water Balloon Fight
Sometimes, it's fun to just let loose and be silly. Act like a bunch of kids again by having a water balloon fight in the backyard! Only this time, you're adults, which means you're capable of filling as many water balloons as you can get your hands on. That means war… a really fun war.