Does holiday shopping stress you out? Do you struggle to find the perfect gift for your loved ones? Are you sick of getting them the same gift card year after year? Last year we talked about what clothes, books, practical, and gag gifts the signs would like. This year, I'm putting together zodiac gift guides that will help you find the ideal accessories, candles, vinyl records, and experiences for your friends and family.
Everyone needs a good accessory to tie an outfit together. Vinyl records have made a big comeback over the past few years. Some people would rather have a great experience than another item cluttering up their house. And let's be honest, sometimes we buy a candle as a present because we don't know what else to buy!
Each gift guide will be dedicated to a specific element of the zodiac. Check your loved ones' sun sign (and moon sign and rising sign just to be sure) and consult these guides to find their perfect gift!
Today we are focusing on the I-still-have-no-holiday-puns-about-Water signs, Cancer, Scorpio, and Pisces!
Cancer
Accessories:
Cancers are ruled by the moon. So they feel most at home in the colors of the moon, black, white, and especially silver. So they would love silver bracelets, rings, and necklaces. This will surely protect them from werewolves… just kidding. (Or am I?) Since they are cardinal water signs, they will also absolutely adore anything with pearls.
Vinyl Records:
If you don't know the musical tastes of your Cancer loved one, they may enjoy an album from any of the artists on this playlist. The dearly departed Christine McVie was a Moon-child and a proud member of the band Fleetwood Mac, so the songs on this album may resonate with the water sign.
Experiences: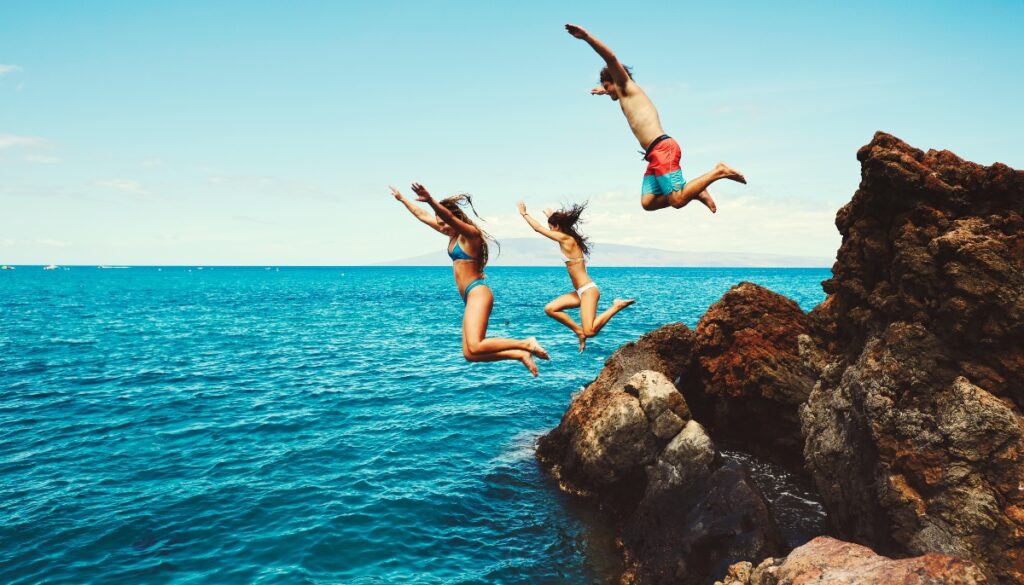 Two words. Beach. Trip. If your Cancerian loved one loves the ocean, then this is the perfect experience for them. The mind of this cardinal sign is known to be as deep as the sea, so they will feel right at home. And if you take them to the east coast, then they can watch their glowing celestial ruler elegantly rise above the horizon.
Scented Candles:
Cancerians love calming and soothing scents like chamomile and lavender. They also love sweet floral scents like rose and jasmine. If you are unsure about the color, try to find a black, white, or silver candle.
Scorpio
Accessories: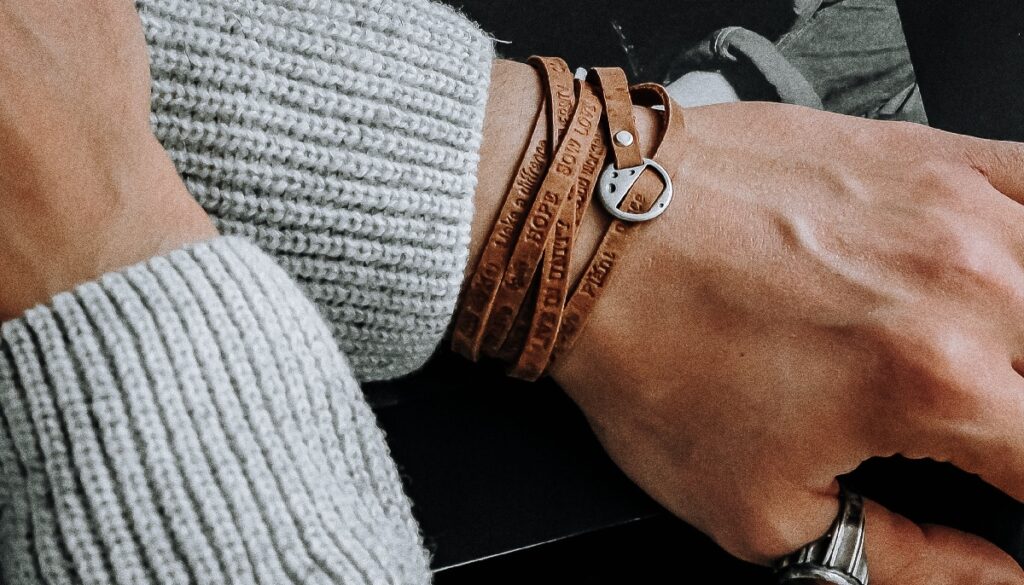 Scorpios are known to be one of the most sensual signs in the entire zodiac. So what can you get the sexy scorpion? Lusty libertines are often attracted to leather and lace… try saying that five times fast. The fixed water sign may enjoy ethically sourced leather accouterment and accessories, like a leather bag, or maybe a leather choker. If your Scorpio loved one is morally opposed to leather, you can find faux leather accessories or something adorned in lace.
Vinyl Records:
If you don't know the musical tastes of your Scorpio loved one, they may enjoy an album from any of the artists on this playlist. Between 1984 and 1996, Pluto was happy at home in Scorpio. And right smack dab in the middle of those years, the iconic band Garbage was formed. You can celebrate the grungy, alternative rock band's success by gifting the Scorpio in your life with this album.
Experiences: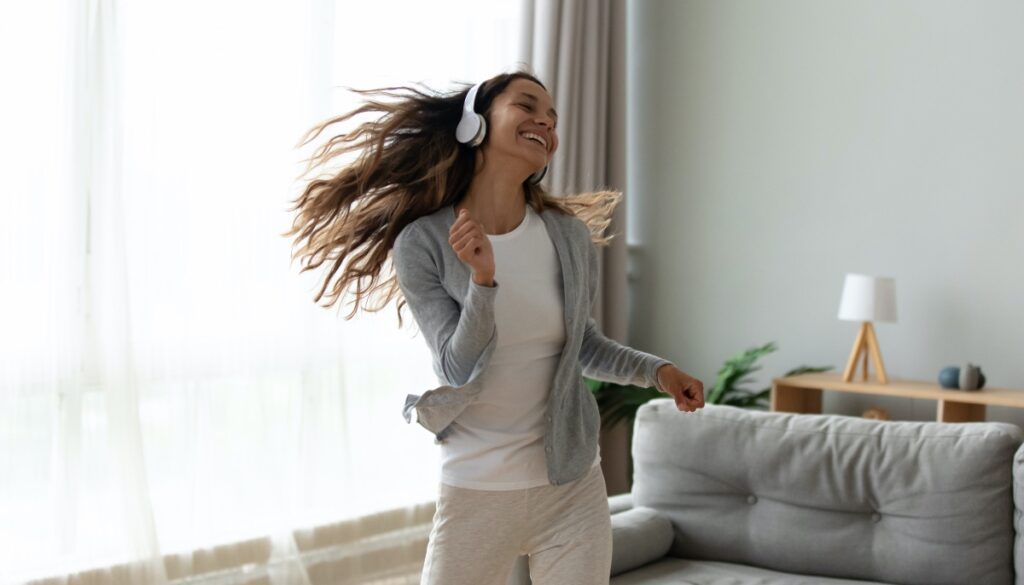 Scorpios love to stay active! So the feisty fixed sign may enjoy a dance class. When finding a dance class, try to find one that emphasizes sensuality. If your Scorpio loved one is not a fan of dance, you can find a fun martial arts class for them. Maybe they can learn the scorpion kick.
Scented Candles: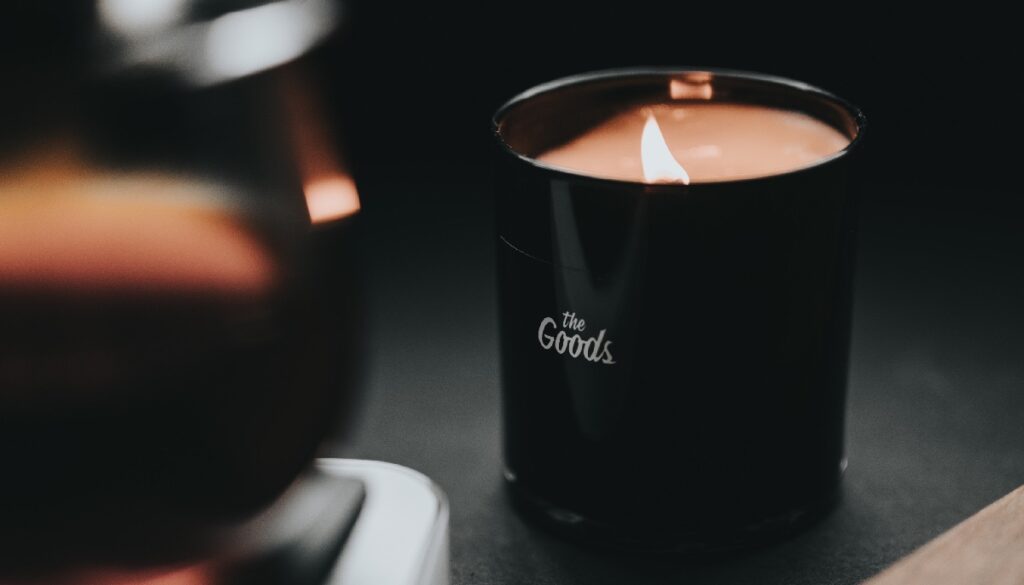 Scorpios love sweet yet musky scents. But like their cardinal counterpart, they like to unwind with scents like lavender and jasmine. But they also adore citrus scents like orange and bergamot. If you are unsure about the color, try to find a red, maroon, or black candle.
Pisces
Accessories: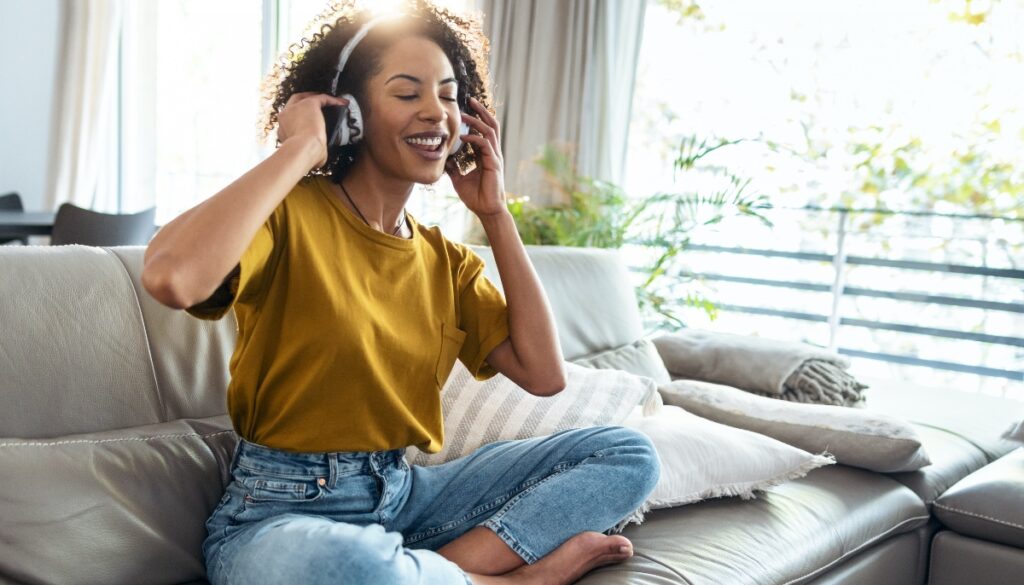 Pisces are known to be quite musically inclined. They love any excuse to sing and dance. The perfect gift for the mutable muse is a pair of quality earbuds or headphones. This accessory will let them listen to their favorite songs no matter where they go. You can also get them noise-canceling earbuds and headphones for when the outside world gets too loud and anxiety-inducing.
Vinyl Records:
If you don't know the musical tastes of your Pisces loved one, they may enjoy an album from any of the artists on this playlist. Not only are Pisces musically inclined, they are also pretty wistful and nostalgic. They often yearn for a bygone era, and like Scorpio, they may be longing for the music of the '90s. So surprise them with an album from The Cranberries!
Experiences:
While the little fishes are known for being sweet-natured, they are also known to be quite sensitive and anxious. Sometimes the struggles of life prove to be a little much for them and they need to escape. A spa day would be a wonderful gift for the weary water sign. If your empathic Pisces loved one is inclined to take care of everyone else, then they may be in need of some pampering themselves.
Scented Candles:
Just like the other water signs, Pisces loves jasmine. They also love sweeter scents like gardenia and jasmine. But if your Pisces loved one isn't a fan of sweet things, try an earthy scent like sandalwood. If you are unsure about the color, try to find a sea-green or violet candle.
I hope this guide was helpful. And remember, your loved ones will appreciate any gift that you get them because it came from the heart. Happy Holidays!