Becoming a new parent is rewarding, but it's also incredibly challenging. It's one of those things that no one is ever 100% prepared for, no matter how many books they read or how many classes they attended. That's why it's so important for friends and family to support new parents – both before and after the baby comes home.
Everyone always buys stuff for the new baby. How can you resist those itty bitty pajamas? And don't get me started on the tiny socks! I get it, I really do. But ask yourself how often people show up with gifts specifically for the new mom, and not for the baby.
Moms love getting all the new baby stuff, especially the necessities like diapers and wipes. That's always a great way to help out. However, I like to make sure that mom is taken care of as well. After bringing home a new baby, sometimes it's nice to know that people still thought about you, too. And with how challenging it can be to be a new parent, moms could probably use a little extra support! That's why I've compiled this list.
These are some of the best gift ideas for that new mom in your life. Hey, I'm not telling you not to buy the adorable onesies, I'm just saying maybe we also give mom a few things, too.
Coffee Fix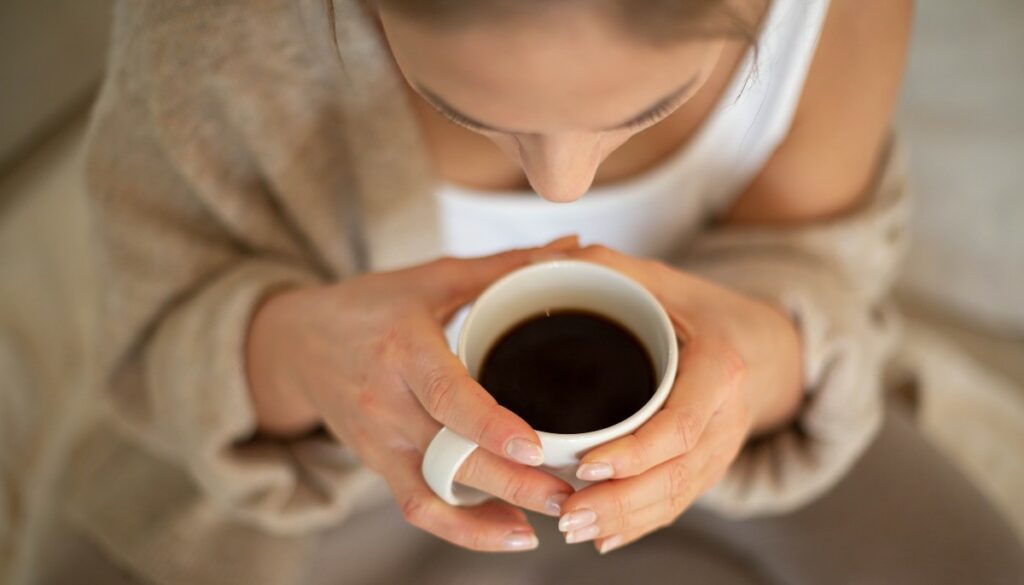 If there's one thing that keeps a new mom running, it's caffeine. If your friend or relative just brought home a new baby, it's time to boost her coffee stash! Coffee won't fix every challenge, but it will probably help many of them.
If you're unsure of what kind of coffee she likes, a good coffee sampler is your best bet – bonus points if it's from a local spot or a small business. I don't know anyone who would argue with a gift card to a nearby coffee shop. And don't knock it til you try it: instant coffee is an ideal caffeine jolt for a new mom. She won't even have to clean the coffee pot.
While you're helping boost the coffee stash, don't forget about the always-important coffee mug. Instead of the regular mug, though, pick up a nice insulated stainless steel travel mug. Moms rarely get to drink their coffee in a timely manner. Even if they're just at home, an insulated mug will help keep the coffee hot long enough for her to drink it.
A Comfy Robe
New parents will suddenly be spending more time at home with a newborn. On top of that, they're probably really tired, and they have very little interest in putting on "real" clothes – if those clothes even fit properly for the time being.
A soft, comfy robe is an easy item to throw on and wear around the house. From plush and thick to soft and drapey, there are plenty of options to please everyone. And while pajamas are also a comfortable option for around the house, robes are especially convenient for new moms who are breastfeeding or pumping.
A Few Good Books
Kids take up a lot of time, but new parents might find that they have a little extra time to fill between feedings or during naps. It is especially true during the early part of maternity leave when newborns have fewer waking hours. This is the prime time to escape with a good book or magazine.
Personally, I'm an audiobook person. They're the perfect option for when my hands are tied up (for instance, holding a newborn!), or when I want to read but my eyes are tired. There are audiobook subscriptions out there, like Audible. Many services also offer the ability to purchase credits or gift cards instead of signing up for a full membership.
For something a little quieter during naptime, ebooks are the way to go. Kindle Unlimited subscription isn't expensive at all, and your friend will be able to borrow up to 20 titles at a time. They will have access to millions of titles and current magazines, too. The app allows you to read books on smartphones and tablets, but pairing the subscription with an ebook reader would also be pretty sweet.
Slip-Ons
Have you ever tried to put on your shoes while also holding a sleeping newborn? If so, you already know why slip-on shoes are on this list! Checking the mail, stepping outside for a breath of fresh air, taking the dog for a walk; there are a lot of reasons why a new mom might need to throw on some shoes. But holding a newborn makes this simple task a lot more difficult.
The new mom in your life might not have even thought of this yet! I know I didn't. That's why a good pair of slip-ons is crucial to have around. It means being able to slide those shoes on quickly, without disturbing the baby or so much as bending over. Slide sandals are an obvious choice, and so are clogs with open backs.
Instant Pot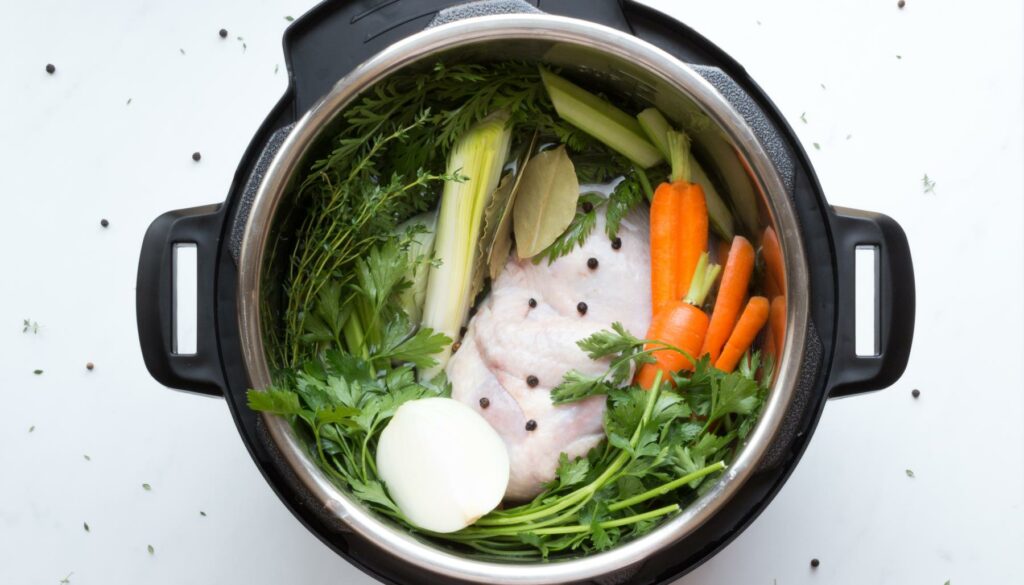 Simplifying mealtime becomes a lot more vital once you bring home a new baby. We're talking about new parents, who just found themselves in charge of feeding a whole other human being. After tending to a baby all day and night, the last thing a new parent wants to do is stand over the stovetop for an hour.
The Instant Pot has become hugely popular in recent years because it's literally so amazing. This multi-cooker does a lot of work, and it does it fast. It cooks with pressure, which is how it can knock hours off the cook times of many dishes. It also steams, slow-cooks, sautés, braises, and more. It's going to be the handiest thing in a new mom's entire kitchen because it will simplify and shorten dinner prep.
Related: Small Kitchen Appliances That Are a Must — Plus 4 That Aren't
A Meal Train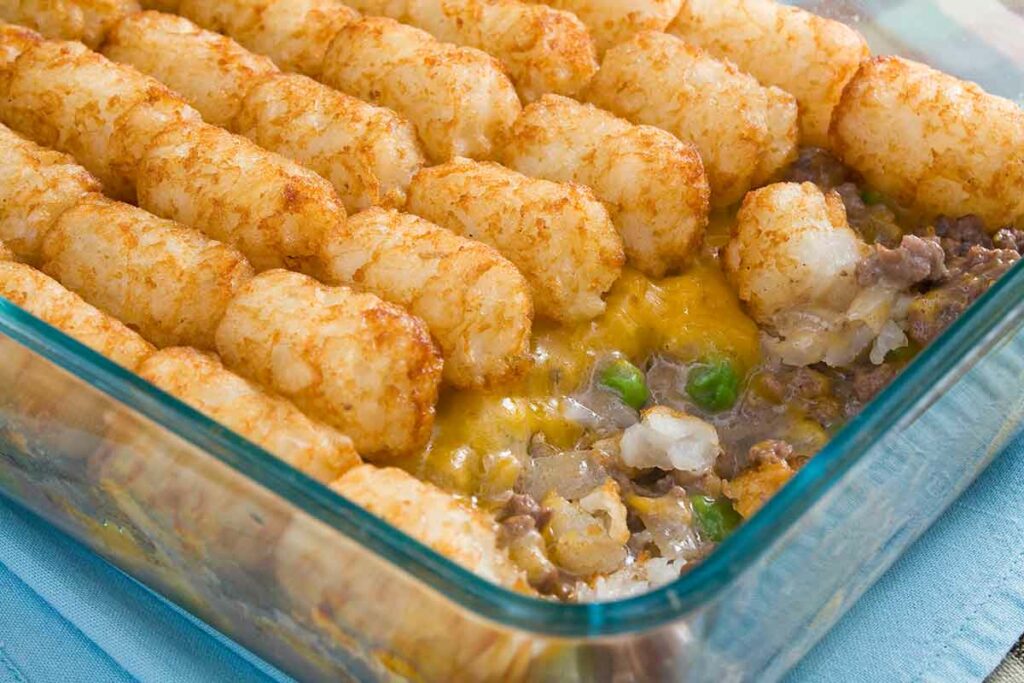 At the very beginning, cooking at all might be at the bottom of a new parent's to-do list. Ask any new mom what they wish for the most after having a baby, and they'll likely say a meal they don't have to cook.
If you can rally her friends and relatives, setting up a meal train will be more helpful than you could imagine. Essentially, you're organizing a series of meals that are fully cooked and then delivered to the new mom. She won't have to do any meal planning, grocery shopping, or cooking. Reach out to the new mom to ensure there are no dietary restrictions in the household, and cook away!
Sign-up sheets or using a Google doc are really easy ways to make sure enough meals are covered and the meals aren't all the same. There are also online resources for organizing meal trains, like Meal Train and Take Them a Meal.
Food Delivery
There are a variety of reasons why a meal train might not be the best option. Is the new mom living far away from relatives? Not everyone has a huge team of friends nearby to help. And, there are plenty of people who might prefer choosing meals versus eating whatever gets dropped off.
If your new mom friend falls into any of these categories, food delivery services are here to help. A gift card to services like Grubhub, DoorDash, and Uber Eats can save the day! She will be able to order whatever she wants or needs, and have it delivered right to her door.
House Cleaning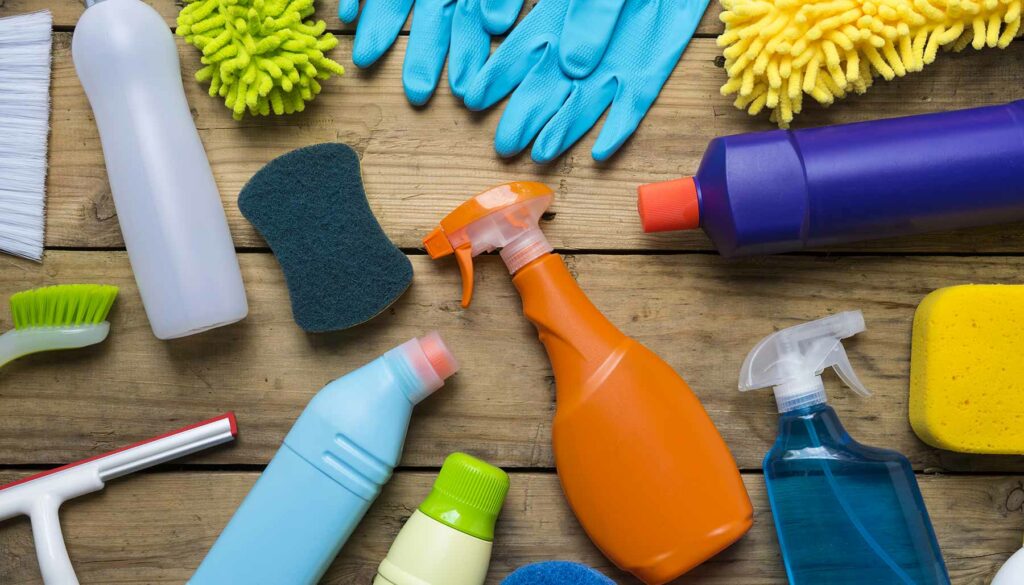 If there was a single thing I wanted more than anything else, it was someone else to clean the house! Things tend to get a little chaotic after the baby arrives, to say the least. Newborns aren't big enough to dump toys and food all over the house (yet), but they do come with a slew of new stuff that ends up everywhere. Monitors, bottles, swings, bassinets, diapering essentials, teeny tiny socks… Plus, new moms are more than a little busy, and definitely very tired. Regular cleaning falls by the wayside.
Gift that new mom a little bit of help in the cleaning department. You can do this in two different ways. Paying for a professional cleaning service to come in is the obvious choice! However, you can also volunteer your own time to help her around the house. Trust me when I say she will appreciate the help.
Amazon Prime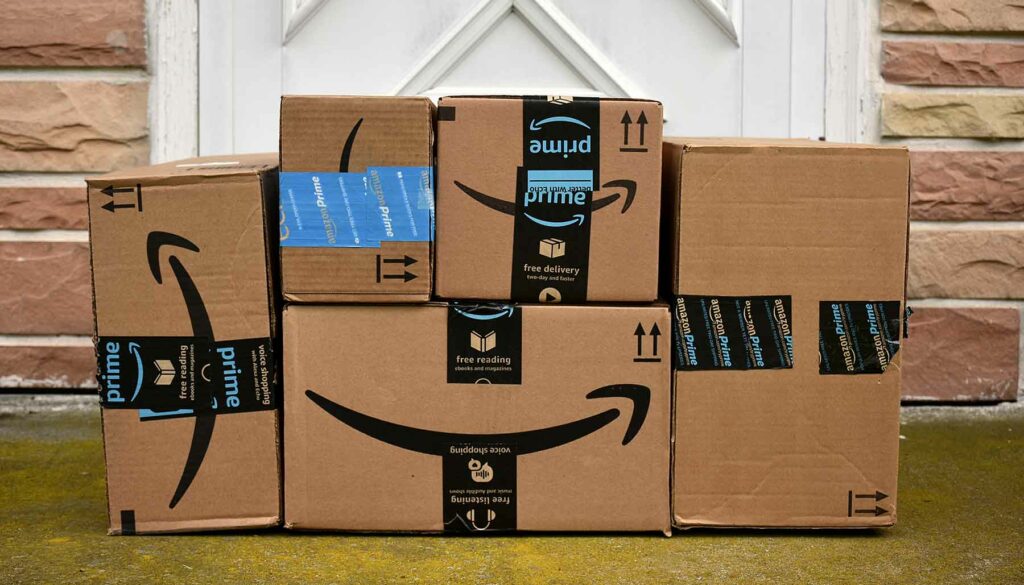 If you want to be a new mom's favorite person, gift her an Amazon Prime membership. Just going to the store with a newborn is a nightmare. There are germs everywhere, you have to pack an enormous bag of supplies, and taking them in and out of the car with big bulky car seats is no fun. Life is infinitely easier with free shipping and necessities arriving at the door.
As an added bonus, Prime membership also means you're giving her a ton of shows and movies to watch, too.
Of course, she might already have a Prime membership. If that's the case, you know what to do: gift her an Amazon gift card. It can cover the cost of that membership, or the necessities themselves.