Are you spending an arm and a leg on your skincare products every month? If so, I'm here to tell you to stop. Though it may feel like you need to spend $40 on a face wash and $30 for every serum you use, the truth is it's just not necessary!

In fact, there are plenty of skincare brands that have fantastic products available for less than $20. Some are even less than $10!

If you're looking to change up your skincare routine and want to save a bit of money, here are the best inexpensive skincare brands out there.
CeraVe
Stop overpaying for high-end face washes and lotions and start using CeraVe instead. I promise you won't be disappointed. Not only are the products very inexpensive (the Hydrating Facial Cleanser is less than $10), but they're developed by actual dermatologists.
In fact, every single one of CerVe's products contains ceramides, which work to keep the skin moisturized and healthy. It's also a great brand to use if you have normal to dry skin, as most of their products are catered to those who struggle with dryness.
Cetaphil
Along with CeraVe, Cetaphil is another drugstore favorite among skincare specialists. Their products are inexpensive and accessible, so you never have to worry about running out of your cleanser or lotion.
And, while the products are simple, they do their jobs. The Cetaphil Gentle Skin Cleanser is just $12 for a 16-ounce bottle and is a solid product to use day in and day out.
Cocokind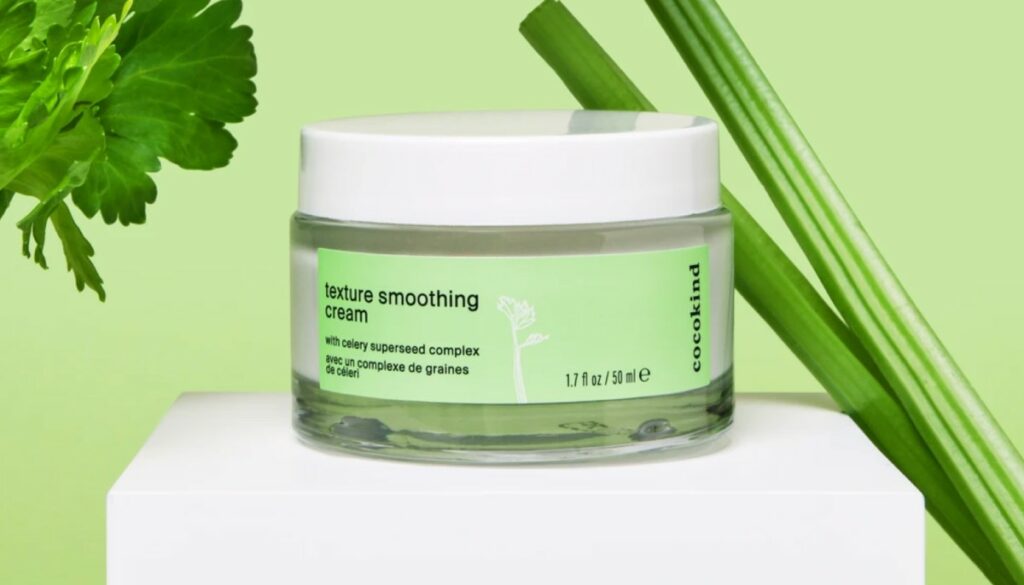 Despite being a little more expensive than some of the other brands on this list, Cocokind is still very affordable compared to luxury brands. Plus, it's plant-based, cruelty-free, and sustainable. What more could you want? If you're worried about what you're putting on your skin and want to support a brand that cares about the ingredients they use, Cocokind is the brand for you.
They have everything from sunscreens to moisturizers to serums, but I particularly love their Resurfacing Sleep Mask (which is under $20). Use this product three or four times a week and you'll see a major difference in your skin.
The Ordinary
The Ordinary is a game-changing skincare brand. Not only do they make amazing products, but they've proven you don't need to spend gobs of money to get great results. Oh, and did I mention most of them are less than $10?
Whether you need an effective hyaluronic acid serum, a face oil, or a retinol serum, The Ordinary has a product for you. In fact, you could get all your products for your skincare routine for less than $50. 
La Roche Posay
As you can probably guess from the name, La Roche Posay is a french skincare brand. Recommended by dermatologists, this brand is a great option for those who have more sensitive skin.
While it is a touch more expensive than CeraVe or Cetaphil, it is a little bit more high quality.
The INKEY List
The INKEY List is another great option for people who care more about the quality of the products than the flashiness of the packaging. Whether you struggle with acne, wrinkles, dull skin, or dryness, there is an INKEY List product out there for you.
I particularly like the Vitamin C 30% Serum, as it helps to brighten the skin. This is a great product to have as we head towards colder temperatures! The brand also offers haircare products, so you can one-stop shop for your entire cleansing routine.