Raise your hand if you've ever found yourself too exhausted to enjoy Thanksgiving dinner after spending all day trying to make it perfect!
As the old Shaker song goes, "Tis the gift to be simple." Yet our holiday traditions tend to get more complicated–and expensive–every year. We want to make everything perfect for the people we love, and in doing so, we lose sight of what this holiday is supposed to be about.
Instead of trying to create a gourmet, Instagram-ready meal for all your family and friends this year, consider ways that you can simplify Thanksgiving without sacrificing the spirit of the holiday. Togetherness, gratitude, and great food don't have to be that complicated.
Pare Down the Menu
First, the turkey: Unless several people at the table love dark meat, consider switching to a turkey breast instead of a full bird. It cooks faster and costs less.
When it comes to sides and desserts, think quality over quantity. Most Thanksgiving spreads have way too many dishes, which translates to tons of leftovers that may or may not get eaten. A minimal menu might have two sides and a dessert. You can't go wrong with potatoes and pan-roasted broccoli or Brussels sprouts!
Switch To Catered or Semi-Homemade
If you aren't fond of cooking, then why put yourself through the hard work of preparing a Thanksgiving feast? Many restaurants will prep a full menu for you–and honestly, the price per person is often cheaper than cooking at home. You can also buy pre-made sides, desserts, or even get your main dishes pre-cooked. When my grandmother started slowing down as she got older, she switched from cooking all day to placing an order at Costco.
Make It a Potluck
Who says the host has to provide all the food, anyway? Turn your meal into a potluck and let everyone contribute a dish. If you decide to go this route, create some kind of sign-up sheet. Otherwise, you might end up with three bowls of cranberry sauce and no rolls.
When you host a potluck, it's customary to provide the main dish. Let your guests know that you'll be serving the turkey, ham, Field Roast, or whatever you want to offer as the centerpiece to your table.
Batch Prep a Signature Drink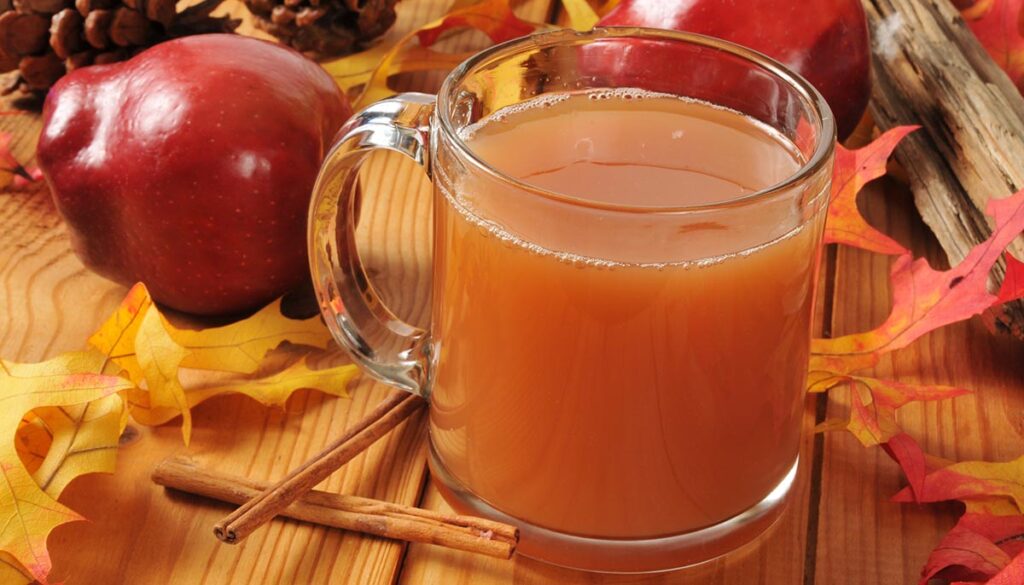 Trying to predict what everyone will want to drink is impossible. Now, in the South, you just brew up a bunch of sweet tea whenever company is coming over. You can take the same idea and adapt it for your Thanksgiving dinner. Make a signature beverage–with or without alcohol–and prep a batch of it for your guests. Mulled cider is a great choice, but there are tons of options out there for fall-themed batch beverages.
Let your guests know about your signature drink and invite them to bring their own beverages. Trust me, that's a much better solution than being stuck with a bunch of random two-liters nobody wanted to drink.
Use Biodegradable Plates and Cutlery
My last tip for making Thanksgiving easier is to use biodegradable (or at least recyclable) plates and cutlery. Is it as fancy as using your good china? Of course not. But most of us don't even have a set of "good" china, anyway. Rather than face the horror of washing a huge pile of dishes after you've already spent all day cooking, choose to use disposables.