We have talked about how our moon placements affect our emotions. And we have talked about what our personal moon placements mean. If you are still unsure of what your moon sign is, you can check it here.
Today we are talking about this week's lunar transits and how they may affect our daily lives!
Monday, August 29th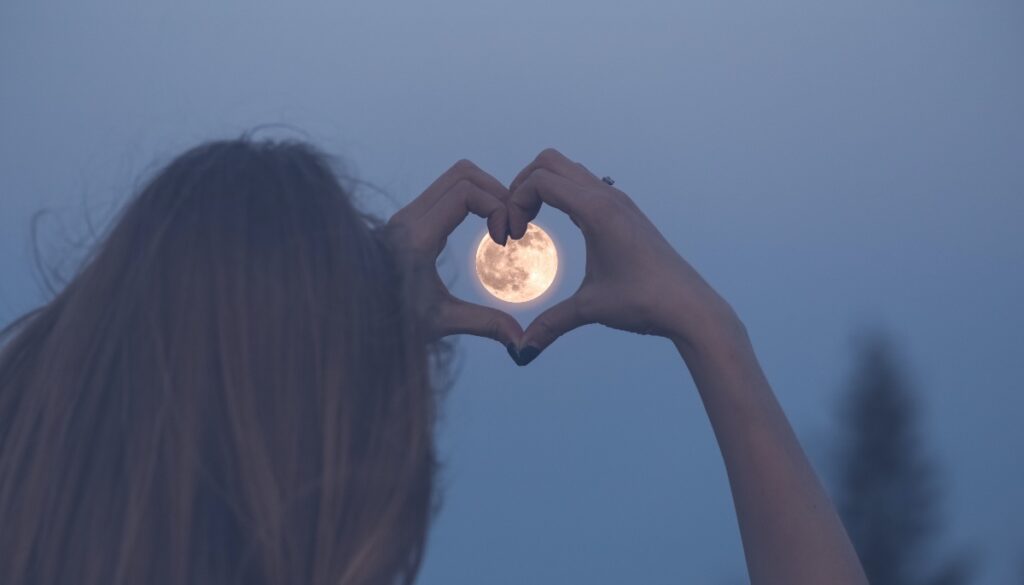 Early this morning, the moon moves into congenial Libra. Under this moon, we feel light-hearted and open-minded. Just as Libra craves balance, we too, desire harmony. At this time, we are concerned with matters of love and our relationships. We are feeling particularly romantic. Spend quality time with your partner. Or, if you're unattached, venture out and meet someone new.
Around noon, the moon forms a conjunction with Mercury, also in Libra. At this time, Mercury feels secure and at home in this constellation. This conjunction can inspire our business sense. We are discerning, capable, and mentally aware. Now is a wonderful time to create our business plan. This preparation will lead to success in the future.
A few hours later, the moon forms a trine with Mars in Gemini. Under this trine, we are endowed with great physical and mental energy. You may have struggled with hardships recently, but you are pushing through and persevering. Keep at it! 
Around dinnertime, the moon forms an opposition with Jupiter in Aries. Under this opposition, we do not like to be ordered around. We may behave defiantly towards authority figures. We are on edge, and this edginess may lead to arguments and problems with our loved ones. Our short temper may alienate us from the ones we love. When we feel alienated, we may be tempted to indulge in substances like alcohol. We must be careful not to overindulge because our liver is especially vulnerable now.
Tuesday, August 30th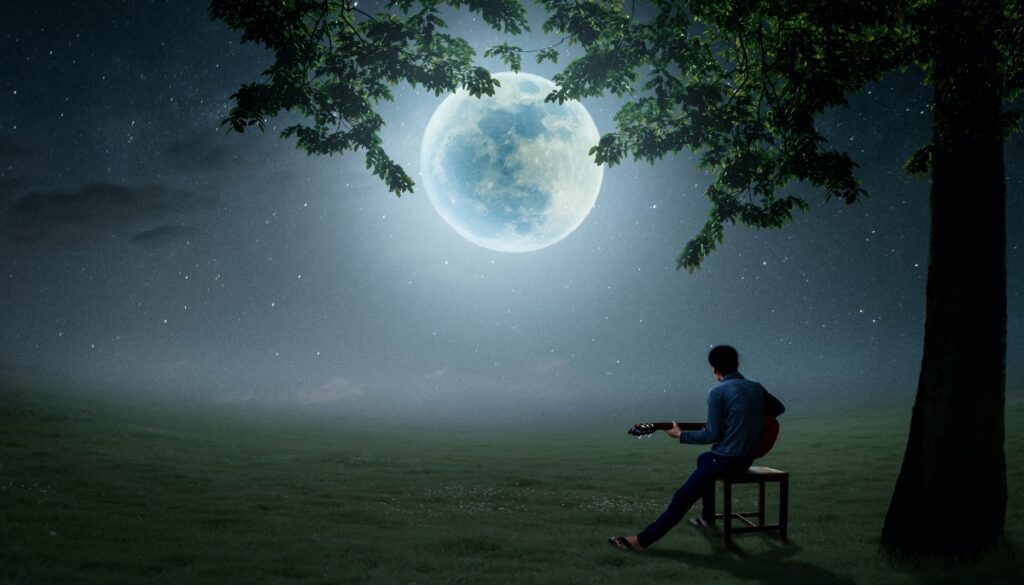 This evening, the moon forms a trine with Saturn in Aquarius. Under this trine, we see things clearly and tackle our goals with great dedication and care. We feel organized and responsible. There is a desire to sort out our space and thoughts. We are setting our intentions with care and consideration. There is no immediate rush to see our plans come to fruition. We are happy to take methodical and deliberate steps toward achieving our goals.
Wednesday, August 31st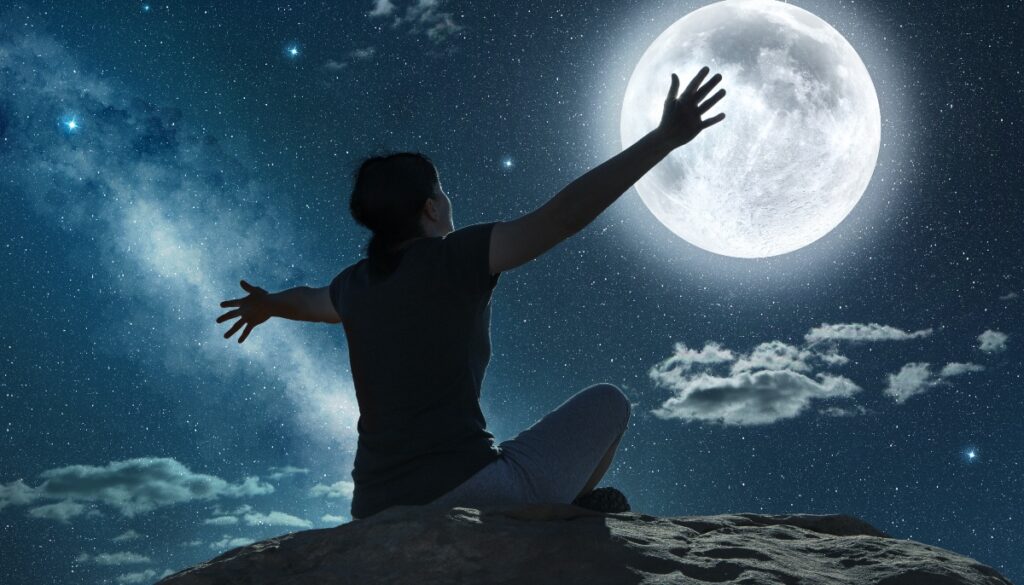 In the wee hours of the morning, the moon forms a sextile with Venus in Leo. This sextile fills our lives with love and balance. We feel safe and secure with our romantic partners. We are gracious and considerate of others. Now is a wonderful time to consider starting a family or becoming active in your community.
As we wake up, the moon forms a square with Pluto in Capricorn. Under this placement, we feel anxious and hypersensitive. At this time, it may be tempting to get lost in our imaginations. A little wishful thinking never hurt anyone. But be careful not to indulge in escapist fantasies too much, or else you might neglect your real-world obligations.
Later in the day, the moon moves into Scorpio. This moon increases our sensuality and spontaneity. However, it also enhances our resentment and aggressiveness. Our friskiness can quickly give way to conflict. Lunar Scorpio also inspires our adventurous side. We have a strong desire to visit new places and have new experiences. Our adaptability amplifies this desire.
Thursday, September 1st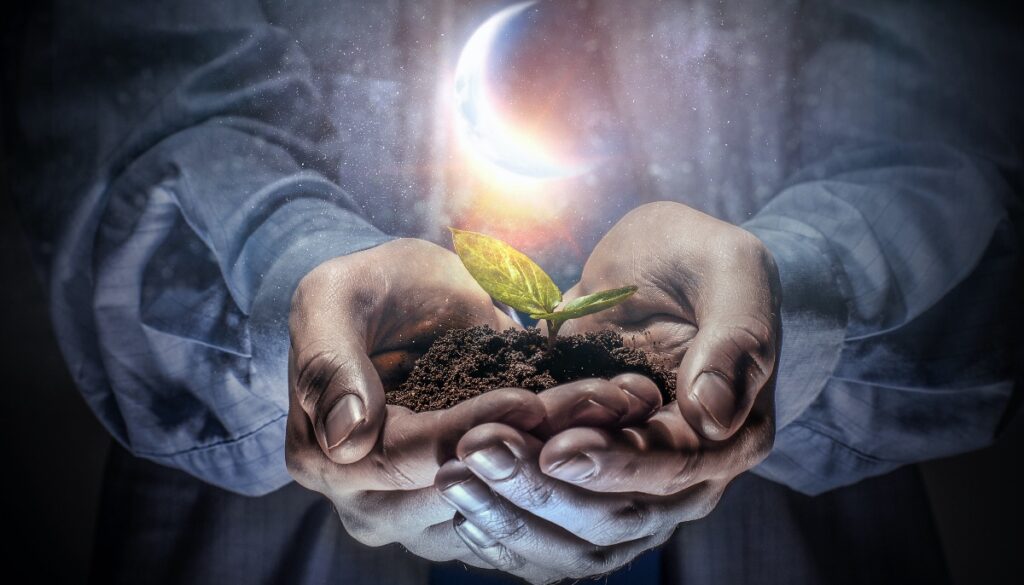 This morning, the sun in Virgo forms a sextile with the moon. We often think of the sun and moon as opposites when in reality, they are complementary. Our communicative skills are superb under this sextile. This placement balances the masculine and feminine energies. Under this transit, we feel very content in our space. Loved ones are happy to help us at this time. Be accepting of their help while you can because this sextile will not last very long.
Around lunchtime, the moon forms an opposition with Uranus in Taurus. Under this opposition, we are overzealous and easily irritated. Our moods may change rapidly, and we may have trouble adapting to unforeseen circumstances. At this time, we may feel like we have been knocked off balance.
Friday, September 2nd
Just after midnight, the moon forms a square with Saturn. Under this placement, we find it difficult to hold onto the positivity we felt earlier in the day. We may feel depressed or unsatisfied with our current situation and find it difficult to express our true feelings.
As we prepare for our day, the moon forms a trine with Neptune in Pisces. Under this trine, we are innovative and highly enthusiastic about life. We have an appreciation for the beauty around us as well as within us. We feel artistic and attractive. Now is the time for us to put our imaginations to good use and pursue some creative endeavors.
Around noon, the moon forms a sextile with Pluto. Under this sextile, our tender disposition reawakens. We feel every emotion deeply and distinctively. We desire to travel to new places where we have never been. Give into these desires. Be open to new experiences. 
An hour later, the moon forms a square with Venus. Under this square, both signs' flirtatious nature is inhibited. We may be trying to force passion into our relationship rather than letting it happen naturally. We may need to step back and give our partner some space. As cliche as it might sound, absence really can make the heart grow fonder.
Around dinner time, the moon moves into Sagittarius. Under this moon, our spirits are high and our minds are open. Lunar Sagittarius can make us particularly fiery. Now is the perfect moment to educate ourselves on things we may not completely understand. It is also the right time to reevaluate what is most important in your life.
All aspects mentioned here are calculated in Eastern Standard Time. For greater accuracy, convert to your own time zone.