We have talked about how our moon placements affect our emotions. And we have talked about what our personal moon placements mean. If you are still unsure of what your moon sign is, you can check it here.
Today we are talking about this week's lunar transits and how they may affect our daily lives!
Monday, September 26th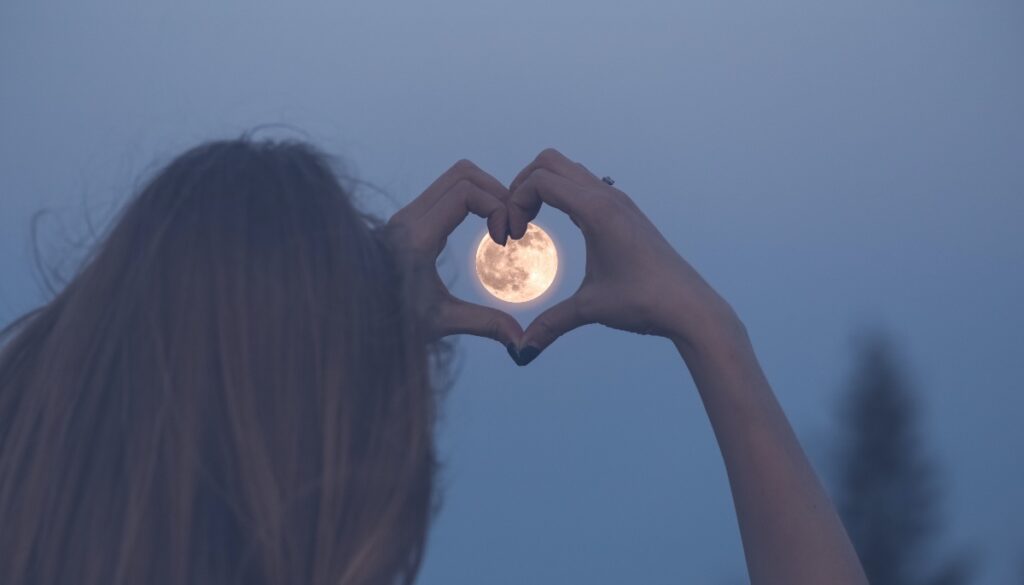 This evening, the moon in Libra forms a trine with Mars in Gemini. Under this trine, we are endowed with great mentality, physical energy, and resourcefulness. You may have struggled with hardships recently, but you are pushing through and persevering. Keep at it! Nothing can extinguish your flame!
About an hour later, the moon forms a trine with Saturn in Aquarius. Under this trine, we see things clearly and tackle our goals with a great level of dedication and care. We feel organized and responsible. There is a desire to sort out our space as well as our thoughts. We are setting our intentions with care and consideration. There is no immediate rush to see our plans come to fruition. We are happy to take methodical and deliberate steps toward achieving our goals.
Tuesday, September 27th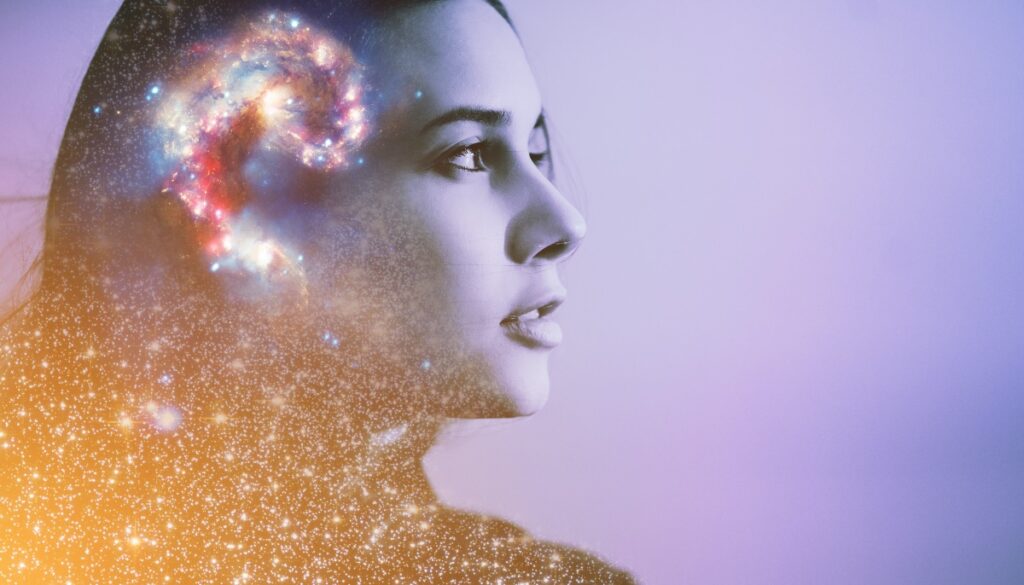 Today, the moon moves into passionate Scorpio. This moon is increasing our sensuality and spontaneity. However, it is also enhancing our resentment and aggressiveness. Our friskiness can quickly give way to conflict. Lunar Scorpio is also inspiring our adventurous side. We have a strong desire to visit new places and have new experiences. This desire is amplified by our adaptability.
Wednesday, September 28th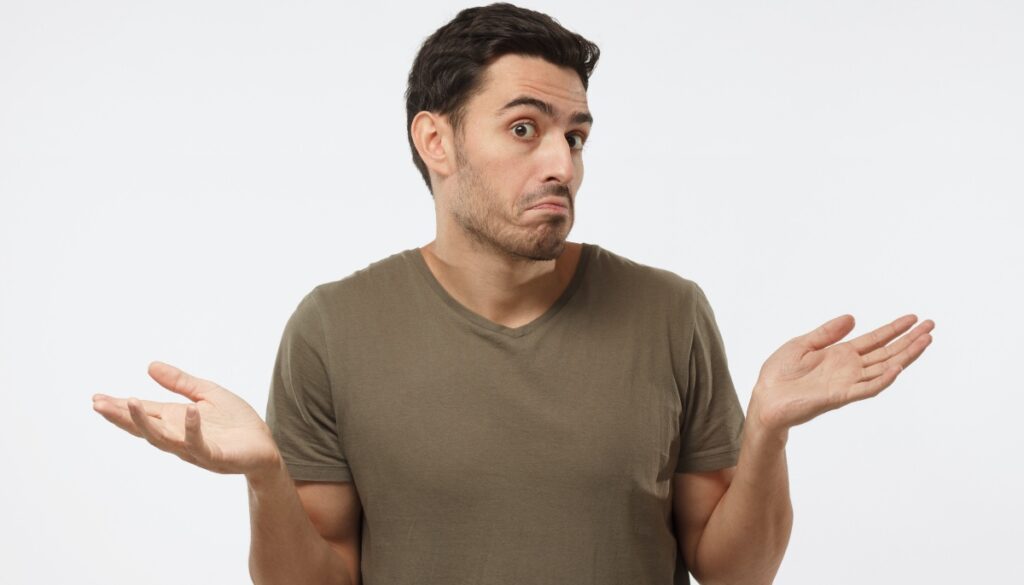 No moon transits on Wednesday. But I have a feeling the moon is going to be really busy tomorrow.
Thursday, September 29th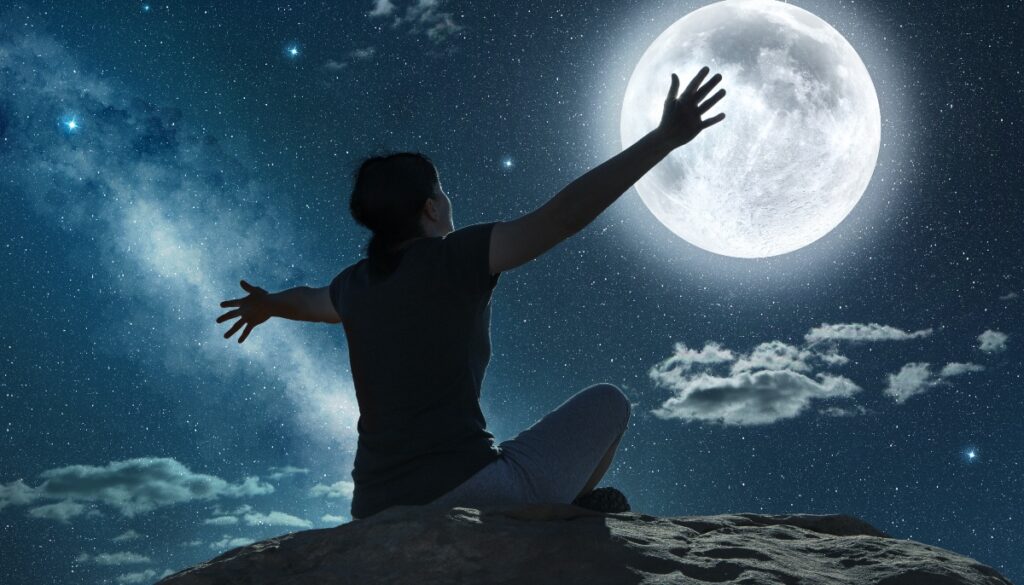 Early in the morning, the moon forms a square with Saturn. Under this placement, we find it difficult to hold onto the positivity we felt earlier in the day. We may feel depressed or unsatisfied with our current situation and find it difficult to express our true feelings.
In the middle of the day, the moon forms a trine with Neptune in Pisces. Under this trine, we are innovative and have a great enthusiasm for life. We have an appreciation for the beauty around us as well as within us. We feel artistic and attractive. Now is the time for us to put our imaginations to good use and pursue some creative endeavors.
This afternoon, the moon forms a sextile with Mercury in Virgo. Under this sextile, we are capable and discerning. With our newfound self-confidence and awareness, we are more open-minded than ever. Thanks to our communicative abilities, we are able to engage more effectively with those around us. Use your openness to heed the thoughts and needs of others.
About three hours later, the moon forms a sextile with Pluto in Capricorn. Under this sextile our tender disposition reawakens. We feel every emotion deeply and distinctively. We desire to travel to new places where we have never been. Give into these desires. Be open to new experiences.
Just before midnight, the moon moves into ambitious Sagittarius. Under this moon, our spirits are high and our minds are open. Lunar Sagittarius can make us particularly fiery. Now is the perfect moment to educate ourselves on things we may not completely understand. It is also the right time to reevaluate what is most important in your life.
Friday, September 30th
In the wee hours of the morning, the moon forms a sextile with Venus in Libra. This sextile fills our lives with love and balance. We feel safe and secure with our romantic partners. We are gracious and considerate of others. Now is a wonderful time to consider starting a family or becoming active in your community.
As we wake up to greet the day, the moon forms a trine with Jupiter in Aries. Under this transit, we feel cheerful and generous. We are attracting those around us with our optimism and inspiring others with our altruistic pursuits. Now is a great time to revisit that project you have been working on. This project may help to inspire and comfort others.
Around lunchtime, the sun in Libra forms a sextile with the moon. We often think of the sun and moon as opposites, when in reality they are complementary. Our communicative skills are superb under this sextile. This placement balances the masculine and feminine energies. Under this transit, we feel very content in our space. Loved ones are happy to help us at this time. Be accepting of their help while you can, because this sextile will not last very long.
Let's Check In With Some Other Planets
The moon is a bit more relaxed this week, so I thought it would be fun to check in with the other celestial bodies.
On Tuesday, Mercury in Virgo forms a trine with Pluto in Capricorn. Under this innovative trine, we set our intentions for the day and face any obstacles that may be in our way with confidence. We excel in areas where our intellect is needed. At this time, our literary and acting talents flourish. Mercury guides our communication and Pluto guides our power and our ability to evolve. When these two planets work together in harmony we are able to get our thoughts and points across to others more effectively. Take this opportunity to make your voice heard.
On Wednesday, Mars in Gemini forms a trine with Saturn Aquarius. Under this trine, we feel reinvigorated with a great zest for life. We are enthusiastic and feel confident in our decisions. Because of this confidence, we are experiencing personal and professional success. During this time, endowed with the ability to think rationally.
On Thursday, Venus forms an opposition with Uranus in Taurus. Under this opposition, we may come to the realization that a rocky relationship has run its course. And that is okay because these two sensual constellations coupled with lascivious Venus are all working together to get us back into the dating scene. Let yourself be open to new romantic experiences! But be careful this opposition can bring out our stubborn and temperamental side.
All aspects mentioned here are calculated in Eastern Standard Time. For greater accuracy, convert to your own time zone.