Are you wondering who the next generation of great writers will be? Luckily for us, there are countless talented, young novelists out there who are shaking up the literary scene.
In a profession like writing, folks from all walks of life can find great success just by sharing their voice. However, many of our best authors hone their skills in creative writing programs during their twenties, refining their craft until they are masters. This is why so many authors don't pop until their thirties or later–but when they do, they're able to entertain us with their words for as long as they're willing.
The authors on this list come from all kinds of backgrounds. Some spent years in other professions before they found success after writing just one book. Others studied writing their whole lives, rigorously preparing to share their imaginative ideas with the world. One thing they all have in common is that they've proven themselves to be great writers, ones we hope to see on our bookshelves for years to come.
Paul Mendez
Paul Mendez is a black-British author under 40 who worked on his first novel, Rainbow Milk, for years. Using fictional characters, he explores the real themes of his life, reflects on the wisdom he's gained, and provokes consideration of the state of our world. The semi-autobiographical story, which the Chicago Review of Books described as one "of love, history, trial, blackness, and self-realization," follows a family's life-altering decision to leave the Caribbean.
Paul Mendez grew up as a Jehovah's witness in an education system that felt lacking, which influenced his path toward becoming a writer. He told the Chicago Review of Books, "I didn't see myself reflected on the page until I was 20 years old. It's important for young people, especially from minority ethnic backgrounds, to see themselves reflected in their education."
Jude Ellison Sady Doyle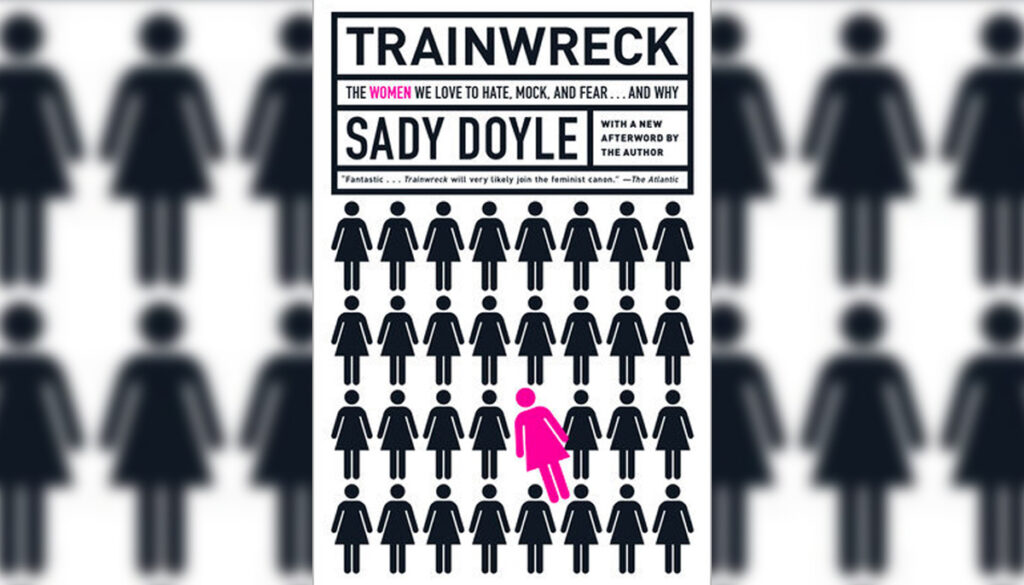 If you love an author with a special knack for online content, Jude Ellison Sady Doyle's work is for you. Doyle is known as an American feminist author. The 39-year-old has amassed a large audience writing for The Atlantic, NBC, Elle, The Guardian, and more. Doyle, who identifies as non-binary, graduated from the Eugene Lang College of Liberal Arts, a subsect of The New School in New York City.
Doyle's critiques of pop culture have gained attention since they launched a blog called "Tiger Beatdown" in 2008. Some of their most controversial and enticing pieces considered the character of Liz Lemon in 30 Rock and the violence depicted in Game of Thrones. In 2011, they received the first Women's Media Center Social Media Award.
Pierce Brown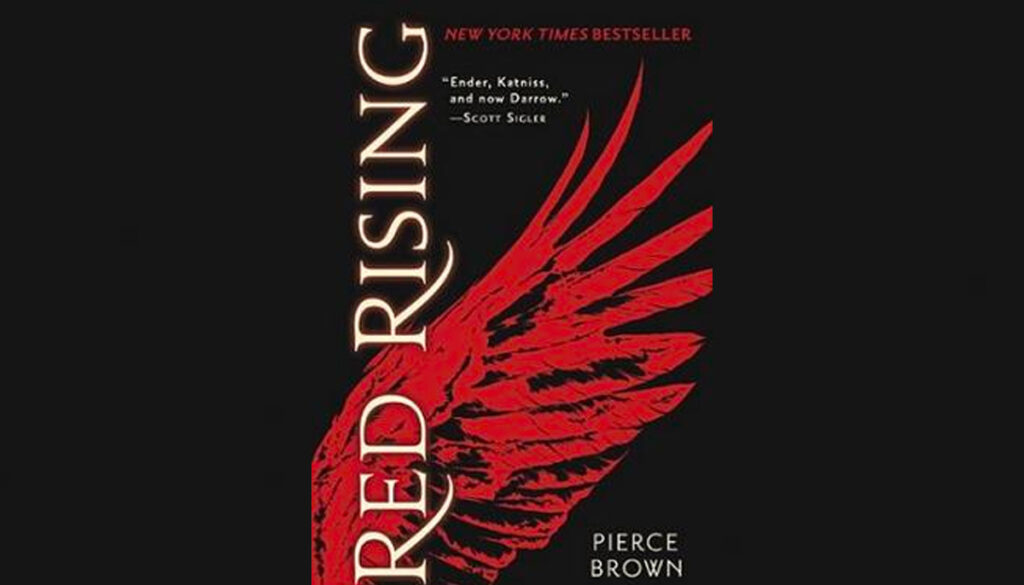 33-year-old Pierce Brown is one of the youngest authors on this list. He is becoming extremely popular in the world of science fiction, and the American author isn't going to stop anytime soon. He is best known for his 2014 dystopian science fiction novel, Red Rising, which launched an extremely successful series that has attracted interest from Netflix, HBO, Disney, and more.
Brown was not always planning to be an author. He graduated from Pepperdine University in California with a degree in political science and economics. He was working for the NBC Page Program in Burbank, CA, when he sold the manuscript for Red Rising in 2012. It's amazing what can happen when writers finally put their work into the world!
Brit Bennett
Brit Bennett is a Los-Angeles based author whose debut novel, The Mothers, became a New York Times best-seller in 2016. The Stanford graduate had seen an initial bump in popularity just two years earlier when she published an essay in Jezebel that garnered over one million views in just three days. She wrote the essay, titled "I Don't Know What to Do With Good White People," while she was completing her MFA at the University of Michigan.
Bennett, 31, is sure to have a promising career ahead of her. Her second book, The Vanishing Half, was published in 2020. It was selected by The New York Times as one of the ten best books of 2020. The rights to this historical work of fiction, which is set between the 1940s and 1990s, have already been picked up by HBO for a series.
Marie Lu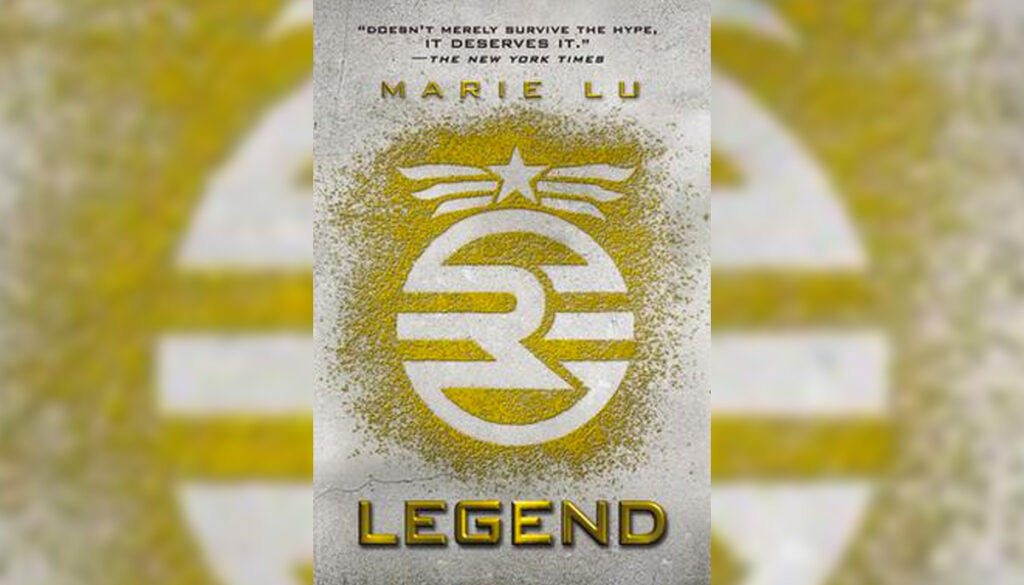 Thirty-seven-year-old Marie Lu is an American young adult author who is best known for her Legend series that launched in 2011. That's not all, though; she's written several notable works, including Prodigy, Champion, The Young Elites, The Rose Society, and Midnight Star.
The Legend books that launched her career were inspired by the movie Les Miserables. Lu said her aim was to recreate the conflict between Valjean and Javert for a teenage audience. She is also the author of Batman: Nightwalker from the DC Icons series. Check out her latest work if you love fantasy! Lu released two books just last year: The Kingdom Back and Skyhunter. 
Katherine Arden
Katherine Arden is a 35-year-old author with an impressive resume. Her 2018 horror novel for children, Small Spaces, won the Vermont Golden Dome Book Award in 2020. She has also been nominated for Hugo and Locus Awards, both huge honors in the literary field.
Arden specializes in historical fantasy and young-adult fiction. She is best known for her Winternight trilogy, a fantasy series set in medieval Russia. Her influences include Mary Renault, Patrick O'Brien, Dorothy Dunnett, Diana Gabaldon, J.R.R. Tolkien, and Robin McKinley. With so much success at such a young age, Arden is set to be a big name in fiction for years to come. 
Abi Daré
Abi Daré, 39, was born in Lagos, Nigeria. She studied law at the London campus of the University of Wolverhampton, prompting her to write about her immigrant experience in a blog. Hundreds of thousands of readers clicked on her story, and she ended up switching career paths, eventually earning her MA in Creative Writing at Birkbeck, University of London.
Now, Abi Daré is seeing great reviews for her 2020 debut novel, The Girl with the Louding Voice. The book follows a teenage Nigerian girl, Adunni, who becomes a maid and seeks an education. Daré is currently working on her second book. "When people say 'I loved this,' or 'Your book opened my eyes,' that beats any feeling," she told The Guardian.
Yelena Akhtiorskaya
This author is only in her late thirties, but she's already made waves in the literary world. Yelena Akhtiorskaya was raised in Brooklyn, and she received her MFA from Columbia University. She is the recipient of a Posen Fellowship in Fiction, which offers emerging fiction writers a two-year $40,000 award.
Originally born in Russia, Yelena immigrated to the U.S. with her family in 1992. She has said that working on her MFA gave her the confidence to use her experiences in Russia in her fiction, and it paid off. Her debut novel from 2014, Panic in a Suitcase, led to her being recognized as one of the National Book Foundation's "5 Under 35."
J. Patrick Black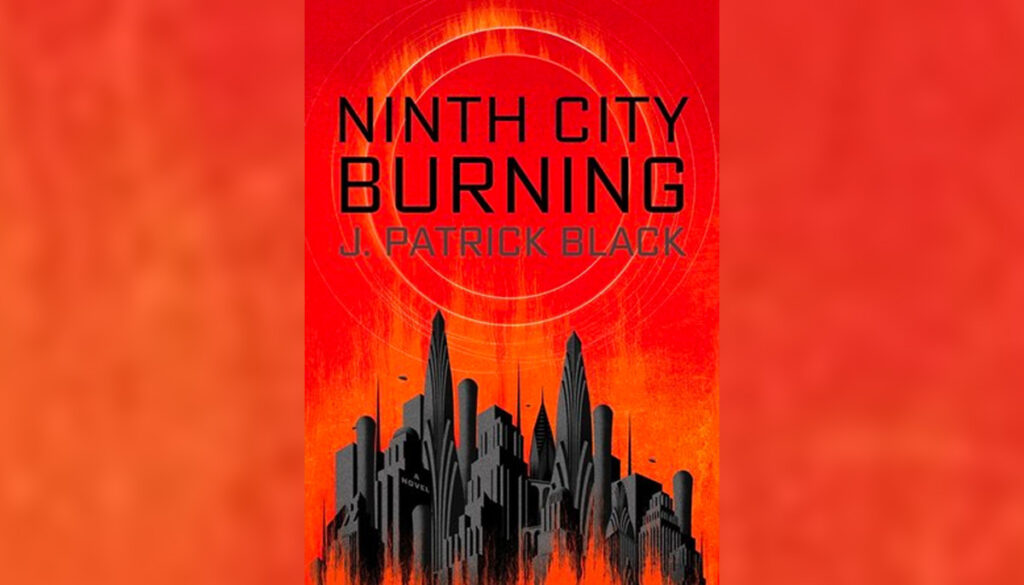 J. Patrick Black is one of those authors who's done so many jobs, writing was the perfect profession to land in. After working as a theme park character, a homebuilder, and even a lawyer, Black has settled into his new role as a fiction writer like it was made for him. Black is often compared to Pierce Brown, and fans of Red Rising are encouraged to try Black's work, too.
Black is known for his debut novel, Ninth City Burning, a 2016 work of science fiction about an alien race inhabiting Earth. He is a major voice in the current world of dystopian literature, and we can't wait to see what he puts out next.
Elaine Feeney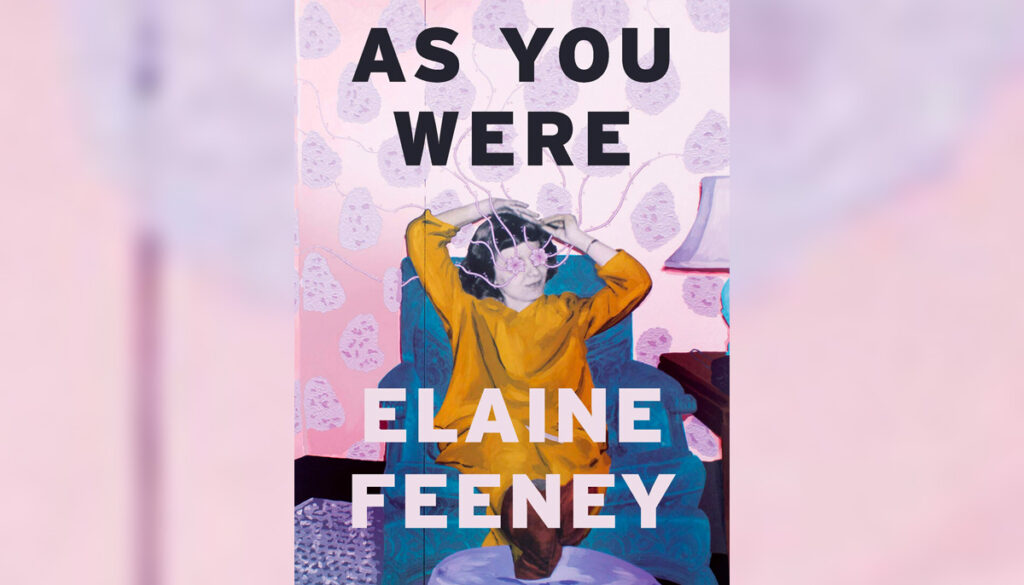 Elaine Feeney is an Irish poet, novelist, and playwright. The Galway-born writer was described in Irish Echo in 2015 as "one of the most provocative poets to come out of Ireland in the last decade." Although poetry was her first passion, her debut novel from 2020, As You Were, makes us want more fictional prose from this rising author.
Feeney's novel is set over the course of one week in a busy hospital ward. She spent much time in the care of doctors after complications following the birth of her second son, and she was inspired by the fact that in the hospital, there was a camaraderie between strangers who would never ordinarily meet.
Derek Palacio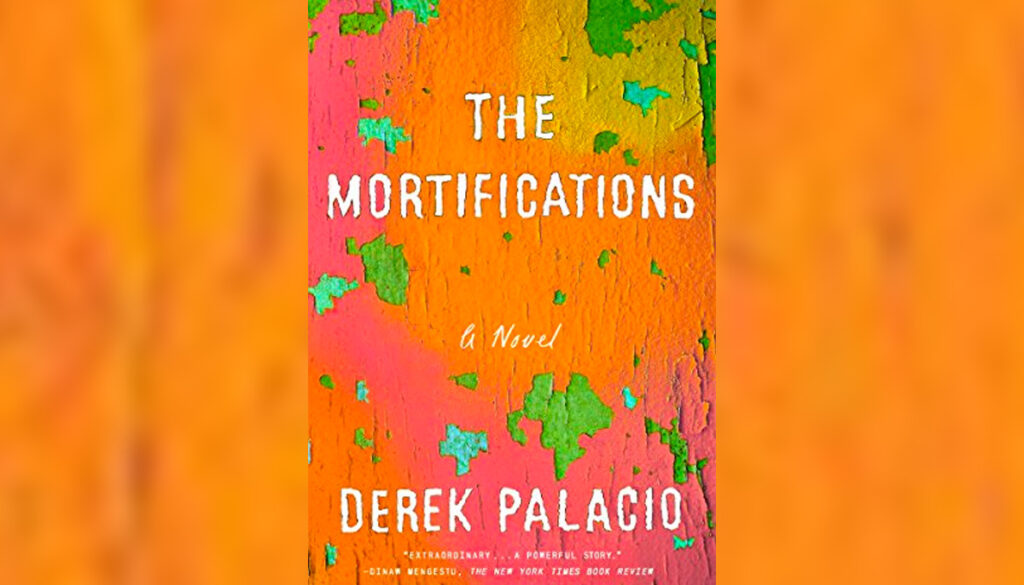 Derek Palacio is another young author on the rise, currently best-known for his novella, How to Shake the Other Man (2013), and his novel, The Mortifications (2016). His short story "Sugarcane" was selected as an O. Henry Prize story in 2013, and his work has appeared in Witness, Story Quarterly, and the Kenyon Review.
Palacio received his MFA in Creative Writing from the Ohio State University. Now, he is the co-director of the Mojave School, a Nebraska-based creative writing program for teenagers. His first novel was met with critical acclaim, and his next works will likely elevate his name even further.
Emily Ruskovich
Emily Ruskovich is an MFA graduate of the Iowa Writers' Workshop. With her husband and her young child by her side, Ruskovich has already received enormous critical praise in her relatively short career. Her first short story, "Owl," was included in the O. Henry Prize Stories in 2015.
Ruskovich also won the 2019 International Dublin literary award for her first novel, Idaho, which was published in 2017. The book follows the story of a tragic act of family violence that haunts its main characters. The setting of the book was inspired by the mountains of northern Idaho, where Ruskovich grew up.
Emma Cline
Emma Cline is another author who had a hit on her hands with her very first novel: The Girls. This book was first published in 2016, and it received highly positive reviews. It was even shortlisted for the John Leonard Award from the National Book Critics Circle, and the Center for Fiction's First Novel Prize.
Cline was named one of Granta's Best Young American Novelists in 2017 before she had even turned 30. The former child actress realized her talent for writing in college when she won an award for a short story called "What is Lost." Now, the California-born novelist is fresh off the publication of her first collection of short stories, Daddy, which was released in 2020.