For most people, a party isn't a party without an assortment of fancy beverages for party guests. We break out the shakers and strainers, bar spoons and muddlers. It's usually one of the few times the "fancy" glasses come out, at least in my house.
But what about party guests who don't drink alcoholic beverages? Sure, we try to include non-alcoholic options for our friends and family who have chosen not to drink, though it seems a little unfair that they get a soda can while everyone else in the room gets a handcrafted beverage in one of those "fancy" glasses.
That's where mocktails come in. Sometimes called "temperance drinks" in the first American cocktail books, these non-alcoholic drinks have been around as long as the classic cocktail. Their popularity has certainly come and gone over the years, but they're definitely on the rise again.
A Growing Trend
The obvious reason to not drink has to do with substance abuse and addiction. Some people can't have alcohol, and that's alright! However, I've heard a variety of other reasons that people are choosing not to drink, too.
Health and wellness culture is a big part of it. A lot of people are choosing to focus on their wellbeing, and we all know that boozin' it isn't the most healthy thing we can do for ourselves. People are spending more time with running clubs than they are at actual clubs.
Of course, those two aren't mutually exclusive. We have a local running club that serves up picklebacks inside hollowed-out pickles… but I digress.
Anyone dealing with mental health issues, like depression and anxiety, may abstain from spirits, too. It's well-known that alcohol can heighten the symptoms. By not drinking alcohol, it can make managing mental health much easier.
Some choose not to drink for religious reasons, while others may be expecting. And what about party guests that need to drive? I'd much rather see my friends be responsible and not put themselves or others in danger — and getting an Uber isn't always cost-effective. I've even found myself in locations that don't have ride services, or have a lack of available vehicles.
Some people simply enjoy the sober life. They find themselves with more energy, clearer minds, sharper memories, and more satisfying sleep. The lack of a hangover the next day is icing on the cake.
In other words, there are plenty of reasons why people choose not to drink — and they're all good and valid reasons.
Regardless of the reason, not drinking can make a person feel kind of like an outsider at times. Everyone's standing around the holiday party raising a garnished glass in celebration, and a glass of water just doesn't cut it.
Mocktails to the Rescue!
Gone are the days of just serving plain water or a can of sugary soda to guests who decide not to imbibe. They like flavor and specially-crafted drinks. too. These days, we're putting in as much care and detail into their non-alcoholic drinks as we are to the regular cocktails. Why should booze have all the fun, anyway?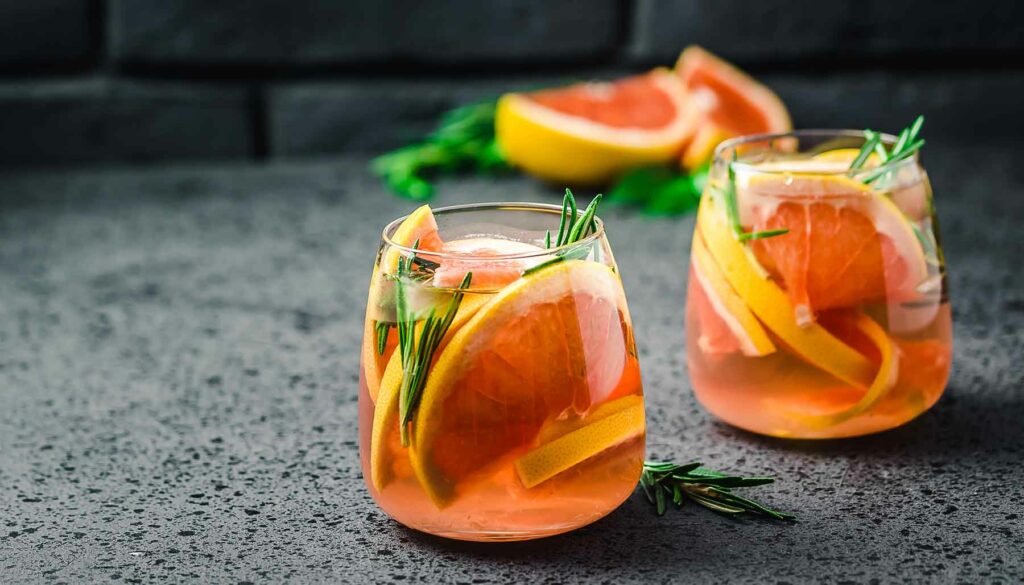 You can obviously make classic cocktail recipes sans booze, but there are also plenty of mocktail recipes out there that have been created specifically for use without liquor or other alcoholic beverages. Here are some amazing ones from Bon Appétit.
The Rise of Alcohol Substitutes
For those who really appreciate the flavor of spirits but would like to avoid the actual alcohol, you can also find non-alcoholic spirits these days. Non-alcoholic beer has been a well-known thing for quite some time now, but it's no longer just a single lager available. You can enjoy hoppy IPAs and other craft beers without the buzz.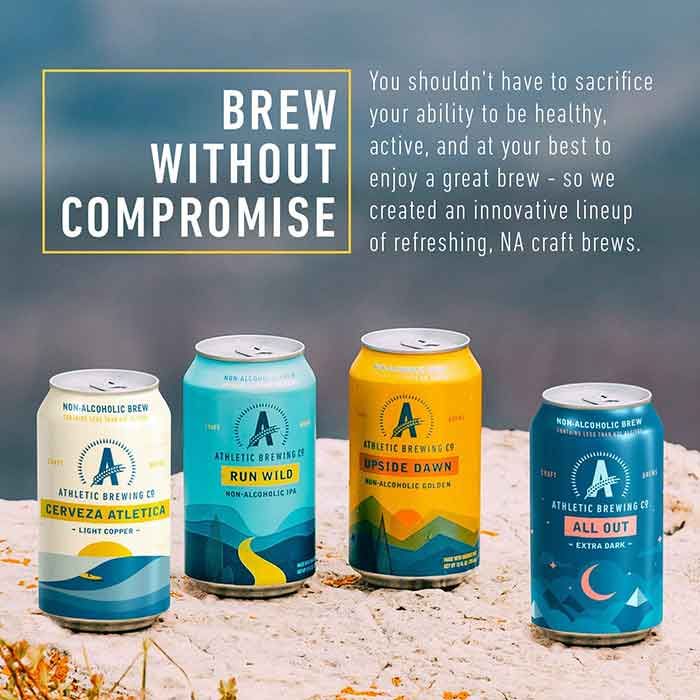 Check out the award-winning Athletic Brewing Company's Run Wild IPA here.
If light and refreshing Hefeweizen is more your style, Weihenstephaner Hefeweissbier Alkoholfrei is good enough to fool anyone.
Merlot lovers and mimosa fans alike can find a variety of non-alcoholic wines, from reds to whites and everything in between. A true non-alcoholic wine is produced from wine that has gone through an additional process of having the alcohol removed.
While there are plenty of alcoholic-free wines available, I definitely suggest Codorniu Zero Brut Alcohol Free to bring the bubbles. It's a sparkling wine from Spain that you can easily substitute for champagne and prosecco.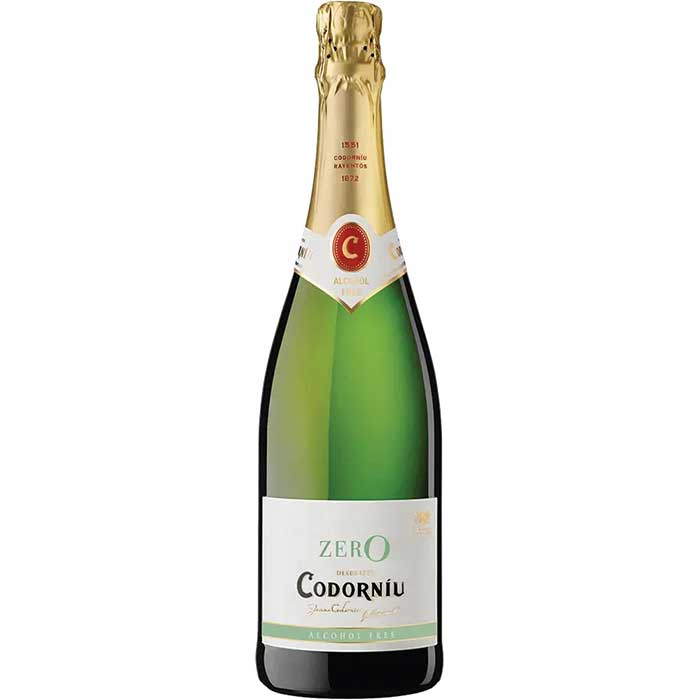 Check out Cordorniu Zero Brut on Total Wine.
The likes of zero proof tequila and gin are real things now, too. A company called Ritual offers liquor replacements for a variety of tastes. They have non-alcoholic alternatives for tequila, rum, whiskey, and gin.
You can check out Ritual Zero Proof here.
It really is a great time for the mocktail. There are more options than ever to craft unique and delicious drinks without alcohol. So while you're stocking up for your next party or get-together, don't forget about your sober guests!