The busiest wedding season since 1984 is on the horizon, as couples who weren't able to exchange vows over the last two years are now rushing to the altar. The Wedding Report estimates that almost 2.5 million weddings will take place this year, and another 2.3 million will happen in 2023.
That's about 400,000 more weddings than usual. For some couples, the expectation for their big day has been building for two years. As a guest, your main job is not to do anything to ruin the wedding. You might think that's a low bar to clear, but the rules of etiquette can be tricky to follow.
When Should You RSVP?
If the couple is on schedule, then you should get your invitation in the mail no less than six weeks before the wedding. Most invitations will include an RSVP card with a response deadline. Unless you truly need time to work out the logistics of attending, please don't wait until the last minute to send your reply. This isn't like filing your taxes!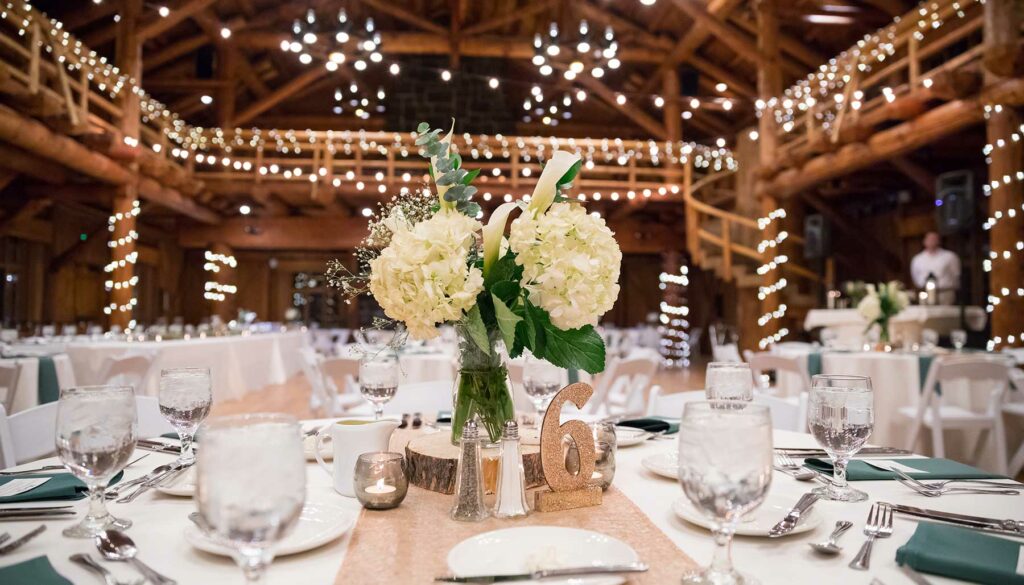 The earlier that the hosts get your RSVP, the sooner they can finalize the numbers with their vendors. They may also need to layout seating charts, prepare gift bags, and reserve hotel blocks. There are so many moving parts involved in wedding planning, and the absolute last thing the couple needs is the extra stress of hunting down RSVPs from stragglers.
Considering that the majority of RSVPs are now digital, you don't have any excuse to drag your feet. Fill out all of the information requested, including whether you plan to bring a guest. (More on plus-ones in a moment!) If the couple plans to hold a reception with a sit-down dinner, you may need to indicate your entrée preference as well as any dietary restrictions.
If you decline the invitation, then you really shouldn't change your mind later. Once you say no, the wedding planning will move forward without including you in the headcount. On the flip side, if an emergency comes up and you need to cancel at the last minute, do so as quickly as possible. While canceling on the day of the ceremony is obviously not ideal, sometimes things do happen. Reach out to the couple, their wedding planner, or if that fails, to someone in the wedding party who can give the message. Whatever you do, don't be a no-show without explanation.
Plus-One Best Practices
Not every wedding will offer plus-ones, and the decision is totally up to the couple—not you. While there are situations that might not seem fair—for example, some weddings may cut down on the guestlist by limited plus-ones to married or engaged couples—arguing about it isn't the most helpful thing you can do. Couples usually make the decision to limit additional guests based on budget.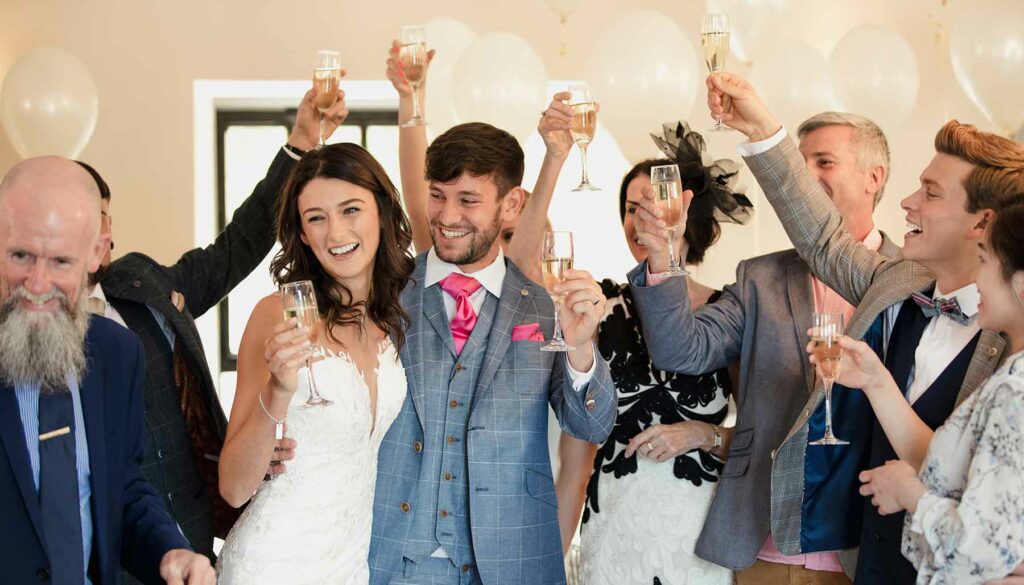 If you and your partner receive an invitation addressed to both of you, then you're good to go. If the invitation is addressed to just one person "and guest," then you'll need to decide who you'd like to bring. And if there's no hint that you're allowed to bring someone, then don't!
Inside Weddings explains that the invitation should be considered law for the big day. "If it's not stated in plain calligraphy anywhere on the cardstock – oftentimes the couple will note that they have '2 seats reserved in your honor' – do not assume you can bring a date. If the wording is somehow confusing, it's okay to ask the couple for clarification."
Should the couple say that you can't bring another guest, then that's final. Arguing with them is considered incredibly rude—and if you push it too far, you might find yourself disinvited.
Use your best judgment when inviting a guest who doesn't know the couple. This probably isn't the best venue to meet a new Tinder match. If you don't feel completely confident that your date will behave themselves, then it might be better to go solo. You'll get a chance to introduce them to other guests, along with the wedding party and the newlyweds, during the reception. Be prepared to serve as their social ambassador. Also, you should expect to pick out the gift since you're the one who knows the couple. As a general rule of thumb, if your partner isn't a named guest on the invitation, then the burden of selecting and paying for the gift is your responsibility.
All About Gifting
Let's talk more about wedding gifts. It's probably the most controversial and anxiety-inducing part of being invited to a wedding. How much should you spend? What if they don't have a registry? Is cash ever okay?
Ideally, the couple will have a registry online that you can peruse. Choose something that's in your budget—and consider having it shipped to the couple's home rather than bringing it with you to the ceremony. Wedding gifts should arrive within two months of the ceremony but double-check their honeymoon dates to avoid sending a package that'll sit on the porch.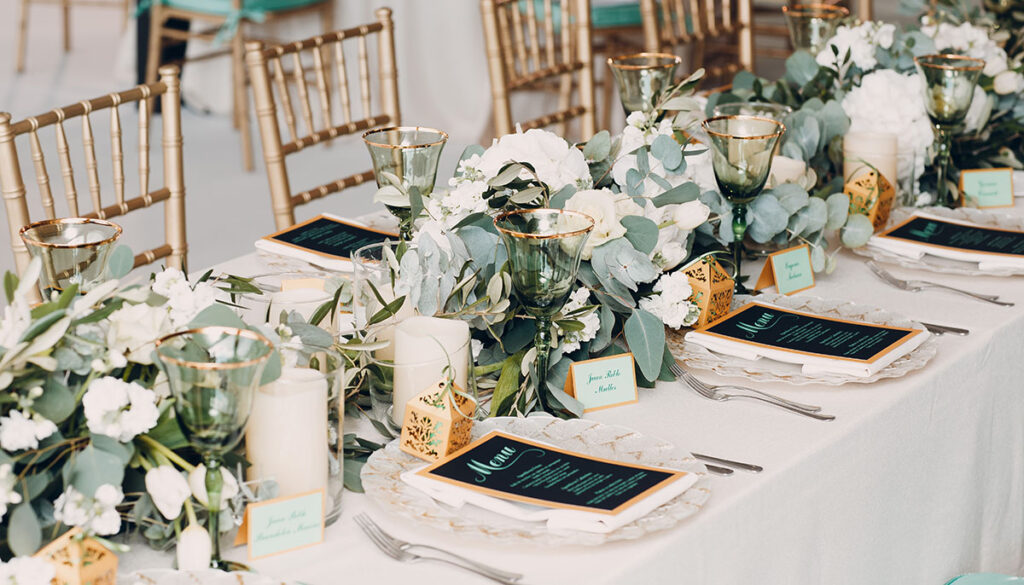 If they don't have a registry, there are a few tried-and-true wedding gifts that never go out of style. If you're not sure what to get—especially when the couple has already established a home together, then consider one of these perennial favorites:
Rice cooker or Instant Pot
Stand mixer
Luxury bath towels
High-quality sheets
Pantry storage sets
Stocked toolbox
Quality cutting board and chef's knife
Coffeemaker
An increasing number of couples are forgoing the traditional gift registry in favor of a fund that guests can contribute to. As more and more people are living together before getting married, it just doesn't make sense to gift them with the things they need to establish a home. Instead, cash funds for a honeymoon or even a down payment on a house are becoming more common.
Read More: Wedding Registry Items You'll Actually Use
Regardless of whether you're buying a gift or contributing to a cash fund, figuring out how much to spend is a daunting task. According to Brides, "[a]ccepting a wedding invitation is pretty much a contractual obligation to get the happy couple a gift, and no one wants to look like a cheapskate when the presents are opened."
Old-fashioned etiquette is that your gift budget should equal the amount that it costs the couple to host you at the wedding. Nowadays, most experts recommend spending $100 per person on a gift. That means that if you're bringing a guest, the gift should be in the $200 range. However, the price tag will also depend on how close you are to the couple, whether it's a destination wedding, and your own household budget.
You can also go in with other guests to pool your money for a group gift. That's a great way to get a big-ticket item on the couple's registry. And yes, cash is totally okay if you'd rather not buy a gift. It's best to send cash through the couple's registry, if that's an option, or to mail a check before the wedding. Don't put an envelope of cash on the gift table; it's just too risky.
Finally, if you decline the wedding invitation, do you still have to send a gift? Here's where Brides stands on the age-old question: "Traditional wedding etiquette states that if you can't attend the wedding, you are not obligated to send a wedding gift. However, what you decide to do may depend much more on your relationship with the happy couple than on etiquette."
Basically, if you're not close with the couple, then don't feel obligated to send a gift. If the people getting married are dear friends or close family, then it's polite but not absolutely required to pick a gift from the registry or contribute to the couple's cash fund.
Dress Code 101
Finally, let's get into wedding guest dress codes. First, we know not to wear white, right? Unless the wedding invitation specifically requests that guests wear white—or it's a cultural tradition for the couple—then white clothing is out of the question.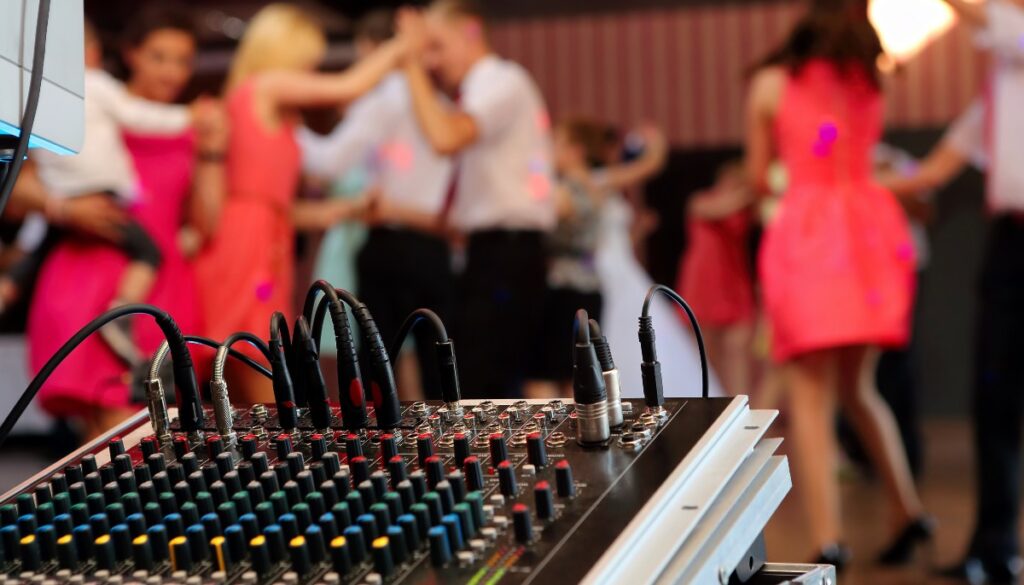 Often, the wedding invitation will indicate the dress code. Unfortunately, that's not always the case—and the couple might mean something different by "beach casual" than you imagine. Ranked from most to least formal, these are the most common wedding dress codes:
White-Tie Attire: Tuxedos with tails, plus white shirts, cummerbunds, and ties; full-length gowns with optional elbow-length gloves.
Black-Tie Attire: Tuxedos with white shirts and black bow ties; floor-length gowns.
Formal Attire: Tuxedos or black suits; long dresses or pantsuits.
Cocktail Attire: Suits and ties; shorter, embellished dresses, separates, or jumpsuits.
Beach Formal: Slacks and blazers with linen shirts; sundresses.
Dressy Casual: Slacks and blazers; nice dresses, separates, or jumpsuits.
Casual or Daytime Attire: Blazer and khakis; simple dress or jumpsuit.
You may sometimes encounter wedding dress codes that don't fall into the categories above. For example, if you're attending a ceremony where one or both of the people getting married come from a culture with strong traditions, then you might be asked to wear something out of your usual wheelhouse. In that case, it's a good idea to ask for more clarification so that you don't make a faux pas.
Wear shoes that are appropriate for the dress code and the venue. Outdoor weddings are not the right place for sky-high stilettoes; consider wedge heels or dressy flats instead. If you plan on dancing, either wear shoes that are comfortable for a night on the town or bring a pair of flats to change into for the reception. Dress shoes should be polished before wearing them to the wedding.