Getting the right gift is a challenge no matter what, but the pressure is taken up an extra notch when it's a housewarming gift. First off, the options are endless. Do you go with something that matches their decor? But wait, if it's a brand new house, what is their decor? Or do you try and go safe and buy something generic?

While the process of finding the right item can be tricky, it doesn't have to be stressful. After all, it's the thought that counts, right? Here are some housewarming gift ideas that will surely impress your pals no matter what.
Personalized Cutting Board
If you're looking to go the personal route, get a cutting board that is engraved with the person or family's last name. Etsy has some great options available. And, if you want to take the gift up another notch, include some nice meat and cheese with the cutting board.
Bottle of Wine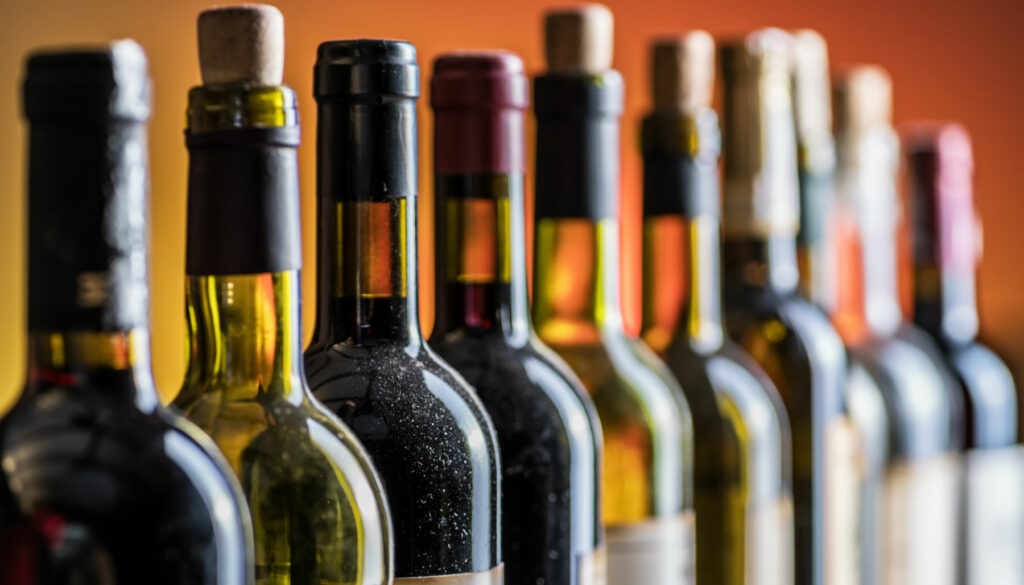 Sure, it's not the most original gift idea, but it's tried and true. Whether you know your friend's favorite bottle of wine or you randomly pick one out, you really can't go wrong with gifting a little vino. Plus, if for some reason they aren't a fan of the bottle, they can always re-gift it to someone else. It's a win-win for everyone.
Coffee Table Book
The right coffee table book can be hard to come by, but they certainly have the ability to elevate the decor of a room. Whether they're into photography, fashion, music, sports, traveling, or something in between, there is a coffee book out there for them.
Gift Card
If you're welcoming a new neighbor to your street or a friend to a new city, consider buying them a gift card to a local restaurant. There's a good chance they aren't familiar with the restaurants in the area, so a gift card gives them a great excuse to try out something new.
Hand Soap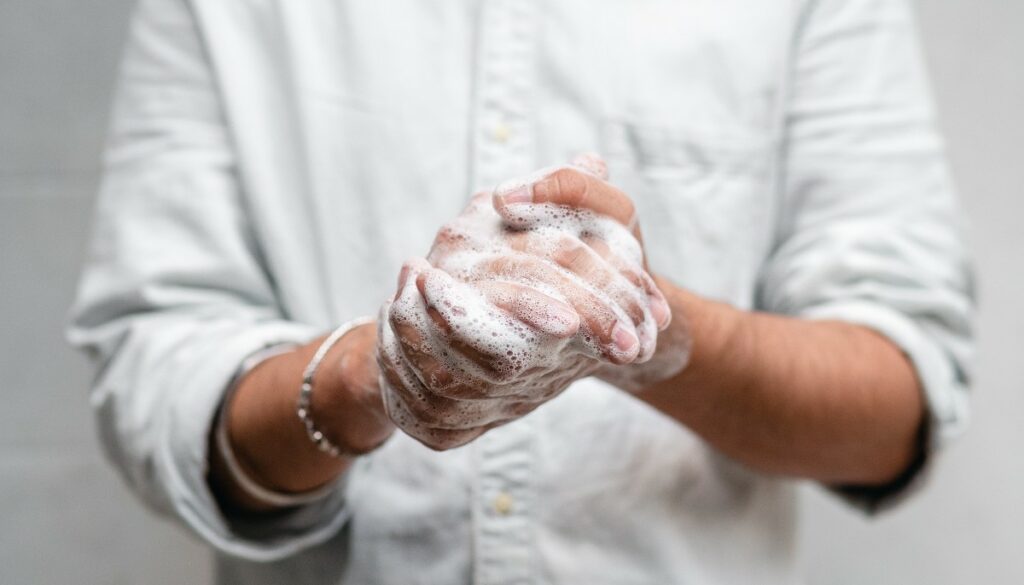 If you're looking to find something practical and simple, give the gift of hand soap! Especially during these times, people are running out of soap left and right, so it'll definitely get used. You can go really fancy (this Aesop soap is very nice) or simple (you can never go wrong with Soak and Wash), but no matter what, hand soap is a solid gift.
Candle
Much like the bottle of wine idea, gifting a candle isn't revolutionary, but it'll certainly be appreciated. I mean, who doesn't love a nice candle? However, don't go too crazy when picking the scent and try to choose something that is relatively light and clean. And again, if they don't end up using it themselves, it's always a great re-gifting option.
Gift Basket
If you're really wanting to show off, go the gift basket route. Add a number of home essentials and fun items to the basket, such as cleaning wipes, paper towels, a succulent, alcohol, olive oil, nuts, a candle… whatever you prefer. The great thing about doing a gift basket is you can make it as expensive as you want but it will definitely show you took the time to come up with something thoughtful.