Are you ready for the leaves to change colors and the temperatures to fall? Autumn is just around the corner, so it's almost time to put away the swimsuits and take out your scarves. While you're waiting for pumpkin spice lattes to come back, take the time to start planning your fall décor. Here are five autumn ideas to transform your home for the season.
An Autumn Wreath
Your front door makes a statement about your home. You see the front door every day, and it's a fantastic place to send a message about your style. Decorating your front door with a wreath is a great option for any season, but especially for fall. We love wreaths made of fresh flowers, but for a more affordable option, you can check your local craft store for gorgeous wreaths that combine fall leaves, miniature pumpkins, and autumn blooms.
Black-and-White Checks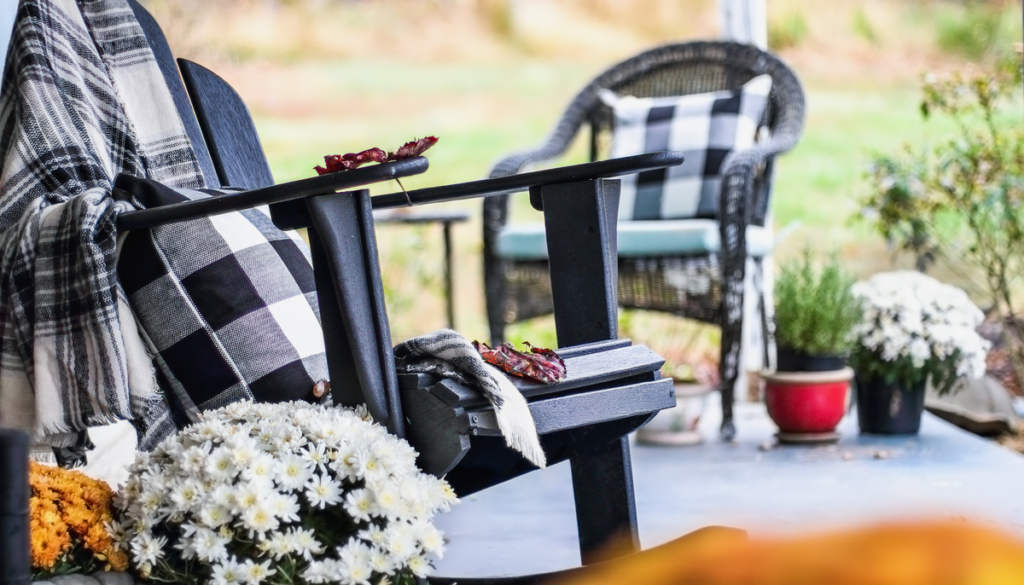 The farmhouse style isn't going away anytime soon. Gingham in its many forms and colors is here to stay, and we embrace this trend with open arms You can replace your red gingham summer picnic blanket for a black-and-white gingham tablecloth. We also love the idea of using checked black-and-white pumpkins. They may not be found in nature, but they look great with modern farmhouse décor!
Pastel Pink Pumpkins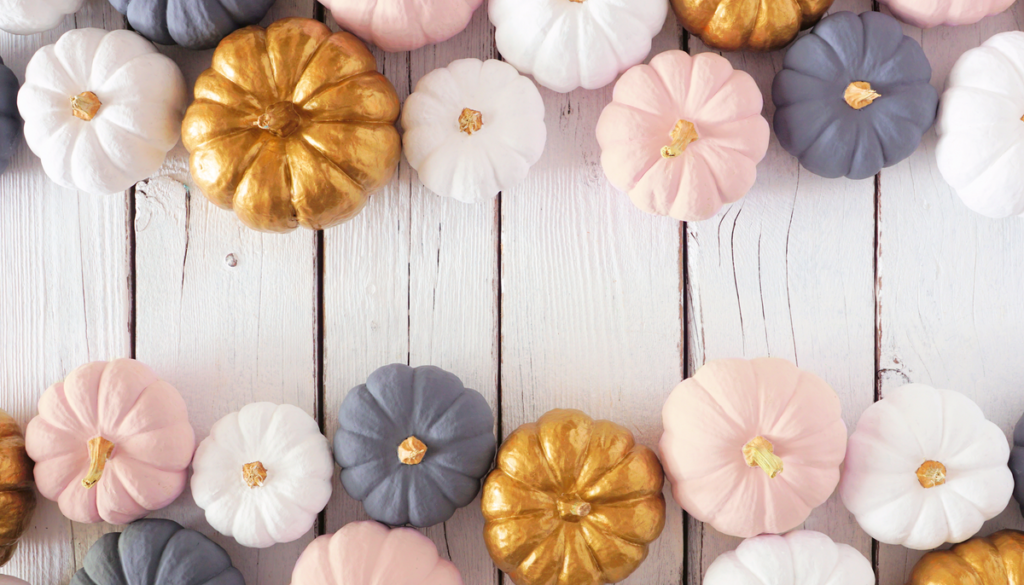 You should definitely take the time to carve jack-o-lanterns from real pumpkins with your family before Halloween. However, you might not want to have a real pumpkin sitting inside for the whole season. Fabric pumpkins are in, and we love them all, from the black-and-white checked ones we already mentioned to pastel pink pumpkins. Whether your home décor is more soft and feminine, or you just want to add a little bit of fall décor to a bedroom, these pumpkins look great.
Rattan Pumpkins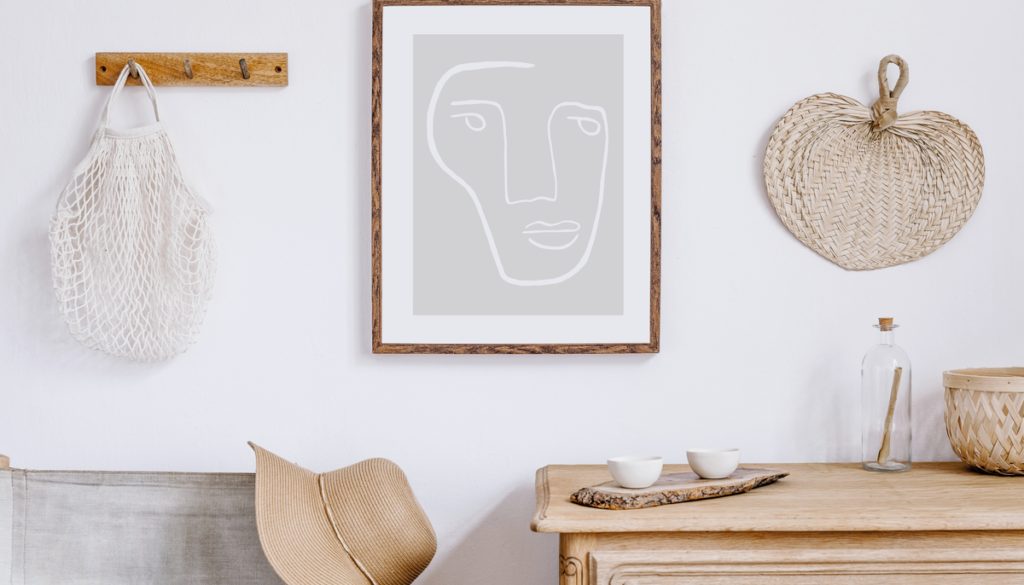 In addition to real and fabric pumpkins, rattan pumpkins are making a statement this year. These decorations are a good option if you're trying to stick to a neutral color scheme. They also add so much texture – but they are delicate. If you have small children or pets who like to chew, this might be a trend you leave behind. But, if you love the neutral color and the texture, you can place these rattan pumpkins anywhere they fit!
Mums and Pampas Grass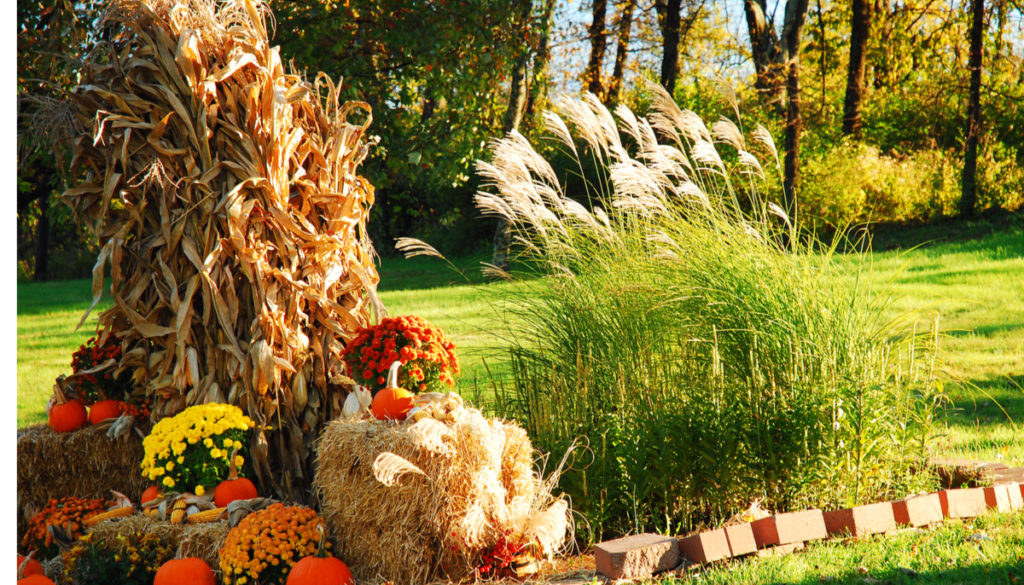 You know fall has arrived when you start seeing mums for sale and on every front porch. This gorgeous fall plant can add a splash of color and nature to your home décor. Whether you like yellow, orange, purple, or all three, you can't go wrong with this classic. For a more muted color scheme, you can bring in pampas grass, a soft neutral that helps welcome in both the fall season and looks great throughout the winter. Place this beautiful grass in a vase for an easy way to add great texture to a space.
Decorating for the fall (and not just for Halloween!) is a fun way to embrace the new season. Choose the decorations that fit the best with your style, whether that's autumn wreaths, black-and-white-checks, pastel pink pumpkins, rattan pumpkins, mums, pampas grass, or something else!