My diet post-college consisted of Chinese takeout, scrambled eggs, bags of popcorn, and the occasional salad. Sure, I owned some cookware and attempted to turn on my oven once every five or six months, but I preferred having someone else make my food.
Ordering delivery saves time and energy, but in reality, I didn't cook because I was scared. I had never learned to make anything in my life (besides spaghetti) and didn't know my way around a kitchen. Like, at all.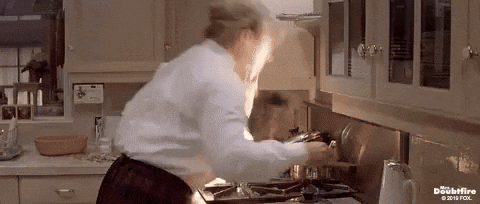 However, I recently decided to get into cooking. Not only did I want to be one of those people who could just "whip up a great dish," but I also wanted to feel comfortable in a kitchen. Plus, I was getting tired of spending unnecessary amounts of money on takeout food.
I decided to order some cookbooks, invest in some solid cookware, and give it a shot. Now — about one year later — I can proudly say I know how to make a fantastic salmon and a great lasagna. Hey, it's a start!
So, if you're also looking to get into cooking, here are some great beginner cookbooks to get you started.
Salt, Fat, Acid, Heat by Samin Nostra
If you're interested in cooking, there's a good chance you've heard of Salt, Fat, Acid, Heat. Nostra's best-selling book is all about understanding cooking and the food that we use to make our favorite recipes.
I read this book about a year ago and learned so much about the instinctual side of cooking. This book will give you the tools necessary to go out there and make whatever your heart desires.
Beginners Baking Bible by Heather Perine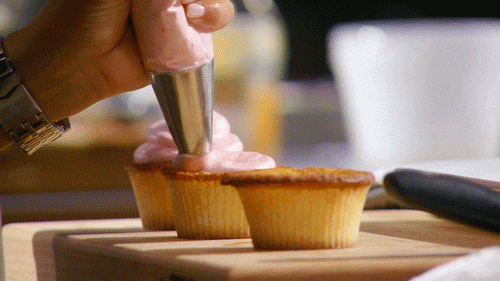 Are you more interested in learning how to bake rather than learning how to cook? If so, this is the best book to get you started. You'll learn all the proper baking techniques (like how to prepare your flour), as well as how to make a number of different recipes. By the time you finish this book, you'll be a baking wizard.
The Best Simple Recipes
Great dishes don't have to take two hours to make. In fact, some of the best recipes are quick, easy, and efficient. The Best Simple Recipes walks you through how to make a number of great dishes that aren't complicated and require as little prep time as possible.
How to Cook Everything by Mark Bittman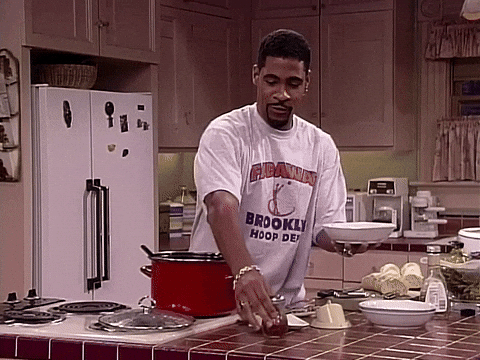 Do you want to learn how to cook fish? Get this book. How about make pasta? Get this book. Essentially, no matter what you're wanting to make, this book probably has a recipe for you. Bittman's recipes are simple to follow and won't leave you scratching your head (or pulling out a dictionary to understand).
30 Minute Cook Book for Beginners by Colleen Kennedy
Everything you need to know about this book is right in the title. If you're just getting started on your cooking journey, this is a great book to get you on your way. You'll learn simple, basic recipes that will give you the confidence you need to take your cooking to the next level. Not to mention, you won't have to spend hours in the kitchen to finish a great dish.