Beauty lovers, you're going to want to listen up.
We've already discussed all the hacks you need to know when shopping at places like TJ Maxx, Marshalls, and HomeGoods, but now it's time to focus on the holy grail of beauty products — Ulta Beauty.
Whether you like shopping for drugstore products or high-end makeup, Ulta is the place to shop. It's truly an oasis for every kind of beauty lover.
And, while the store offers countless ways to save, there are a handful of hacks that'll save you even more time and money.
So, if you consider yourself to be Ulta's #1 fan, you're going to want to read the list of hacks below!
There's an Ulta Coupon For Everything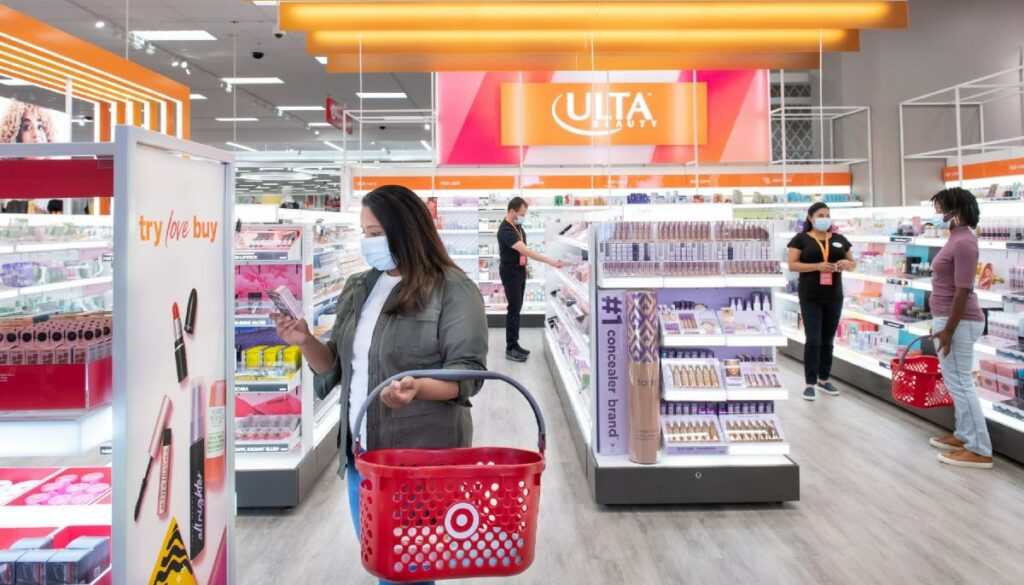 No, seriously. If you want to save on everything from shampoo to face wash to mascara, you need to make sure you stay up-to-date with Ulta's coupons.
They always advertise their coupons on their website, so check every day to see what's on sale for the week. It's also a good idea to sign up for Ulta's emails, as they'll send coupons directly to you and let you know when a sale is happening. Never miss out on a deal again!
Free Gift With Purchase
The next time you go to Ulta, notice how many brands offer a free gift with a purchase of one of their products. It happens all the time!
For example, you may get a free Tarte mascara if you spend $30 on Tarte products. So, if you're already going into the store to buy something specific like foundation or a bronzer, you might as well get something free at the same time.
Stock Up During Your Birthday Month
If you signed up for Ulta's rewards program then you probably know you get a free birthday gift during your birthday month! While the gift is nice, it is usually just a travel-sized product.
However, there's a better perk that's offered during your birthday month that most people don't know about.
In fact, you can earn 2x the points you typically earn all month long. So, you only have to spend half the amount of money to get the same amount of points back. Score!
Because of this, most people tend to wait until their birthday month to stock up on products because they know they'll be able to get more points back.
And Hold On to Your Points
Just because you have a bunch of points doesn't mean you should immediately use them! In fact, the value of your points increases based on the amount you have.
For example, 1000 points will get you $50 worth of free products. But, if you have 2,000 points, that'll get you $125 worth of free products. So, by waiting to get that extra 1,000 points, you'll end up with an extra $25. Simply put, the more you have you, the more you get.
Don't Miss the 21 Days of Beauty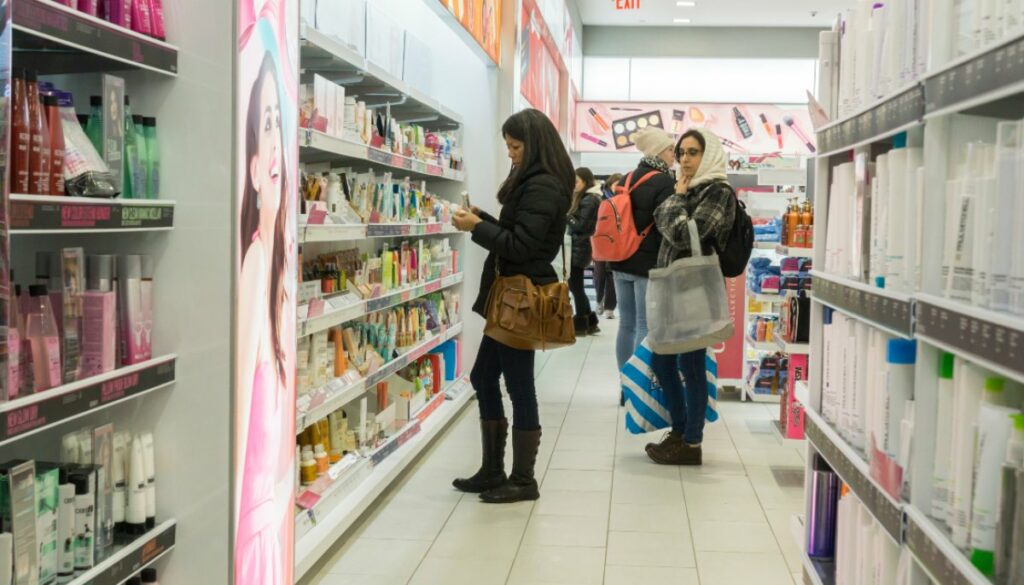 Whatever you do, do not miss Ulta's 21 Days of Beauty. This incredible sale happens twice a year and is truly 21 days of happiness. The first sale happens in the spring (usually around March), while the second takes place in September.
Every day new products go on sale for 50% off, so you'll be able to get all your favorite goodies at incredible prices.
Like saving points, it's always smart to wait to do your makeup, skincare, and haircare shopping for the 21 Days of Beauty sale, as you won't find better deals the other months of the year.