Do you call yourself a Maxxinista? Do you spend at least a couple of hours a week wandering through the aisles and fill up your cart with shoes, home goods, makeup, and clothes? If so, you're officially TJ Maxx-obsessed.
But don't worry, we all are. And why wouldn't we be? Not only does TJ Maxx have incredible deals, but it also has incredible products. From designer favorites to new discoveries, there's really not much TJ Maxx doesn't have.
And, while you probably already know how to score the best deals at TJ Maxx, there are so many incredible tricks and hacks out there.
So, the next time you find yourself at TJ Maxx, make sure to follow these tips right here:
Shop on Mondays
Do yourself a favor and avoid shopping at TJ Maxx on the weekends. Not only is it packed with people — which makes it difficult to find anything — but you'll rarely find any of the new merchandise on the racks.

Instead, if you can, go to TJ Maxx first thing on Monday morning. New merchandise from the TJ Maxx Corporation gets brought into the store at the beginning of the week and continues every morning through Friday.

Because of this, all the good stuff is usually gone by the time Saturday rolls around.
Best Time to Shop Clearance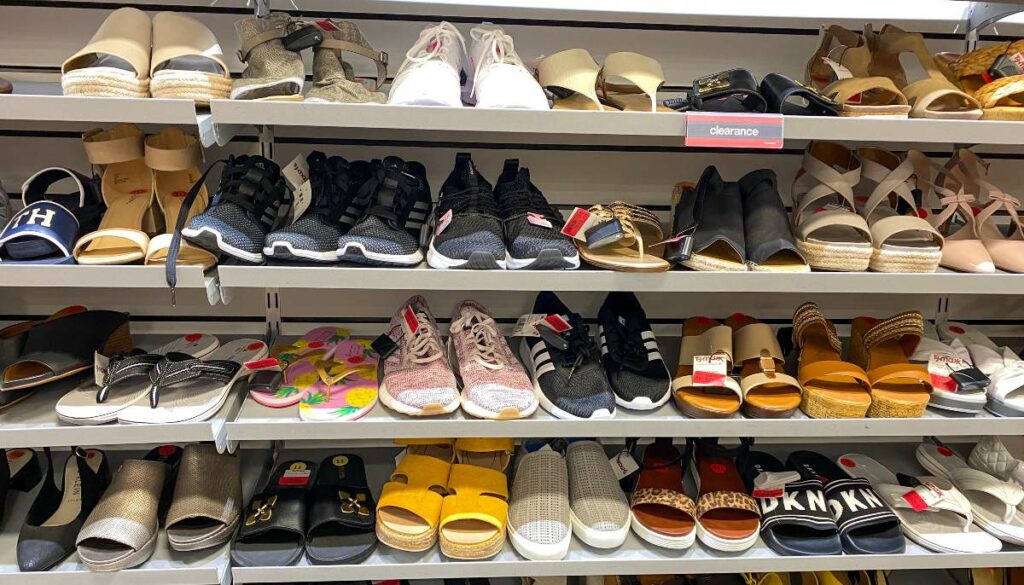 Unlike other retailers, TJ Maxx doesn't have massive sales throughout the year. One of the reasons for this is because the store is basically full of merchandise that has already been marked down.

However, they do have a "clearance event" twice a year — right after the Fourth of July and right after Christmas. This is when the store is trying to get rid of their seasonal clothes, so they put a lot of their merchandise on clearance.
While there are no "Extra 50% off" signs floating around the store during these two periods, the prices are severely discounted.
Don't Be Afraid to Negotiate
Here's a fun fact — you can probably get an extra 10 to 20% off an item if you happen to notice a small tear, stain, or imperfection.
All you have to do is mention it to one of the salespeople and they will more than likely give you a "damaged discount." But, as always, make sure to ask for the discount kindly!
Know What the Tag Colors Mean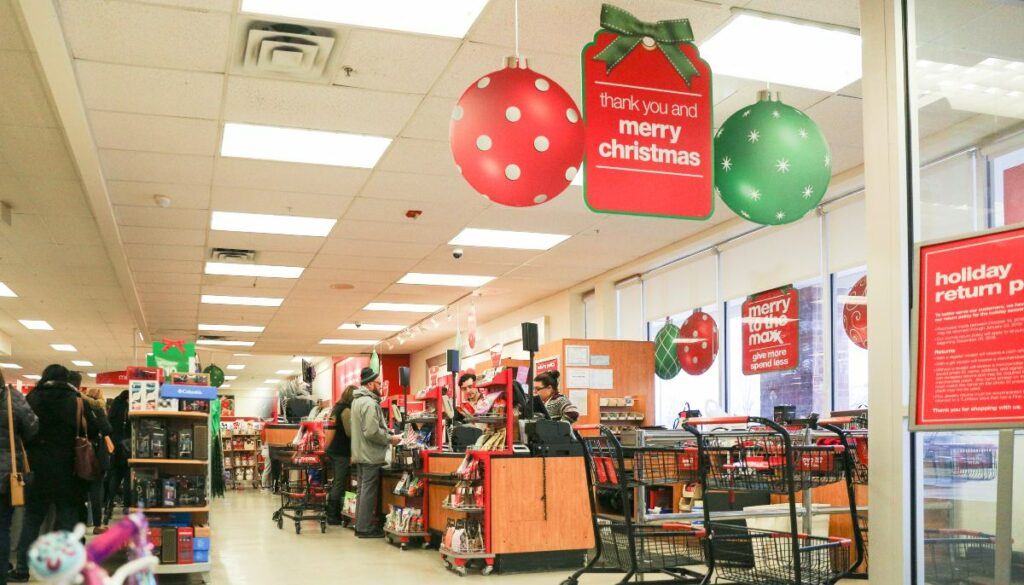 If you really want to call yourself a Maxxinista, it's imperative you understand what each tag means. Otherwise, you may be leaving valuable money on the (figurative) table!
Alright, so if you see something marked with a yellow tag, this means that price is the lowest it's going to go. If it's something you want I'd suggest grabbing it, as the price is not going to get any better.

If you happen upon a purple tag, that means you've found a designer item that's come straight from the runway. People often search TJ Maxx stores high and low for those purple tags because they want designer items at bargain prices.