Self-tanning isn't always a glowing experience. From streaks and splotches to that signature too-orange tint, I've seen it all.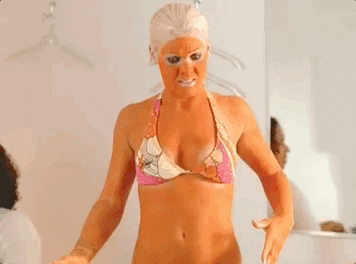 I first started experimenting with self tanners in high school (and no, I won't tell you just how many years ago that was!). A white prom dress caught my eye one year, and there was no way I was going to match the fabric.
I tried sprays and lotions galore. I layered gradual self tanner lotions. Lots of time was spent smelling that distinct self-tanner smell.
Of course, the alternative is real tanning — and that's a big no-no. The sun's UVA rays can age your skin, and UVB rays can burn and ultimately cause skin cancer. And don't think tanning beds are any safer, either! In other words, you'll wind up with wrinkled, leathery skin and potentially a case of skin cancer. No glow is worth that.
New Self-Tanning Products Are Definitely an Improvement
I've continued to use self-tanning products over the years. Otherwise, my legs are white enough to reflect light. And the good news? Self-tanners these days are leaps and bounds above the ones that used to be on store shelves.
New products boast zero streaking formulas, they promise not to stain sheets and clothing, and they don't contain weird chemical additives. Perhaps most importantly of all, new self-tanners promise a more natural, non-Oompa Loompa color.
From lotions to mists, and everything in between, here are some of the best all-around self-tanning products.
Sally Hansen Tanning Water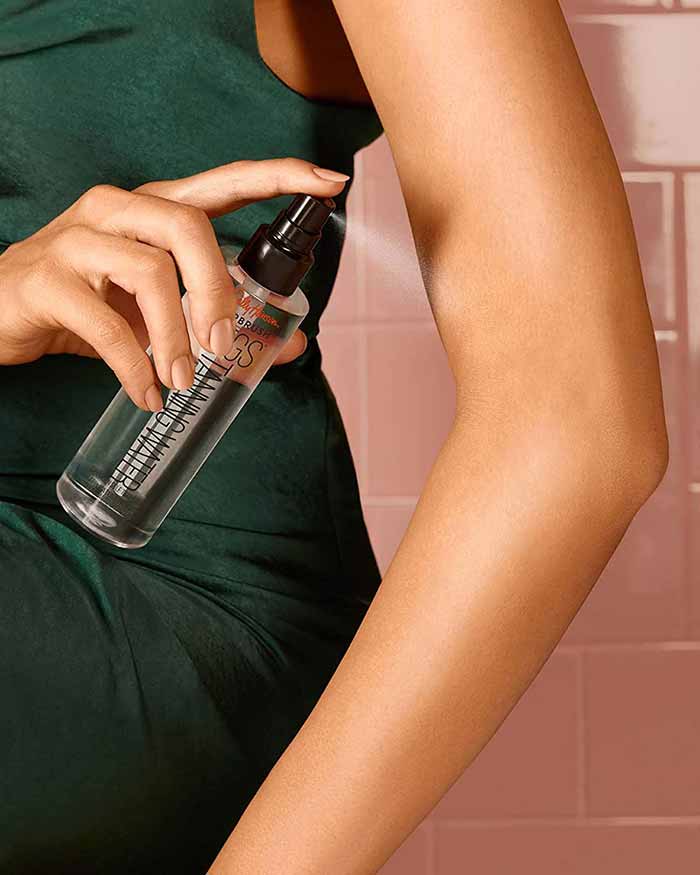 I know a clear tanning product seems odd, but it works. This spray-on oil won't rub off and stain your clothes or sheets. Like other products, it works by reacting with your skin to develop a tint. It takes about an hour to develop, and it's buildable, so you can layer it until you get the color you want.
ULTA Bronze Glow Self Tanning Tinted Mist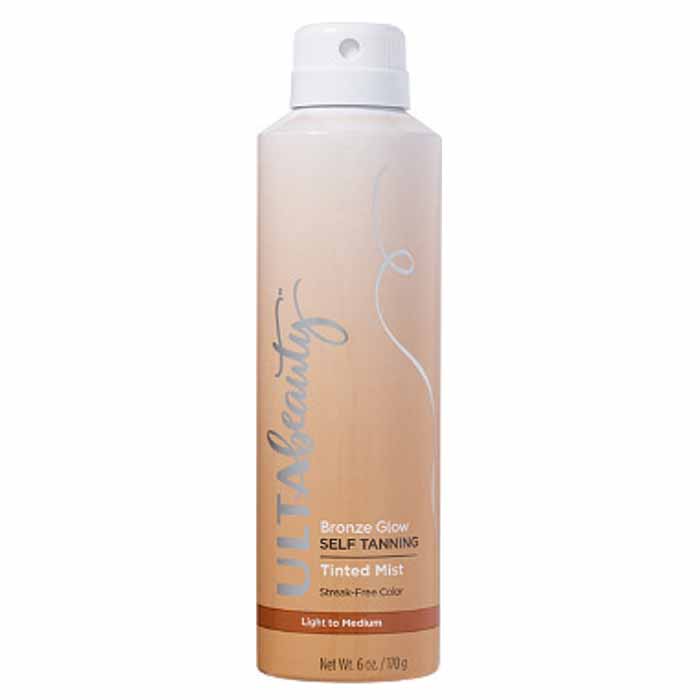 If you have trouble reaching every inch of your back (don't we all?), a mist that sprays continuously at any angle is your best friend. This one from ULTA does the trick. Plus, it's tinted, so you'll glow instantly while it develops, and you won't miss spots while you're spraying it on.
Jergens Natural Glow Wet Skin Moisturizer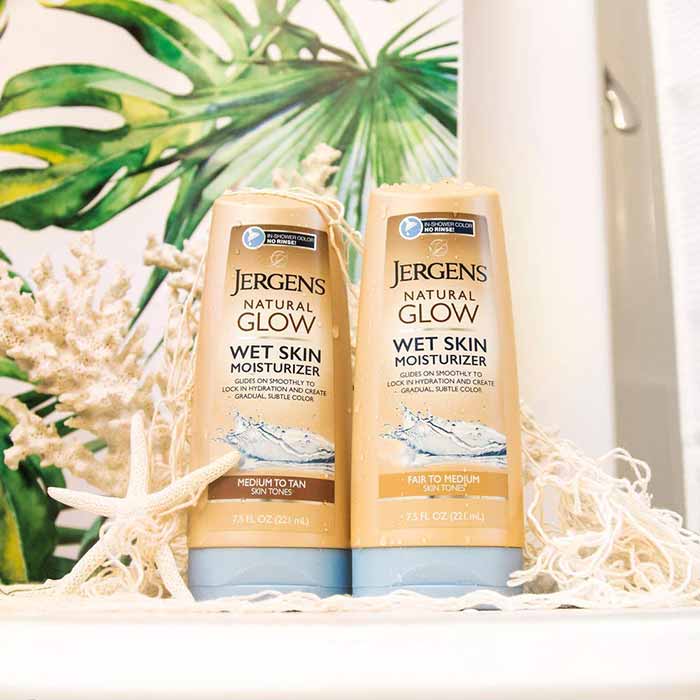 Low on time? This gradual tanner from Jergens will give you streak-free color, and you don't even have to dry off first. Because it was developed for wet skin, you can apply it right in the shower. How's that for saving a little extra time, while still getting your glow on?
TEMTU Airbrush Self-Tanner Kit
If you're extra dedicated to getting that professional salon airbrush tan at home, this one is for you. It'll require time and patience to perfect it, but once you get it down, you'll have that summer-ready glow that can last for up to a week. After developing for 2 to 12 hours, you can reapply until you reach your perfect color.
COOLA Organic Sunless Tanner Serum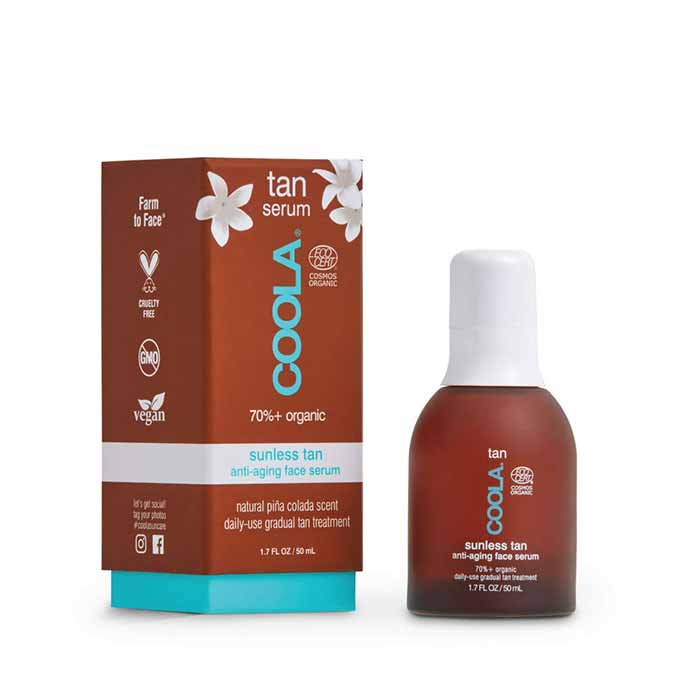 Don't forget about your face! With this face serum from COOLA, you'll get that sunkissed look while also fighting signs of aging at the same time. This serum is made of 99% natural ingredients, and it helps reduce signs of premature skin aging. It also contains argan oil and hyaluronic acid to nourish your skin.