Halloween is a mere ten days away, and if you're anything like me, you may still be scrambling to decide on — let alone get — a costume.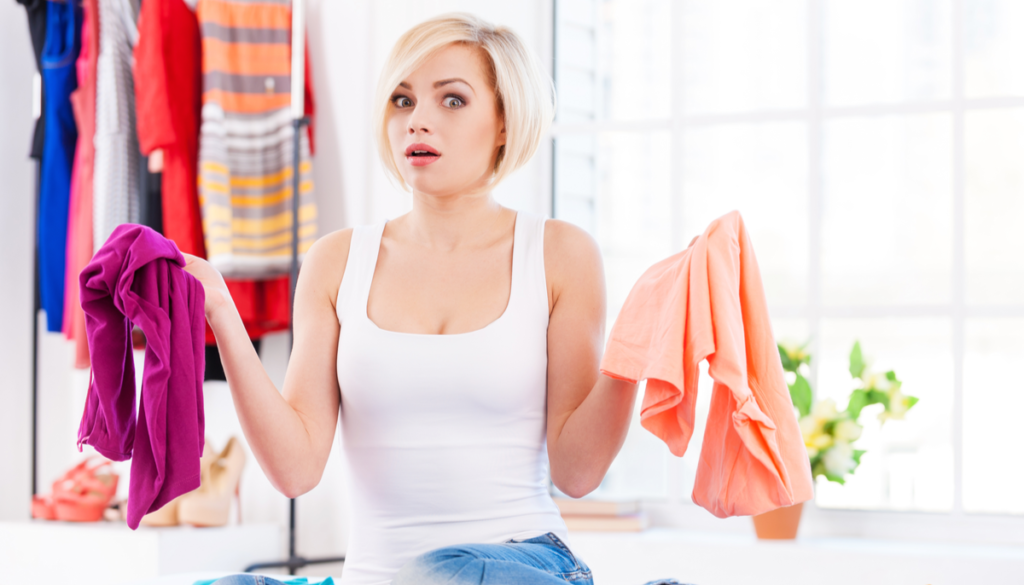 Well, you could hit the shops, spending some $60 on a super-specific outfit you'll wear once and discard later, letting it collect dust in the back of your closet. Or you can put something together using what you already have.
A good Halloween costume doesn't need a bunch of special props to fit the bill. With creativity and maybe a few inexpensive crafting tools around your house, you can use just about anything to get into character and wow your friends. 
We've compiled a list of generic Halloween costume ideas that you can pull together in a hurry, and the best part about it is you can use whatever color combination or clothing pieces you like.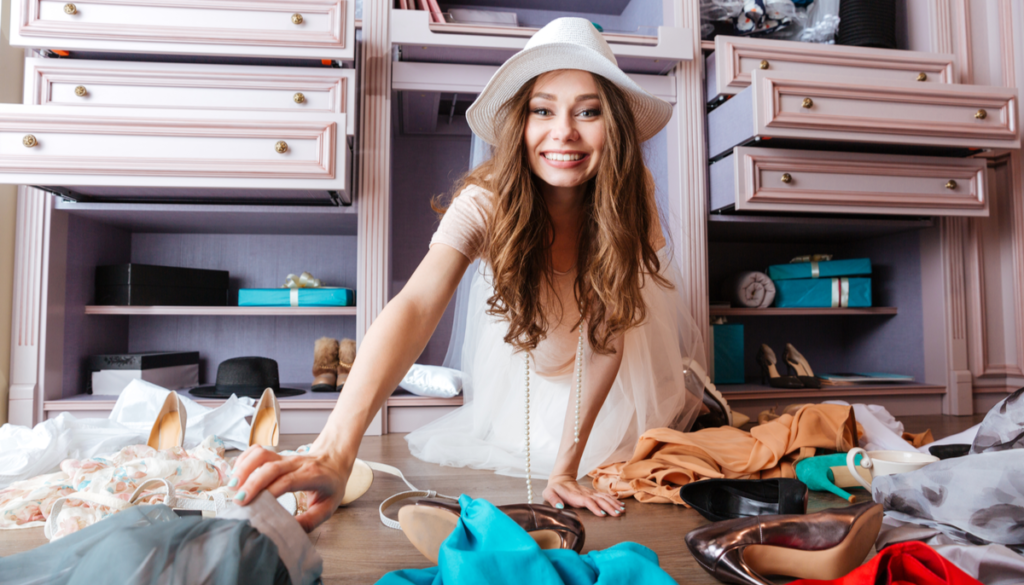 Fancy Housewife
There may be a chance you haven't worn the gorgeous evening wear you planned to wear on a night out in 2020. If you haven't adapted to the trend of wearing evening wear anytime this fall, you can wear your lavish clothing for Halloween to dress as a fancy housewife. Glam up your hair and carry around a champagne glass of your favorite bubbly to become a Real Housewife of *insert your city here.* 
Queen of Hearts
Got a deck of cards and an ensemble from your wardrobe in either red, black, white, or silver? Then you can be the Queen of Hearts. Create a collar using your deck of cards, paper, and a stapler. Or, you can staple cards to your dress or two-piece combo. If a stapler isn't the way you want to go, try using paint to draw hearts on your exposed skin and walk around with a card deck in hand.
Candy
This costume can be as easy or complicated as you want it to be, but one thing's for sure: it'll be tasty! Dressing up as candy can go in different directions, and because of the holiday, you'll already have the perfect yummy props on hand.
You can be a fruity treat like Skittles or Starburst by dressing up in the color of your choice and embellishing your outfit with packs of candy attached to it. Or you can dress up like a chocolate bar using the same process. This is the costume idea that keeps giving as you'll be able to pass out some of it to your friends! 
Graduate
Still have your college cap and gown? It's probably been a while since you last wore it or even looked at it, right? Well, get ready to dust it off for a "college grad" Halloween costume. Want to take it up a notch? Print out images of cookies and attach them to your outfit to transform into a "smart cookie."
The best thing about going the printed cookie route is that you don't even need the cap and gown. Instead, put on glasses and a nerdy or preppy outfit, attach the cookies, and carry around a big textbook or classic novel.