There's not a day that goes by where I'm not influenced to try a new style trend or take a fashion risk after scrolling through Instagram.
Though I shouldn't be comparing myself to celebrities on social media (none of us should be doing that), I do find myself constantly inspired by their willingness to take chances.
Whether it's wearing a daring outfit on the red carpet or taking street style up to the next level, there are a handful of celebrities who just know what they're doing when it comes to fashion.
From A-list movie stars to Gen Z models, here are seven influential celebrity style icons that will leave their mark in 2021.
Dua Lipa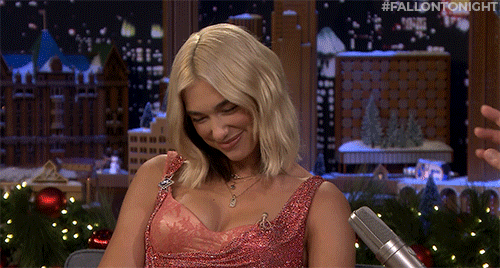 Are you wondering what the kids are wearing these days? If so, look no further than Dua Lipa's Instagram. The pop star is not shy when it comes to her style and she's always willing to take a fashion risk.
She loves colors, sequence, and wearing clothes your grandmother would not approve of. While her style may be risqué, she's well on her way to charting her own fashion path.
Zendaya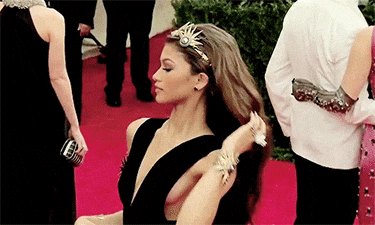 There is arguably nobody cooler in Hollywood right now than Zendaya. The 24-year-old is an extremely accomplished actor, but she's also proven herself to be somewhat of a fashionista.
Zendaya can go from wearing a glam red carpet look one day to rocking sneakers and a bucket hat the next day without skipping a beat. That's skill, my friends.
Meghan Markle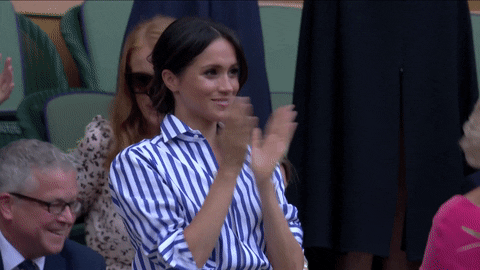 Though she's stepped down as a senior member of the royal family, Meghan Markle's fashion is still the epitome of elegance and grace. She doesn't take too many fashion risks, but she always manages to look effortless and sleek.
For millennials who are looking to always look put together, Markle should be your go-to-girl. 
Harry Styles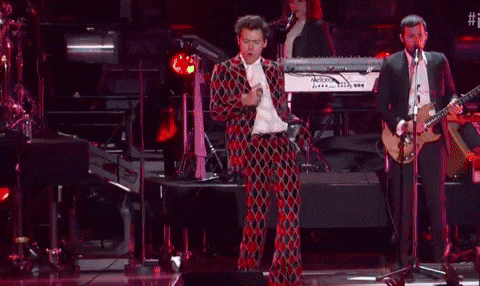 Sure, Harry Styles is a Grammy-nominated artist and well on his way to being a movie star, but my guy is also a fashion legend. Long before he broke barriers by being the first man to appear solo on the cover of Vogue (in a dress, no less), Styles has been unafraid to try new things when it comes to fashion.
He's not afraid to wear a printed suit on the red carpet or a sparkly jumpsuit on stage. He's in touch with both his masculine and feminine sides, which is perfectly translated in his fashion choices.
Hailey Bieber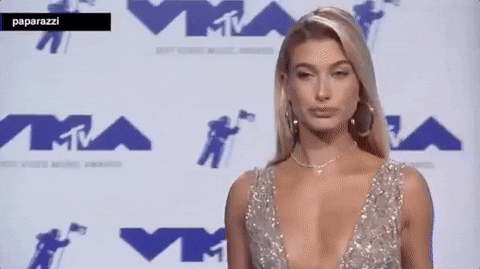 The teens are obsessed with Hailey Bieber's style, let me tell you. While Bieber isn't a revolutionary fashion star, she does have great street style and knows how to dress for a day out with friends. The younger generation looks up to the 24-year-old for her effortless looks.
Timothee Chalamet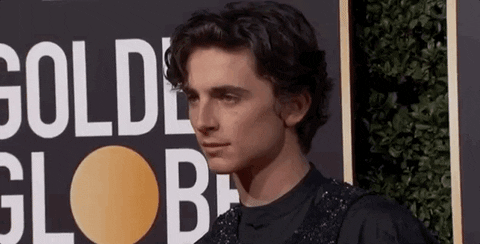 Men's fashion can be somewhat boring, but Timothee Chalamet always seems to have fun with his style choices.
His street style is the epitome of "New York cool," but when it comes to his red carpet game he goes full runway fashion model. Between printed suits, harnesses, and pops of color, Chalamet is proving men in Hollywood don't have to just settle for a plain black tuxedo.
Blake Lively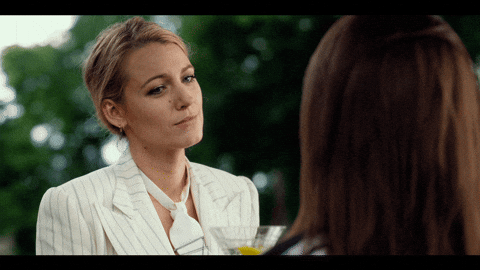 Blake Lively's red carpet game is unmatched. Though we don't see the actress out and about all that often, she's cemented herself as one-to-watch when it comes to red carpets.
Whether she's rocking a three-piece-suit or a glamorous gown, Lively is always willing to put on a show.