Let me guess, you probably didn't wear very much makeup this summer. And why would you?! Summer is all about embracing the "no makeup" makeup look and letting your natural glow shine through.
Bronzer, tinted moisturizer with SPF, and liquid illuminators are all the rage during the summer months, but they're not necessarily the best products to use when the temperature starts to drop.
While some makeup products can and should be used year-round, others are supposed to be rotated in and out. Like skincare, we don't need to be using the exact same products 365 days out of the year!
So, as we head towards shorter nights and cooler temperatures, here is how you should be changing up your makeup routine this fall.
Blush Over Bronzer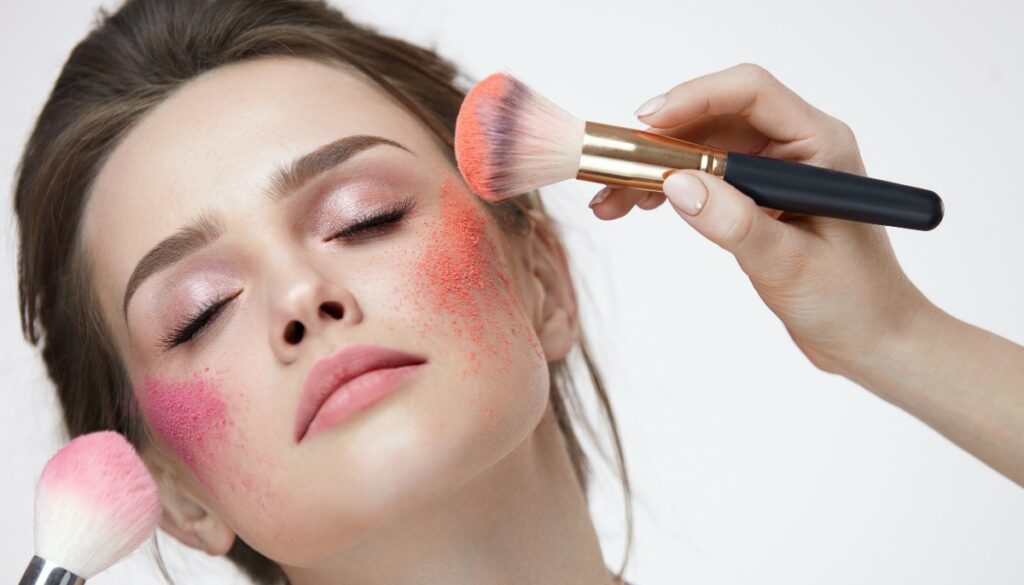 Don't worry, I'm not saying you should get rid of your bronzer altogether. But, I am saying you should prioritize blush over bronzer.
While bronzer is a great product to use throughout the summer, a little goes a long way in the fall. Blush, on the other hand, will give your face color and make it look like you've spent a little time in the cold air.
If you don't want to start looking like a ghost, blush is your best friend. It's OK to use a little bit of bronzer on your cheekbones, but make sure it's a matte finish.
Go For a Lighter Shade
I hate to break it to you, but you're not going to be as tan in November as you were in August. If you don't want to end up with an incredibly tan face and a pale body, I would suggest transitioning to your lighter makeup shades right now.
Most of us have different shades of foundation and concealer depending on the season, but if you don't, now's the time to buy your lighter shade.
There's nothing wrong with faking a little bit of a tan through the winter, but you don't want your skin to look like it's two different colors.
Stick Over Gloss
It's lipstick season, baby! Gloss is the way in the summer, but now's the time to pull out your favorite lipstick shades.
From deep reds to plums to natural nudes, fall is the perfect time to wear lipstick. There's just something about the colors that feels like fall. Plus, lipstick immediately makes you look put together and ready for the day ahead.
Hydration Is Key
Because the weather is getting colder and the air is getting drier, it's important to make sure your foundation and concealer are taking care of your skin.
Since you're probably going to transition from a tinted moisturizer to a more full-coverage foundation, get one that won't dry out your skin. Maybelline's Fit Me Dewy + Smooth Foundation is a great inexpensive option that will hydrate the skin, while IT Cosmetics's Bye Bye Foundation Full Coverage Moisturizer is a pricer option ($40) that is worth the splurge.
Play Up Your Eyes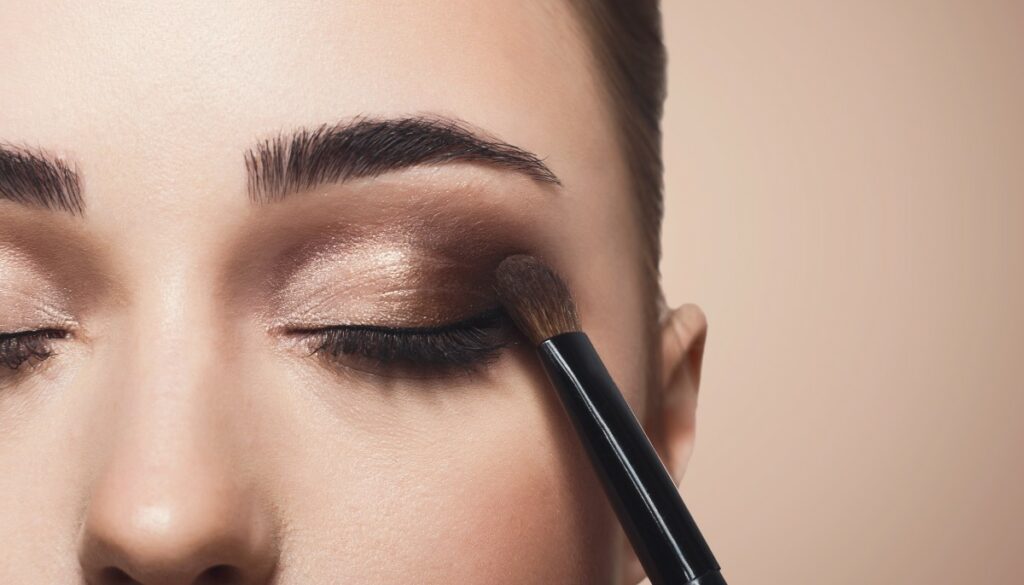 It's hard to wear a lot of eye makeup during the summer because of the heat, humidity, and surprise rainstorms. But, now that all the hot weather is behind us, it's time to pull out your favorite eyeshadows, eyeliners, and mascaras and go to town.
Don't be afraid to go for bolder eyeshadow colors or try out a more dramatic eyeliner look. If you do go for a stronger eye, however, make sure to keep the rest of your makeup simple.