Long gone are the days of heavy contouring, excessive eye makeup, and a super matte lip. Sure, there's still a time and place for those looks, but more people are interested in glowing skin, bushy brows, and sun-kissed cheeks — aka the "no makeup" makeup look.

And, with summer just a few months away, there's no question the "no makeup" look is going to be all the rage. I mean, who wants to wear gobs of makeup when it's scorching hot and the humidity levels are off the charts?!

If you're interested in achieving the "no makeup" look this summer, here's what you'll need to do:
Skin Comes First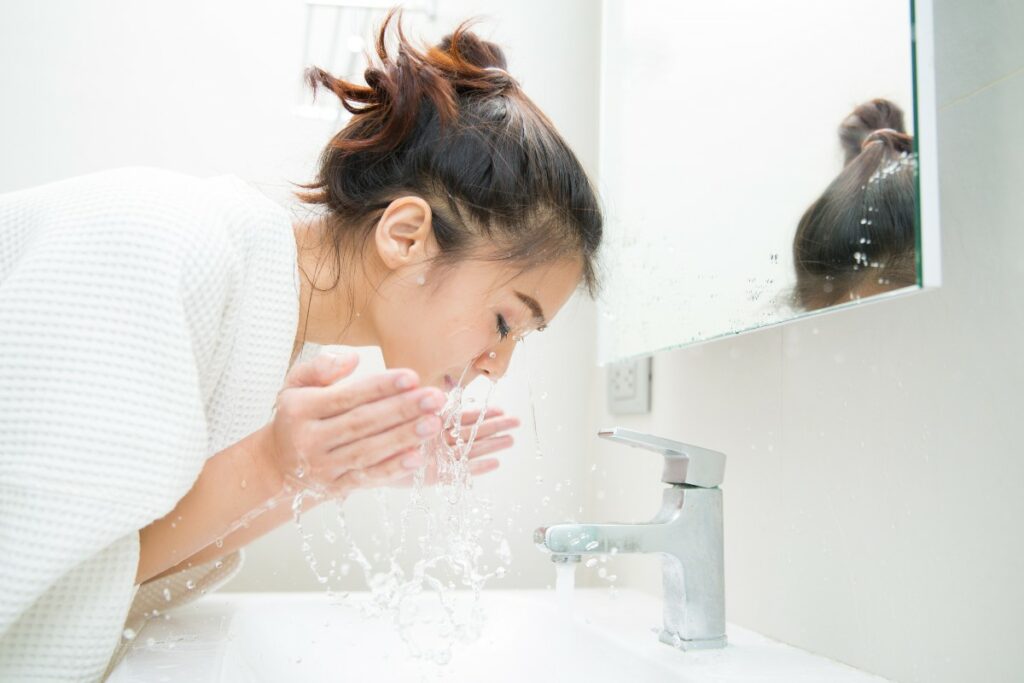 Before we even talk about makeup, it is crucial that you take great care of your skin. Make sure you are washing your face every morning and evening, putting on moisturizer–and, most importantly, wearing sunscreen.
The key to achieving the "no makeup" look is allowing your skin to be on display, so don't neglect it. Find a routine and products that work for your face (remember, every person is different) and stick to it.
No Foundation
Yeah, you read that right — no foundation. Not even a little bit! Instead, go for a tinted moisturizer. There are great drugstore-tinted moisturizers out there (L'Oreal Skin Paradise is a good option), as well as department store staples such as BareMinerals Complexion Rescue.
If you feel you need a little bit more coverage for dark circles or a breakout, use a spot concealer.
Creams Over Powders
Put down the powder blushes, bronzers, and highlighters and go for the cream products instead. Not only will it help you to look more natural, but it'll also sit better on your face. You want to look like you've spent a healthy amount of time in the sun, not like you're getting ready to hit the town.
Here are a few options to consider:

Bronzers
Blush
Highlighter
Effortless Eyes
As you can probably assume, the key to the "no makeup" look is very natural eyes. The skin is the main focus of this look, so the eyes should be All you need for your eyes is a lengthening mascara and you're good to go. You don't need to do any eyeshadow or eyeliner for this look.
Brush Brows Up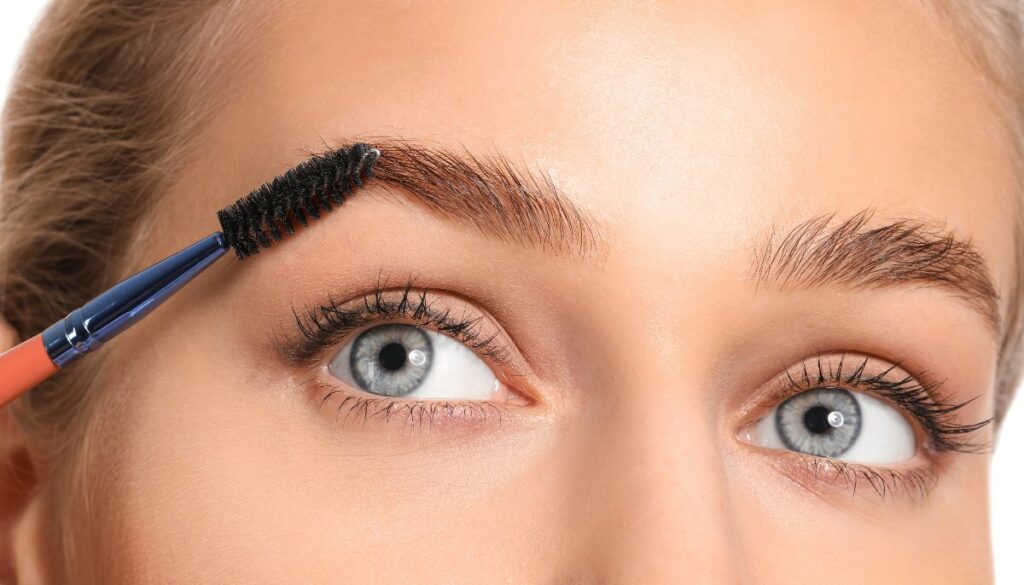 It's time to put down your eyebrow pencil and embrace your natural brows this summer. All you have to do is simply brush through your eyebrows with an eyebrow gel to ensure all the hairs are in place and that's it. However, if you do feel like your eyebrows are a tad patchy, you can go through them with a tinted brow gel, such as NYX's tinted brow mascara.
Lip Balm > Lipstick
Instead of reaching for your trusty lipstick, go for a tinted lip balm instead (preferably with SPF). Lip balm will keep your lips moisturized and protected from the sun, while also giving them a little sheen.