If you're getting ready to attend a concert this summer, you're probably stressing over what you'll wear to the show. Sure, you want to be cute — tons of pictures and selfies get taken, after all — but what about comfort?
Of course, not all concerts are the same. You probably wouldn't show up at a metal show dressed in a pink floral dress, and I don't see many people wearing cowboy boots at hip hop shows. Even still, there are still some basic wardrobe items that work well for a variety of concerts that will keep you comfortable while still looking cool.
No need to stress about what to wear. Here are some effortlessly cool outfit ideas for your next concert outing!
Tops
We've all worn the wrong shirt to a concert before, right? From restrictive cuts to itchy fabrics, some things are best left at home.
You want something that allows you to move and dance freely, but also looks supremely cool. And if you're going to an outdoor event where you might be in the sun a lot, it's also worth it to think about the color you wear. A white or light-colored shirt is going to help reflect sunlight away, while a black shirt is going to absorb more heat and make you hotter.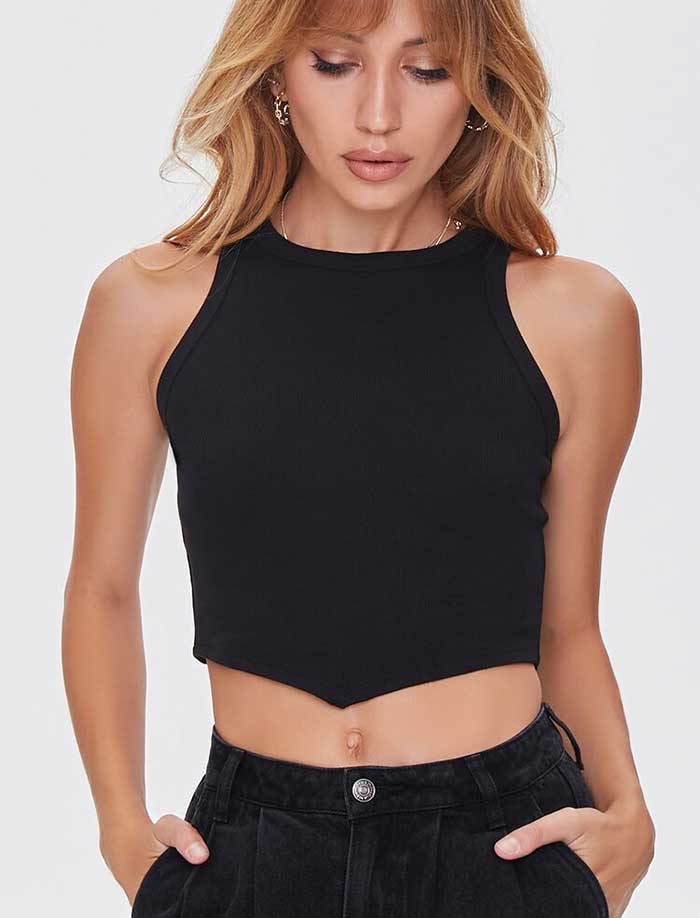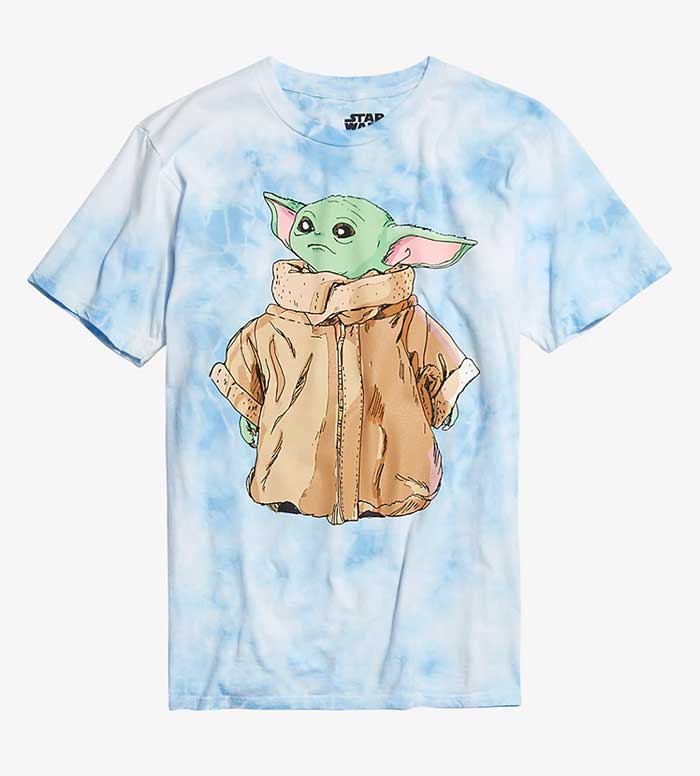 Bottoms
Skip the mini skirt and opt for something that boasts comfort, practicality, and style.
Nothing looks as effortlessly cool as jeans, to be honest. From full-length jeans to cut-off jean shorts, you'll find endless options to choose from that look great on any body. And, they'll keep you comfortable all night, even when the headlining band comes back out for an encore.
Handbags
Hanging on to your phone or constantly checking to see if it's still in your pocket is inconvenient, at best. Avoid all that mess (and potentially dropping or losing your phone) by carrying a bag. Of course, it has got to be the right kind of bag — otherwise, you're inconveniently holding a purse instead of a phone, and that doesn't solve the problem!
For concerts, crossbody bags, small backpacks, and even fanny packs are the best option here. These bags will keep your hands free, while still keeping your stuff safe.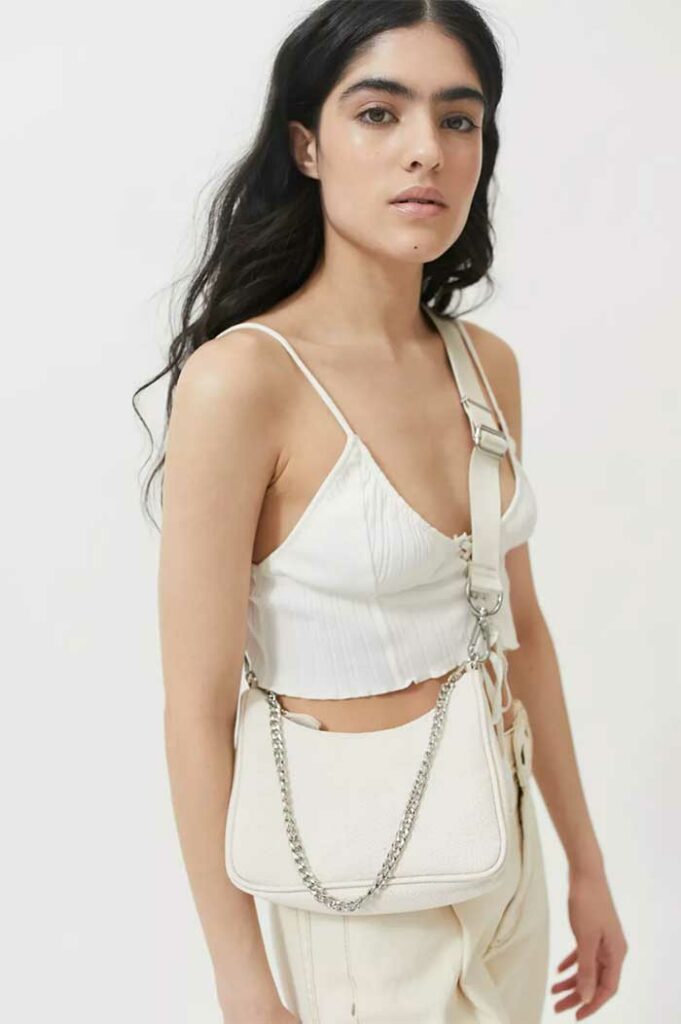 Footwear
I know you are dying to wear your brand new heels out in public, but a concert is not likely the best place to debut them. Unless you are attending a sit-down concert, comfort is key here.
From jumping up and down to dancing the night away, you can expect to be on your feet a lot. And even those of you who don't dance, you can probably expect to be waiting in lines for drinks or for bathrooms at some point, too.
All of that standing and moving on your feet can lead to post-concert foot pain, or worse — nothing will ruin your concert experience quite like aching feet and blisters while you're still there trying to enjoy yourself. Sneakers will always be at the top of the list for concert footwear, but there are a couple of other options out there that will keep your feet comfortable and stylish at the same time.