Everything eventually comes back in style, and nothing is really new under the sun. As we take a closer look at what the fashion experts are saying is "in fashion" this fall, we can't help but notice we've seen these trends before.
There's no shame in wanting to dress in the latest style, but does that mean you need to buy a whole new wardrobe each season? No way! Trying to keep up with fashion trends will leave some people, fashionistas or not, running to stores to fit into the culture. Suddenly, consumers feel as if the clothes in their closets aren't worth wearing anymore.
In the name of ethical, sustainable fashion, we want to share fall 2021 trends you probably already have in your closet. Check out our list before entirely spending bank at clothing stores.
Brown-a-Licious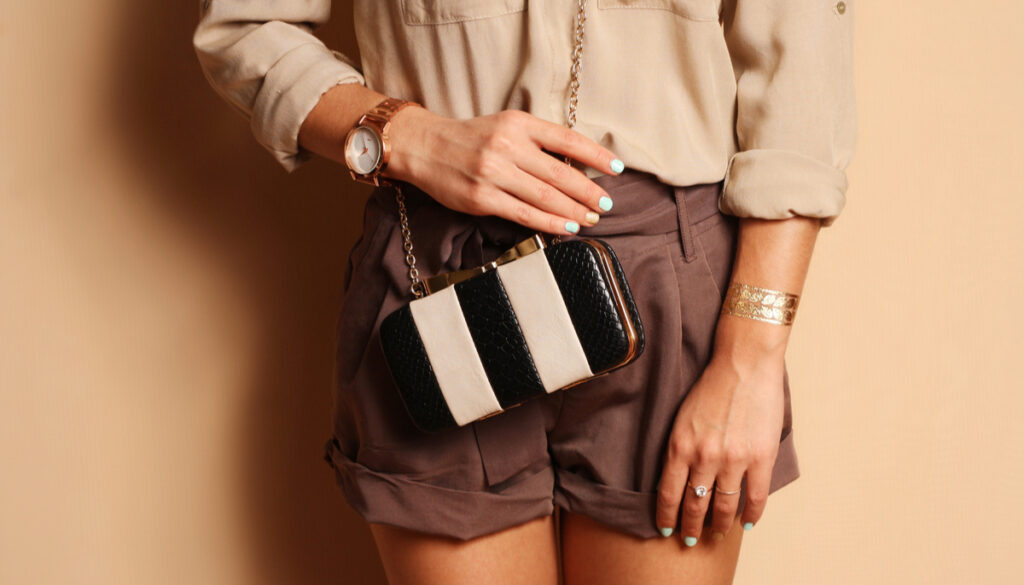 No matter the year, brown is a warm tone you'll see again and again during the fall, as people try to mimic the natural backdrop of the season. Weirdly enough, brown has been in style all year, as fashion editors, influencers, and celebrities alike donned this color on catwalks and social media posts. If you stay up-to-date with fashion at all, you will likely have this color in your closet.
Adding a classic chocolate brown coat to your favorite t-shirt and jeans makes it instantly feel chic. If you've also been keeping up with the 90s vintage trend (or just have the original pieces hanging out in your closet), you might already have on-trend baby tees and slipdresses. Accessorize with a comfy brown shawl, coffee-colored tights, or natural leather to help your look transition to fall.
We're Going Out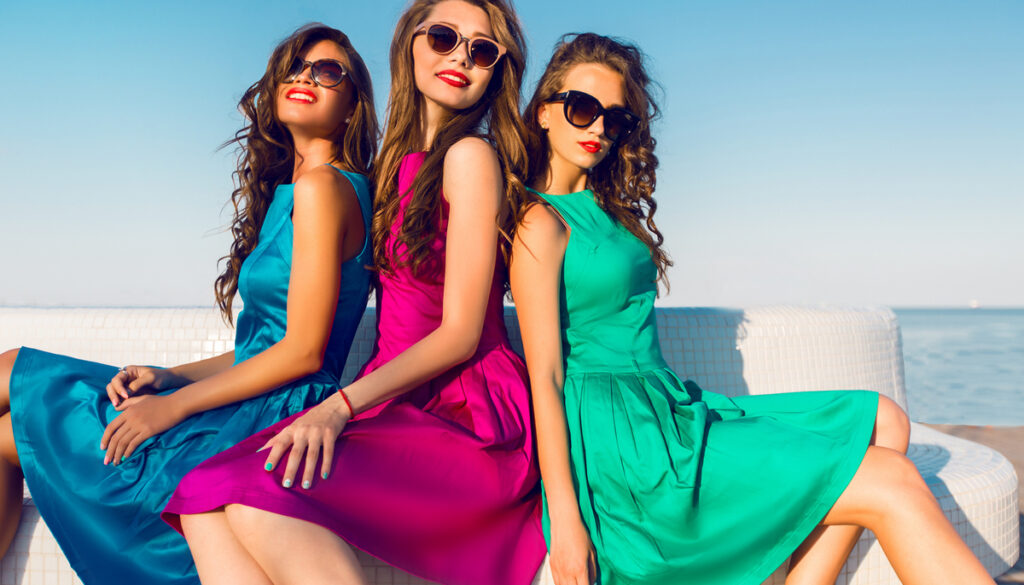 Although we're still creeping out of an economic downtown, we're also stepping back into the scene as if we're in the new Roaring 20s. We've spent the better part of the last 18-or-so months in our houses. Read: no partying, no clubbing, no showing off how great you look on a night out.
Never fret! This season, you can pop out in that sequin blazer or see-through mini dress any night or day. Trendsetters have decided party wear will not collect dust in our closets this season, and we all have a lot of catching up to do. All the hottest party threads you bought in 2019 can be sported this fall anytime, anywhere.
If you can't see yourself rocking your evening wear on a simple trip to the grocery store or brunch with friends, you have a reprieve. In-trend this season also is high-low mixing, meaning you could tone your sequined ensemble down with relaxed sneakers, a cable-knit sweater, or jeans.
Office Ready
Listen, jobs are opening back up, which means a few of us have bought a button-down or two to impress prospective employers. Furthermore, we've all skipped out on office wear in the past year and traded it for comfortable t-shirts and sweatsuits.
The officewear you've set aside for all of 2020 is finally getting its chance in the limelight. We've seen a specific look on the fall runways that pairs a white button-down with a black dress (sometimes see-through) over the top. You can also pair a classic Oxford shirt with a big, puffy skirt for instant drama. The key is to mix-and-match pieces you already own to recreate runway looks.