Celebrities encourage us to cut our hair into certain styles (who could ever forget Jennifer Aniston's "Rachel" cut?), buy certain products, and consume specific art, but there's no question they also dictate our fashion choices.

There are a handful of celebrities I consider to be "cool" and "effortless," and I would be lying if I didn't say they influence my fashion. Heck, we all do it! While some celebrity trends have not been for me (aka chunky sneakers), others have managed to work their way into my closet.

And, because fashion is cyclical, it should come as no surprise seemingly every "trend" in 2021 has been yanked straight out of the '90s and early '2000s. From the colors to the prints to even the styling, it certainly feels like we're living in the year 2000.

So, if you're wondering what celebs will be wearing this year, here are some of the most popular trends of 2021. Happy shopping!
"Ugly" Clogs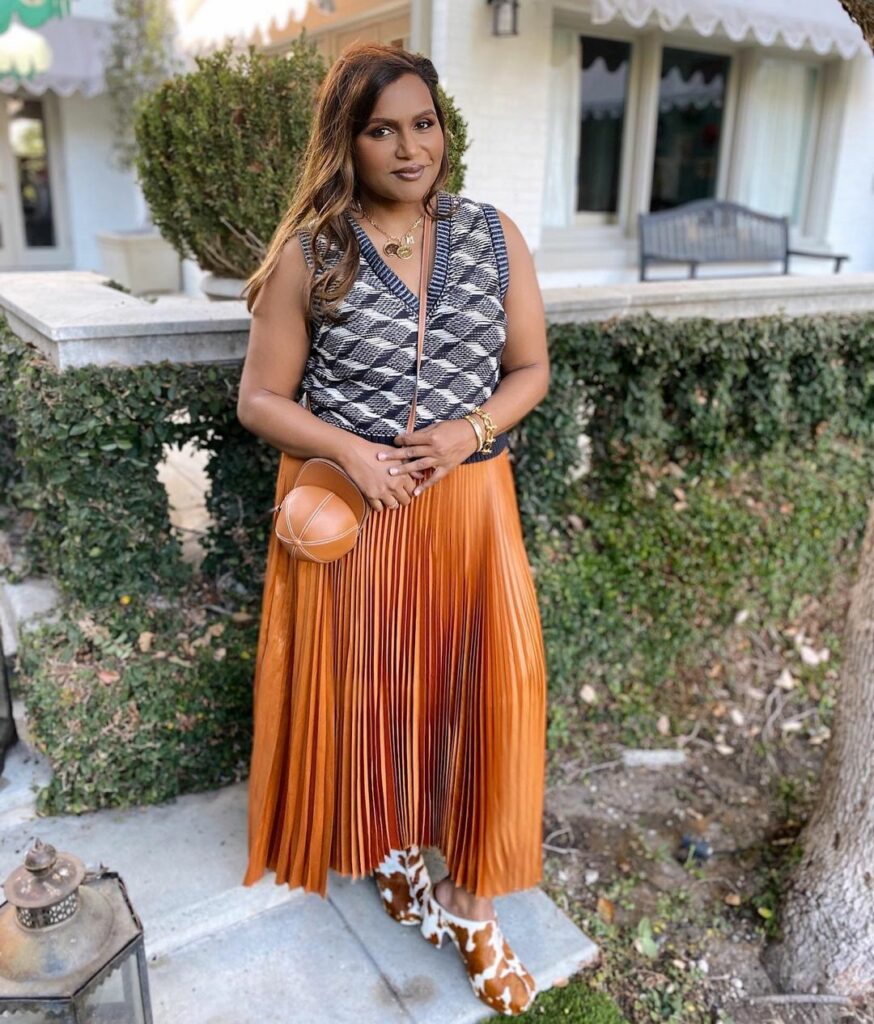 Dad sneakers are out, ugly clogs are in. Shoe trends come and go like the seasons, so don't worry if you feel a little out of the loop!
Though clogs seemed to go out of style like 20 years ago (Yes, the 90s were more than 20 years ago…), they are apparently coming back with a vengeance. Look out for Mindy Kaling's cow-print clogs to be on every fashionista you know come springtime. 
Daring Crop Tops
Crop tops came back in style a few years ago, but now we're headed towards the more daring the better. Take Olivia Rodrigo's crop top above as an example of what we'll probably see a lot of this summer once it's safe for us all to be out and about. We're really heading back to the '90s with this trend!
Pleated Skirts
Mini skirts made their way back on the scene a handful of years ago, so it's no surprise we've slowly pivoted to the pleated skirt trend. Whether you prefer pleated plaid skirts or a cute tennis skirt, they're all back in style.
Bright Colors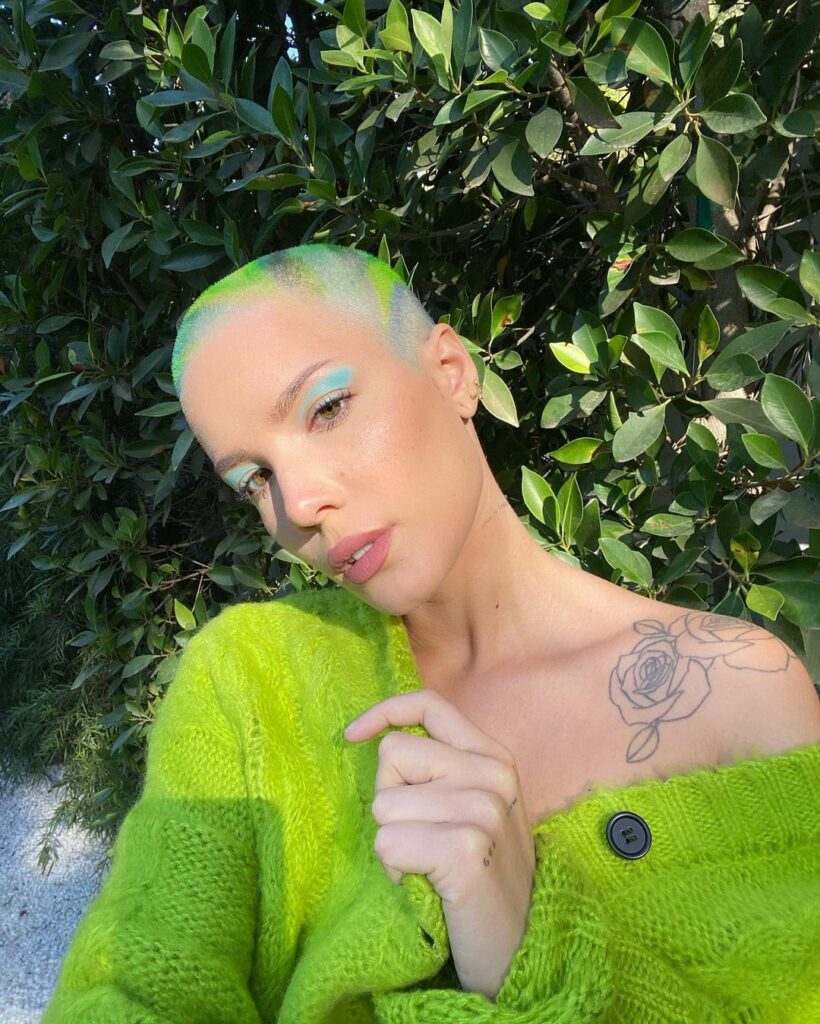 Pack away all your neutrals and pull out every piece of bright clothing you have, because this trend is already taking over 2021. Celebrities are rocking the neon pinks, greens, blues, and oranges, especially when it comes to sweaters and dresses.
If you're someone who's afraid to dress in color, start slowly. Maybe incorporate a bright bag into your wardrobe or a fun top. You don't have to go head-to-toe neon if you don't want to.
Chunky Flats
Along with clogs, chunky flats are definitely back in style. Pair them with a crew sock or high sock and bam, you are in fashion. They also work with really any bottom — shorts, skirts, dresses, or jeans — so they're a great shoe for any season.
Sweater Vest
I'm telling you, the '90s are back, baby. Sweater vests are all the rage these days, with celebrities rocking them by themselves or over turtlenecks or white button-ups.
They're also pairing them with pretty much every other trend listed above, so go ahead and really lean into the nostalgia.