By now, you'd have to be living under a rock to have not heard about BB cream, CC cream, or tinted moisturizer. Essentially, these products are heaven-sent for those days when you want to wear minimal makeup – but you still want a tiny bit of coverage. (You know, that no-makeup makeup look.) But how do you choose between them? And how different are they from good ol' regular foundation?
Understanding the difference between these options is key to choosing the right one for your skin. Once you figure out how these products differ from each other, you'll be able to pick one with confidence. And that means less makeup roulette – you know, when you keep gambling on products in hopes they might work – which can get pretty expensive after a while.
Okay, What is BB Cream?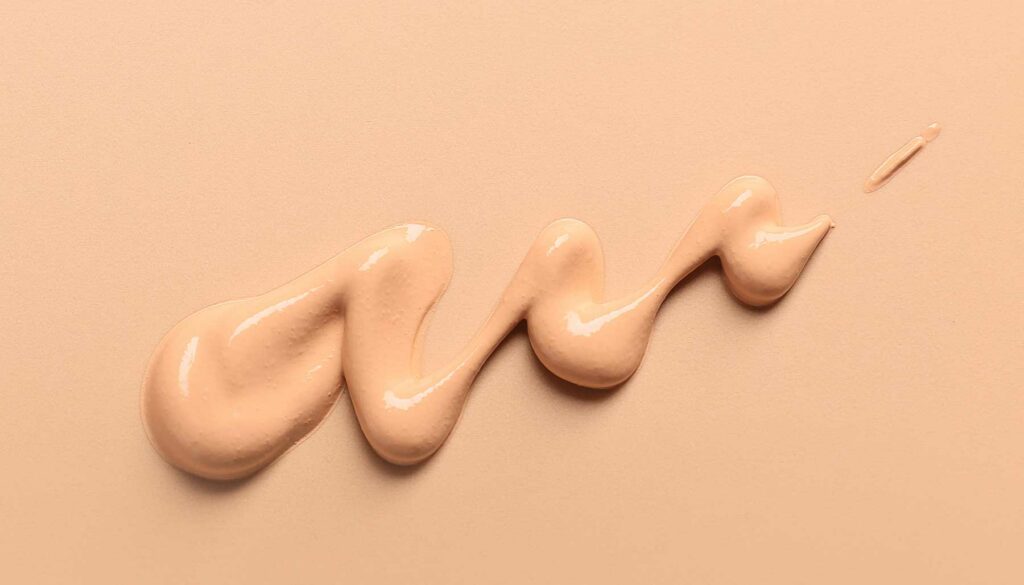 There isn't a single thing that the "BB" stands for. You might hear it called beauty balm, blemish balm, or blemish base. In any case, BB cream is a product that goes on your face like foundation, but it is not foundation. It provides a lighter coverage, blurring the imperfections while also not being heavy. Consistency-wise, it is kind of like a tinted moisturizer. However, even though the coverage is on the sheer side, it does also even out your skin tone. Often, BB creams offer added skincare benefits, like SPF protection and hydration.
Think of it like taking your primer, foundation, moisturizer, and sunscreen – and then combining all those steps together into one.
BB cream took off in popularity in recent history, but it's apparently existed since the '60s. It was developed in Germany, for patients who had undergone treatments like microdermabrasion and peels. They weren't able to use foundation, which irritated their skin. From there, it became a sensation in Korea, and spread throughout Asia. Companies later started launching BB creams in the Western market, and now it's a worldwide sensation.
What is CC Cream?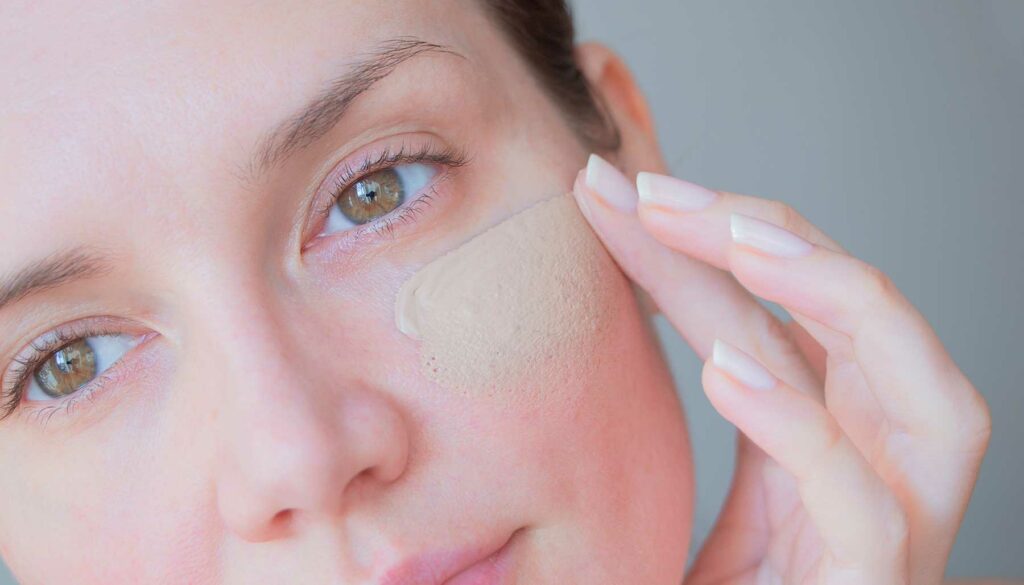 CC cream is very similar to BB cream in terms of its consistency and coverage. They can sometimes provide a little more coverage. This product is designed to color correct imperfections, though. They usually have soothing ingredients that will even out any blotchiness and calm redness.
These products also take advantage of color theory! By making use of colors that sit opposite of each other on the color wheel, it helps take care of color correcting. For instance, green will cancel out redness.
How much a CC cream differs from a BB cream really depends, since these products vary from brand to brand. However, these are the general expectations you can have when shopping for BB and CC creams.
Are These Not the Same as Tinted Moisturizer?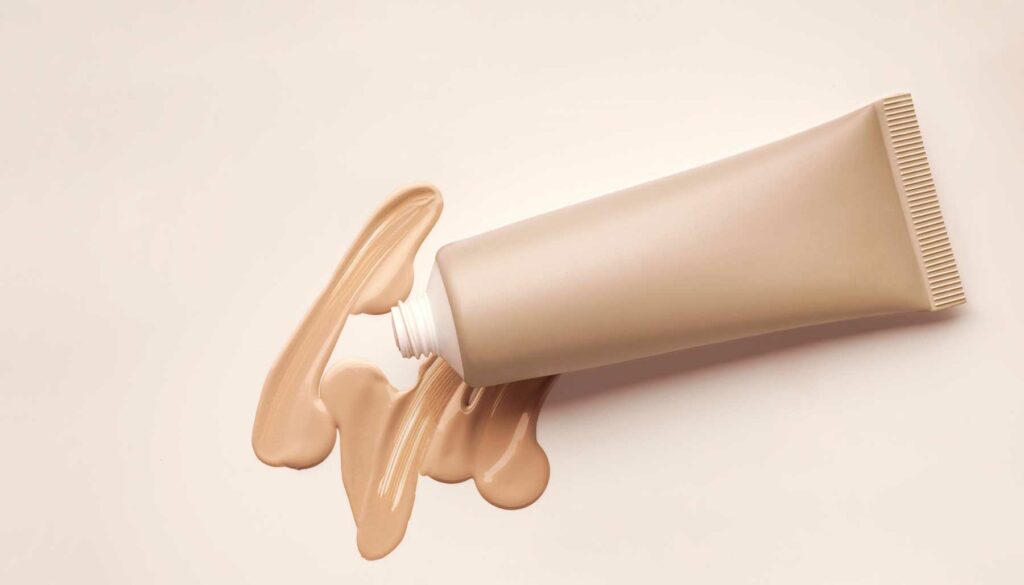 Alright, so let's talk about how BB and CC creams are different from regular tinted moisturizers. After all, they seem kind of the same, right?
Tinted moisturizers are pretty much what they sound like. These products are facial moisturizers, but with a bit of tint to it. They are much lighter and sheer than your regular foundation. And between tinted moisturizer, BB and CC creams, the tinted moisturizer is the lightest option. You'll gain a bit of radiance from the sheer coverage, plus plenty of hydration.
When to Use BB, CC, Tinted Moisturizer, or Foundation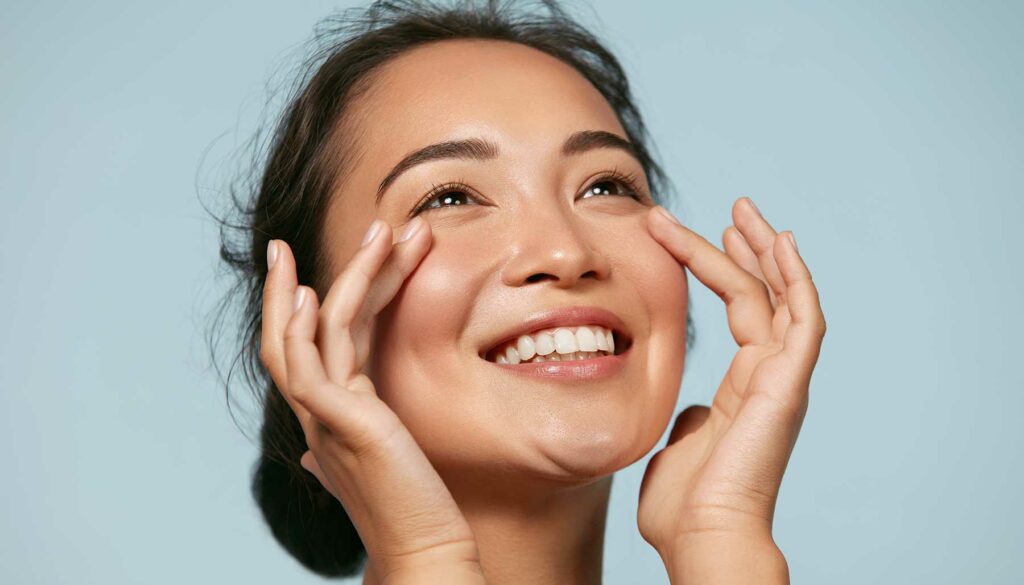 Choosing between these four different products will be entirely up to you and your personal preferences! Some people like to keep the heavy coverage for formal occasions and nights out, while others wear it all the time. Do you like to wear something lighter in the summer months, or do you hate heavy coverage in general? Understanding the coverage you are looking for will be the deciding factor.
BB cream gives you that fresh-faced, dewy look. It is great for everyday daytime use because it will not irritate your skin and it doesn't feel heavy. It's definitely for anyone hoping to achieve that no-makeup makeup look. BB creams will also help keep your skin feeling hydrated, which is much more friendly to dry skin than some foundations.
CC cream is also great for everyday use. It's lighter than wearing a full face of foundation, but it's heavier than tinted moisturizer and provides more coverage. All in all, another good option for that no-makeup makeup look – providing a natural finish while also helping you correct pesky redness or dark spots.
The sheerest option, tinted moisturizer, is (of course) a wonderful daily option. Swipe this stuff on if you are looking for that luminous glow without putting on a bunch of makeup. Don't expect it to really correct your complexion or cover dark spots, though.
That brings us to foundation! This is obviously one of the most traditional options for our faces. It provides the most coverage out of all of the options here. You can usually find medium- to full-coverage options, and many foundations are buildable. They may provide more or less coverage depending on how you apply them, as well.
The Best Tinted Moisturizers, BB and CC Creams
Okay, now for the fun part: I have a bunch of great product suggestions!
Heads up, though, I am not going to delve into foundations. Because these almost always boast medium- to full-coverage, finding your perfect fit is key. That's why I've already compiled a list of inclusive beauty brands offering foundation shades for everyone.
e.l.f. Cosmetics BB Cream Foundation With SPF 20
As always, e.l.f. Cosmetics comes in clutch with a super affordable product that is still effective. It's also vegan and cruelty-free! The coverage is decent, and it gives you a natural finish that won't make you look too shiny or matte. With ingredients like cucumber, aloe vera, and vitamin E, it'll also take care of your skin and leave it feeling hydrated. Unfortunately, the shade range is dismal, with only a few available. Still, you can't pass it up if you happen to find your shade.
Maybelline New York Dream BB Fresh Cream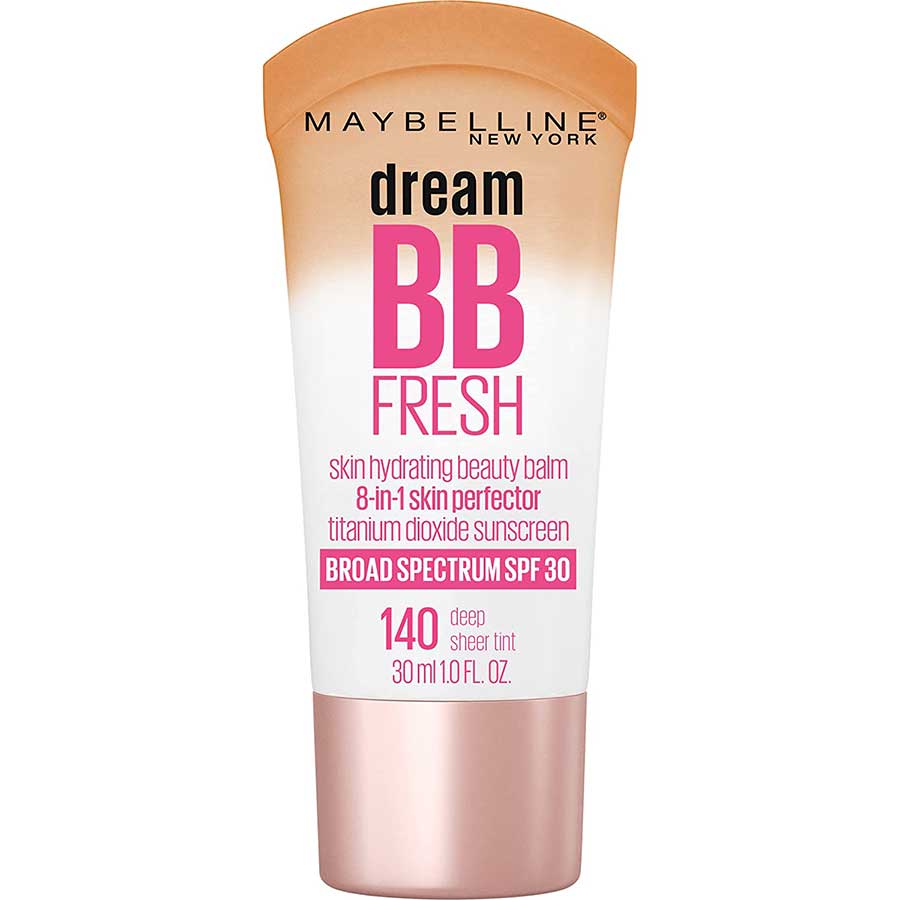 This is another affordable drugstore favorite. Maybelline's BB cream features a light gel texture and a water-based formula that feels like you aren't wearing anything, While the coverage is minimal – hey, it's not foundation, after all – it does help soften the appearance of minor imperfections and can refine the look of pores. Although there are only 5 shades available, they are self-adjusting.
Fenty Beauty Eaze Drop Blurring Skin Tint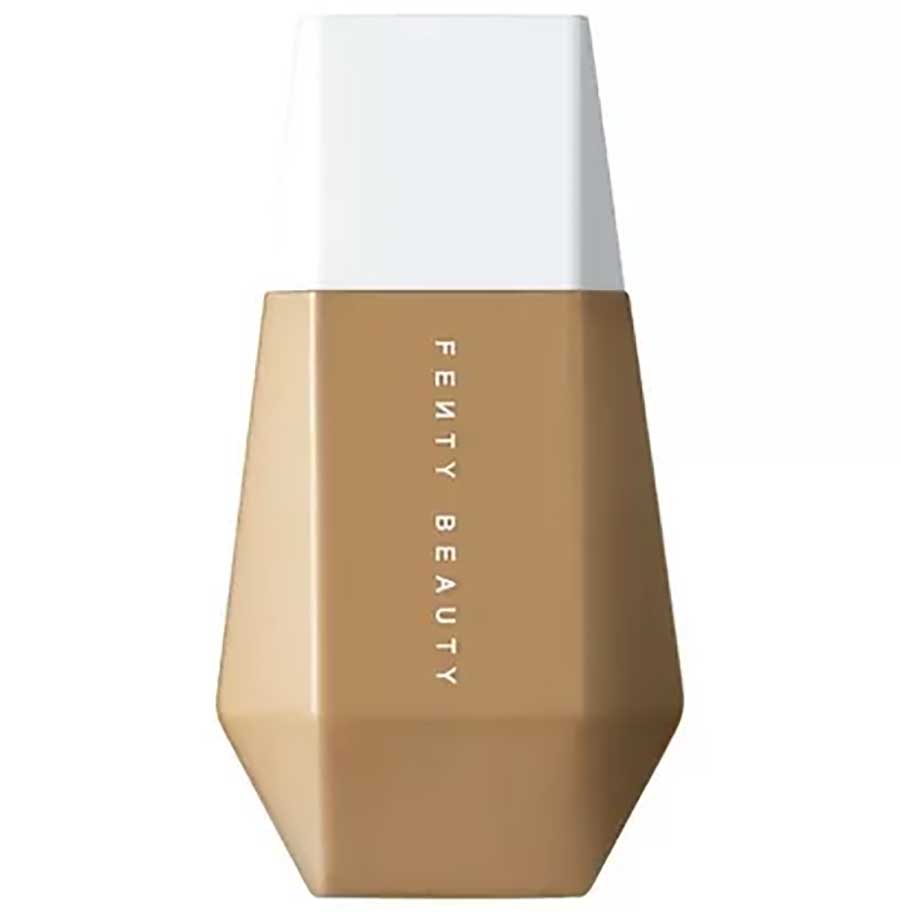 Although this one doesn't claim to be a BB or CC cream, we're going to put it here. It will give you a soft blur finish and help even out your complexion. You'll also find that the coverage is buildable, and it features a transfer-resistant formula. And just like other Fenty Beauty products, it comes in a wide range of shades. That makes it one of the only of its kind to cater to all skin tones. In fact, the company even has its own "Shade Finder" to help you get it just right. It does not contain SPF like other similar products, though, so make sure you swipe some of that on, too.
IT Cosmetics Your Skin But Better CC+ Cream With SPF 50+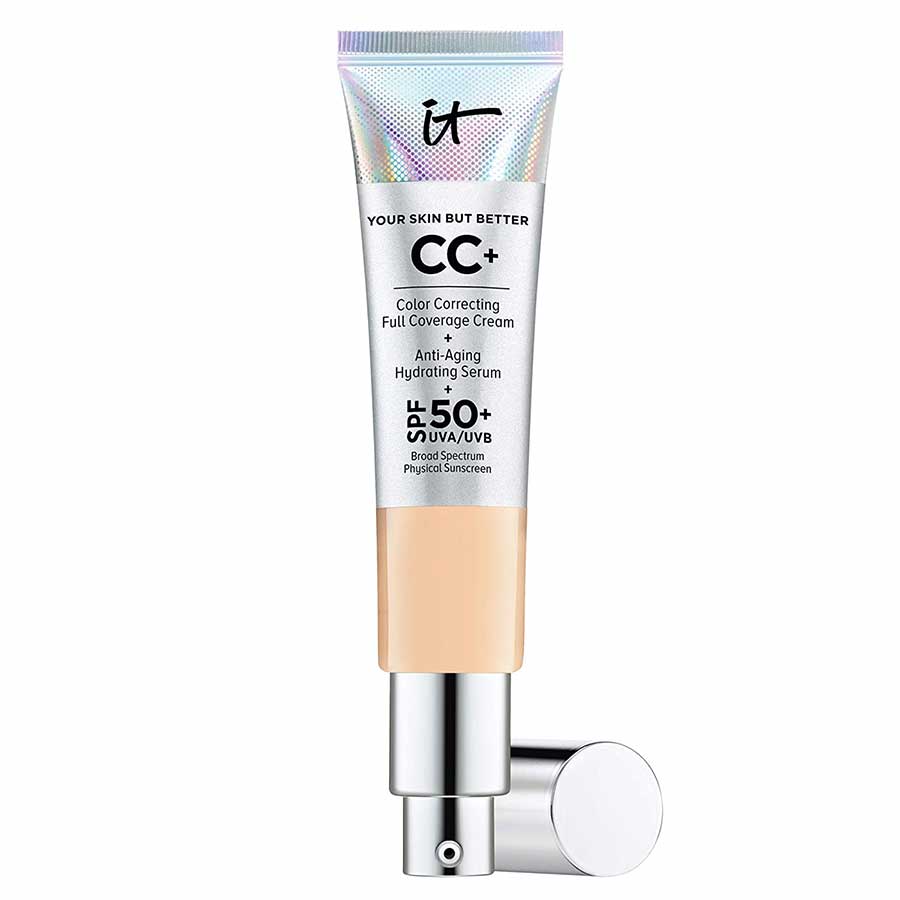 Not all of these foundation substitutes (or foundations, for that matter) have SPF 50+, so this CC Cream from IT Cosmetics is already ahead of the pack. As you can expect from a CC cream, this one will provide a natural-looking finish while also correcting redness and blurring imperfections. It also features collagen, for skin elasticity; peptides to help reduce lines and promote firmer skin; and hyaluronic acid, for extra wrinkle-fighting and to help lock in moisture.
Dr. Jart+ Premium BB Beauty Balm SPF 40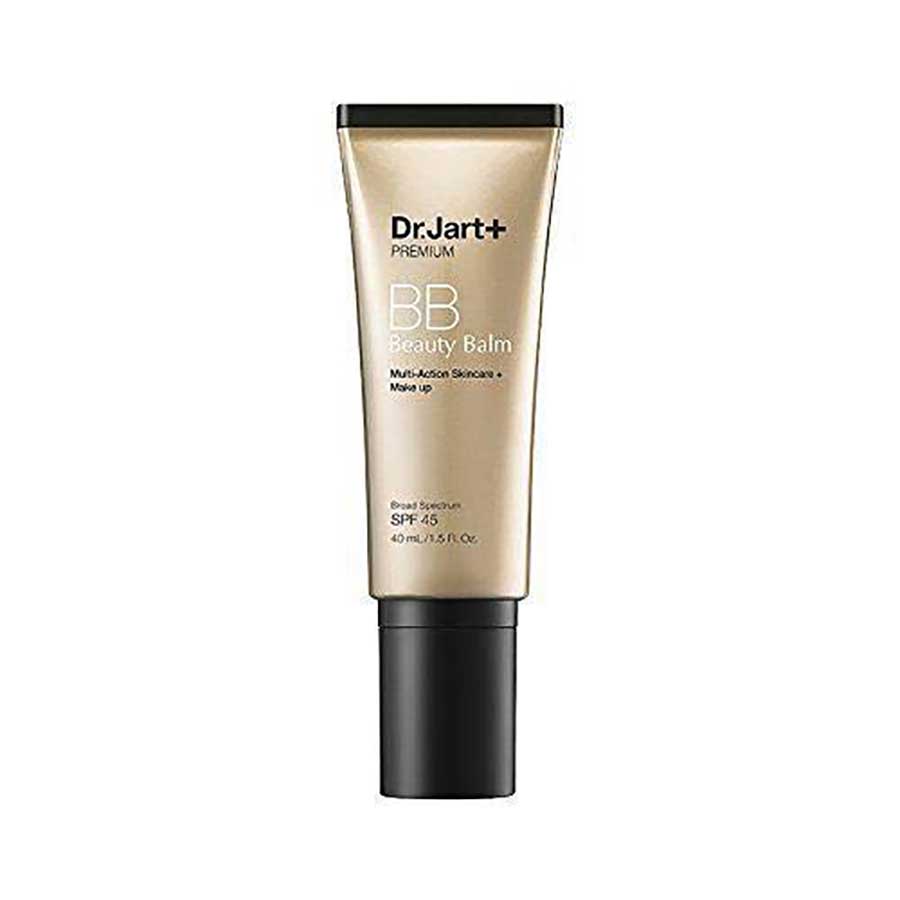 BB cream owes its worldwide success to K-beauty, and Dr. Jart+ is straight from Seoul. Although it unfortunately only has a few shades available, it is definitely a premium pick. Boosted with niacinamide, you'll find that it brightens, calms inflammation, and can even help prevent signs of aging. It also boasts SPF 40 for protection from the sun.
NARS Pure Radiant Tinted Moisturizer Broad Spectrum SPF 30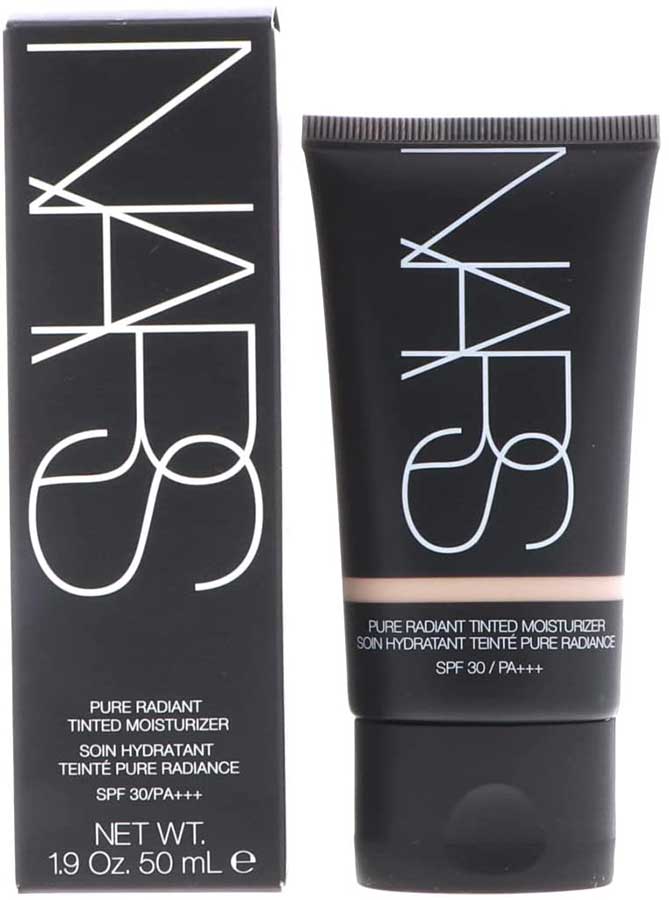 This tinted moisturizer from NARS is a lightweight product that will leave you with a subtle, glowy finish. It has sheer coverage, as expected for a tinted moisturizer, but it is buildable coverage if you need a little extra some days. It's oil-free, so great for those with oily or combination skin, and also features SPF 35.
Lancome Skin Feels Good Hydrating Skin Tint Healthy Glow SPF 23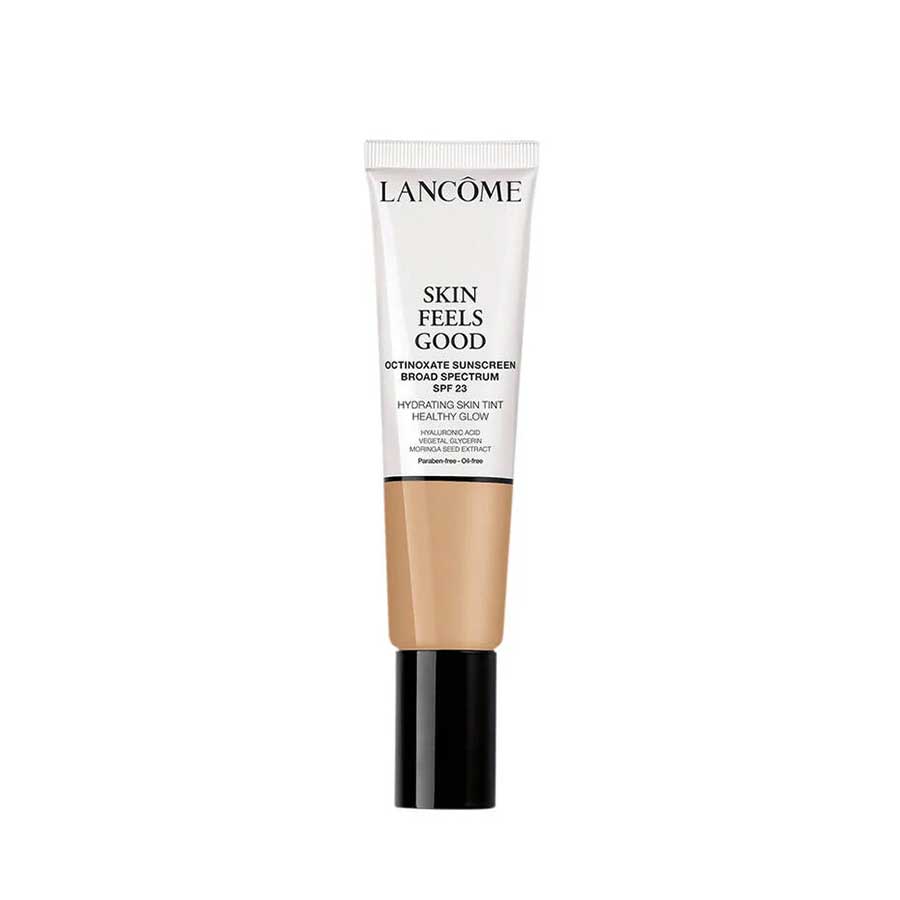 Hey, the name says it all. Your skin will feel good when you are wearing this hydrating product from Lancome. It feels lightweight, it locks in moisture, and it protects skin against free radicals and pollutants. That's because it's boosted with moringa seed, hyaluronic acid, and antioxidants. Oil-free and non-comedogenic, it won't clog pores, either. This product comes in 15 different shades.
Laura Mercier Tinted Moisturizer Broad Spectrum SPF 30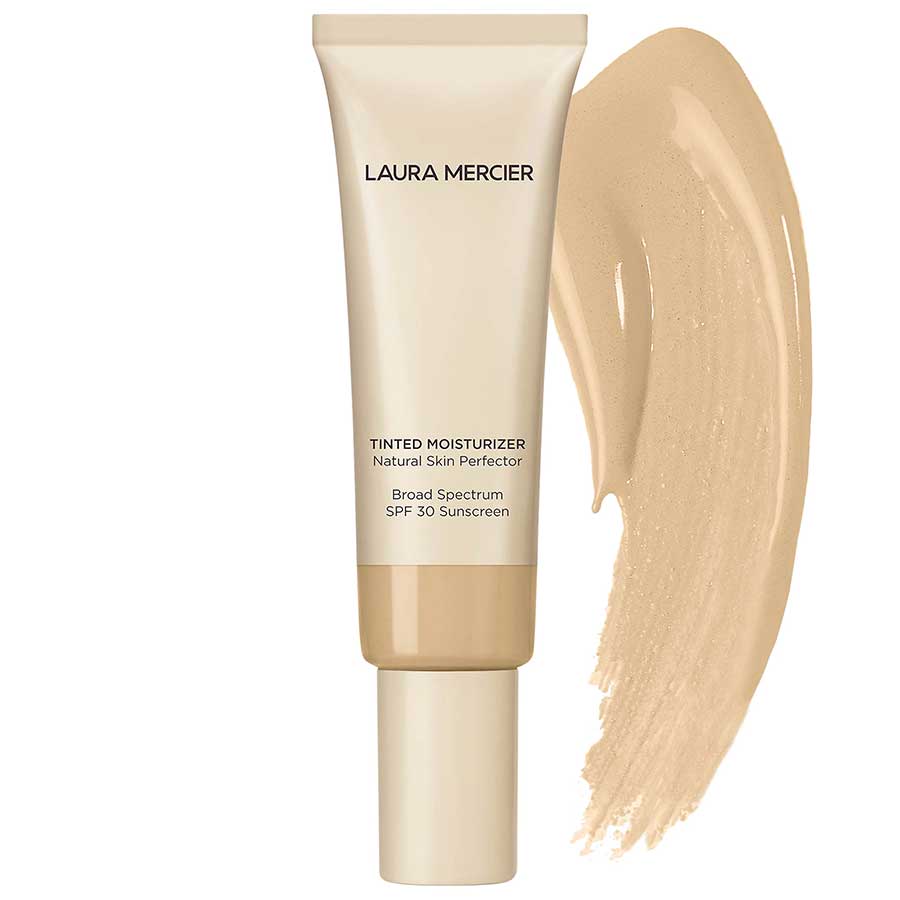 This tinted moisturizer from Laura Mercier is a classic. With a sheer hint of coverage, you'll find that it blurs imperfections while giving you a dewy, no-makeup makeup look. You won't look like you're wearing anything at all, and it's lightweight enough that it won't feel like it, either. It provides up to 24 hours of hydration, making it good for anyone with dry skin. You'll also find vitamins C and E, glycerin, and tamarind seed extract in here.