I've been spending a lot of time at home, as I'm sure you all have. I used to enjoy walking into my bedroom every night after work, but now I seem to hate everything about that little room. And don't even get me started on the rest of the house.
There's a good chance we're all in need of a little home makeover following the year we've had, right?! While it certainly is tempting to want to replace all the furniture and repaint the whole house, there are cheaper ways to make a change.

If you're tired of a certain room in your home or are just in the mood for a little revamp, here are a few easy ways to spruce up your digs.
Move the Furniture Around
The simplest — and cheapest — way to give a room a new feel is to just move the furniture around. If your bedroom is feeling a bit stale, try repositioning your bed, dresser, bookshelves, etc.
Or, if your living room feels off, move the couch around. Before making any big design purchases, see if switching around the furniture makes things feel better. 
Add a Mirror
If your space is feeling a bit small, go out and grab a mirror. A large mirror (or even a small mirror) can add depth to any room and will also add design flair. Plus, thrift stores and antique stores often have unique mirrors for low prices, so you won't have to break the bank.
Don't Be Afraid of Plants!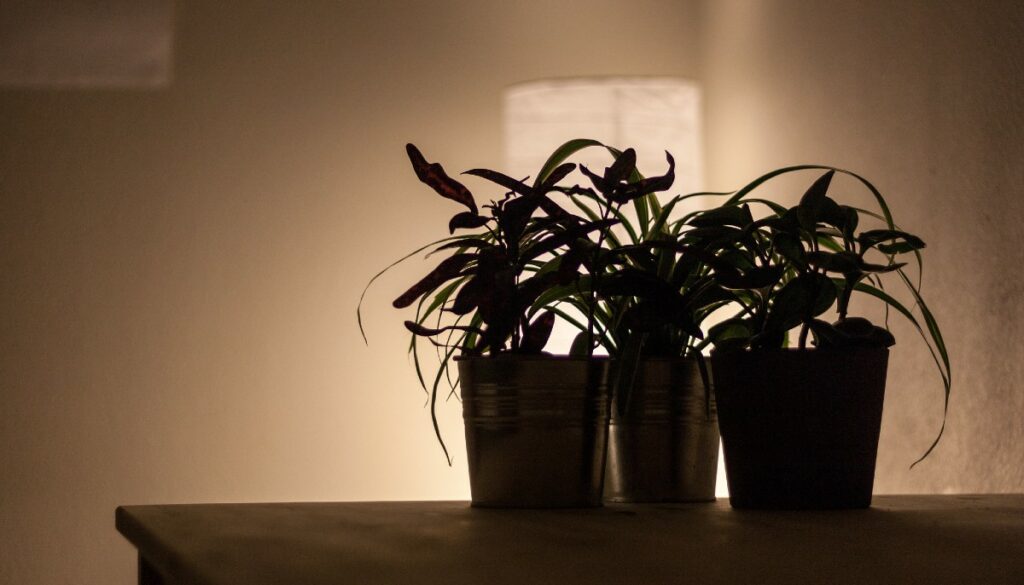 One of the easiest ways to breathe life into any room is to add plants. Whether you prefer a vase full of flowers, potted plants, or hanging baskets, greenery will brighten up any room. Stop by your local nursery and pick out a plant that brings you joy. Just don't forget to water it!
Decorative Display Shelves
If a room in your home is feeling a little bland and boring, try adding display shelves. You'll not only get new storage out of them, but they're also a great place to show off any artwork, family photos, or memorabilia. Put them up over your bed, your couch, or really anywhere you have open wall space.
New Window Treatments
Another simple and inexpensive way to update a room is to replace the window treatments. If you've had blinds for a while, try adding fresh curtains. Or, if you have curtains, are they bringing enough light into your home?
Invest in Art
How are your walls looking? If you feel they're a little bare, invest in a great piece of art. Shop for art locally in your area (which will ensure you get something very unique) or take a look at Etsy. Find a piece that compliments your overall style and one you know you'll have forever. Art can transform a room instantly, so give it a shot.
New Bedding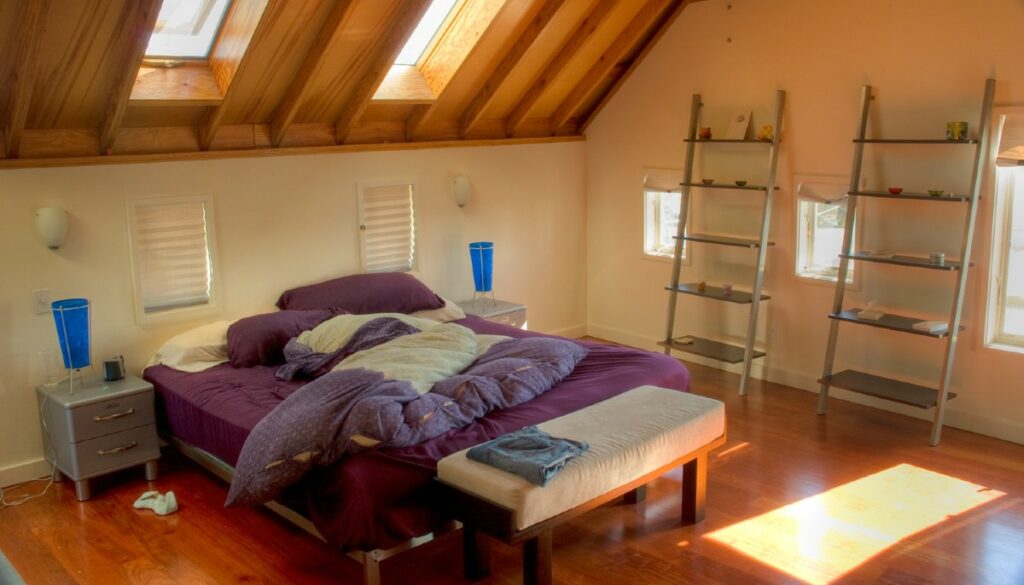 If it's your bedroom that's making you want a change, try switching up the bedding. Grab a nice comforter, invest in new sheets, and pick out fun throw pillows.