After living in New York for two years, I decided I needed to have my Eat Pray Love moment (AKA eat a lot of pasta, get out of my comfort zone, and fall in love).
I left my bustling city life and committed to a 10-week trip around the world. While I planned to do parts of it with friends and family, I also planned to do a good chunk of it by myself. I couldn't wait for all the adventures ahead.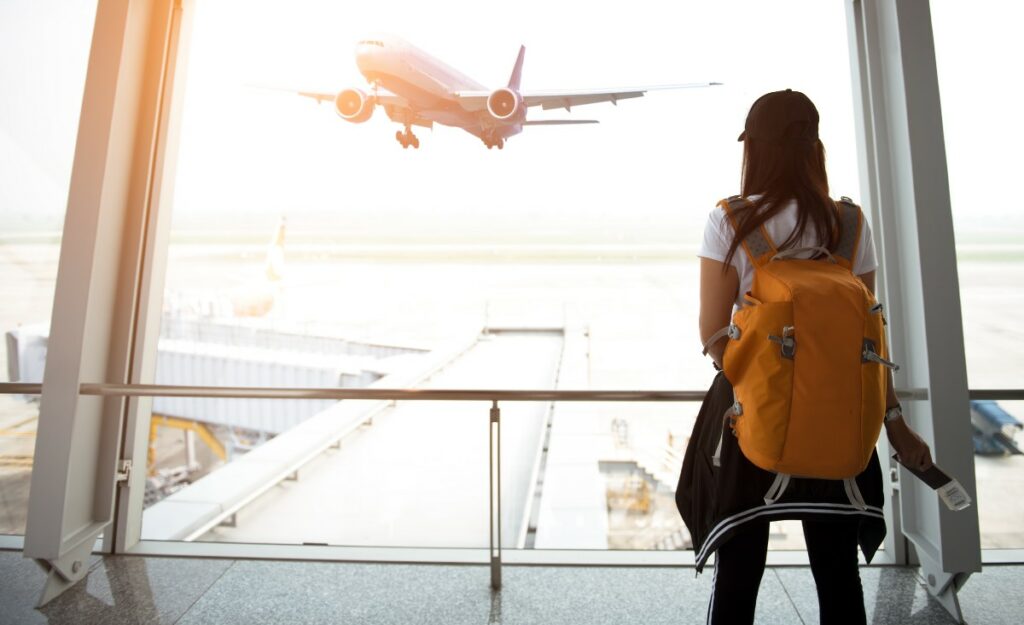 As someone who loves being alone and is 100% an introvert, I was excited to walk the streets of Italy by myself and be completely in charge of my itinerary. But, while traveling solo certainly has its benefits (and can be inexpensive), there are a few things I wish I would've known before beginning my trip.

So, whether you're a twenty-something who wants to get away for a few weeks or an empty-nester looking for a relaxing solo retreat — here are a few tips to take with you:
Take Part in Group Activities
Whether you're visiting a country halfway around the world or a city two hours away from your hometown, take advantage of the countless group activities offered through travel companies. From cooking classes to bike tours to day-long excursions, there are plenty of ways to safely meet other people along your trip.

While I loved the time to myself during my travels, there were a few times I craved human interaction. When those feelings came up, I immediately went online and searched for fun group activities in my area and had an absolute blast.
And, depending on your age, you can find activities geared towards your demographic so you can interact with your peers. Not only are you getting to do something interesting in the city you're visiting, but you also have the opportunity to meet other people from around the world.
Keep Your Hotel or Hostel to Yourself
Safety is always a concern when traveling solo, and while you shouldn't be afraid to socialize or meet new people, it is important to keep a few things to yourself.
Do your best not to let anyone know where you are staying, and do not let a complete stranger walk you back to your lodging. If someone does ask where you are staying, be vague and give them the general area, not the specific location.
Be Protective of Your Belongings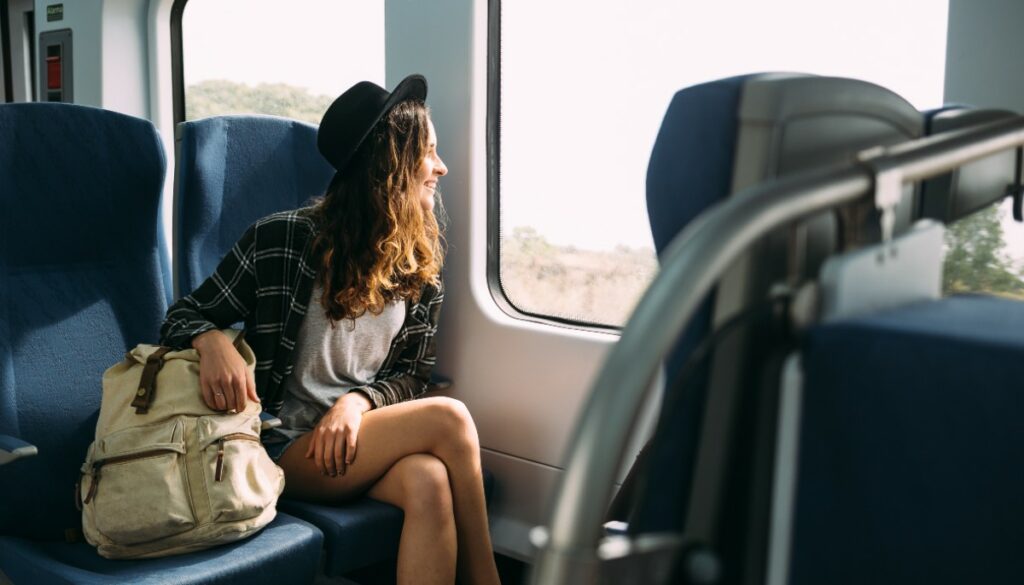 Do your absolute best to bring nothing valuable with you on your trip. This is not the time to pack your heirloom jewelry, designer handbag, or anything else that you would be devastated to lose. Trust me, it will alleviate a lot of stress.
However, if you do bring something expensive along — such as a nice camera or laptop — make sure to keep it as safe as possible and hide it anytime you leave your hotel room or hostel.
If you do happen to stay in a hostel, keep your valuables locked in a safe and don't let anyone know about it. Though I didn't have anything stolen on my trip, I know a few people who had expensive items taken from their rooms.
Start Small
If you've never traveled alone before, consider starting with a short weekend away. This will give you the opportunity to try solo traveling without the commitment of a long trip. You can also use this short trip as an opportunity to figure out what kinds of activities you like to do and to evaluate how you are traveling by yourself.
Trust Your Instincts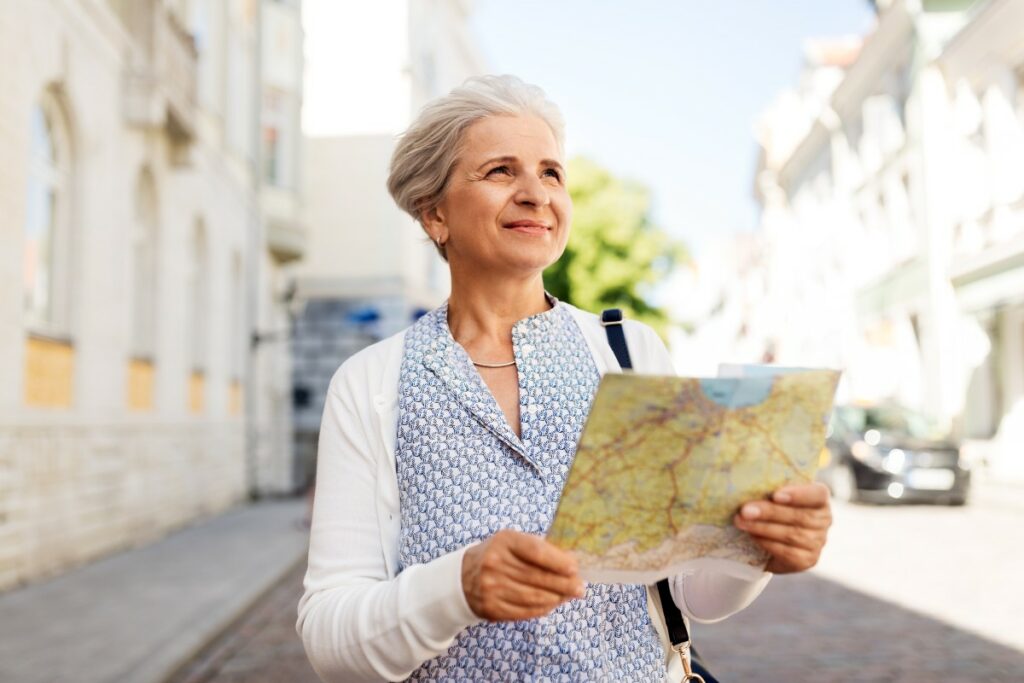 It's cliche, but if something doesn't feel right it's probably not. Always know your surroundings, make sure to not be distracted, and trust yourself! If a situation feels off, do your best to get out of it ASAP.
If you're planning on meeting up with new friends, suggest a public area with a lot of people around. While you shouldn't live in fear while traveling solo, it is extremely important to always be on guard.
Your Trip, Your Way
While some aspects of traveling solo as a woman can be intimidating, it's still one of the most rewarding experiences you can have. The best part is being able to do what you want, when you want. No waiting for partners to make up their minds or focusing only on kid-friendly activities. You can explore your own interests and have an adventure that belongs only to you. Don't let fear hold you back from traveling!