Have you ever thought to yourself, "I wish I could eat glitter?" If so, now's your chance. That's right folks, Nestle has just released disco chocolate chips and yes, you can eat them. I know, I was shocked too.

People have been revolutionizing the food industry for years (chocolate-covered bacon, anyone?) but glitter takes things to a whole other level.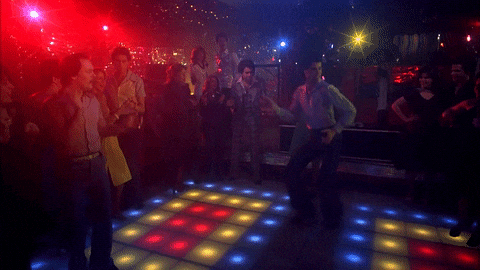 Whether you're a parent who's looking for glitter your kids can eat or you're just wanting to spice up your baking experience, glitter morsels are the way to go. So go ahead, grab your disco balls, throw on your jumpsuits, and play some Donna Summers because we're having a disco party, folks.
Say Hello to Disco Morsels
Say goodbye to the boring and regular chocolate chips we've been using for years and say hello to fun glitter chocolate chips. Nestle is officially calling these bad boys Disco Semi-Sweet Edible Glitter Morsels, and if that's not enough to get you to buy them then I don't know what is.
Not to mention, kids are obsessed with glitter. It's hard to keep little ones entertained these days, but I'm also certain glitter morsels will get their attention.
Here's Where You Can Find Glitter Morsels
Each bag of Disco Semi-Sweet Edible Glitter Morsels is 5.5 ounces and is actually a mixture of regular chocolate chips and glitter chips.
And, though they look exactly like glitter, they're all made of 100% chocolate. That's right, you don't have to worry about ingesting anything other than plain ol' chocolate.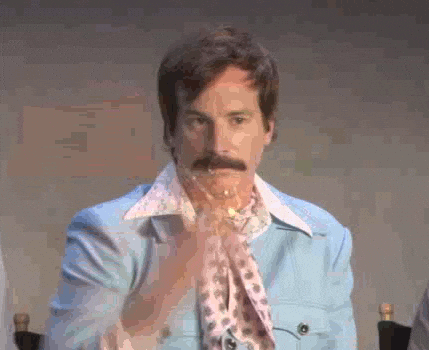 They are also currently available at Walmart for the low, low price of $2.50, but there's a good chance they'll be distributed to every major grocery store around the country because who doesn't want glitter chocolate chips?
Nestle Has Been Innovating For Years
Disco chocolate chips may seem strange to some, but Nestle has been experimenting with chocolate chips for years. They've created espresso chips, Funfetti morsels, and even Baileys Irish cream chips (which are fine for children, by the way).
In fact, when Ruth Wakefield invented the first Toll House cookie back in the 1930s people thought she was crazy for adding semi-sweet chocolate into the sugar cookie dough. She became known for creating the "Toll House Crunch Cookies," which of course eventually became the cookies we know and love today.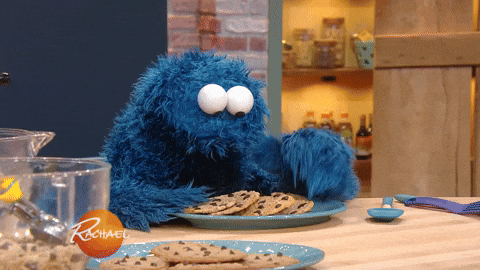 Though Wakefield passed away in 1977, she did live long enough to see her invention be distributed to the masses. There's no way of knowing how she'd feel about glitter chocolate chips, but I have to imagine she'd be pleased to see how far her invention has come.
What Can You Make With Disco Chocolate Chips?
The better question is, "what can't you make with disco chocolate chips?" You can put these delicious goodies in cookies (duh!), muffins, banana bread, pancakes, brownies, or even eat them by themselves.
Heck, if you're trying to be a little bit healthy, put them on slices of celery with a little peanut butter! That'll get your kids to eat their vegetables.

So, if you're looking to make some delicious disco cookies or Saturday Night Fever-inspired pancakes (or you just want to sit on your couch eating disco chocolate chips while watching Saturday Night Fever), head to your nearest Walmart right now before they sell out.