Choosing the right flower for the right occasion can be difficult. While it's always the thought that counts, it's hard to remember what type of flower or color is right for every occasion. For example, there are certain flowers you should probably avoid sending a friend and others that aren't appropriate for someone going through a difficult time.

Whether you're celebrating someone's big promotion or wanting to send your partner anniversary flowers, here's how to choose the right flowers for every occasion:
Congratulatory Flowers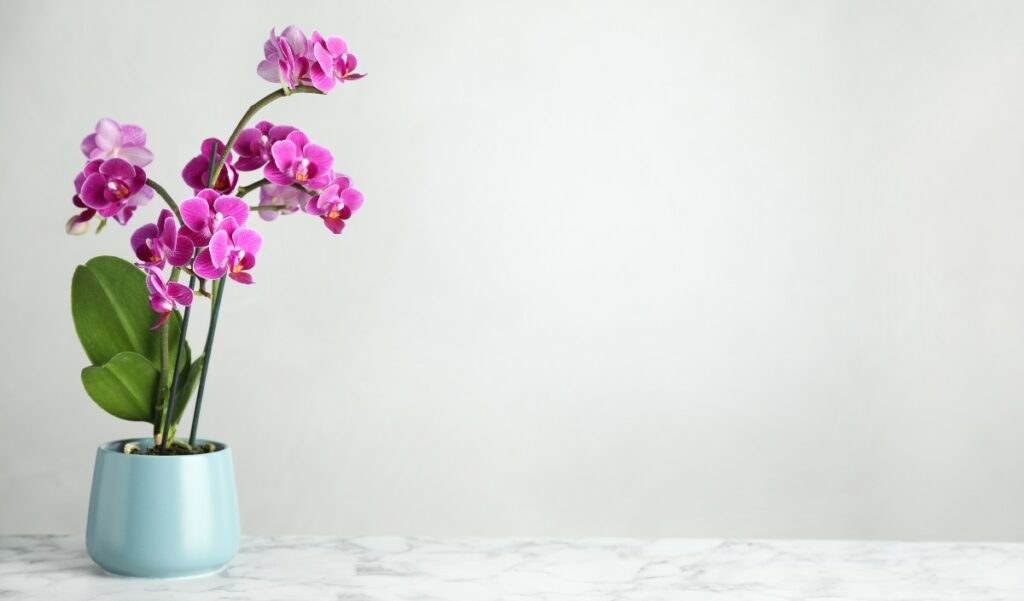 Are you celebrating someone's graduation, job promotion, birth, or special anniversary? If so, there are plenty of beautiful flowers you can send that are appropriate for a number of occasions.
For example, daffodils symbolize truth and forgiveness, while dahlias symbolize change and excitement. Orchids symbolize love, beauty, and charm, which daises symbolize innocence and playfulness (perfect to send when someone gives birth).
Sympathy Flowers
For those going through a hard time, flowers are always appreciated. It is OK to send colorful flowers, as the recipient may need a little cheering up, so don't feel like you have to send something neutral.
Daisies, lilies, and roses are all good options, as are orchids and chrysanthemums. In fact, chrysanthemums symbolize a full life, white roses symbolize reverence, and orchids symbolize eternal love.
Valentine's Day Flowers
The most popular flower to send on Valentine's Day is the red rose, but it's not the only flower appropriate for the occasion. In fact, if you want to send flowers to your friend, send yellow roses as yellow signifies friendship.
Or, if you want to send flowers to a family member, send white or pink roses. Is your significant other not into roses? Consider sending tulips instead, as they symbolize communication and love.
Birthday Flowers
A birthday bouquet is a sure-fire way to brighten anyone's day. If you and your friend have a flower that symbolizes your friendship, you should definitely send it their way. But, if you're unsure, yellow roses symbolize friendship. In fact, any flower in the color yellow is perfect for a friend.
Anniversary Flowers
I'm not here to make your life more complicated, but it is important to know (if you're in a relationship) that there are specific flowers for every anniversary year.

5 years — Daisy
10 years — Daffodil
15 years — Rose
20 years — Aster
25 years — Iris
30 years — Lily
While you can certainly follow the "rules" and send daisies on your five-year anniversary, you can also mix it up if that's more your style. Red and pink roses are always solid options, as they represent love and passion. However, stay as far away from the color yellow as possible, as it represents friendship.
Mother's Day Flowers
Mother's Day is right around the corner, so it's important you know what you're getting your mother (or mother figure). First thing's first, get your mother her favorite flowers! If she prefers daisies, get daisies, if she prefers sunflowers, get sunflowers.
But, if you're not sure what her favorite flowers are (or she doesn't have a particular favorite), red and yellow tulips, white lilacs, and daisies are all great options.