Want to get paid without having to work for every dollar? That's the principle behind passive income, a stream of revenue that requires little hands-on attention to keep flowing.
In a traditional workplace or even the gig economy, the game is the same. You trade a finite amount of time and effort for financial compensation from your employer. If you want to keep getting paid, you need to keep supplying the labor. That's "active" income, and there's an upper limit to how much you can earn. But what if you could do the work once and get paid indefinitely?
You might think that passive income is only attainable by wealthy people with thick stock portfolios and real estate investments. And while those people do know how to make their money work for them, that's not the only way. Here are a few ideas to generate passive income and build wealth–even while you sleep.
Create an Online Course
Think you aren't qualified to teach a class? Think again! The chances are good that you have some expertise to share with the world. An online course is the best (and most lucrative) way to do that. While this will take quite a bit of effort to set up, it can become a source of hands-off income once your course is live.
Sites such as Udemy rely on people like you to supply online courses for eager learners. Browse their selection to start generating ideas and get a sense of how the lessons are structured. Most include a video element, so you may need to purchase additional equipment to get started.
Set Up a Dropshipping Empire
Depending on who you ask, dropshipping is either a path to easy passive income or a headache waiting to happen. With that caveat out of the way, you can earn money with this business model. According to many experts, the key is to find a niche and build a recognizable brand.
What is dropshipping? It's a type of e-commerce where your "store" doesn't keep any product in stock. Instead, when someone places an order from your storefront, you'll send the information to a wholesale supplier to fulfill it. The wholesaler will ship the goods to the customer, and you never need to get your hands dirty.
Run a Print on Demand Shop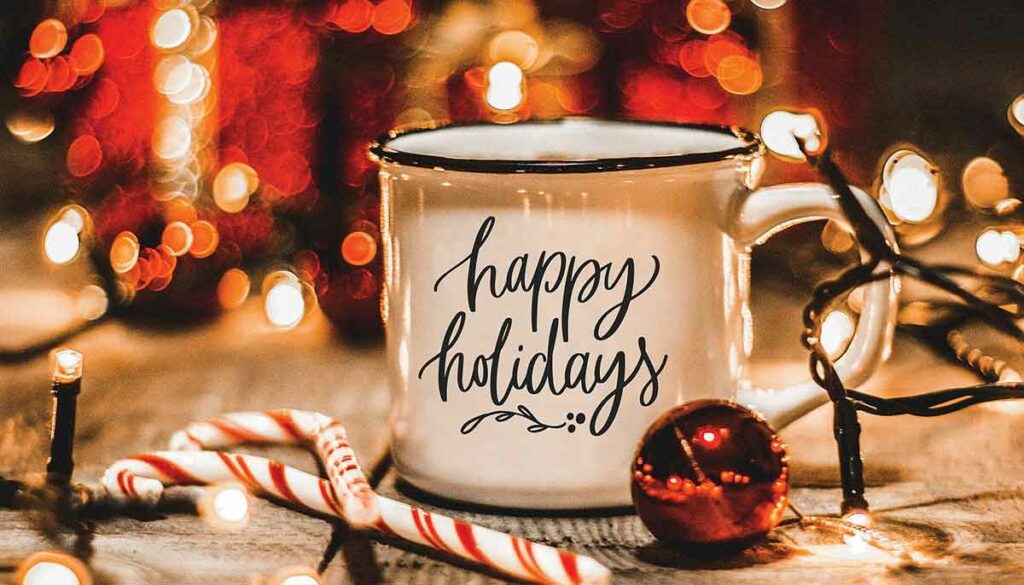 If you have a knack for designing t-shirts or coffee mugs, you could generate a healthy passive income stream. Rather than ordering boxes of shirts and hoping they sell, print-on-demand services create and ship items one at a time. That means extremely low overhead with endless sales potential.
Once you create a design, you can offer it on just about anything. You'll set the markup on the item and get paid every time someone places an order without ever having to make or ship anything yourself. Many POD services offer free storefronts on their sites, but you can also easily run your own shop on Etsy, Amazon, social media, or your own website.
Build an App
While not every app will be successful, you might find that you can generate passive income from the iOS or Android store with the right product. Whenever you find yourself searching for an app to solve a problem or meet a need, make a note of it. Those could all be great ideas to start developing your own app.
If you can design it yourself, that's great! If not, you may need to invest in hiring a developer to create the app for you. It'll take time–and lots of testing–before your app is ready for the market. But once it's there, you'll earn cash every time someone downloads it.
Start Investing in Stocks
The stock market isn't just for people with deep pockets. Thanks to trading apps and fractional shares, getting started in the stock market is easier than ever for amateur investors.
Of course, "easy" isn't the same thing as safe. If you're a newbie in the world of investing and don't want to devote a lot of time to research, then using an app that automatically invests a small amount of money in a managed fund might be your best bet. On the other hand, you can use apps like Robinhood to jump in and invest in trending stocks. If you're cautious–or very, very lucky–you could end up with a stream of revenue that grows exponentially over time.
Try Affiliate Marketing
Affiliate marketing is a type of product endorsement that many bloggers, YouTubers, and Instagrammers use to earn money. One of the biggest affiliate partners out there is Amazon. When you include affiliate links to products in your content, you'll get a small kickback every time someone follows a link and completes a purchase.
Of course, you'll need to have a blog, channel, or thriving social media account to make this work. Affiliate marketing can be a great way to monetize the content you are already creating, but it's not such a great idea to start a blog with the sole purpose of earning money.
Write a Book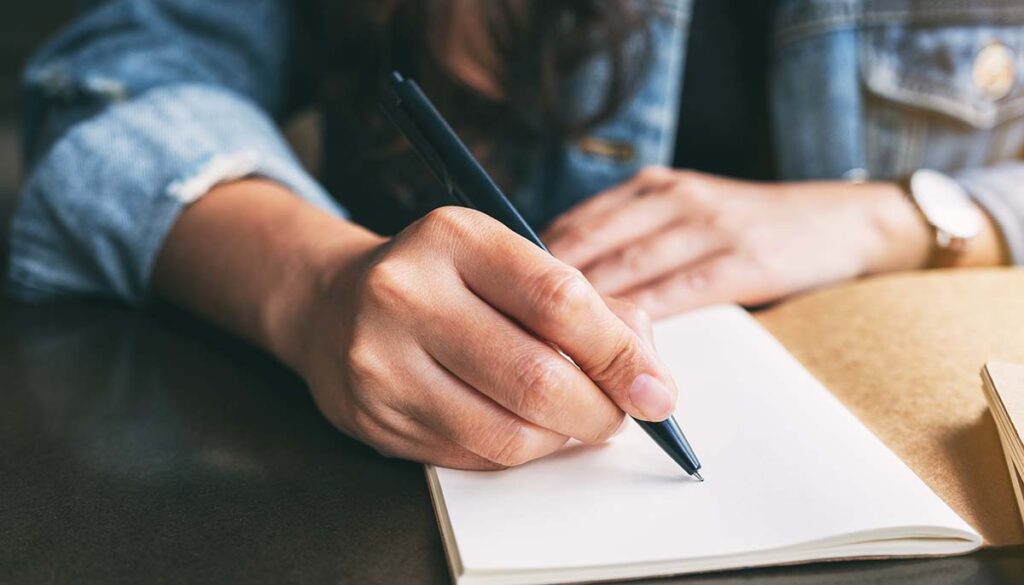 Thanks to the ease of self-publishing on Amazon, it's now possible for anyone to finally follow their dreams of becoming an author. There's very little overhead involved, and once you've published your book, you'll keep earning money each time someone buys a copy.
The downside is that the eBook market can be very crowded. You'll still have to hustle to help your book stand out–and most experts agree that the best way to do that is to write a lot more titles. Even if you never become a bestseller, publishing fiction or non-fiction books can become a source of passive income.
Sell Stock Photos
If you have a good eye and a passion for photography, you can earn money selling stock photos. While the requirements on every stock site are different, it's surprisingly easy to get started even if you don't have thousands of dollars of camera equipment.
Once your photos have been accepted, it's a good idea to do a little research about keywords and tagging to help people find your work. After that, kick back and let the royalties roll in!
Rent Out Space
I'm not talking about running an Airbnb out of your spare bedroom–although that's certainly an option if you enjoy offering hospitality and are willing to take the risk of having strangers in your house. However, there are other options to monetize the unused space in your home.
In many places, there is a demand for storage space. If you've got an empty garage or attic, you could rent it out and earn money in your sleep. You'll find marketplaces for home storage on sites such as Neighbor and Store At My House.
Get Your Car Wrapped
This money-making option is only for folks who don't mind a little bit of public embarrassment. Carvertise is just one company that offers to pay drivers who are willing to turn their car into a mobile billboard. Thanks to a non-permanent, full-color vinyl wrap, your vehicle will transform into an ad.
According to their FAQ, most campaigns pay a minimum of $100 a month and a maximum of $300 a month. That might not sound like much… but it's just about the most passive possible income you can earn. Note that you must meet specific minimum requirements, such as the age of your vehicle and the number of miles you drive a day.
Set up a Vending Machine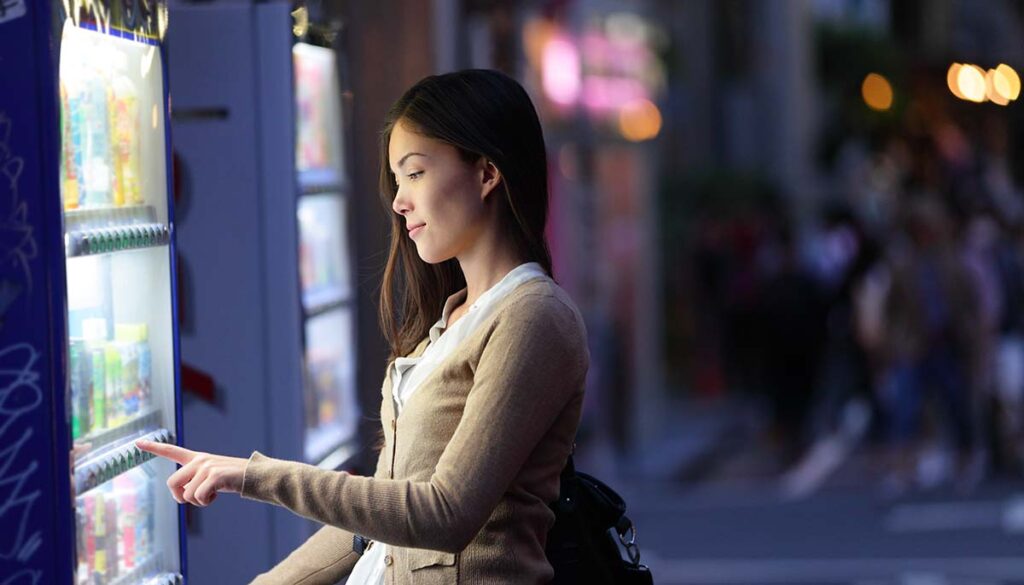 Yes, this is a wild suggestion. But some people really do earn passive income from a vending machine business! You'll need to have about $2000 to get started, according to NerdWallet, as well as the right location and a winning idea for a product. This isn't the easiest business to set up, but once you've gotten started, it's mostly hands-off.
"Other than its surprising profitability, running a vending machine business is pretty versatile. It can be a great weekend side hustle, a low startup-cost business, or an interesting new way to expand your portfolio," NerdWallet explains. You can vend just about anything, from standard snacks to specialty items.
Dip Your Toe in Real Estate
Many people assume that it is impossible to invest in real estate without hundreds of thousands of dollars in hand. While that might be true if you want to start buying apartment buildings, you can get a slice of the hot real estate market without spending your entire savings account.
REITs, or Real Estate Investment Trusts, are publicly traded funds that function a lot like stocks. REITs can be traded like individual stocks, as part of mutual funds, or in exchange-traded funds. They are limited to commercial real estate–think malls, hotels, and warehouses, not houses. With a REIT, you won't be a property owner, but you will get to reap a sliver of the rewards.
Save Smarter
Pop quiz: Should you put all of your savings in an ordinary savings account? Definitely not! A savings account may not accrue any interest or so little interest that it's not worth the effort to calculate it. Only keep as much in your savings account as you might need for an emergency. Everything else should be invested so that your money will grow.
You have lots of options when it comes to investing your money–and you don't even need that much to get started. It's a good idea to talk to a financial advisor before you make any big moves since it can be a little confusing. But your goal should be to turn your savings into even more money through a savvy investment portfolio. That might not be as exciting as a side-hustle, but it's the way that people have been building wealth since modern banking was invented.