After spending over a year cooped up inside, it's no surprise people are excited about the idea of travel. Even people who were never interested in getting on an airplane pre-2020 are looking forward to jet setting this summer.
And who can blame them? With cities across the country (and across the world, for that matter) starting to return to "normal life," it's no wonder everyone is looking forward to spending a week in a destination that is not their hometown.
Whether it's a road trip to a city just a few hours away or a two-week vacation to a destination in Europe, here's how you can take advantage of the travel boom happening right now.
Where Do You Want to Go?
First thing's first, where have you always wanted to visit? If you're looking to plan a trip but don't know where to start, begin by creating a list of destinations you've always wanted to check out. It doesn't matter if they're within the United States or international cities, write down as many as you can come up with. While you certainly won't get to all of them in a year (or maybe you will, who knows!), it's good to narrow your search.
Keep an Eye on Flights
Alright, now that you have a better idea of the destinations you'd like to visit, it's time to find the best airfare deals possible. Start every morning (or end every evening), by checking various airfare sites to see what kinds of deals they have available. You can also set alerts to let you know when a flight you've been tracking has changed prices significantly.

However, if you're open to traveling anywhere, now's the time to sign up for Flyglitch.com. For those who don't know, FlyGlitch is a website that lets users know about "glitch fares," AKA when airlines or third-party companies offer incredible deals on airfare that seem too good to be true. Though it costs about $30 a year to join, it's worth the money.
Once you've signed up, you can fill in all the cities you want to visit (yes, even the dream cities you don't think you'll be able to afford) and FlyGlitch will send you emails anytime there's a "glitch deal" available. If that's not enough to convince you to sign up, someone I follow on Instagram recently got a round-trip ticket to Tokyo for a little over $200. Yep, $200.
Utilize the "No Cancellation Fee"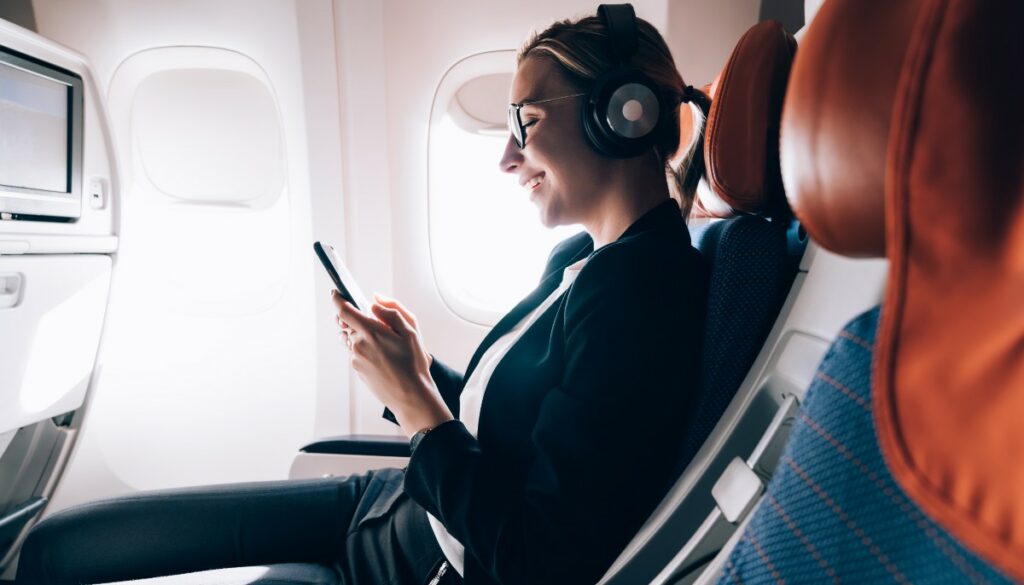 Countless airlines are still allowing customers to cancel or move their trips free of charge. Not only does this make it easier to take advantage of great airfare (since you won't have to worry about losing money on the backend), but it gives you plenty of flexibility, should your plans change.

Just remember before you book a flight to double-check the airlines' cancellation policy and make sure you'll be able to get a full refund if you decide not to go.
Credit Card Deals Galore
Credit card companies are doing whatever they can to get people to sign up for new cards, which means they're offering incredible sign-up bonuses. In fact, many credit card companies are offering hundreds of thousands of travel points just for signing up. So, if you're in the market for a new credit card, or don't want to pass up on travel perks, look into getting yourself a new piece of plastic.
Compare Hotel Rates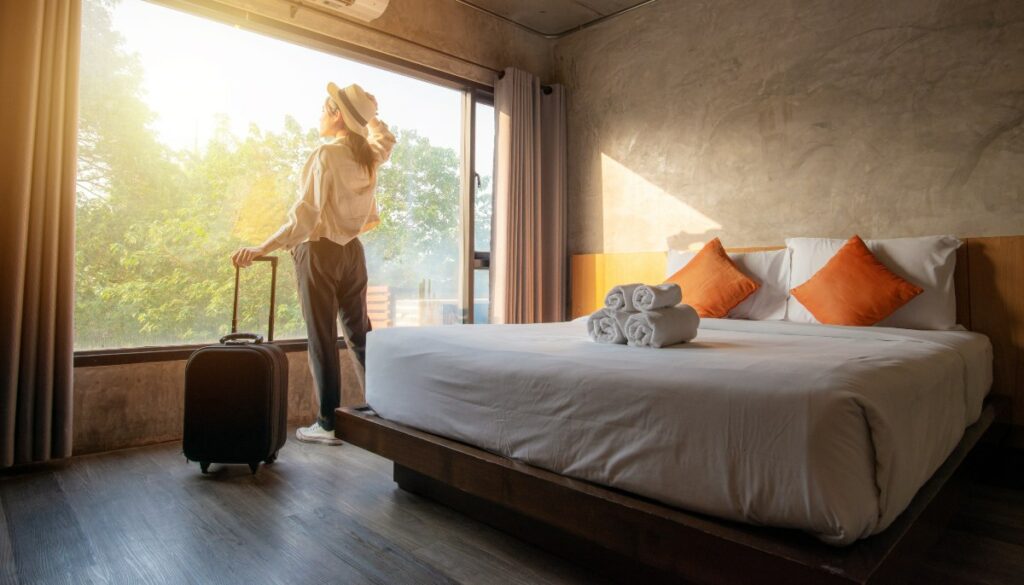 After you've booked your transportation, now is the time to get the best hotel deal possible. Let's face it, hotels are desperate for customers, so many are willing to make a deal to get people to stay in their rooms. Call a number of hotels in the area you're staying in and ask what their best deal is. Don't be afraid to say you got a better deal at a hotel down the street (even if you really didn't), as hotels will usually try to match the deal, if not beat it.