There's nothing quite like the summer Olympics. I don't know if it's the weather, the events, or if I just love watching Simone Biles crush her competition, but it's a must-see viewing experience. (Don't get me wrong, the winter Olympics is great.) 
And, since It's been five years since the last summer Olympic Games in Rio de Janeiro, it's safe to say both athletes and fans are eagerly anticipating the start of the 2020 Tokyo Games. So, if you're planning on throwing a viewing party for your friends or family, here's how you can do it on a budget. 
Let the games begin!
Food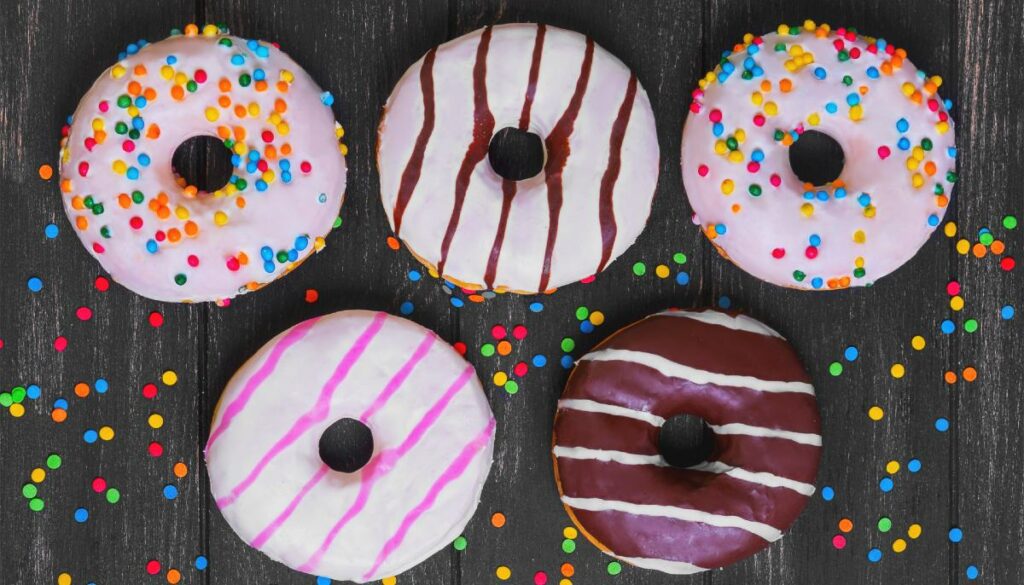 There is so much you can do when it comes to Olympics-themed food. If you're inviting a good number of people over, have each guest bring a different dish from a different country (pizza for Italy, sushi for Japan, etc). You can either assign each guest a country or have them pick one themselves, which will allow you to enjoy cuisine from all over the world. The Olympics is about bringing people together, so what better way to celebrate inclusion than with food?

You could also do "ring-themed" foods, such as donuts, bagels, or even onion rings! And, if you really want to be fancy, you can purchase food coloring and make each donut or bagel the color of one of the Olympic rings! However, if you're all-in on Team USA, go for a truly American menu. I'm talking hamburgers, hot dogs, potato chips, tater tots, and apple pie.
Decorations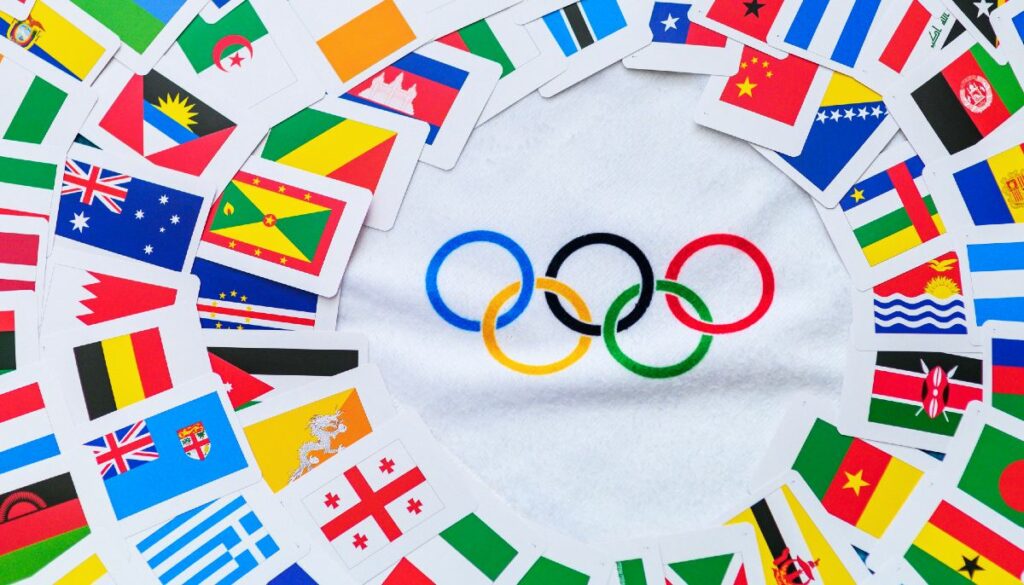 Again, like the food, there's a lot you can do with the decorations. Use the colors of the Olympic rings, go for an all-gold theme, or pull out your 4th of July decorations for a USA party.
Hang up different countries' flags around your home or print out photos of high-profile athletes and put them up on the wall. Really, there are so many options! You can also make Olympic torches at home just using toilet paper tubes and red or orange tissue paper.
Games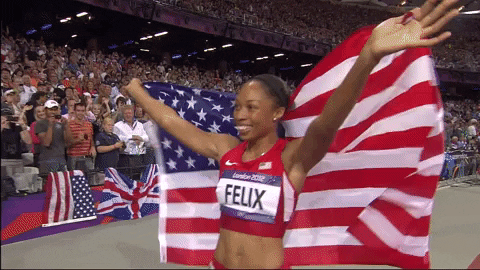 No Olympics party would be complete without a few games, right? Depending on if your party includes children or not, the games can range from totally kid-friendly to a little more mature.
Do a relay race in the backyard, play beverage (you can use something a little more adult if you prefer) pong for a medal, or print out a photo of Michael Phelps and play "Pin the Goggles on Michael" (or another athlete of your choosing). 
Costumes
If you're really looking to take things up another notch, have your guests arrive in costumes! You can have every person dress up to represent a certain participating country or have every guest dress up as their favorite Olympian of the past or present. And, to really encourage participation, hand out a prize at the end of the evening for the best costume!
Music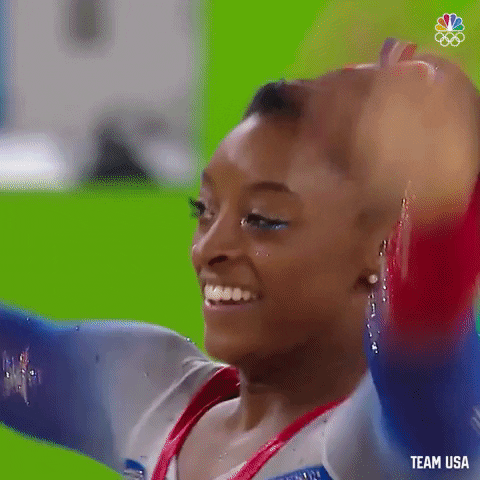 Last, but certainly not least, is the music. No party is complete without an incredible playlist, so your Olympics party should be no different. Here are some songs you should play throughout the party:
"Olympics Fanfare" — John Williams
"We Are the Champions" — Queen
"We Will Rock You" — Queen
"Chariots of Fire" — Vangelis
"Eye of the Tiger" — Survivor
"Lose Yourself" — Eminem
"Seven Nation Army" — The White Stripes
"Fighter" — Christina Aguilera
"Don't Stop Believin'" — Journey