As part of my New Year's resolutions, I'm planning to pick up a new hobby or two.
Why? Well, because hobbies are pretty important. It's not always just about killing boredom.
Hobbies provide us something to look forward to, and it's something we can be excited about. It's a way to escape stresses of everyday life, allowing you to relax and find joy. You'll hone new skills, and pick up new knowledge. And if that's not reason enough to pick up a hobby, they can often increase our confidence, self-esteem, and patience.
So, if you're still looking for resolution ideas and ways to make 2022 your best year ever, check out this list of 40 new hobbies to check out in the new year!
Test Your Green Thumb
From a huge garden plot down to a kitchen window sill, there are plenty of ways to cultivate a gardening hobby. Whether you want to grow edible or ornamental plants, it's the kind of hobby that will grow with you for a lifetime!
Try to Beat a World Record
It sure would be cool to be a world record holder, right? All those world records were set by regular people, just like you! Why not pick one that you think you could achieve, and then try to set a new record!
Restoring Furniture
Have you ever wondered what it might take to refurbish Grandma's old rocking chair, or do you wish your couch was a different color? Or, do you have a passion for rescuing cool furniture from the thrift store or the curb? Restoring furniture is a truly useful skill that could leave you with some seriously awesome results.
Practice Meditation
In today's ultra-busy world, meditation is the perfect hobby to start. With plenty of practice focusing your mind and relaxing your body, you'll find new levels of clarity and awareness.
Learn a New Language
There is never a bad time to learn a new language. Maybe you have always wanted to learn Japanese, or perhaps you'd get a lot of use out of Spanish? There are tons of great apps to take advantage of that will have you speaking another language in no time.
Express Yourself With Art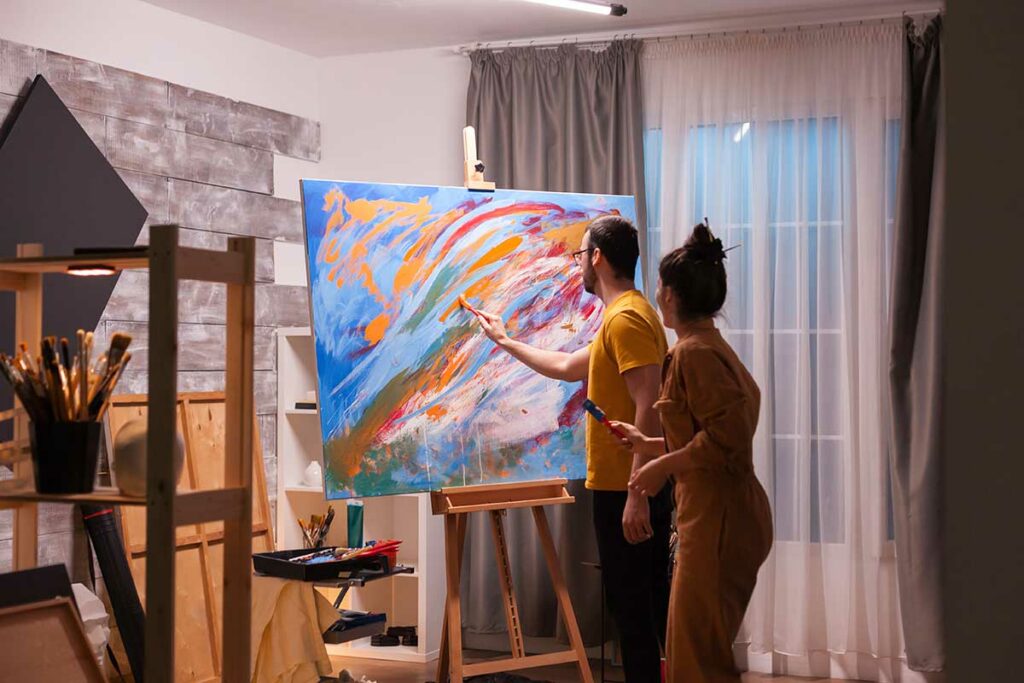 You don't have to be a master painter to find enjoyment in art. From pottery to painting, drawing to fiber arts, there's plenty to explore.
Start Writing Letters
In our tech-forward world, no one writes handwritten letters anymore. But you know what? They're still extra special to receive, and it will brighten up loved ones' days. Start regularly writing real letters and sending them out.
Master the Grill
Cooking on the grill isn't the same as cooking in a kitchen! Why not take your cooking skills outdoors, and whip up something cookout worthy.
Start a Rock Collection
Geology is really interesting, and it's all around you! Go ahead and start a rock collection that your kid self would be jealous of.
Volunteer Your Time
Finding an organization that you are passionate about and volunteering can do wonders for both the organization and you. Besides making a difference, you'll also feel better, gain empathy, be part of the community, and gain a sense of accomplishment.
Take a Hike
Hiking is a great way to get outdoors and find beauty in nature. It's the perfect way to unwind and get away from physical and mental stresses of the week.
Try Your Hand at Brewing Beer
If you love beer, why not try brewing up a batch of your very own? And if beer isn't really your thing, you can also find kits to make your own wine, infuse your own gin, and more.
Weightlifting
Sure, weightlifting is a way to bulk up and build muscle, but don't think that weightlifting is just for body builders. People of all walks of life can benefit from weightlifting. It helps improve posture, boosts metabolism, could prevent falls and other injuries, helps fight inflammation and chronic disease, and you might even sleep better at night.
Take Aim With Archery
Archery is a mostly individual sport, so it's a great hobby that you can enjoy solo. Basic equipment to get started is relatively inexpensive, and practicing will improve focus, hand-eye coordination, and patience.
Learn About Foraging
In recent years, I've had a lot of friends take up foraging, and they're finding some really tasty ingredients out there. Learn what you can and can't eat and really do your research to make sure you don't end up with something harmful or poisonous.
Study Astrology
If you find the stars intriguing, pick up some materials about astrology. You might learn something about your personality, your interests, or even your future.
Learn How to Juggle
I don't know if you have any intention to run away and join the circus, but learning how to juggle can still be a fun hobby!
Building Miniatures
Building miniatures is a lot of fun and can even be an addictive hobby. You don't even have to build everything from scratch if you don't want to. From sets to fully complete kits, there are plenty of ways to get started.
Model Cars, Trains, and More
If you're not a big fan of building a tiny room or house, model cars and other vehicles are just as fun! There are ships, trains, cars, airplanes, and more.
Auto Repair
There are some basic auto maintenance and repairs that every vehicle owner should know, and there's no time like the present to start learning! Personally, I like tinkering with and updating my car – but just knowing how to do an oil change is good, too.
Go for a Walk Everyday
Walking is great exercise, but going for a walk around the block each day is a great hobby for another reason: you will get to see and explore the immediate world around you. Say "hi" to neighbors, discover new plants that grow in your region, and meet all the neighborhood cats.
Become a Master of Makeup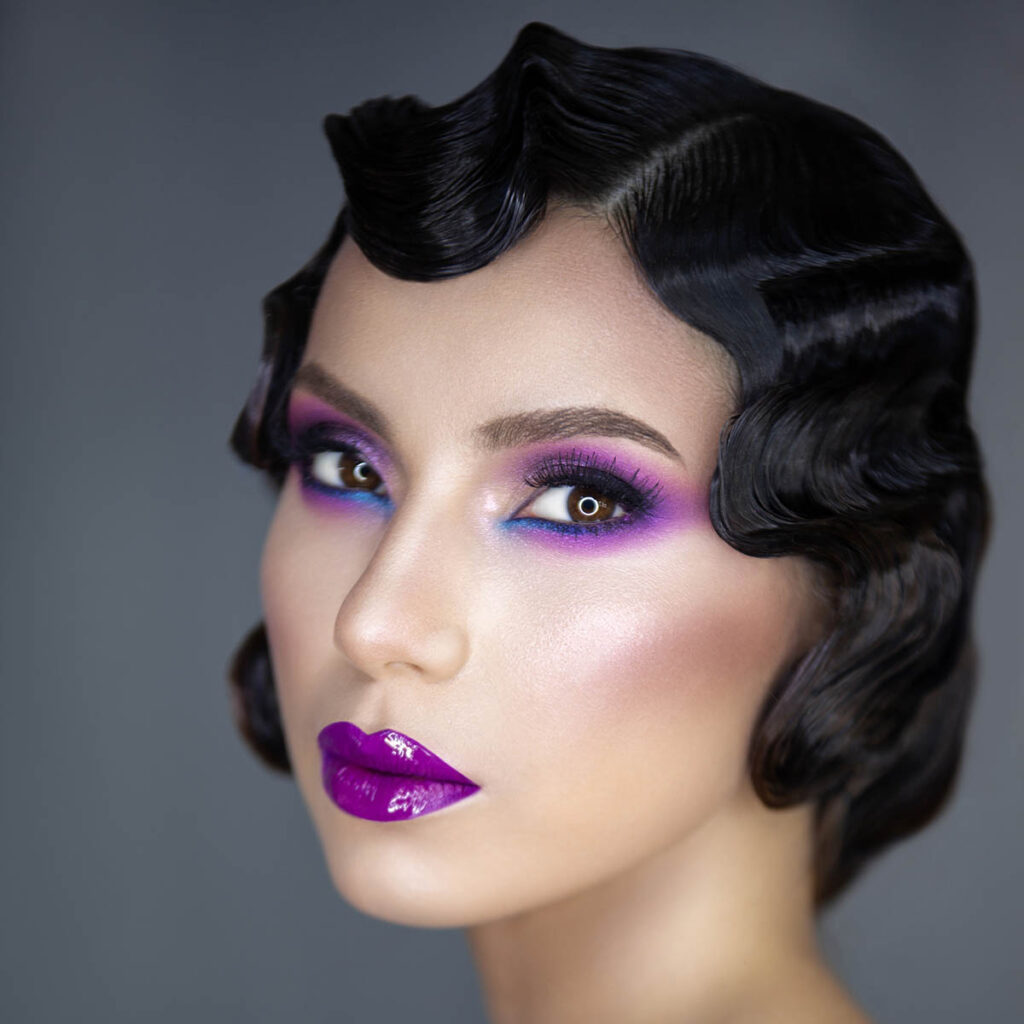 From everyday makeup to special effects makeup, the world of cosmetics is seemingly endless. Start experimenting! There are tons of tutorials on YouTube to get you started.
Start a Podcast
Ever wanted to know what it would be like to run your own podcast? There is an audience for just about every kind of podcast today, so pick one of your biggest interests and give it a shot!
Play More Board Games
I know we're living in the modern tech-heavy age full of realistic video games, but board games can still be fun. Start sitting down for a regular family game night, or host friends for a weekly/monthly game night.
Learn to Sew
Learning the basics of sewing can help with minor repairs, like replacing a button on your beloved jacket or fixing the hem of your favorite skirt. Once you get the hang of it, you might even end up sewing your own custom clothing one day!
Yoga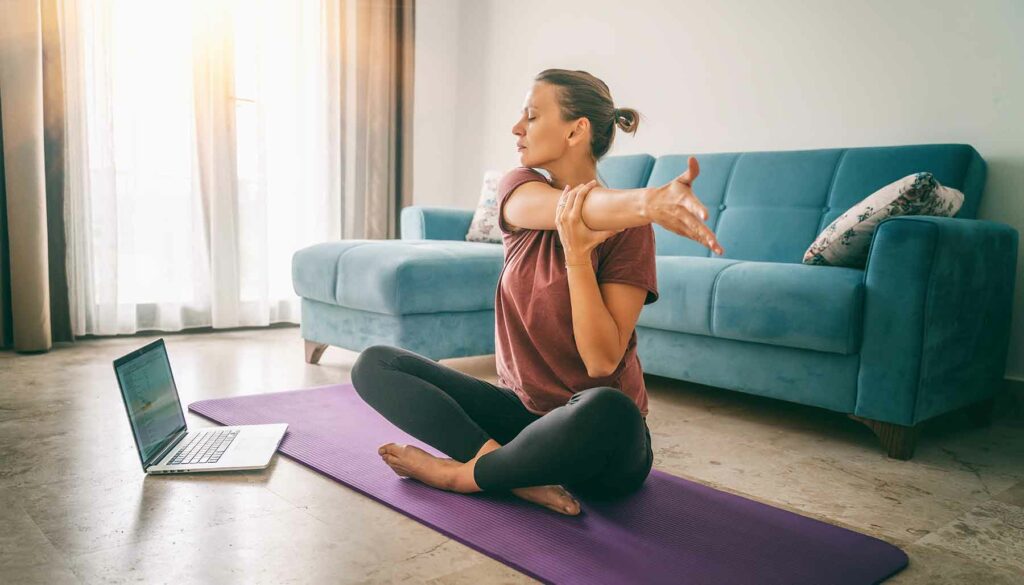 Yoga can bring stress relief, increased flexibility, and strength training to your daily life. You can attend in-person classes, or find any number of guided routines for free on YouTube.
Up Your Handyman Skills
Learning basic handyman skills is important to just about anyone. The next time something around the house needs a minor repair, you'll be able to do it all on your own! There are tons of tutorials and tips on YouTube these days. Or, your local library likely has more how-to books than you can imagine.
Play Video Games
Not all hobbies have to be educational or health-focused. Sometimes, it's okay to pick a hobby just because it brings you joy. If you don't play video games regularly, maybe it's time!
Start Roller Skating
Whether you loved roller skating as a kid, or have never seen the inside of a skating rink, now's a great time to strap some skates on and go. It's a really fun hobby that's also good for your health. And if you don't live near a skating rink, you can simply do it outside on the pavement!
Discover History Through Genealogy
Discover more about yourself and your ancestors by climbing the family tree. It's kind of like a treasure hunt of information. Modern-day methods involve DNA testing or sites like Ancestry, but you can always go old-school with records, photos, and documents, too.
Learn to Read Tarot Cards
This hobby will take a little practice, but it's fun and illuminating! Do you have someone tall, dark, and handsome in your future? Should you take that new job offer? Learn to read a tarot deck and ask the cards.
Virtual Workouts
We all know the benefits of working out – staying in shape, better cardiovascular health, reduced stress, among many others – but gyms aren't for everyone. Instead, why not check out some virtual options? There are some that require special equipment or subscriptions, but there's also plenty of free options out there, too.
Start Scrapbooking
Not only is scrapbooking a fun hobby, it's also a great way to keep track of your memories and experiences. Most scrapbooking supplies are pretty inexpensive, and you can even repurpose and reuse materials.
Learn How to Code
Learning to code is kind of like learning a new language, it's just that the language will then control actions. Which programming language you choose will depend on what you'd like to do with it. If you don't know where to start, Arduino is a fun and casual place to start that also involves physical electronics/circuitry.
Candle Making
Handmade candles will invite a cozy, warm feel to your home, and they always make the best gifts for loved-ones, too. Candle making is as simple as it was hundreds and even thousands of years ago. And once you get the hang of it, the variations are limited only by your imagination!
Traveling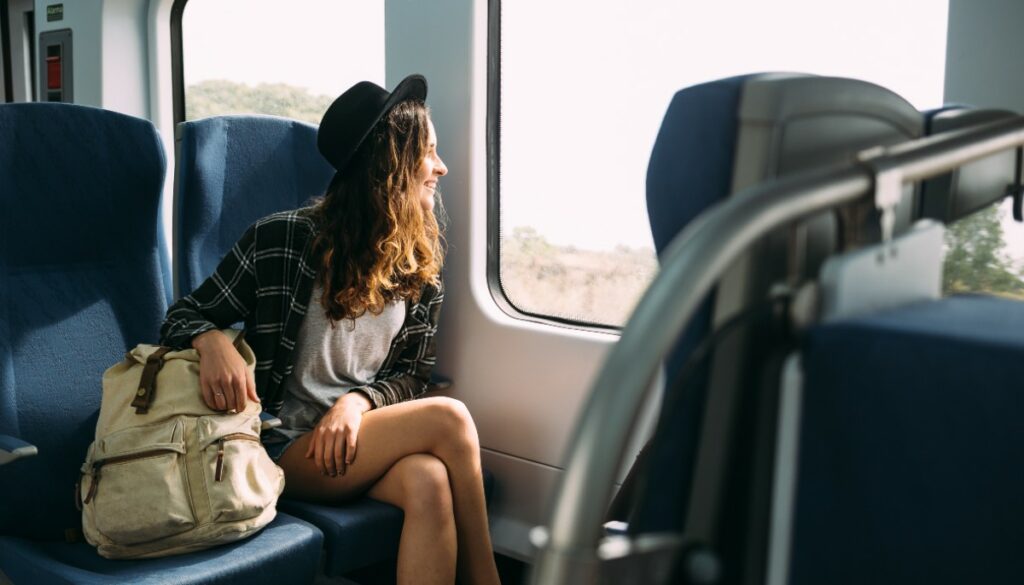 Yes, traveling is definitely a hobby! You can go anywhere and see things you've never seen before. Discover new foods, learn about other cultures, and see breathtaking sights. It will open up your world, and you might even find yourself braver!
Learn to Knit or Crochet
Both knitting and crochet give you the ability to make some really beautiful (and warm!) items, but they have other benefits, too. It's a great way to build dexterity in your hands, plus it can help reduce stress.
Build a Website
Did you know that you can build a website, even with zero knowledge of coding? These days, you can find a user-friendly content management system, or CMS, to create a site. You'll find plenty of customizable templates to play with, and some will even let you build for free.
Start a Book Club
If you enjoy reading books, try starting up a book club with some friends. Not only do you get to travel to new worlds through reading, but you get to do it with others. It's also a fun and interesting way to get together with friends on a regular basis that doesn't necessarily involve spending money or drinking.
Study Meteorology
Weather can be fascinating, plus studying meteorology is actually pretty useful. Wouldn't you like to be able to predict the weather before you step outside without an umbrella? Learn some of the basic patterns and be prepared for the world around you.