A new season means changes – to your wardrobe, your hair color, your décor, and maybe even your diet (looking at you, pumpkin spice latte fans!). Make room for your lightweight coats, scarves, and boots by decluttering your space now and taking out what you won't need for fall. 
Set aside a day or two for decluttering, depending on how big your home is and how many people live in it. Find something to listen to that will help you stick to your task. Choose an audiobook, podcast, playlist, or album that's not too distracting and will keep you motivated. 
Then it's time to get started! Remember: it's always better to donate than to put stuff in a landfill. If you find things that are truly broken, see if you can donate them to a local scrap center before throwing them away. But first, you need to declutter! Start with these three categories.
Travel Gear
If you went on vacation over the summer, you might have gathered new travel items. Start with the biggest stuff and then get smaller. Did you buy any new suitcases? It might be time to donate your old ones as well as beach towels and bags that you don't think you'll use again next season.
Did you drive or fly to your destination? If you drove, think about whether you bought any new car-specific items (like charging cords or air fresheners). If you opted to fly, ask yourself if you bought any travel-size toiletries or bags that you just don't need. Go through everything and throw away what's expired (try to recycle the bottles if you can).
You might have purchased souvenirs or collected mementos on your trip. Find a place for everything, whether it's in a scrapbook or on a bulletin board. While you're at it, take the opportunity to go through old travel souvenirs and decide what's worth keeping.
Swim Stuff
Swimming is one of the best parts of summer, whether you enjoy sitting by the pool or splashing in the waves at the beach. There's so much to do when you go with friends or family – and there's so much stuff to bring with you.
From pool toys for the kids to sun hats for you, there's an incredible amount of essentials for when you're getting ready to spend time in the sun. Sunscreen is number one, so take the time to gather all the sunscreen you have, check the expiration dates, and throw out any that's expired. You should also check your sunscreen against recent recall lists to make sure you're not putting anything with bad ingredients on your skin. 
Look through your swim bags and all their pockets. Donate duplicates and give broken goggles to your local scrap center, if they accept them. Don't forget to look for old flip-flops to give away, too!
Outdoor Items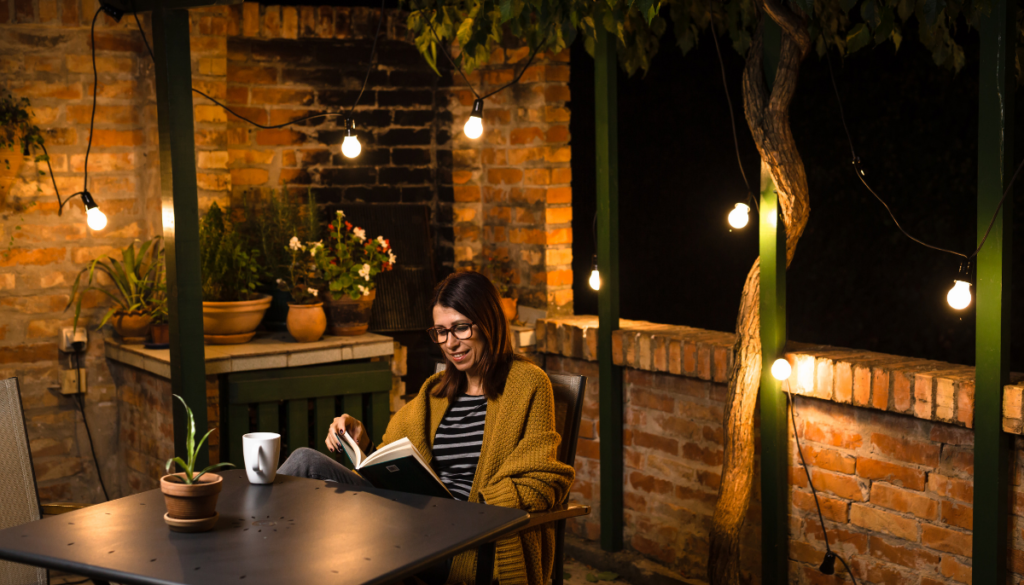 Hopefully, you were able to enjoy cool summer nights and spent time on your balcony, patio, or in your backyard. You might have bought new furniture, candles, bug spray, outdoor lighting, or decorations to freshen up your space. 
Take the time now to go through everything and donate any duplicates. All of that stuff clutters up your space, and you'll probably never use it now that you have newer versions. 
If you tried your hand at gardening this spring or summer, you may have gathered some new tools. Donate the old ones that you won't be using anymore, and also keep an eye out for the plant tags that go with annual plants you won't be seeing again. 
Feel Good About Decluttering
Getting organized will help you feel better about your home and give you more space to decorate for the new season. Schedule some time to really focus on finding and donating your old stuff and making room for the new. Someone else may be able to use what you've donated, so you're not only improving your space, but you also may be helping someone in need!