Arbor Day is a worldwide holiday that encourages us to plant trees and become more actively involved in protecting Mother Earth. But the roots of Arbor Day–see what I did there?–go a lot deeper than you might realize!
Four Centuries of Planting Trees
The very first tree planting festival on record occurred in 1594! A Spanish village called Mondoñedo gathered to plant lime trees and horse chestnuts. In 1805, the first official Arbor Day was celebrated in another Spanish village, Villanueva de la Sierra.
The first American Arbor Day happened in 1872 in the state of Nebraska. Settlers there found that the plains had few native trees, so they decided to plant their own. It became a legal holiday in 1885, and the idea quickly spread to other states.
When Is Arbor Day?
National Arbor Day in the US is celebrated on the last Friday of April each year. However, individual states may have their own observed Arbor Day based on their climate–for example, Alaska celebrates the third Monday in May when the weather is a little bit friendlier.
Nations all over the world celebrate their own Arbor Days, too! In Brazil, it's called Dia da Arvore and celebrated on the first day of spring in the Southern Hemisphere–September 21. Germany gets into the environmental spirit with Tag des Baumes on April 25, while in Mexico Dia del Arbol falls in July.
How to Celebrate Arbor Day in 2021
This year, Arbor Day celebrations may look a little different. Instead of gathering in big groups to plant trees together, there are plenty of other ways to celebrate the beauty of nature, raise awareness of conservation issues, and make a lasting change.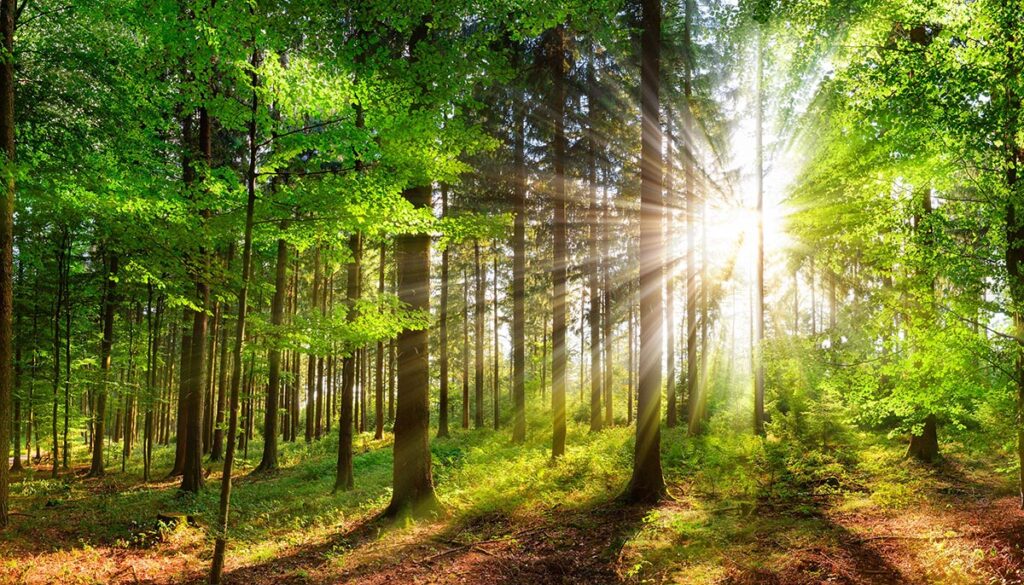 If you have access to a State Park or National Forest, then consider visiting to soak in the sights and sounds of nature. In Japan, the concept of forest bathing, or shinrin-yuko, is considered to be a highly beneficial practice. Put your phone away and simply experience the sensory joy of being outdoors.
Planting a tree sapling at home doesn't have to be a major production. It's a great activity for families, too. You can order a sapling from the Arbor Day Foundation or buy one from a local nursery. Pick a spot that gets the best amount of light, then dig a hole of the right size for your new tree. The hole should be wider than the root ball but not too deep, as that can make it harder for the tree to grow. Mulching and watering are a must to help your tree have the best chance at growing tall and proud.
One of the best ways to help out the environment on Arbor Day is to donate to a worthy environmental cause. The Arbor Day Foundation is a great choice, but there are other organizations out there fighting for the environment. To make an impact farther abroad, check out Rainforest Foundation US, which helps support and protect rainforests around the globe.
You can even celebrate Arbor Day at home by learning more about trees and their impact on our world. A fun activity for kids (and curious adults) is to identify all the types of trees in your yard or neighborhood, using clues such as their leaves and bark texture. You can also explore online to learn more–for example, you could take a virtual tour of the world's oldest trees, including the 5,000-year-old "Methusula" bristlecone pine in California.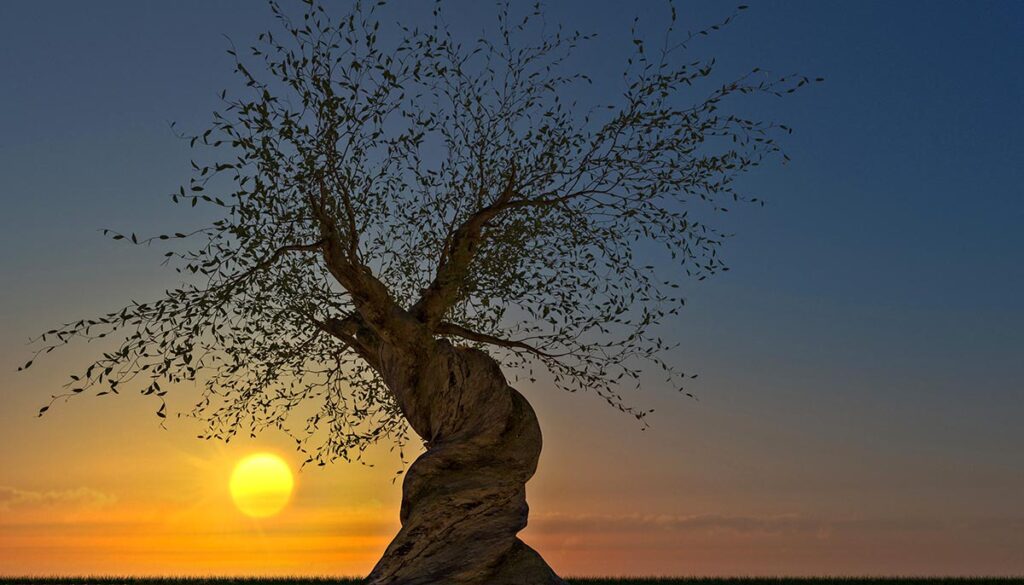 A Time for Trees
The Arbor Day Foundation, a non-profit environmental group, recently launched the Time for Trees initiative. Their goal: plant 100 million trees around the globe by 2022. That marks the 150th anniversary of the modern Arbor Day celebration, and the foundation hopes that their work will not only help rebuild our dwindling forests but also inspire younger generations to carry on the work of planting and protecting trees.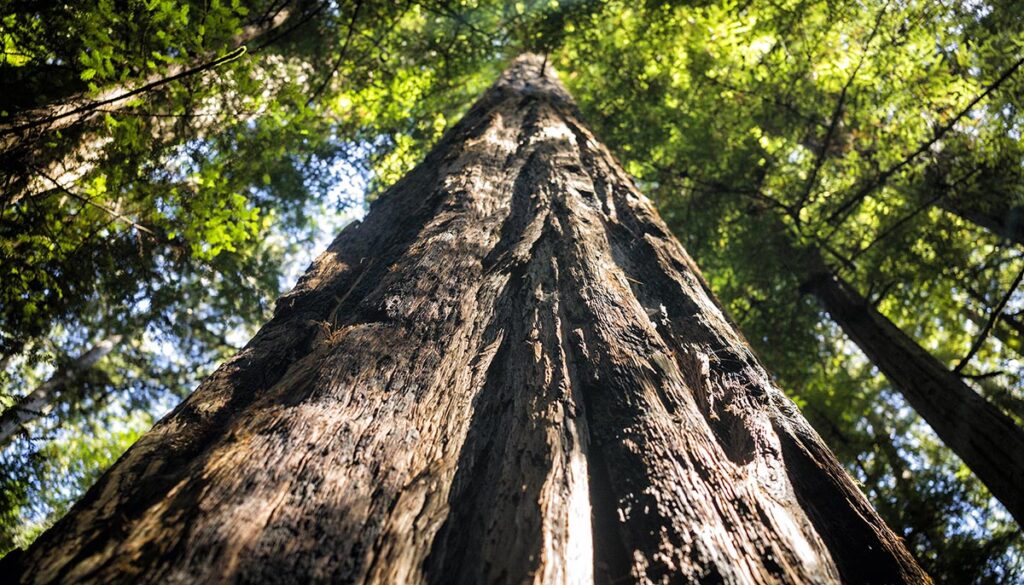 According to the foundation, "Trees provide the very necessities of life itself. They clean our air, protect our drinking water, create healthy communities, and feed the human soul. But these life necessities are threatened around the globe."
You can get involved by becoming a member or donating directly to the Time for Trees initiative. New members of the foundation will receive 10 free trees to plant at their homes!