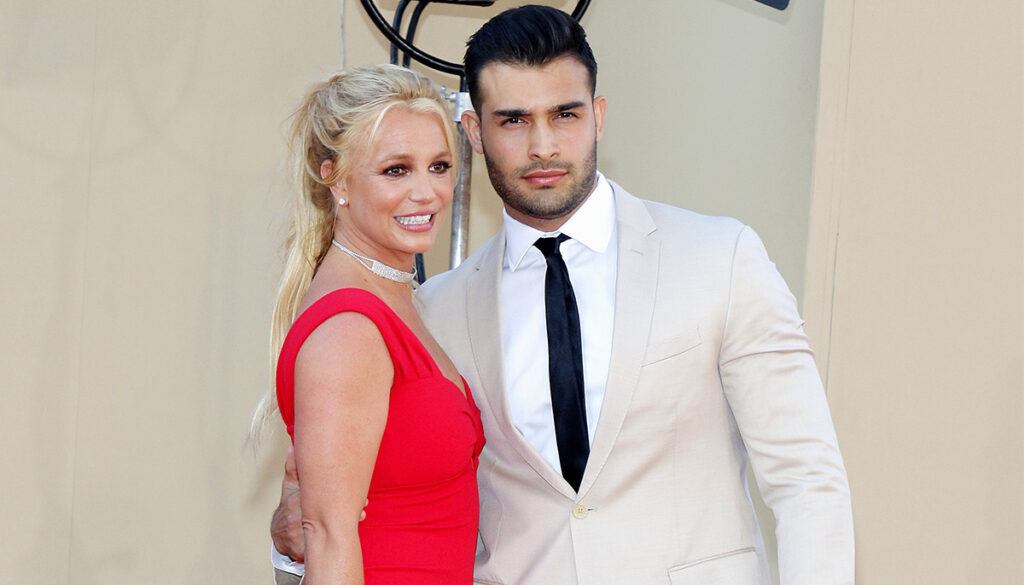 After all the ups and downs of the previous year, 2021 didn't hold back on the feel-good moments. We saw major breakthroughs in medicine, paradigm-shifting television shows, viral celebrity doppelgängers, and reunions we never saw coming.
Over the last twelve months, these were some of the most talked-about stories and events that made us laugh, cry, and awwww our hearts out. When we reminisce on the year 2021, we want to remember how these moments made us smile.
Friends: The Reunion
Friends fans have been hoping for a cast reunion since the series ended in 2004, and it finally happened on May 27, 2021. The HBO Max special was filmed at Warner Bros. Studios in Burbank, CA, on the same stage that the show called home from its second season to its last.
James Corden hosted the special that saw the return of all six main cast members. The show's original producers joined the reunion, as well. Guest stars from every industry paid the cast a visit, including Justin Bieber, BTS, Cindy Crawford, Kit Harington, Lady Gaga, Mindy Kaling, Tom Selleck, Reese Witherspoon, David Beckham, and Cara Delevingne.
#FreeBritney Makes Major Progress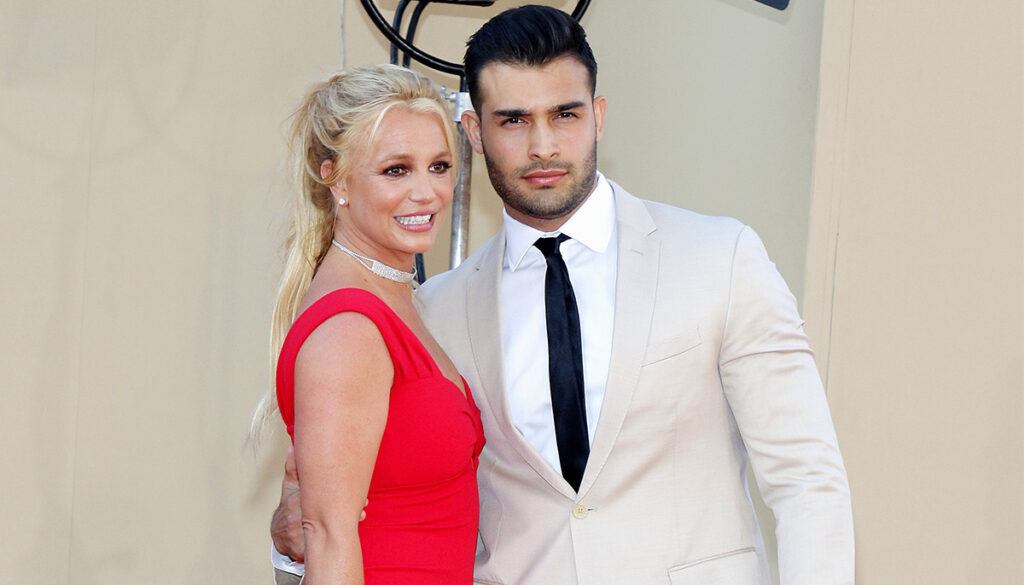 One story that dominated the headlines for the majority of 2021 was the #FreeBritney movement. For months, friends and fans of Britney Spears pushed for the popstar's release from her 13-year conservatorship.
Spears finally won her freedom in court this year on Friday, November 12. Judge Brenda Penny ruled that Britney would no longer be under the control of her father or anyone else. "Good God I love my fans so much it's crazy," Spears posted on Instagram after the ruling. "I think I'm gonna cry the rest of the day." We did, too!
Tom Brady Proves He's Still Dominant
Super Bowl LV, which took place on February 7, was special in that we saw Tom Brady win his seventh Super Bowl Championship. Tom Brady, who is now 44, proved he's as talented as ever after he led the Buccaneers to victory against the Kansas City Chiefs.
It was Brady's first season away from the New England Patriots, and while Chiefs fans were devastated that Patrick Mahomes didn't manage to steal Brady's throne this time, everyone had to hand it to the veteran quarterback for proving his worth.
Groundbreaking Research Emerges for Paralysis Patients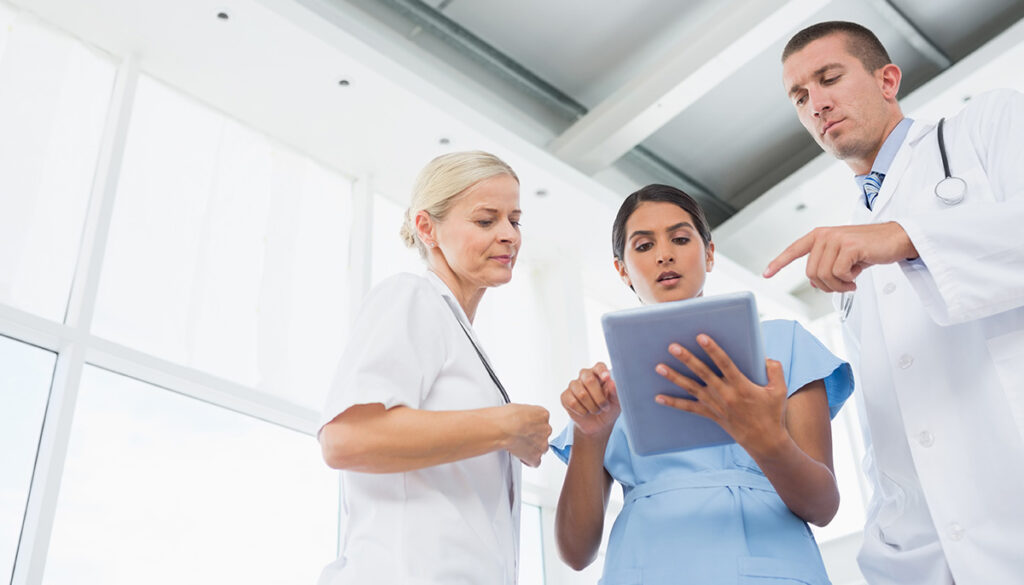 Brown University and Stanford University researchers and students who are part of the BrainGate consortium have conducted groundbreaking experiments with paralysis patients. Their recent discoveries were described in a study published in PLOS ONE on November 21. In the study, three paralyzed patients used a device that basically allowed them to use a computer with their minds.
Using the BrainGate device, these patients were able to use email, messenger apps, and music-streaming services simply by thinking about moving the mouse and clicking the screen. Dr. Leigh Hochberg said of the study, "We are getting closer to being able to tell someone…'You will never lose the ability to communicate.'"
Squid Game Becomes Netflix's Biggest Hit
This South Korean survival drama created by Hwang Dong-hyuk for Netflix won audiences over with unprecedented speed. It was released worldwide on September 17, and by November, it had become Netflix's most-watched series of all time.
Over 1.65 billion viewing hours were counted during the first four weeks of the series' launch. It's been estimated that the show, which follows 456 citizens of South Korea as they compete in a series of deadly children's games, has raked in over $891.1 million dollars in profit.
Allyson Felix Makes History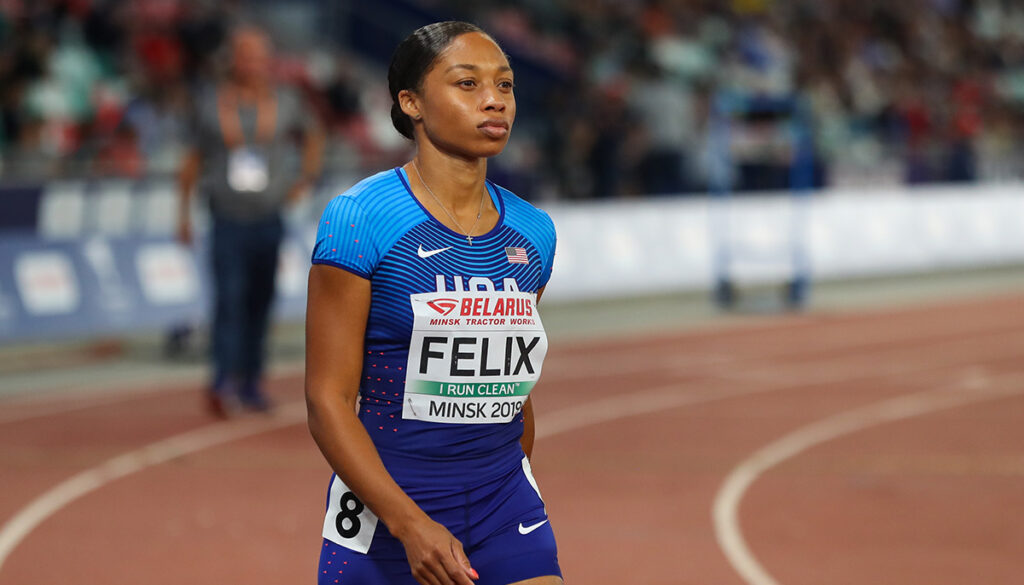 Allyson Felix was one of Time's 100 Most Influential people in 2020 and 2021 for good reason. With 11 medals, this American athlete is now the most decorated track-and-field Olympian in history.
Felix earned her 11th medal in Tokyo this year during her fifth Olympic journey. The 36-year-old also launched her own footwear company, Saysh, in June of this year. This comes two years after her high-profile departure from Nike, which happened when the brand refused to guarantee salary protections for its pregnant athletes.
Bennifer Returns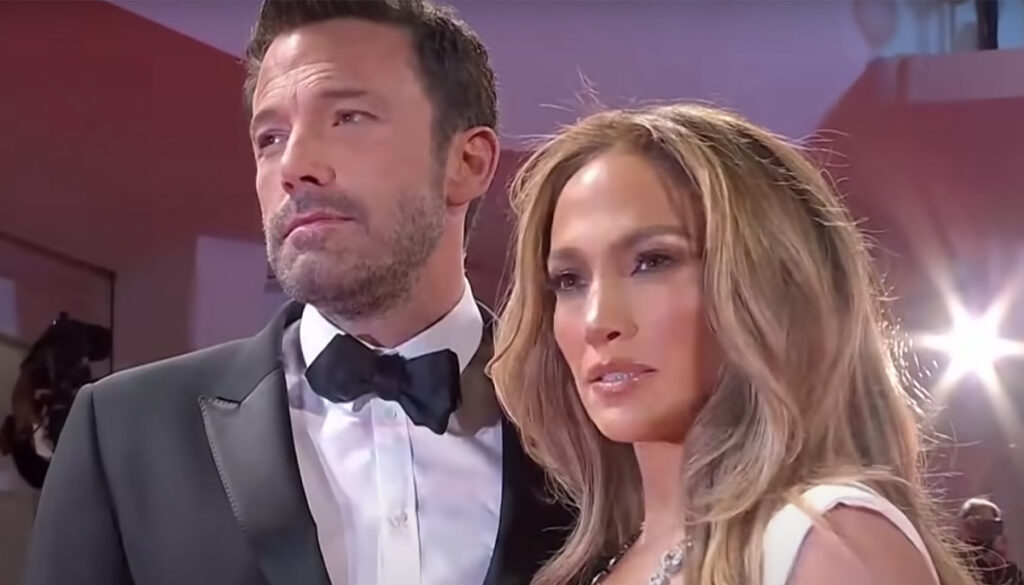 Until May of this year, Bennifer was a nostalgic name reminiscent of the early 2000s, when Ben Affleck and Jennifer Lopez first got together. However, these two gave hope to long-lost lovers everywhere when they rekindled their romance after nearly twenty years apart.
This reunion was more unexpected than the Friends HBO special. J-Lo was fresh off her high-profile breakup with Alex Rodriguez when she turned lemons into lemonade by reconnecting with Affleck. In July, this couple spent Lopez's 52rd birthday on a yacht in France together, and they look happier than ever.
Haley and Kimberly Daniels Celebrate
Haley Daniels is a 30-year-old Canadian slalom canoeist who represented her country in the delayed 2020 Tokyo Games, which took place on July 23 of this year. Her father has been an Olympic official for the same sport for over ten years, and came out this year as a transgender woman.
Haley shared on Instagram earlier this year, "My dad…. Meet Kimberly Daniels, who has recently transitioned and is now a transgender woman. Join us as we scream from the roof tops to celebrate with Kimberly." Kimberly made history as the first openly transgender judge in Olympic history. After heading to the Olympics side by side, these two are going to have the best stories to share with the rest of their family this holiday season.
Adele Releases '30'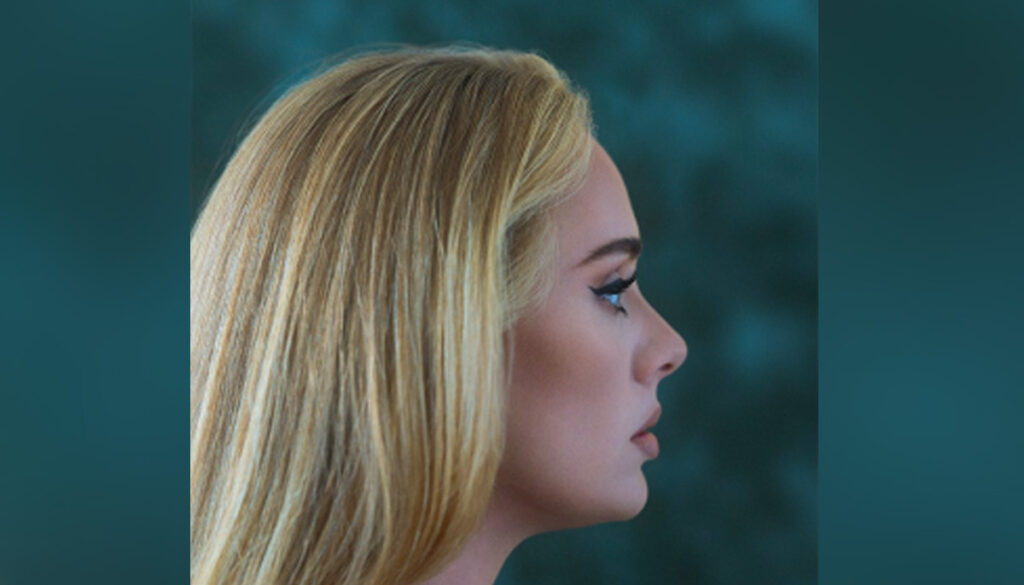 30 is Adele's fourth studio album. Her albums are always named after the age she is when she releases them, and fans have been eagerly awaiting her thoughts about turning 30, her growing fame, motherhood, divorce, and everything in between.
The project became Adele's third number-one album on the Billboard 200. It was also the highest-selling album of the year in 2021.
The Rock Finds His Doppelgänger
One of the silliest viral moments of 2021 came in late summer, when the Morgan County Sheriff's Office posted a picture of officer Eric Fields in his Alabama law enforcement uniform on Facebook.
The photo went viral after folks spread the word that Eric Fields is the spitting image of Dwayne "The Rock" Johnson. The internet won again when Johnson saw the photo and tweeted about it, writing, "wow, guy on the left is way cooler. stay safe brother and thank you for your service. one day we'll drink teremana." We hope that some day, the Rock and Fields do end up having a glass of Johnson's Teremana Tequila together.
Zero-Emission Vehicles Sell Big in Europe
Europe hit a major milestone in October of 2021 when for the first time ever, zero-emission vehicles outsold conventional diesel vehicles in a single month. "It's only a matter of time before this becomes the norm in Europe," said industry Analyst Matthias Schmidt to Fortune.
Tesla's growing presence in Europe is a major part of this shift. Europe has embraced electric car technology more quickly than other countries, and although this history-making moment is currently considered an anomaly, it helps paint a picture of the future.