Do you ever think back to what you ate as a kid and wonder how you managed to grow up on processed food, canned vegetables, and boxes of cereal? If you were born before 2002, there's a good chance you know what I'm talking about.
But, whether you relate to my sentiment or not, the reality is we are all becoming more aware of what we're putting into our bodies. We understand the importance of eating organic fruits and vegetables, ditching processed foods, and staying away from ingredients we don't know how to pronounce.

So it makes sense — now that we're paying attention to what goes into our bodies — that makeup brands are starting to care about what's going on our bodies as well.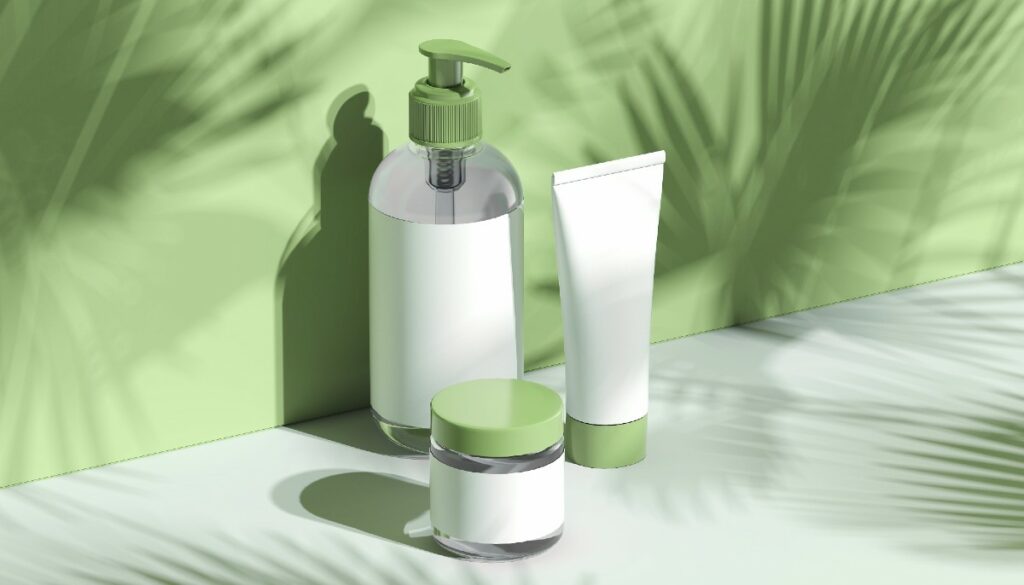 While "clean" or "natural" makeup began as a very niche market years ago, more and more beauty lovers are deciding to say goodbye to their old products in favor of going clean.
From what "clean beauty" even means to the products you should consider trying, here's everything you need to know about natural makeup.
Why You Should Consider Clean Products
You may be asking yourself, "What does clean makeup even mean?" And don't worry, you're not alone.

In the simplest of terms, if a brand uses the term "clean," it means their products do not contain ingredients that are considered unsafe, such as parabens or talc. Likewise, most clean beauty products contain ingredients that are cruelty-free (not tested on animals) and sourced ethically. 
Clean Beauty at Sephora
Clean beauty has grown in popularity so much in recent years that Sephora launched "Clean at Sephora," an entirely new category dedicated to products that contain natural ingredients. Brands that meet Sephora's ingredient guidelines are given their seal of approval.

Here are some of the products that are in the "Clean at Sephora" category that you should consider using:
Foundations and Skin Tints
Milk Makeup Sunshine Skin Tint Clean SPF 30 Foundation: $42
Kosas Cloud Set Baked Setting & Smoothing Talc-Free Vegan Powder: $34
Ilia Super Serum Skin Tint SPF 40 Foundation: $48
LYS Beauty Triple Fix Serum Foundation: $22
Sephora Clean Glowing Skin Foundation: $20
Eye Makeup
Ilia Lash Lengthening Mascara: $28
Bite Beauty Upswing Full Volume Mascara: $28
Lawless the Baby One Mini Eyeshadow Palette: $25
Bronzer/Blush/Highlighter
Tower 28 Beauty BeachPlease Lip + Cheek Cream Blush: $20
Merit Flush Balm Cream Blush: $28
Ilia Multi-Stick Cheek & Lip: $34
Tarte Sea Breezy Cream Bronzer: $29
RMS Beauty Living Luminizer Highlighter: $38
Lipstick/Lipgloss
Tower 28 Beauty ShineOn Milky Lip Jelly Gloss: $14
Milk Makeup Electric Glossy Lip Plumper: $25
Tarte Sea Quench Lip Rescue Balm: $19
Are Clean Products Better Than Non-Clean Products?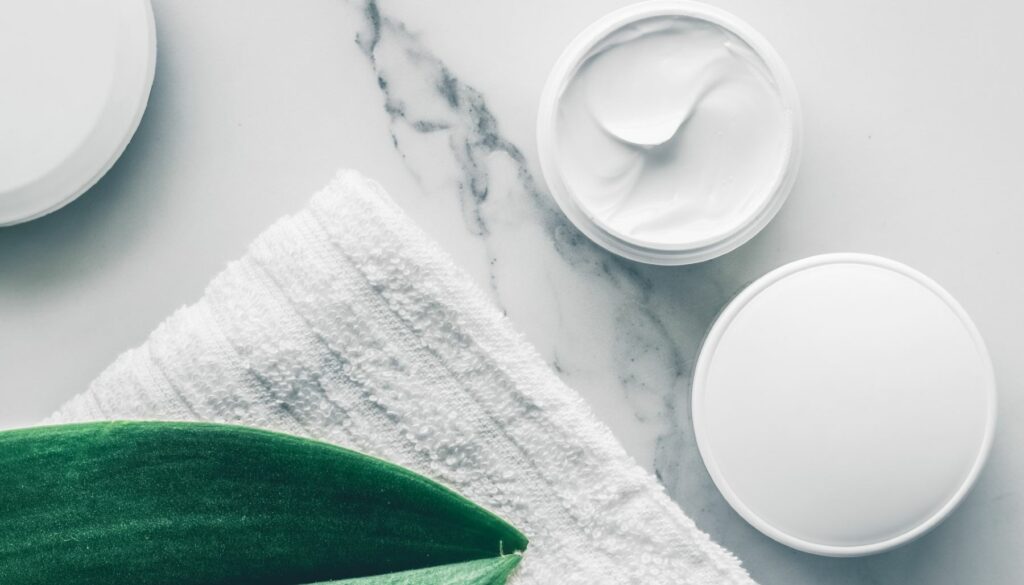 The short answer is probably "yes," but the truth is there are lots of products marked as "clean" that are not necessarily better than any products. In fact, there is currently no formal government regulation of clean beauty, so many brands can claim to be "clean" without actually being clean. I know, it's confusing. 
While it can be tricky to decipher what is actually clean when shopping for makeup, there are a few things you can look out for as a consumer. First thing, always check the ingredients on anything that is marked as a "clean product." EWG's Skin Deep website is a great place to check whether or not a product you like is actually considered to be safe.
Pick products that don't contain fragrances or dyes. Choose brands that use minimal packing, as that's better for the environment, too. Transitioning to clean makeup is not necessarily the easiest thing in the world, but there's a solid chance it'll be better for you and the planet in the long run.