You don't have to spend a fortune to take quality care of your skin, especially when you're in the mood for a face mask.
Drugstores offer a wide variety of effective masks for every skin type and concern. And there's no time like the present to give these affordable brands a go and glow.
Here are the best drugstore face masks around, backed by countless testimonials, unbiased dermatologists, and my own endless hunt for the perfect face mask.
For Sensitive Skin
Cetaphil has frequently been dubbed "the gold standard" for gentle skin care. On top of that, it's extremely affordable and available in drugstores everywhere. This mask was designed with sensitive skin in mind. In other words, it gets the job done, but it won't dry out your face.
If your sensitive skin is a little on the angry side, try Sensibio Skin Soothing and Moisturizing Mask.
For Acne-Prone Skin
This one is considered a classic for very good reason. L'Oreal's powerful clay mask penetrates congested T-zones and stubborn pores with ease, leaving even the most troubled skin feeling flawless.
For Dull Skin
Does your face need a pick me up? This glow-inducing overnight mask from Bliss is a great place to start. It's cruelty-free, free of parabens, and smells delicious. When you put it on, the gel absorbs quickly and deeply into your skin. The next morning, you'll wake up and glow for up to 24 hours.
For Dry Skin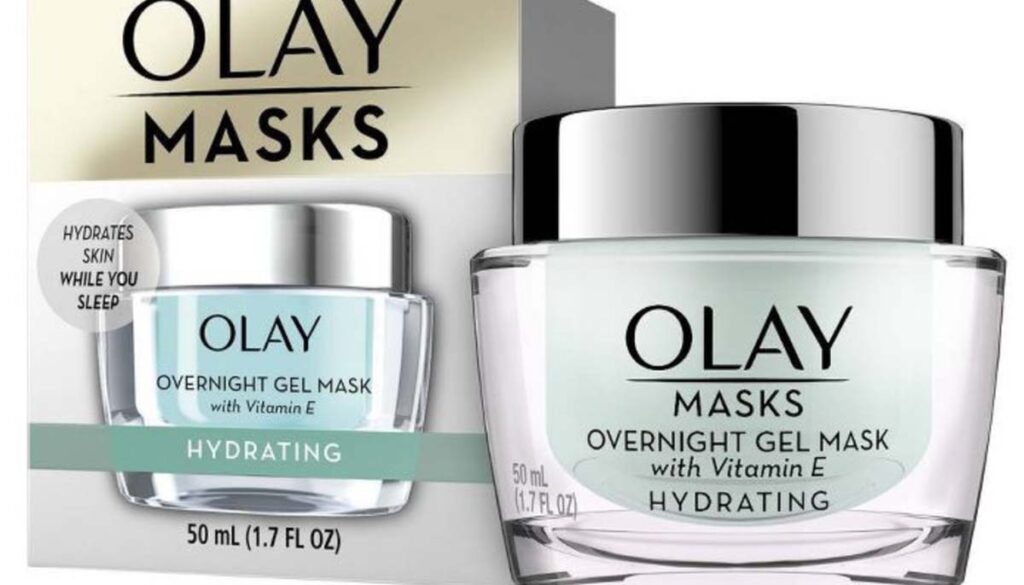 The Olay Overnight Mask is another drugstore find that does wonders while you sleep. For those with skin on the drier side, this cool gel formula is often a staple. Vitamin E is revered for tackling skin inflammation, sealing up the cracks caused by dry skin, and overall restoration.
It's packed with Vitamin B3 + Vitamin E complex for a hydration with a breathable feel while you sleep.
For Oily Skin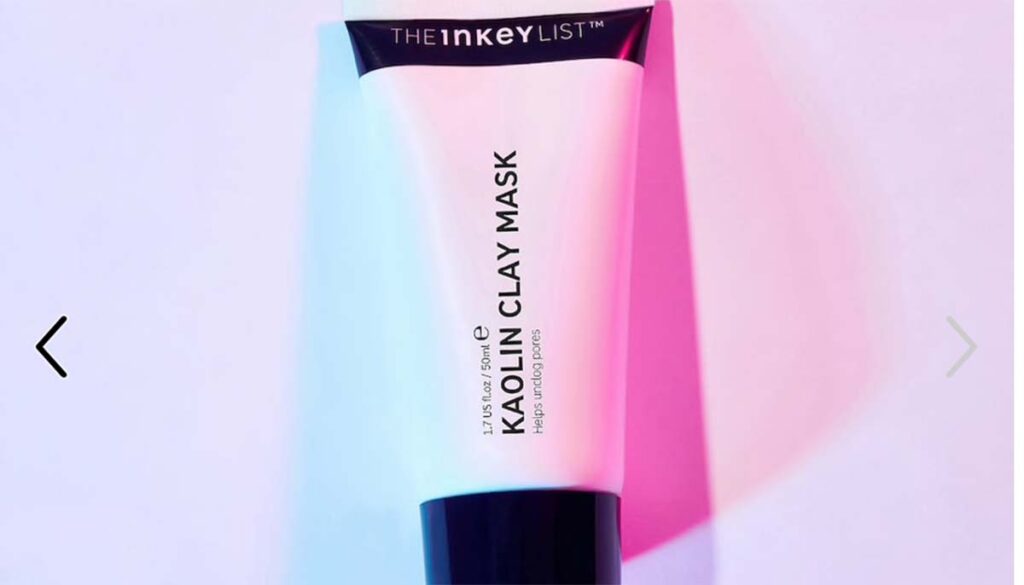 Technically, the Inkey Brand is a Sephora find, but this revolutionary clean skincare brand costs less than most drugstore brands–and their products often work twice as well. And I've never met an Inkey product that didn't deliver on what it promised. Case in point: the Kaolin Clay Mask.
This high-grade clay is revered for absorbing excess oil, unclogging pores, and removing impurities from the skin.
For Extra Oily Skin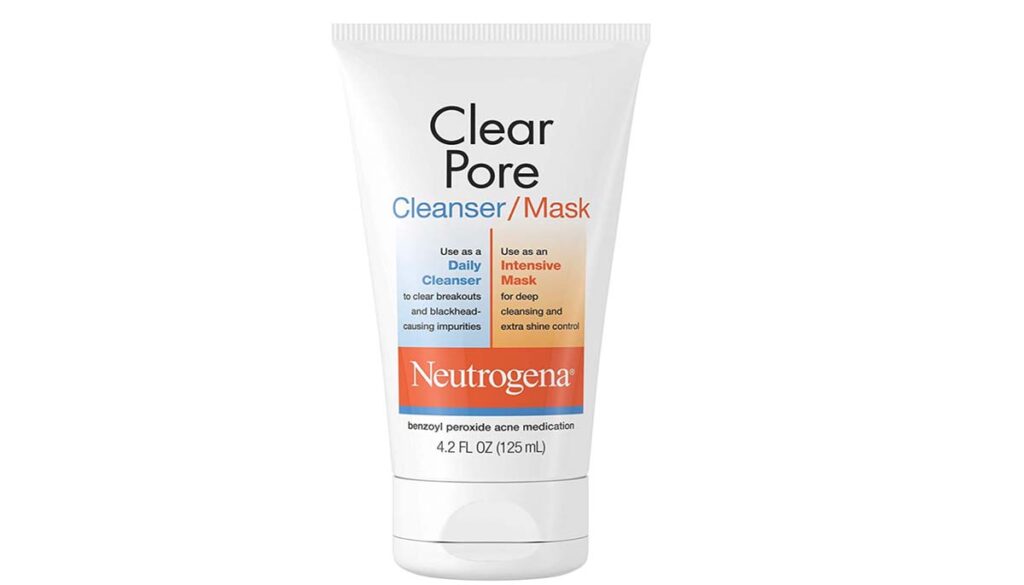 I used to be obsessed with this two-in-one from Neutrogena. It works as a daily cleanser or a weekly face mask, and the powerful combination is unmatched for the price point. The key ingredient is benzoyl peroxide. Once my skin started clearing up, I was sad to let it go, but grateful for how well it works.
For Skin Brightening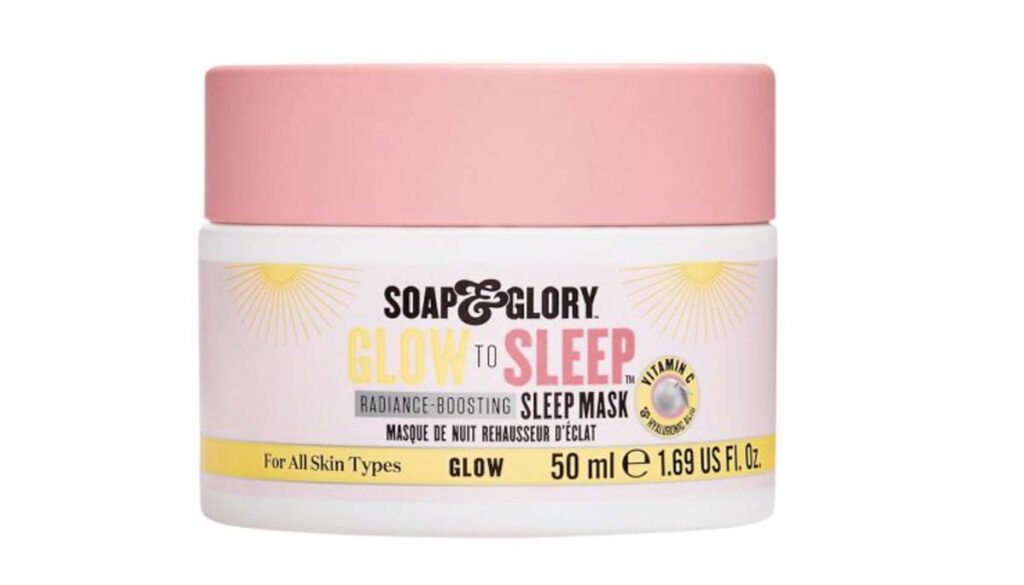 Soap & Glory is an easy drugstore go-to for all skin types. This radiance-boosting formula is packed with vitamin c. I'll admit, I was hesitant to try this one. The packaging seemed too fun, but I saw an instant improvement in my skin, as they promised.
For Stressed Skin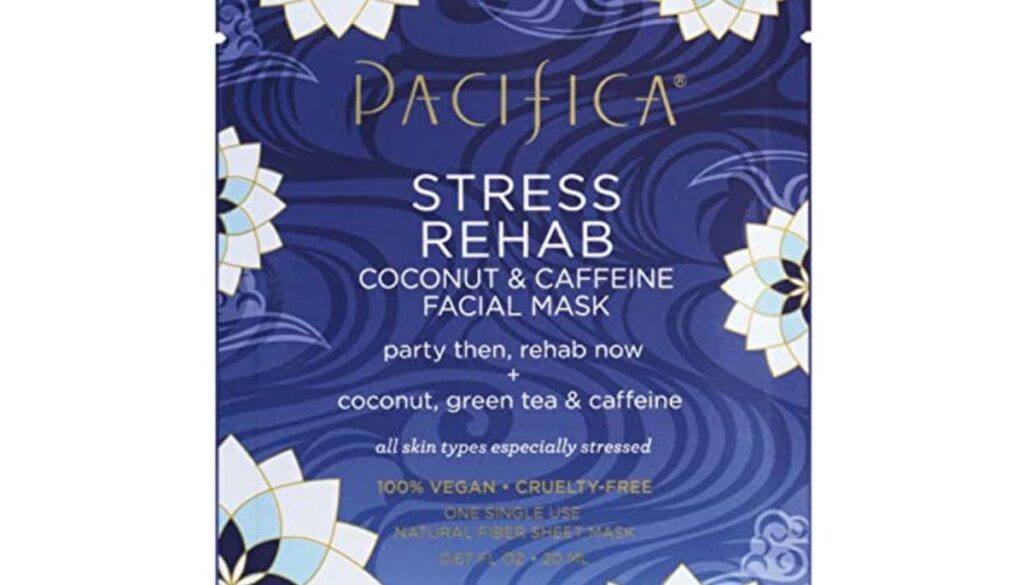 Many say they swear by this one after they've had a particularly late night and their face is left with the aftermath. But it's good for the face in general. Pacifica has an incredible line of affordable and clean products. With this one, no matter your skin type, the combination of coconut, caffeine, and green tea mask will bring your skin back to life, level it out, and energize you.
For Resurfacing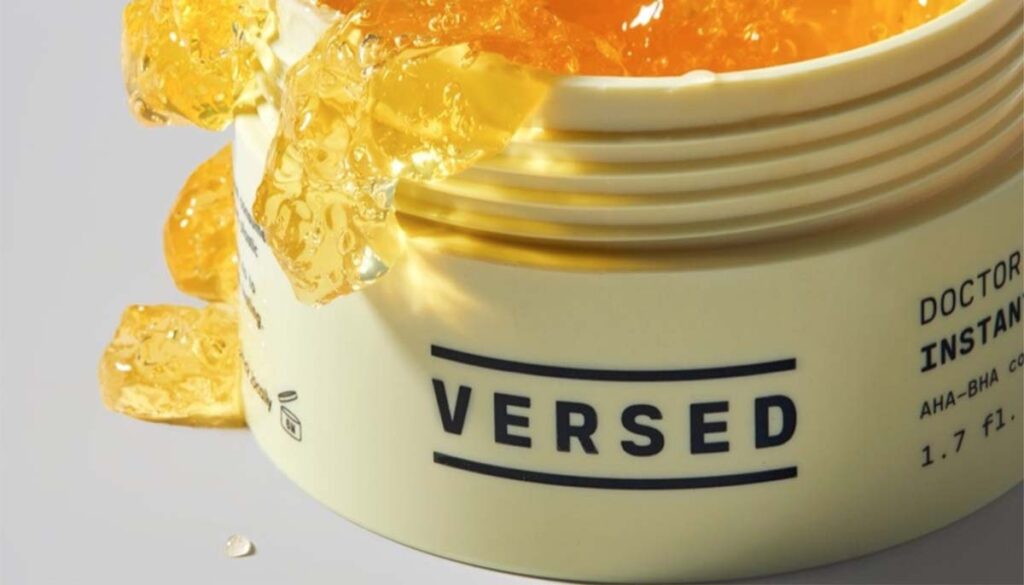 Versed at Target is worth every penny even if it's a little more expensive than your usual drugstore brand. It's incredibly affordable for a clean brand that rivals high-end lines. This AHA-BHA peel is packed with enzyme exfoliation to remove dead skin cells gently, revealing your brightest and most even complexion.
Best Plant-Based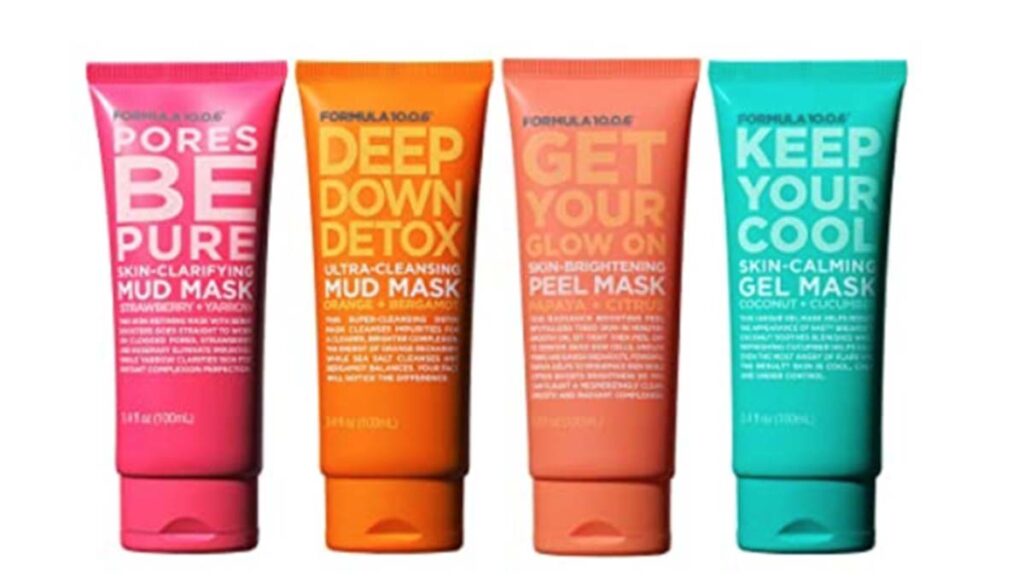 If you haven't tried Formula Ten O Six, I highly recommend you do so at once. This plant-based line has a mask for every skin concern and they're all between $2-$10. Most importantly, they work.
My personal favorite is the Be Berry Smooth Moisturizing Peel Mask. It's a moisture-rich mask boasting the antioxidant power of blueberries and the invigorating punch of pineapple that leaves my skin feeling incredibly clean and yes, berry smooth.
For Blackheads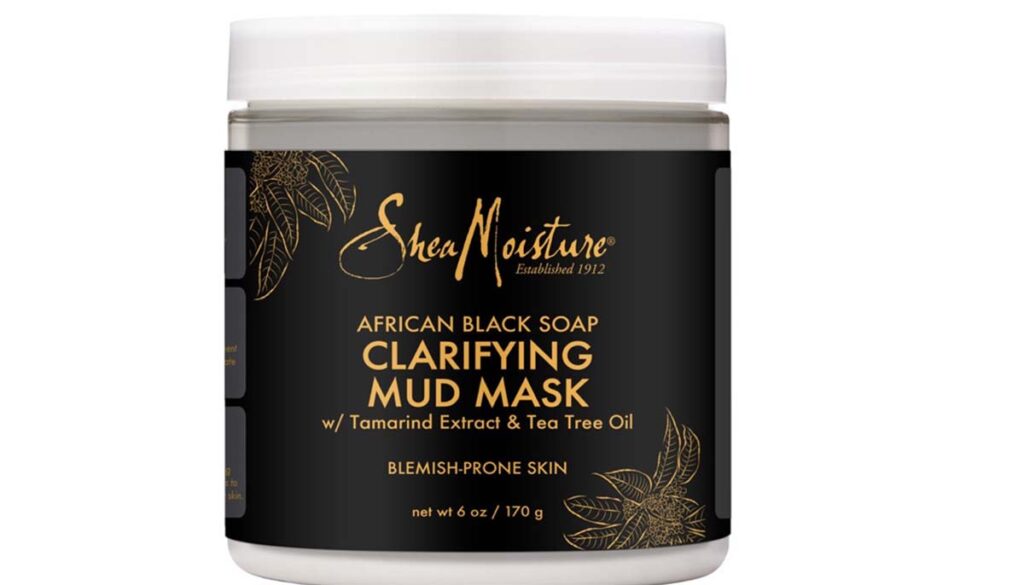 Shea Moisture is another timeless classic for a reason. With this clarifying mud mask, get ready to behold the power of African black soap. It's clarifying properties are world class. On top of that, the tea tree oil helps to unclog even the most congested of pores.
For Dark Spots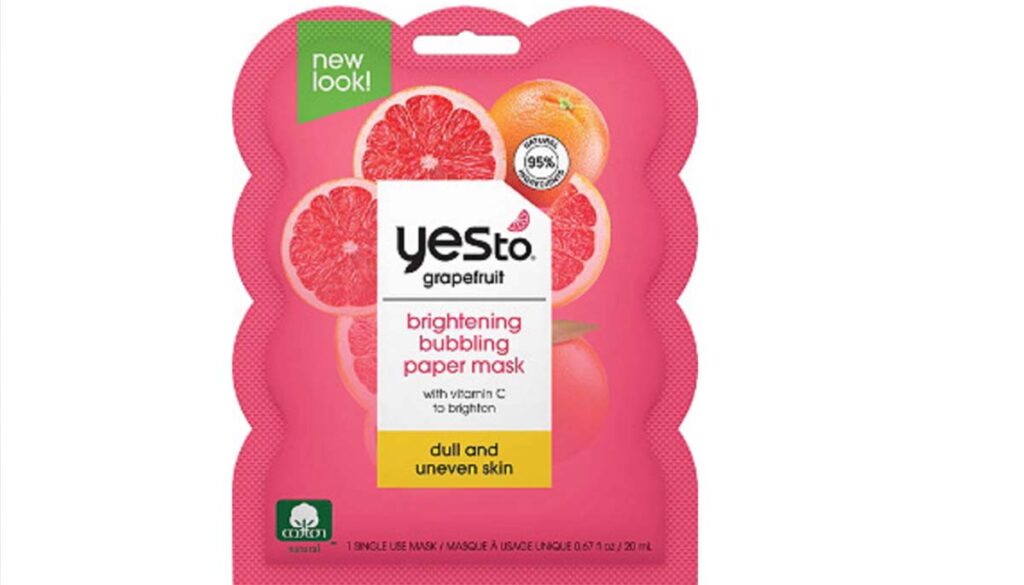 The Yes To brand is also solid all around. And their Yes To Tomatoes skincare line is a game changer. But do not underestimate the effectiveness of their paper masks, especially this one. This brightening and bubbling grapefruit mask has a deceptively strong dose of vitamin C, perfect for brightening dull complexions and lifting dark spots.
For Dehydrated Skin
For dehydrated skin, I cannot recommend this one enough. Not only is it affordable and easy to find, the whopping dose of hyaluronic acid really does the trick. Wear it overnight and wake up with the dewiest skin you've had in ages.
For Deep Pore Cleansing
Aztec Secret says they've created the "world's most powerful facial" and frankly, I don't disagree. You mix this powder formula with water and apple cider vinegar, and you can actually feel it pulling the grime from your face and opening your pores. Overall, it's intense, cheap, and highly effective.
For Skin Detox
Burt's Bees is a household name, but this product might just be their best-kept secret. If you're looking to detoxify your skin, nourish, and soothe it all at once, you need to try this one. The charcoal and acai oil are a truly magical combination.
For detoxifying skin with a mostly natural line, Yes to Tomatoes is a great alternative available at Walgreens, Walmart, and almost all other pharmacies as well.
For Rebalancing Skin
Aveeno is often a drugstore brand that goes above and beyond. And it's one of the most trusted and dermatologists recommend lines for its natural ingredients and proven results. This prebiotic oat face mask is rich with ingredients like pumpkin seed, pomegranate, and oat, which revive your skin and bring back your most natural, hydrated glow.
Rite Aid sells it for $2.99, and saying that's a steal of a deal is a major understatement for this one.