Summer is finally here! As the hot sun shines down on us, we are all going to need something to quench our thirst. And what better way to do that than with a delicious Starbucks beverage!
For some of us, a Starbucks drink is just a way to treat ourselves every now and then. But for the rest of us, it is an integral part of our morning routine.
Read on to find out which drink you should drink this summer based on your zodiac sign. Don't forget to check your moon and rising sign as well as your sun sign. Find out why it's important to check all three of these signs here.
One little note before we get started. I purposely left pumpkin spice lattes off of the list because they are seasonal and not usually served during the summertime.
Aries – Mango Dragon Fruit Refresher
The wild cardinal sign that heralds in spring needs a wild and tangy drink to match! Aries has such fiery energy that if they weren't already represented as a ram, they would surely be represented as a dragon. So a drink with tiny dragon fruit inclusions is perfect for them! You can make it a Dragon Drink by substituting the water with coconut milk.
Taurus – Caramel Ribbon Crunch Frappuccino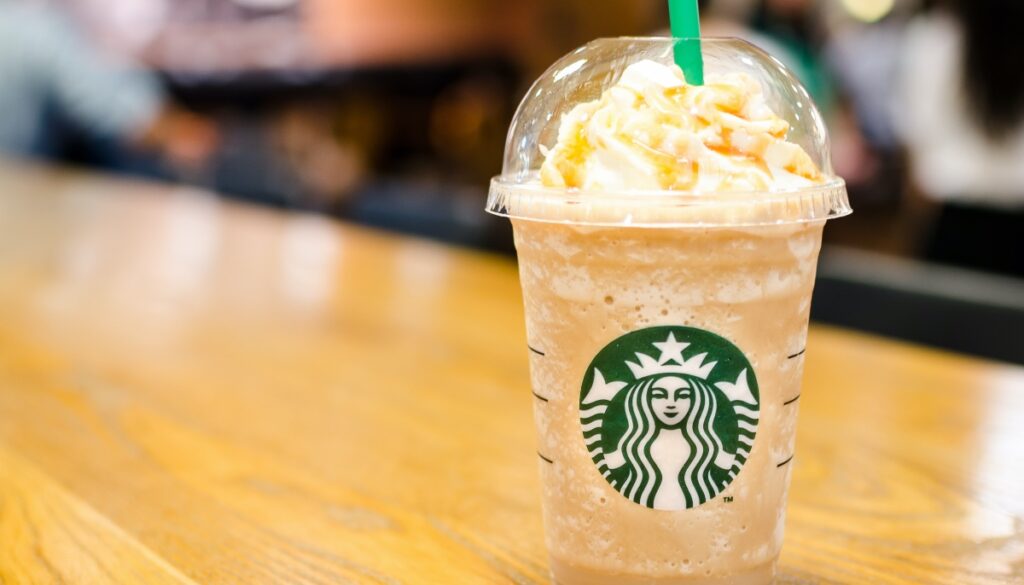 Decadent Taureans love their luxury and their earthly delights, so they should enjoy this delicious frappuccino. This is no ordinary caramel frappuccino. The blended caramel iced coffee is sandwiched in between two large dollops of whip cream, which are then smothered in caramel sauce and crunchy caramel candy.
Gemini – Kiwi Star Fruit Refresher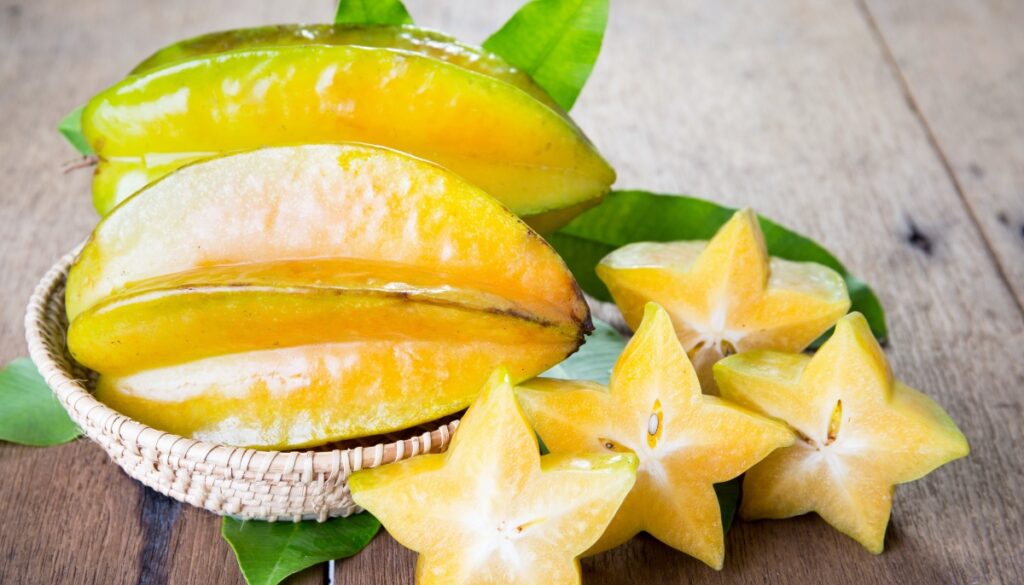 Gemini season caps off spring and leads us into the sweltering summer months. So naturally, I had to pair them with the most refreshing refresher on the menu. Besides being the perfect shade of green to close out this vernal time of year, its tart sweetness will satisfy the mutable air sign.
Cancer – Strawberry Açaí Refresher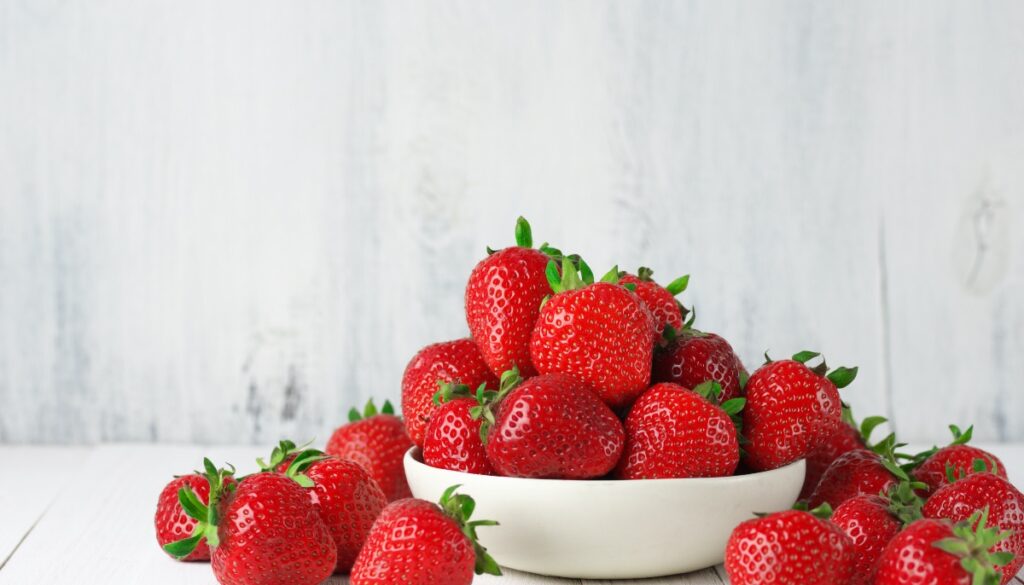 We just got to experience the full strawberry moon. But you may be asking yourself, "what is a strawberry moon?" A strawberry moon refers to any moon in the month of June. It is also the moon that heralds the Cancer season. Because of this, I had to pair up the moon children with the delicious Strawberry Açaí Refresher. You can make it a Pink Drink by substituting the water with coconut milk.
Leo – Iced Caramel Macchiato 
Much like Leo, this drink is a classic and a crowd favorite. Just as the fixed fire sign can be seen as the sovereign of the zodiac, this drink can be seen as the queen of all drinks due to its popularity. This espresso drink is topped with a crown of caramel like the queen it is!
Virgo – Iced Matcha Latte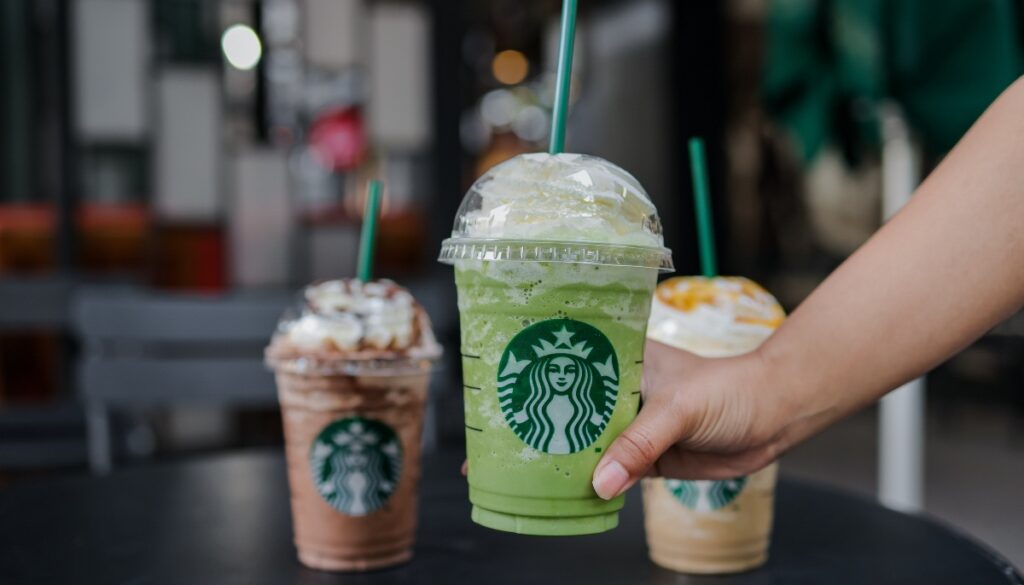 This earth sign needs an earthy drink. And there is no better earthy drink on the menu than an iced matcha latte. Like Virgo, this drink is sweet but not overly sweet. It will also give the mutable sign a burst of energy better than any espresso drink could. If you want a slightly sweeter version of the drink you can try it as a frappuccino.
Libra – Iced Black Tea Lemonade
Libras are always trying to achieve perfect balance and harmony. And there is no better drink for that than by drinking a good old-fashioned Arnold Palmer, though Starbucks would call it a black tea lemonade. This drink is equal parts sweet and sour and the cardinal air sign will want to drink it all summer long.
Scorpio – Mocha Cookie Crumble Frappuccino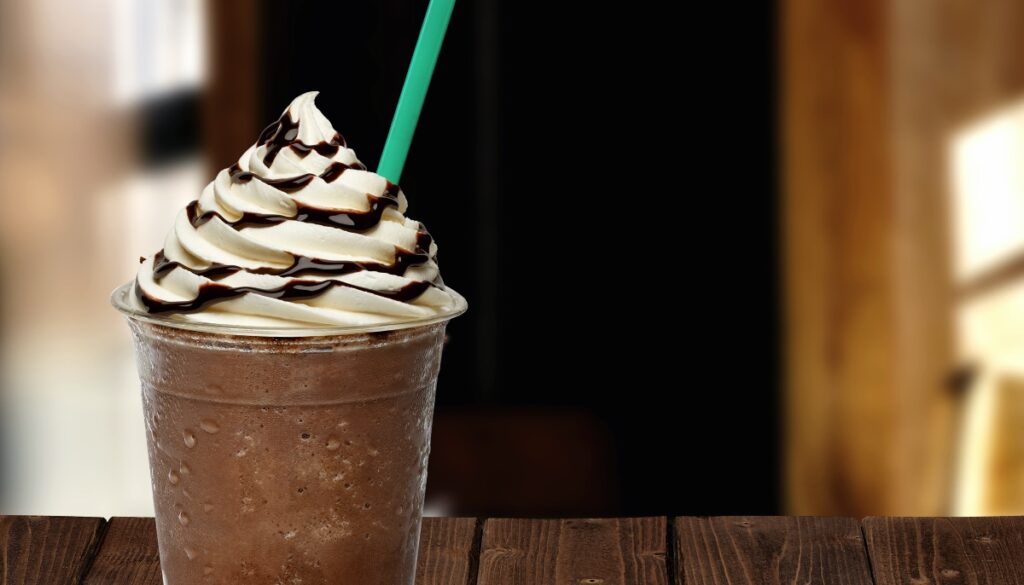 Chocolate has often been called an aphrodisiac, which is probably why Scorpios, one of the sexiest signs in the zodiac, like it so much. The mocha cookie crumble frappuccino is one of the most chocolatey drinks that you can get at Starbucks. With the extra whip cream, chocolate drizzle, and bits of chocolate cookie crumbs, the fixed water sign will be sure to adore it.
Sagittarius – Iced Chai Tea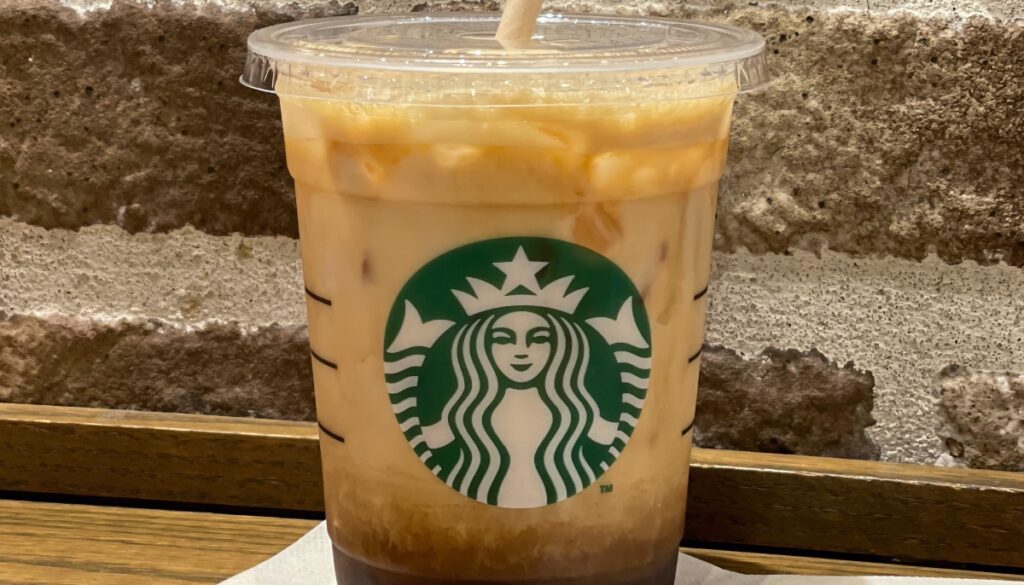 Like a chai, Sagittarians are made of sugar, spice, and everything nice. Chai, which originated in India, is a milky sweet and slightly spicy beverage with hints of cinnamon and cardamom. It's heavenly when it is hot, but it is life-changing when it is cold. Sagittarians may even enjoy a chai frappuccino.
Capricorn – Cold Brew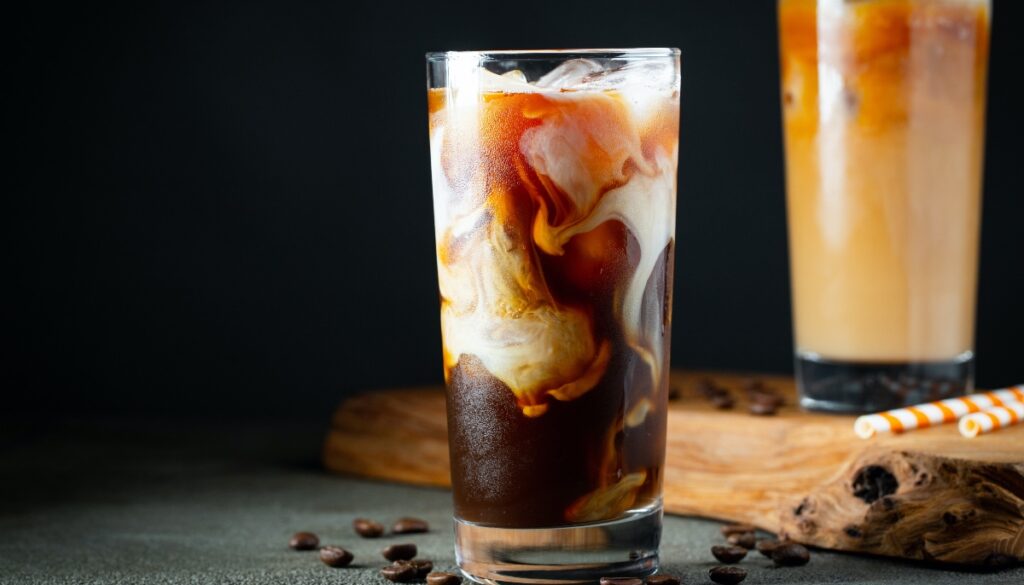 The no-nonsense sign deserves a no-nonsense drink. Starbucks cold brew is the perfect drink to start off the cardinal earth sign's day. But if the coffee drink is a little too bitter for you, you can always add vanilla or chocolate cold foam. And you can add pumpkin cold foam during the autumn months!
Aquarius – Purple Drink 
Of course, Aquarius had to have a drink off of the secret menu. The Purple Drink is a mixture of passion tea, soy milk, and vanilla syrup. Some people like to put fruit inclusions in the drink for extra sweetness. This drink is not caffeinated, but the herbal tea will allow the reckless yet contemplative air sign to relax and recharge. You can even try it blended.
Pisces – Cotton Candy Frappuccino 
This is another drink off of the secret menu. At first glance, the cotton candy frappuccino does not look too different from the vanilla bean frappuccino. But the added raspberry syrup makes it taste like the classic carnival treat. Once you take the first sip you will instantly be transported back to your childhood, which is why this drink is perfect for nostalgic Pisces.
Ophiuchus – One Black Coffee From McDonald's
Ophiuchus is not a real sign, so they do not get a real Starbucks drink. Instead, they have to go through the McDonald's drive-thru with a car full of screaming kids and order one black coffee.