We have talked about how lunar aspects affect our emotions. And we have talked about what our personal moon placements mean. If you are still unsure of what your moon sign is, you can check it here.
Let's talk about this week's lunar transits and how they may affect our daily lives!
Monday, December 5th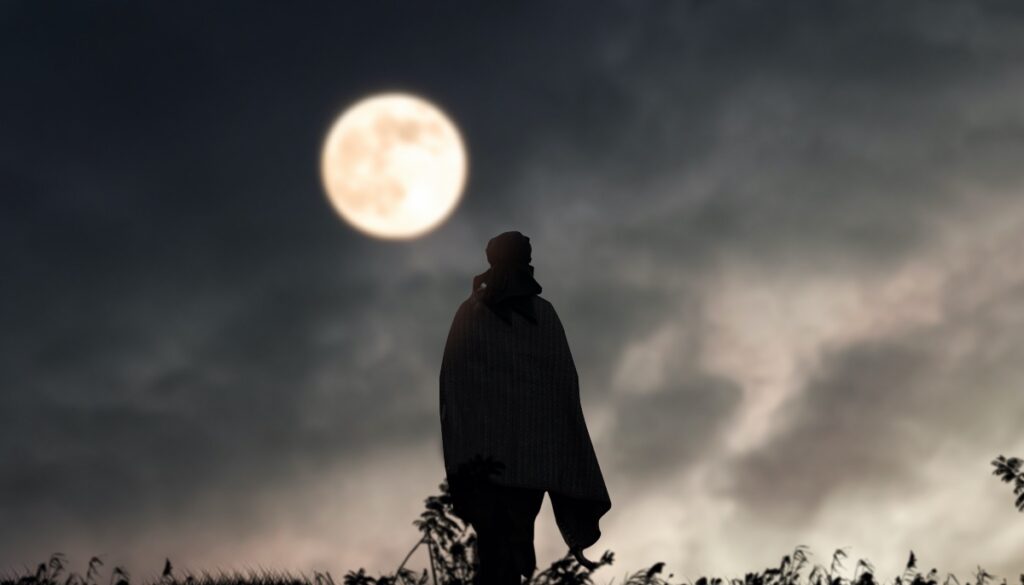 Today, the moon in Taurus forms a conjunction with Uranus, also in Taurus. This constellation brings out the positive and negative traits of Taurus to an extreme. Under this conjunction, we may be stubborn and hard to reason with. We might lack an inner balance and be unwilling to compromise. We also might develop unusual habits or fall back into certain unsavory behaviors. On a more optimistic note, love may be in the air. 
In the evening, the moon in Taurus forms a square with Saturn in Aquarius. Under this square, we feel incredibly restricted. We feel secretive and find it difficult to be truthful with our loved ones. At this time, we may be filled with an intense sense of melancholy. At times like this, it can be easy to isolate yourself from everyone. A little alone time and mental rest may be beneficial. But it may also be helpful to reach out and talk to someone when you feel ready.
Tuesday, December 6th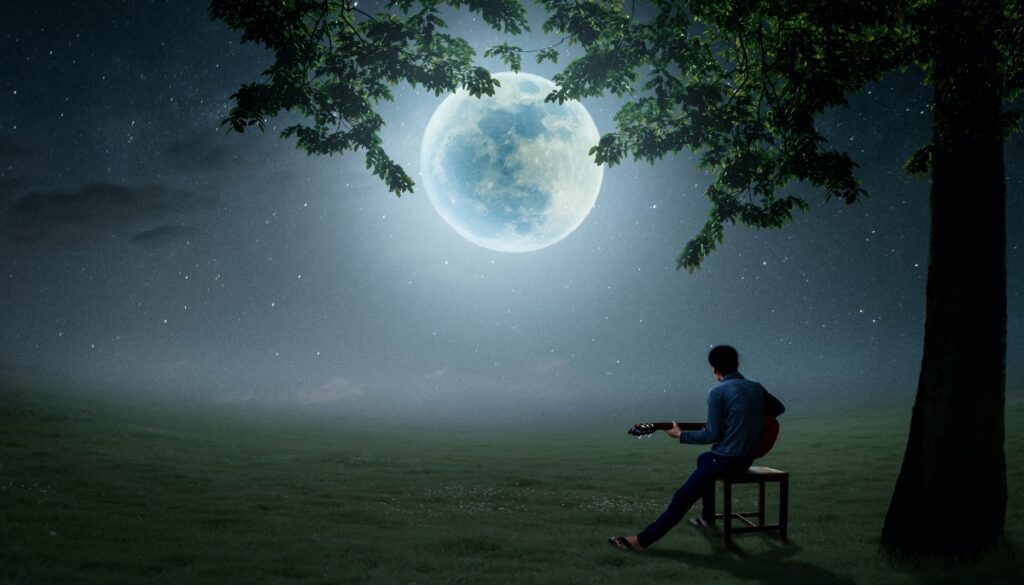 In the wee hours of the morning, the moon forms a sextile with Neptune in Pisces. Under this trine, our minds are active and enthusiastic. We are sensitive to our own needs and desires. This earth sign and this water sign work together to let our creativity grow to its fullest potential. Now we can use our imagination to indulge our own artistic interests. Now is a wonderful time to work on our passion projects and fulfill ourselves spiritually and creatively.
Around breakfast time, the moon forms a trine with Pluto in Capricorn. We are feeling a lot of emotions right now. Others may not understand our feelings, but that does not matter as long as we understand them. We have the desire to have new experiences and travel to new places. Satisfy your curiosity. Set out on an adventure.
In the middle of the afternoon, the moon forms a sextile with Jupiter in Pisces. Under this sextile, we are compelled to contribute to humanitarian ventures and spread healthy positivity wherever we go. We are inspired by the performative and poetic nature of this constellation. Now is a great time to work on your creative projects. Your art may help to inspire others.
About two hours later, the moon moves into inquisitive Gemini. Under this moon, our mental faculties are sharpened. We are curious and sympathetic. We are ready to have new experiences and meet new people. This is a wonderful time to network, and meet someone who may open doors for us. We are open to new possibilities and are willing to learn and achieve any and all opportunities.
Wednesday, December 7th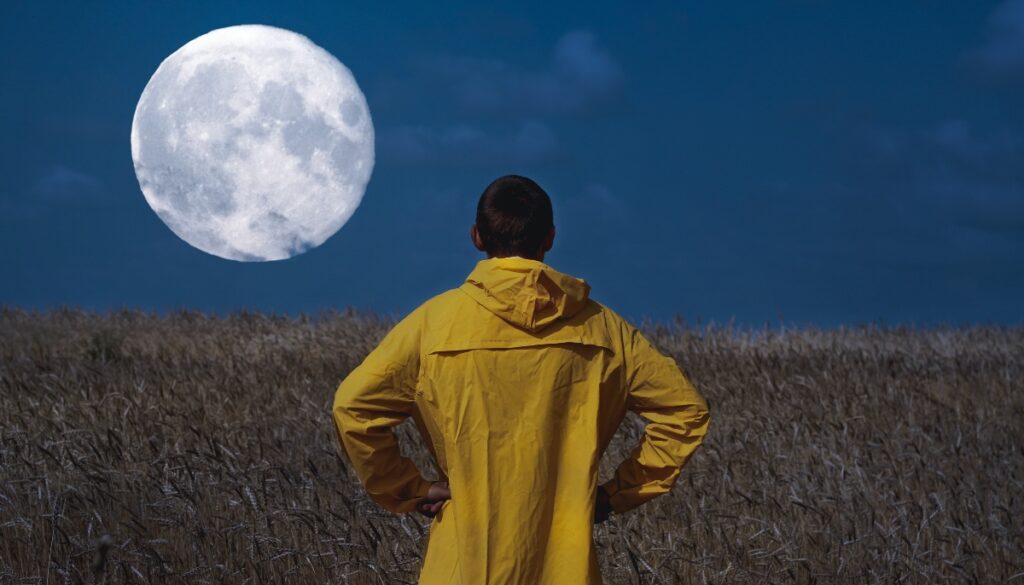 Just before midnight, the moon in Gemini becomes full. Just as the waves ebb and flow under the full moon, so too will our tears fall under its glow. This full moon brings with it increased irritability. We desire peace more than anything under this moon, but we are having trouble finding it. Our anxiety is increasing and so is our likelihood of getting our feelings hurt. We may find it very hard to make decisions at this time. Our inner masculine and feminine natures may be at odds with each other.
About ten minutes later, the moon forms a conjunction with Mars also in Gemini. Under this conjunction, we feel on edge and irritable. We must be mindful of these tendencies or else we can become argumentative or in the worst cases, violent. Exercise and meditation can aid in our stress relief since this transit can cause emotional and physical tension.
Thursday, December 8th
As we begin to wake up, the moon forms a trine with Saturn. Under this trine, we see things clearly and tackle our goals with a great level of dedication and care. We feel organized and responsible. There is a desire to sort out our space as well as our thoughts. We are setting our intentions with care and consideration. There is no immediate rush to see our plans come to fruition. We are happy to take methodical and deliberate steps in achieving our goals.
Around lunchtime, the moon forms a square with Neptune. Under this placement, we are passive and anxious. We may feel hypersensitive and easily hurt by the words and actions of those around us. This hypersensitivity can lead us to direct our insecurities inward. We may be unkind and dishonest with ourselves. At times like this, self-care is very important. It may help you to eat your favorite meal or watch your favorite movie. Meditation may also help.
Friday, December 9th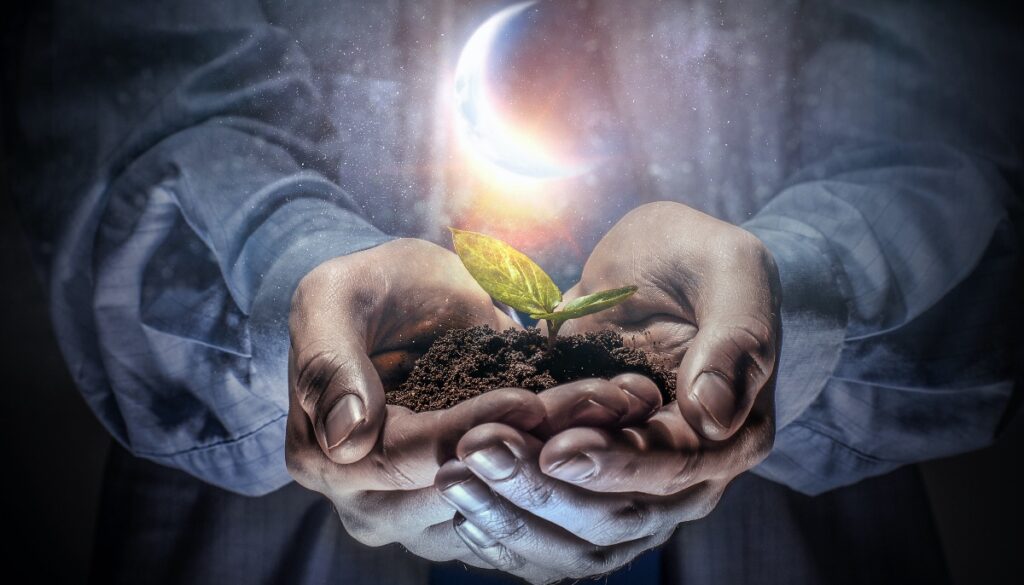 Just after midnight, the moon forms an opposition with Venus in Sagittarius. Under this opposition, we feel every emotion intensely. We feel very passionate but also incredibly inhibited in our relationships. We might find ourselves dissatisfied in our personal lives. It is important that we practice caution because serious injuries could occur at this time.
An hour later, the moon forms a square with Jupiter in Pisces. Under this square, conflict may arise in many facets of our lives. We may find ourselves at odds with others and pick fights with everyone around us. We may be careless with our resources as well as our health. Be mindful of alcohol and caffeine, because our livers are especially vulnerable.
A little while later, the moon moves into sentimental Cancer. Under this moon, we crave the simple and pleasant side of life. As the moon is at home in Cancer, we too have a desire for home. It has been a long week, and now it is time for some rest and relaxation. At this time, we value feeling emotionally secure and physically safe. Self-care is important for us now.
In the middle of the morning, the moon forms an opposition with Mercury in Capricorn. Under this opposition, we may have an abundance of spiritual gifts, but we run the risk of not using them correctly. At this time, our minds are constantly changing so we may not know exactly what we want. It is important to think before we act or speak during this transit because we run the risk of acting hastily.
All aspects mentioned here are calculated in Eastern Standard Time. For greater accuracy, convert to your own time zone.