We have talked about how our moon placements affect our emotions. And we have talked about what our personal moon placements mean. If you are still unsure of what your moon sign is, you can check it here.
Today we are talking about this week's lunar transits and how they may affect our daily lives!
Monday, August 15
As we wake up and get ready for the week, the moon in Aries forms a conjunction with Jupiter, who is also in Aries. Under this conjunction, we trust our instincts.
We are ambitious and goal-oriented and get along well with our employers and employees.
We are also flourishing thanks to a wholesome work-life balance. Our relationships with our family, friends, and significant others are healthy and thriving. We can socialize with others and also enjoy our free time by ourselves.
Tuesday, August 16
Around breakfast time, the moon forms a sextile with Saturn in Aquarius. Now is not the time to be impetuous. We must set our intentions using great deliberation. We are taking ownership of the things that are in our control. Our organizational talent is thriving under this sextile. Now is a great time to lead a project at work or tackle any projects at home.
A few hours later, the sun in Leo forms a trine with the moon in Aries. Under this trine, we experience levels of harmony that would make a Libra jealous. At this time, we have a healthy work-life balance, and we feel proud of our accomplishments. The relationships with our friends and family are strong, and our relationship with our partner is flourishing.
In the early afternoon, the moon forms a square with Pluto in Capricorn. Under this placement, we feel anxious and hypersensitive. At this time, it may be tempting to get lost in our own imaginations. A little wishful thinking never hurt anyone. But be careful not to indulge in escapist fantasies too much, or you might neglect your real-world obligations.
This evening, the moon moves out of Aries and into dependable Taurus. Under this moon, our family, security, and creature comforts are most important to us. In terms of financial matters, we feel the need to, if you'll forgive the pun, take the bull by the horns. This moon fuels the need to preserve and increase monetary gain. The need for financial stability is also driven by the desire to take care of your family. Your intentions are pure and understandable. Just remember to take a moment to enjoy time with your family. 
Wednesday, August 17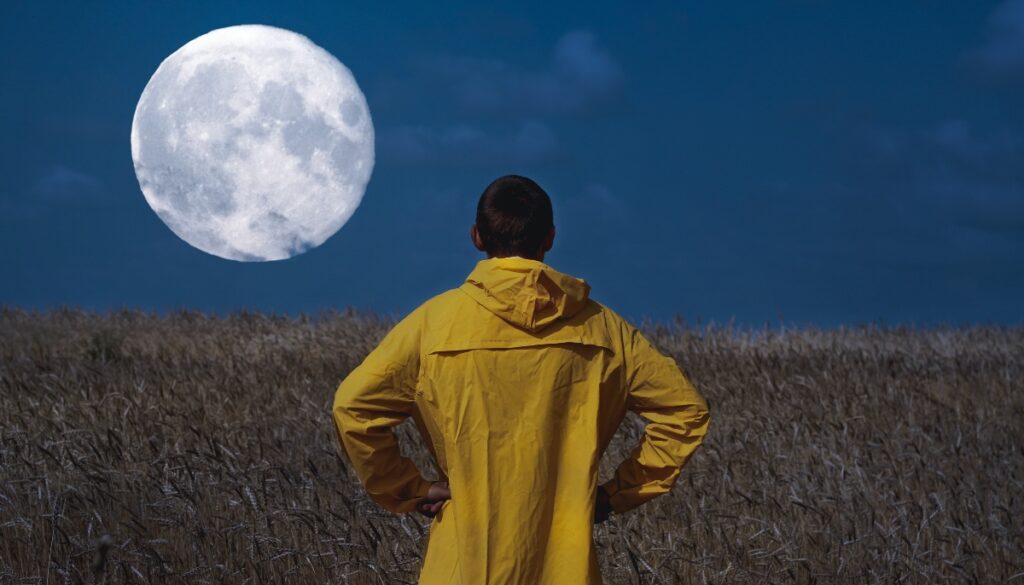 Right at noon, the moon forms a square with Venus in Leo. Under this square, the flirtatious nature of both of these signs is inhibited. We may feel more reserved than romantic, and we may try to force passion into our relationship rather than letting it happen naturally. We may need to step back and give our partner some space. As cliche as it might sound, absence really can make the heart grow fonder.
Thursday, August 18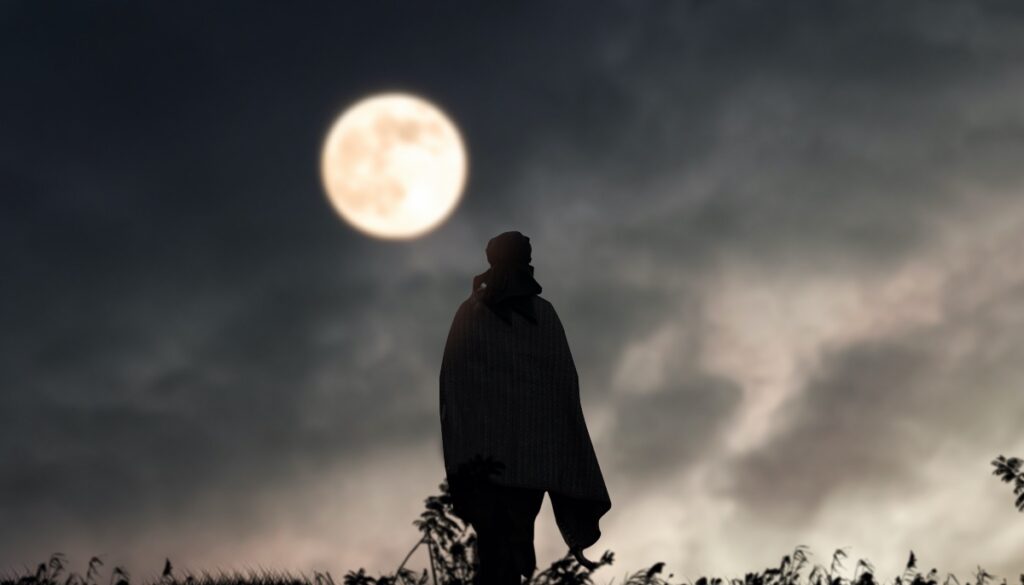 In the middle of the morning, the moon forms a conjunction with Uranus in Taurus. With this conjunction, we are struggling to find our inner balance. We also may find ourselves falling back into bad habits. Under this placement, we may be very unresponsive to constructive criticism. It can be really hard to take advice sometimes, especially when it is unwarranted. But heeding the advice of others may help us see our situation in a new light. On a lighter note, romantic affairs may pop up at this time. Though our tenacity may make us feel closed off, we must keep our hearts open.
This afternoon, the moon forms a square with Saturn in Aquarius. Under this placement, we find it difficult to hold onto the positivity we felt earlier in the day. We may feel depressed or unsatisfied with our current situation and find it difficult to express our true feelings.
Just a few minutes later, the moon forms a trine with Mercury in Virgo. Under this trine, we are open-minded and willing to learn. Our minds are sharp, and our speech is clear. At this time, we can easily influence others with our charisma and leadership qualities. However, we must wield this power with great discernment. We want to keep our influence a positive one.
This evening, the moon forms a sextile with Neptune in Pisces. Under this sextile, our spirit and imagination takes us to new heights. We have an in-depth understanding of art, and we enthusiastically explore our creative pursuits. Not only do we have an insight for art, but we also have an enhanced consideration for our community. We are sensitive to the needs of those around us.
Friday, August 19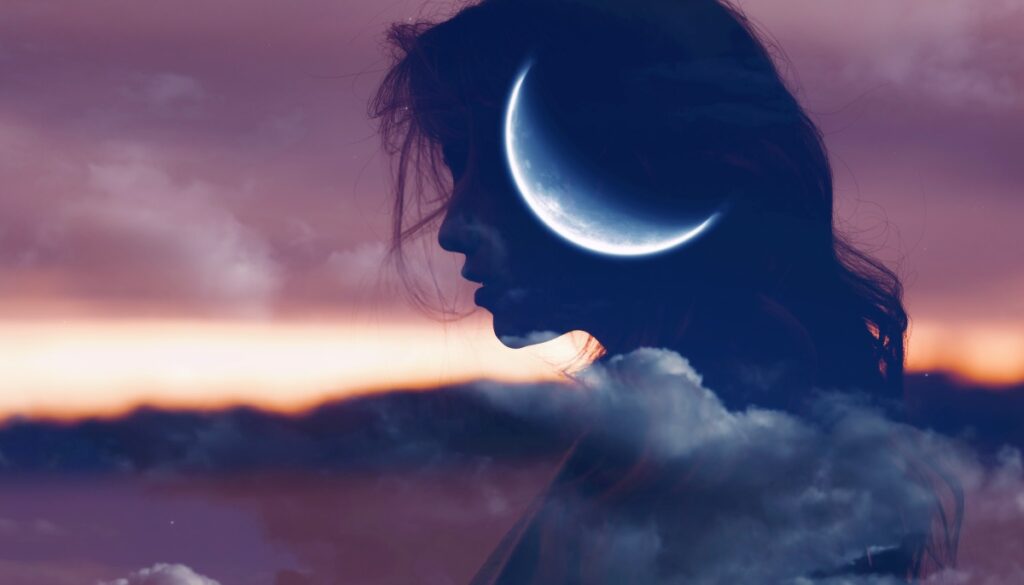 Just after midnight, the sun forms a square with the moon in Taurus. Under this half moon, we can face many obstacles in our personal and professional lives. We may feel uncomfortable in our own skin and around others. This discomfort can lead to public disputes. We may be susceptible to health issues at this time.
An hour later, the moon forms a trine with Pluto. Under this trine, emotions and desires that have laid dormant within us are being brought to the surface. We crave adventure and new experiences. Now is the perfect time to eat at that new restaurant or participate in an activity you have never tried before. It may be fun to visit a new town and meet new people.
Around breakfast time, the moon forms a conjunction with Mars in Taurus. Under this conjunction, we feel on edge and irritable. We must be mindful of these tendencies, or else we can become argumentative or, in the worst cases, violent. Exercise and meditation can aid our stress relief since this transit can cause emotional and physical tension.
Later, the moon moves into inquisitive Gemini. Under this moon, our mental faculties are sharpened. We are curious and sympathetic. We are ready to have new experiences and meet new people. This is a wonderful time to network and meet someone who may open doors for us. We are open to new possibilities and are willing to learn and achieve any and all opportunities.
This evening, the moon forms a sextile with Jupiter. This placement gives us an optimistic outlook. We are reveling in our popularity and success. We feel beautiful from the inside out and appreciate all the beauty around us. Now is a great time to build upon the intentions we set and the plans we made earlier. You can donate to your favorite charity or participate in community outreach.
All aspects mentioned here are calculated in Eastern Standard Time. For greater accuracy, convert to your own time zone.