We've talked about how our moon placements affect our emotions. But today we are talking about this week's lunar transits and how they affect our daily lives. Lunar Virgo is kicking off our week, but Lunar Scorpio is kicking off our weekend! Find out what the moon has in store for you!
Monday, June 6th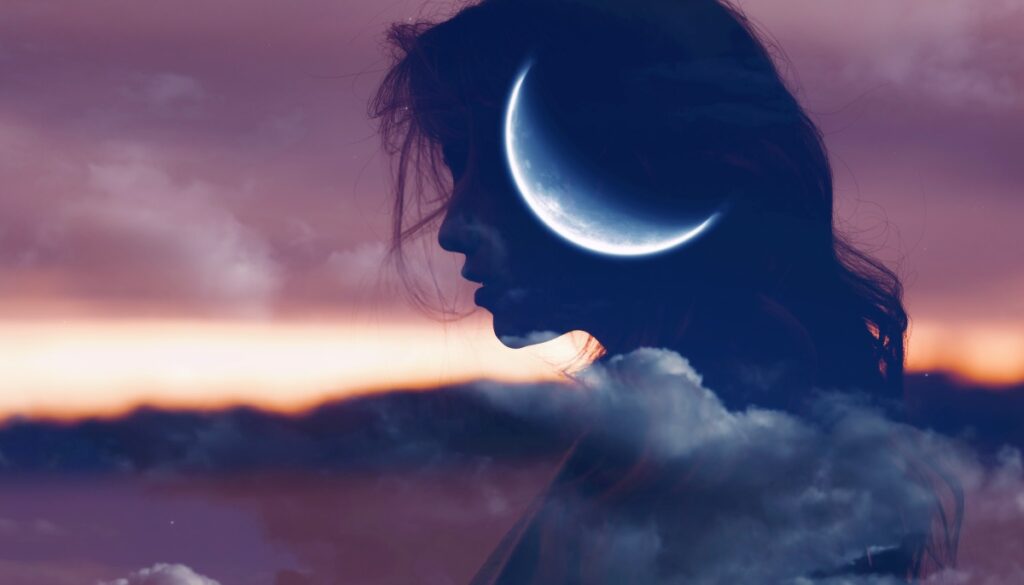 In the wee hours of the morning, the moon moves into Virgo. There has been a lot of temptation to over-indulge in creature comforts and self-destructive behaviors. But today, you are overcome with the need to take care of yourself mentally, emotionally, and physically. You can do some stretches before bed or you can fix yourself a yummy and healthy midnight snack. Take care of yourself in a way that makes you feel good and rested.
Tuesday, June 7th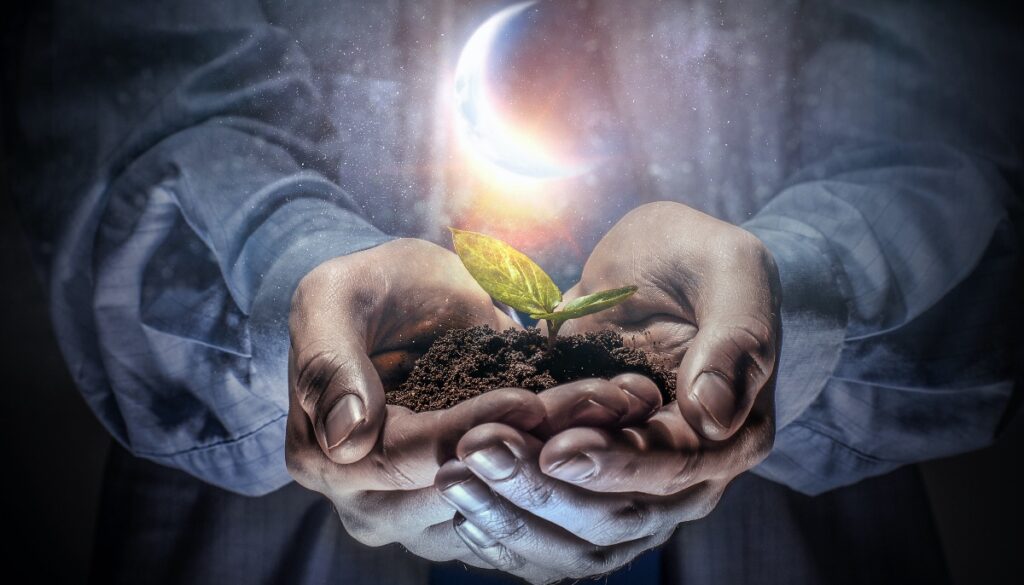 Just after midnight, the moon forms a trine with Venus in Taurus. Under this trine, love and partnership are on our minds. We find ourselves in sweet and charitable moods. We are helpful and eager to adapt to the needs of our partners. The opportune moment to discuss romantic commitment may arise soon. Be sure to keep the lines of communication open.
Around mid-morning, the moon forms a trine with Uranus in Taurus. Under this trine, we feel sharp and ambitious. We are forging our own path. Taurus. We are not only working diligently, we are working cheerfully. We are eager to help our friends and colleagues. Our amicable demeanor is helping to influence people in a positive way.
Just minutes later, the sun in Gemini forms a square with the moon in Virgo. Under this half-moon, we can face many obstacles in our personal and professional lives. We may feel uncomfortable in our own skin and around others. This discomfort can lead to public disputes. Since we are particularly susceptible to health issues at this time, we may find it helpful to take a mental health day and let ourselves unwind.
Wednesday, June 8th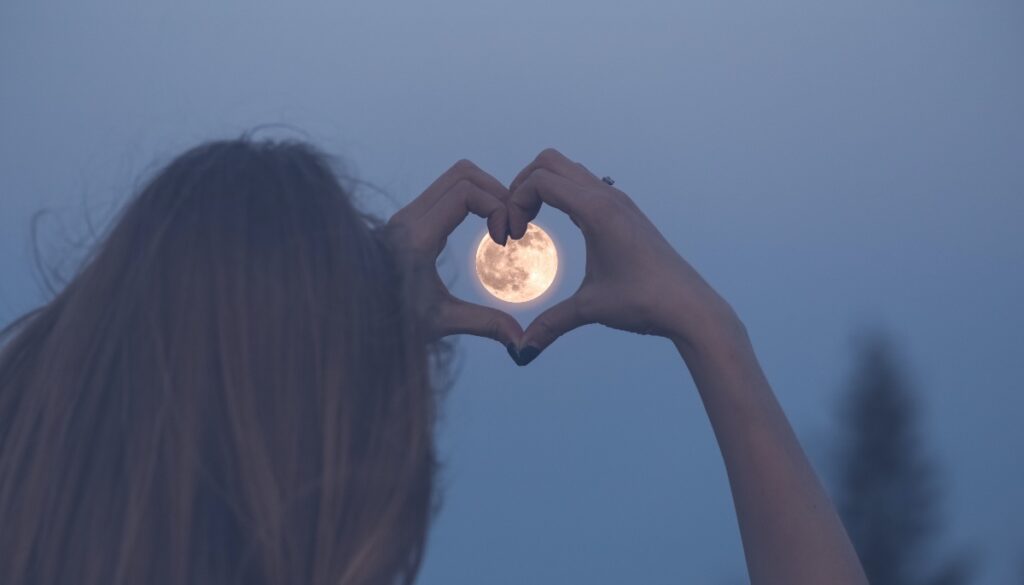 Early this morning, the moon forms an opposition with Neptune in Pisces. Under this opposition, we may suffer from imposter syndrome. We may feel a little off-kilter. Our feelings can be easily hurt, but we may not be upfront with others about how we feel. If your loved ones say or do something that hurts you, tell them. If they get mad at you for standing up for yourself, they are not worth your time.
About three hours later, the moon forms a trine with Mercury in Taurus. Under this trine, we are open-minded and willing to learn. Our minds are sharp and our speech is clear. At this time, we can easily influence others with our charisma and leadership qualities. However, it is important that we wield this power with great discernment. We want to keep our influence a positive one.
Around breakfast time, the moon forms a trine with Pluto in Capricorn. Under this trine, emotions and desires that have laid dormant within us are being brought to the surface. We crave adventure and new experiences. Now is the perfect time to eat at that new restaurant or take part in an activity that you have never tried before. It may be fun to visit a new town and meet new people.
Just before noon, the moon moves into Libra. Under this moon, we feel light-hearted and open-minded. At this time, we are concerned with matters of love and our relationships. We are feeling particularly romantic. Spend quality time with your partner. Or if you're unattached, venture out and meet someone new.
As the sun sets, the moon forms an opposition with Jupiter in Aries. Under this opposition, we do not like to be ordered around. We may behave in a defiant manner towards authority figures. We are on edge, and this edginess may lead to arguments and problems with our loved ones. When we feel alienated, we may be tempted to indulge in substances like alcohol. We must be careful not to overindulge because our liver is especially vulnerable at this time.
Thursday, June 9th
Around breakfast time, the moon forms an opposition to Mars in Aries. Under this placement, we may be particularly excitable. We might be reckless with our decisions, and become belligerent when things do not go according to plan. Be careful not to repress any feelings. Keeping it all inside now could lead to an outburst later.
As we get ready for bed, the sun forms a trine with the moon. This constellation brings joy into our lives. Together, these signs crave partnership and harmony. We are getting along with our family, our community, our partners, and most importantly, ourselves. Not only are we nurturing our relationships, we are also taking care of ourselves physically and mentally.
Friday, June 10th
This morning, the moon forms a trine with Saturn in Aquarius. Under this trine, we see things clearly and tackle our goals with a great level of dedication and care. We feel organized and responsible. There is a desire to sort out our space as well as our thoughts. We are setting our intentions with care and consideration. There is no immediate rush to see our plans come to fruition. We are happy to take methodical and deliberate steps toward achieving our goals.
Around lunchtime, The moon forms a square with Pluto. Under this placement, we feel anxious and hypersensitive. At this time, it may be tempting to get lost in our own imaginations. A little wishful thinking never hurt anyone. But be careful not to indulge in escapist fantasies too much, or else you might neglect your real-world obligations.
As we get ready for the weekend, The moon moves into Scorpio. This moon is increasing our sensuality and spontaneity. However, it is also enhancing our resentment and aggressiveness. Our friskiness can quickly give way to conflict. Lunar Scorpio is also inspiring our adventurous side. We have a strong desire to visit new places and have new experiences. This desire is amplified by our adaptability.
All aspects mentioned here are calculated in Eastern Standard Time. For greater accuracy, convert to your own time zone.